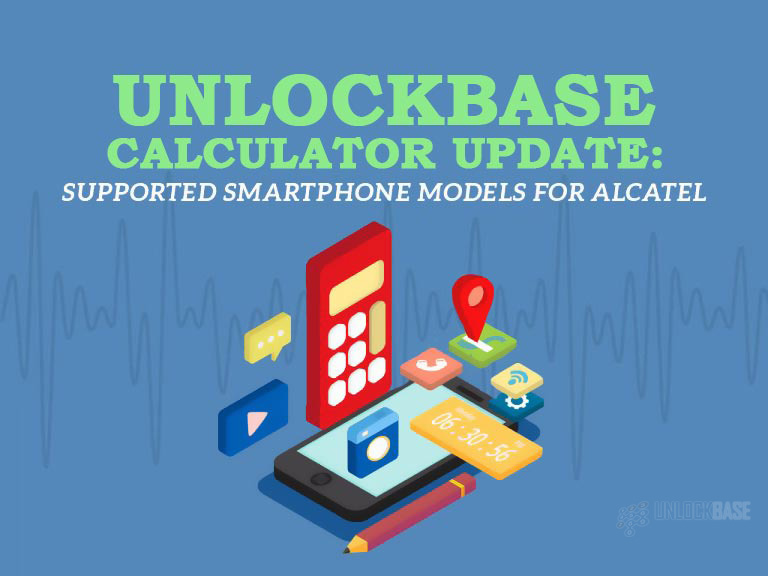 Keeping up with Alcatel, Alcatel is formerly a joint venture formed by Alcatel-Lucent with 45% of the shares and TCL Communication with 55%, aiming to create and produce solely smartphone products in the market. However, in 2005, the venture dissolved and along with it is TCL Communication's acquisition of Alcatel-Lucent's shares, thereby making the brand the sole owner of the business unit. The brand name likewise, was licensed to TCL.
In 2010, TCL Communication decided to rebrand the subsidiary group to Alcatel One Touch. Though not long after, it was changed back to Alcatel with a new logo that can be seen engraved in the present smartphone units of Alcatel.
Under TCL, the mobile phone brand aims to produce products and solutions that will cater to the new generation consumers' simple, authentic, personal, and fun characteristics. This approach is what helped Alcatel move the bar in the market, thus, allowing it to keep up with the current competition.
Moreover, Alcatel commits to a thorough understanding of the needs of the consumers and having full control over their manufacturing process in order to deliver quality, personalized solutions for the market. This then helped the company fully innovate and create satisfying, technology-wise, and high-performing smartphone products. As they say, a happy customer is the best advertisement.
UnlockBase, likewise, caters to Alcatel mobile units. It also uses a tool referred to as the Alcatel Calculator which is specifically designed for unlocking Alcatel units only. See respective Alcatel calculator services below:
Moving forward, here is the updated list of UnlockBase for Alcatel calculator's supported mobile units:
Key Takeaway
Should you plan to unlock your Alcatel unit, please do look it up on this list and contact us for further details about the service. We can assure you that UnlockBase commits to its promise of providing quality, efficient, and fast unlocking service for any unit possible.
More so, if you are looking for details about our current pricing for particular brands, you may look further into this page. Please do not hesitate to contact us should you have any inquiries, we'll be more than glad to serve you.