Oct. 3
2017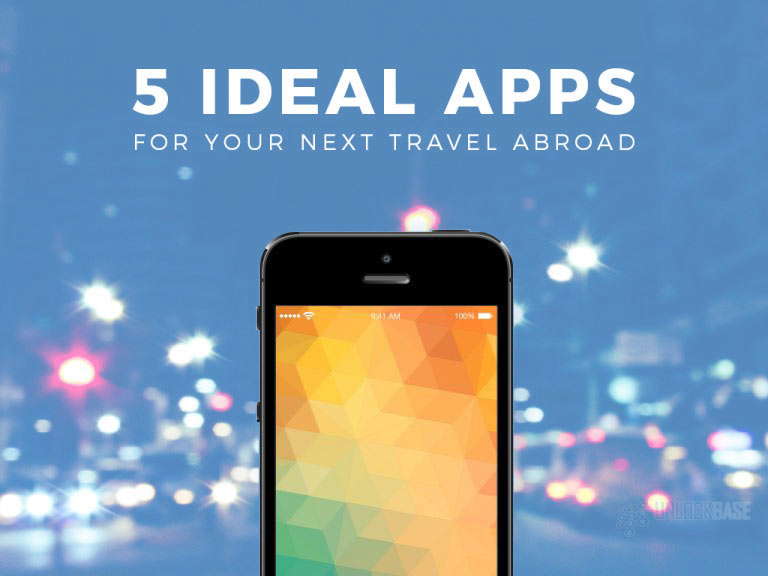 What apps are best when traveling abroad?
The "unlock my phone" tip is the most important advice you will need when traveling abroad. Mainly because it makes communicating with your loved ones easier and cheaper. However, if you are done with that and is still having trouble getting your way through different places as you travel abroad, there may be essential smartphone apps that you have been missing for a while now.
Truth be told that there's a lot of travel apps that you can find in the app store. However, the plethora of options can be tricky for actual use. Hence, here are 5 ideal apps that are useful and proven effective in making the best out of your next travel abroad.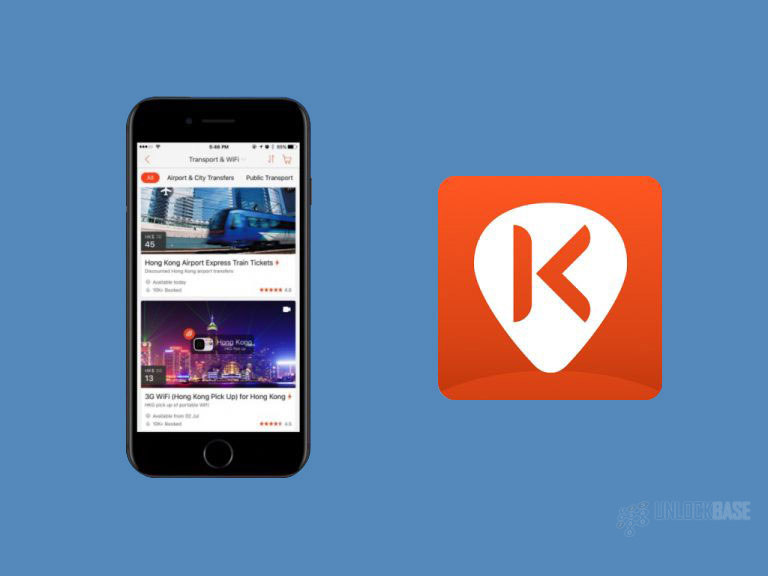 Klook is a growing travel platform that offers travelers the best deals, activities, and attractions that one can book in the simplest way possible. You just need to type in the place in their website's search bar – whether that's Hong Kong, Singapore, or South Korea – and they will immediately turn you over into a page full of all suggestions on how you can enjoy the trip wherever you plan to go. Aside from that, they also have a sidebar which lets you browse base on categories that include the following:
Attractions and shows
Tours and sightseeing
Activities and experiences
Food and wellness
Transport services
Wi-Fi connection
These categories are also divided into more specific activities so it isn't hard to get the right deals.
What more should you look for? With Klook, you will never waste a single penny on your next travel abroad!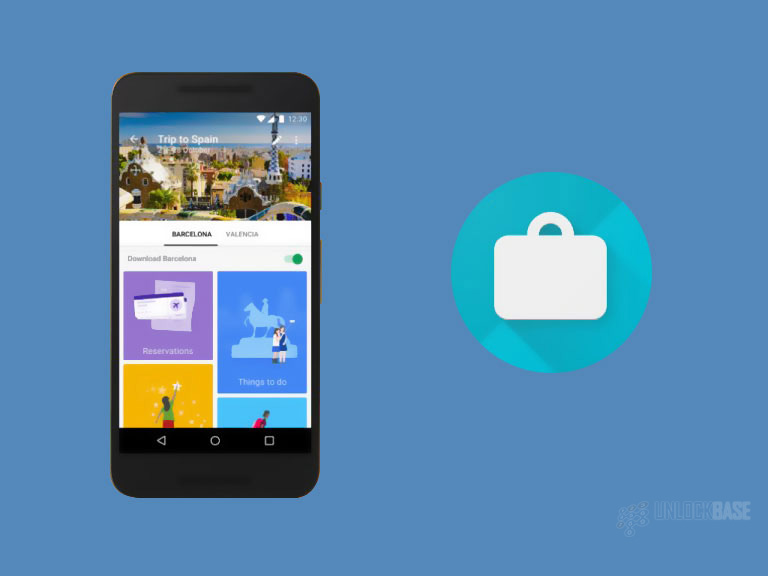 If you are a fan of Google products, you will definitely love their travel app named Google Trips. With its aim to create a to-go itinerary for its users that effectively helps them to plan less and see more of their dream destinations, there's nothing to worry about traveling anymore. You can freely organize your plane tickets and hotel reservations in one place, research the place you are traveling to, and even get free personalized recommendations based on your Google search history. Who would've thought traveling could be this easy?
No worries! You don't need Wi-Fi or data to access your itinerary and your maps. You can download them all to your phone and access them offline. Need we say more?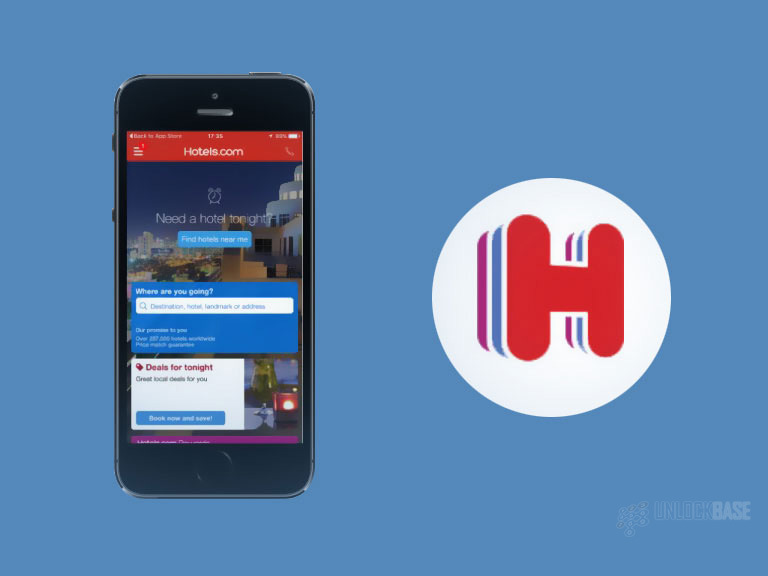 Hotels.com is one of the most convenient hotel booking app at the app store. It offers users great hotel deals plus all the information you need to book. More so, whether you are using your laptop, tablet, or smartphone, you can easily access the app and site to get the best deals for your next big travel abroad. Furthermore, it also has customer-focus features such as Secret Prices that allows you to get the best, budget-wise hotel deals of all time and Hotels.com Rewards which offers free nights on particular conditions! Who wouldn't want that?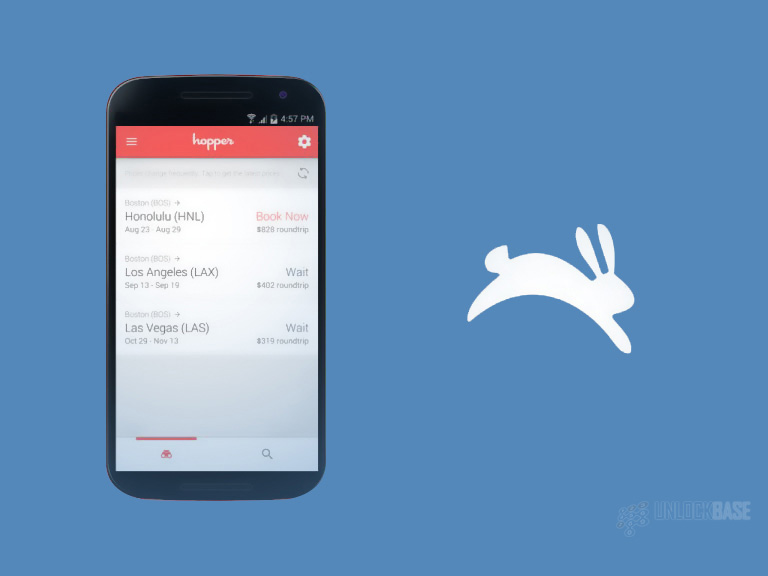 Hopper is a flight booking app that offers great deals. It guides its customers on when is the best time to buy plane tickets. No regrets, you will definitely score the best deals yet for your next travel destination.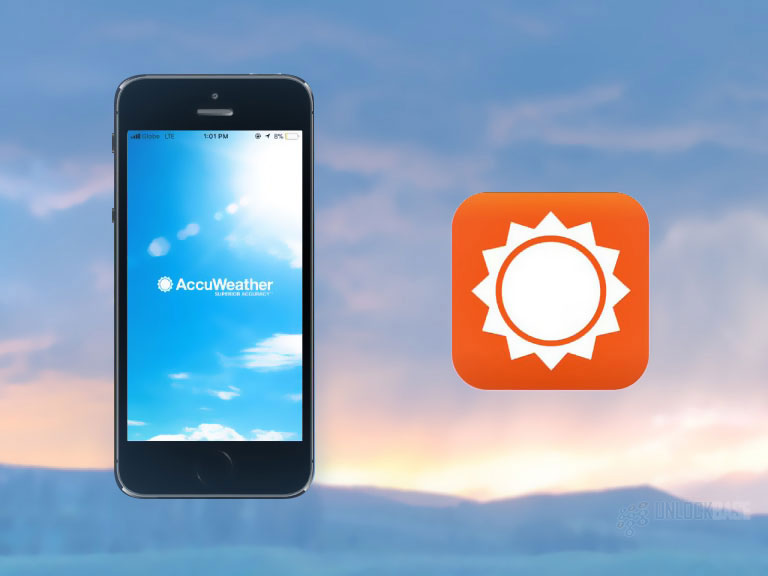 The weather is a significant consideration when traveling, as it can either make or break your travel itinerary. With Accuweather by your side, you will never go wrong with your plans. It gives the most up-to-date weather forecasts – from long-term to at-the-moment type of forecasts on your exact address. A great way to find out whether to bring an umbrella or a sunblock cream, right?
Key Takeaway
Going to a place that's not familiar to you can be tricky. Though it may be an exciting adventure, hence, it could also be a recipe for a disaster waiting to happen without the right tools. With these apps, you will be able to plan better, organize your destinations, and even get the best deals to further maximize your budget. After all, who wouldn't want something great for a lesser cost?
All products, and company names, logos, and service marks (collectively the "Trademarks") displayed are registered® and/or unregistered trademarks™ of their respective owners. The authors of this web site are not sponsored by or affiliated with any of the third-party trade mark or third-party registered trade mark owners, and make no representations about them, their owners, their products or services.