Nov. 26
2023

How to unlock alcatel phone? Due to their reputation for being both affordable and stylish, Alcatel phones are a preferred option among smartphone consumers. You might not be able to use your Alcatel phone with other carriers, though, if it is restricted to a particular network. This restriction may be annoying, particularly if you travel frequently or wish to transfer to a new carrier in order to take advantage of better offers or coverage.
You can use your Alcatel phone with any network provider in the world after unlocking it, which increases your flexibility and freedom of choice. Although there are a number of ways to unlock your Alcatel phone, UnlockBase is the most dependable, simple, and safe solution, ensuring a trouble-free unlocking procedure.
Methods for Unlocking Alcatel Phones
Contact Your Network Provider: Some network providers may offer unlocking services for a fee. However, this process can be slow and may involve restrictions, such as requiring you to remain a customer for a certain period.
Use DIY Unlocking Methods: There are some free DIY unlocking methods available online, but these methods can be complex, time-consuming, and may even damage your device if not done correctly.
UnlockBase Unlocking Service: UnlockBase provides a 100% satisfaction guarantee, ensuring that your Alcatel phone will be unlocked successfully.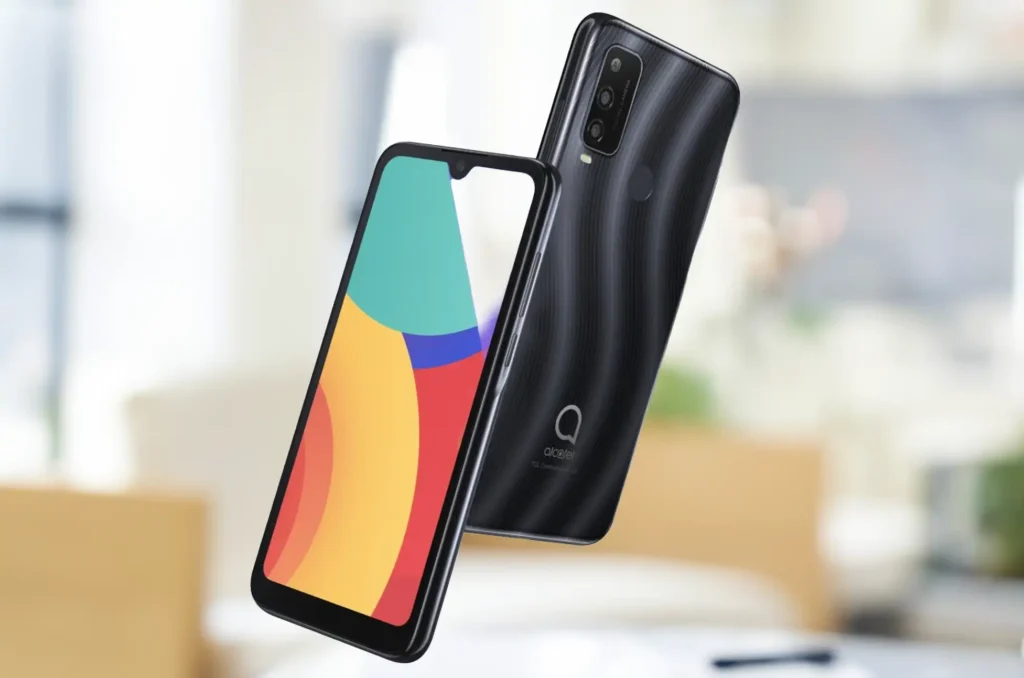 Why Choose UnlockBase as the Best Unlocking Option?
UnlockBase has been a trusted provider of unlocking services for over a decade, earning a reputation for its expertise, speed, customer satisfaction, and commitment to providing the best possible unlocking experience. Here are some of the key reasons to choose UnlockBase for unlocking your Alcatel phone:
Guaranteed Unlocking: UnlockBase provides a 100% satisfaction guarantee, ensuring that your Alcatel phone will be unlocked successfully.
Fast and Efficient Service: The unlocking process is typically completed within 24 hours, allowing you to enjoy the benefits of an unlocked phone promptly.
Secure and Reliable: UnlockBase uses secure payment methods and employs stringent data protection measures to safeguard your personal information.
Simple and Easy to Use: The unlocking process is straightforward and requires minimal technical knowledge, making it accessible to users of all levels.
Wide Range of Supported Models: UnlockBase supports a vast range of Alcatel phone models, including the latest releases.
How to Unlock Alcatel Phone: A Step-by-Step Guide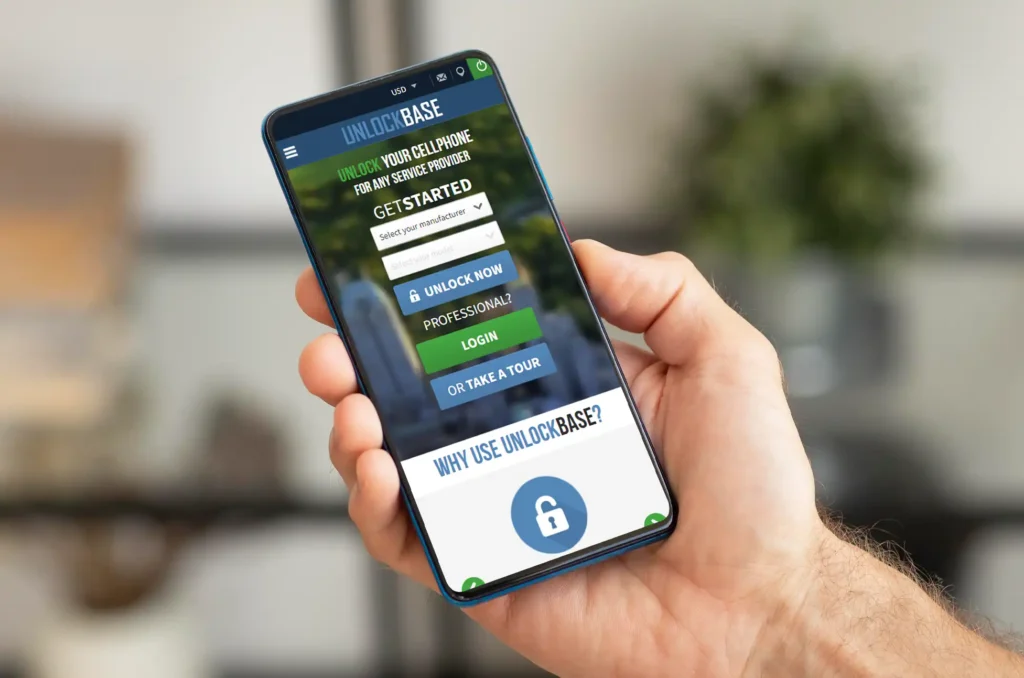 Unlocking your Alcatel phone with UnlockBase is a simple and streamlined process:
Visit UnlockBase: Head to UnlockBase's website and select your Alcatel phone model from the drop-down menu.
Gather Device Information: Locate your Alcatel phone's IMEI number, which is typically found on the back of the device under the battery or in the Settings menu under "About Phone."
Choose Your Network Provider: Identify the original network your Alcatel phone is locked to. This information is usually provided by your previous carrier or can be found on the device's packaging.
Enter IMEI and Network Details: Provide your phone's IMEI number and the original network provider.
Complete Payment: Choose a secure payment method and complete the transaction.
Receive Unlock Code: Once the payment is processed, you will receive the unlock code via email.
Enter Unlock Code: Insert a SIM card from a different network provider into your Alcatel phone. Turn on the device and follow the on-screen prompts to enter the unlock code.
With your Alcatel phone unlocked, you can now use it with any compatible network provider, whether it's local, national, or international. This opens up a world of possibilities, allowing you to choose the best carrier for your needs, save money on roaming charges, and stay connected wherever you go.
Conclusion
While there are other methods for unlocking an Alcatel phone, UnlockBase stands out as the most reliable, secure, and straightforward option, ensuring a hassle-free unlocking experience and providing you with the freedom to use your phone with any network provider you choose.
All products, and company names, logos, and service marks (collectively the "Trademarks") displayed are registered® and/or unregistered trademarks™ of their respective owners. The authors of this web site are not sponsored by or affiliated with any of the third-party trade mark or third-party registered trade mark owners, and make no representations about them, their owners, their products or services.