Jun. 22
2022

The process of unlocking mobile phones continues to be shrouded in mystery, despite the fact that mobile phones have been an integral component of our lives for the better part of the last two decades.
Not only can you take advantage of more affordable SIM-only package prices across the board with an unlocked phone, but you can also use it with any network. It also makes it simpler for you to give your old phone to a member of your family or a close friend.
When a Sony Xperia phone is locked, what does it mean?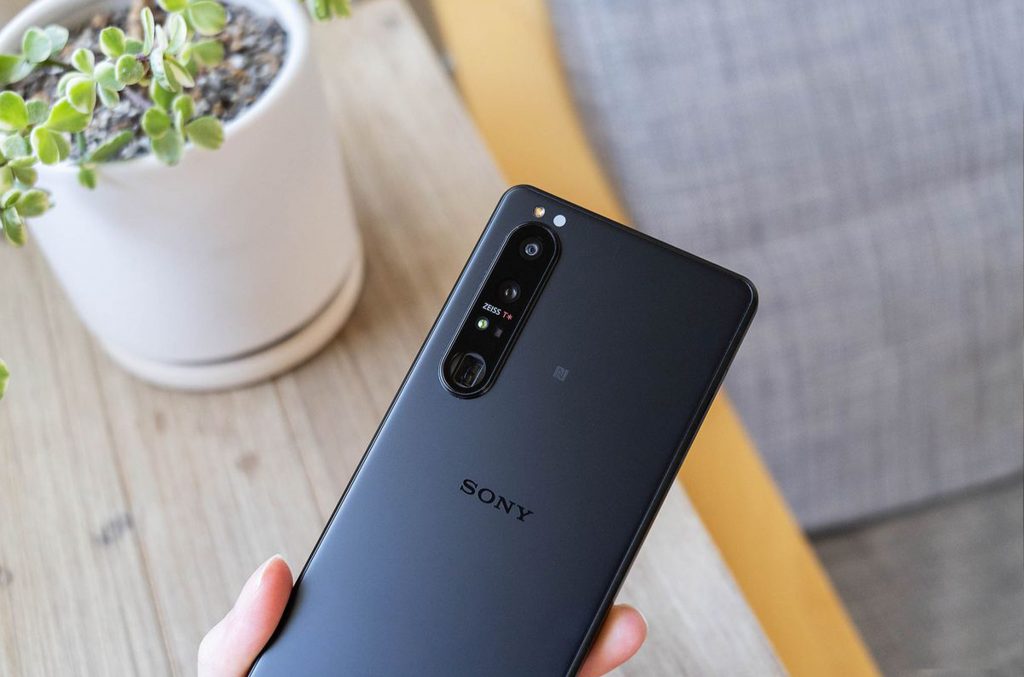 When your Sony Xperia phone is locked, it means it can only be used with the service provider from whom you originally purchased the phone. If your phone is locked, it will not become automatically unlocked when your contract with your provider comes to an end even if it is paid in full.
Is your Sony Xperia phone unlocked? How will you know?
Finding out whether or not your Sony Xperia phone is locked can be done in a few easy steps. Simply insert a SIM card from a different carrier into your Sony Xperia phone, and then check to see if the name of the network displays on your device.
If it does, and if you are able to use the phone, it's been unlocked.
My Sony Xperia phone is locked. What's next? Is it legal to unlock it?
There is no violation of the law that can occur when you unlock your phone.
Why should I unlock my Sony Xperia mobile phone?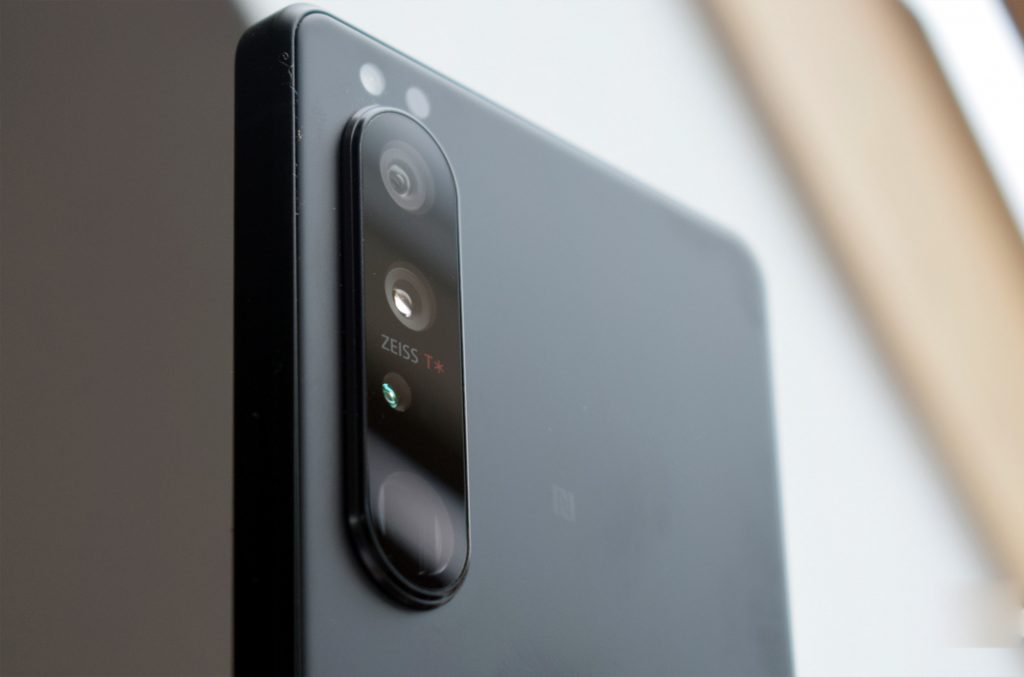 When your phone is unlocked, you are no longer restricted to the rates made available by the network from which you purchased your phone. You have your pick of everything that is on sale at the market.
Pros of having an unlocked phone
When it comes to convenience, having your phone completely unlocked provides a bunch of great advantages. The following are some of the reasons why you should unlock your phone right now:
Cheaper roaming charges overseas
When traveling in a foreign country, you should get a local SIM card to avoid incurring additional roaming charges. Once your phone is unlocked, you will be able to use any SIM card in it, including those sold by local carriers in other countries in order to obtain lower prices.
Your warranty still applies to you
Having your phone unlocked will not impact its warranty. It's still covered by the manufacturer's warranty.
Permanent Unlock
Your phone will be permanently unlocked, and it will continue to get updates even after unlocking.
Boost the worth of your phone
If you want to increase the worth of your phone, make your device carrier free. This will give your phone an immediate boost in value if you ever decide to sell it.
What should I do if I don't know which network my Sony Xperia phone is locked to?
In order to get your device unlocked, it is not necessary for you to specify the network provider it was originally purchased from.
How can I unlock Sony Xperia Phone?
It is really simple to unlock Sony Xperia mobile phones; all you need to do is follow the instructions that are given below.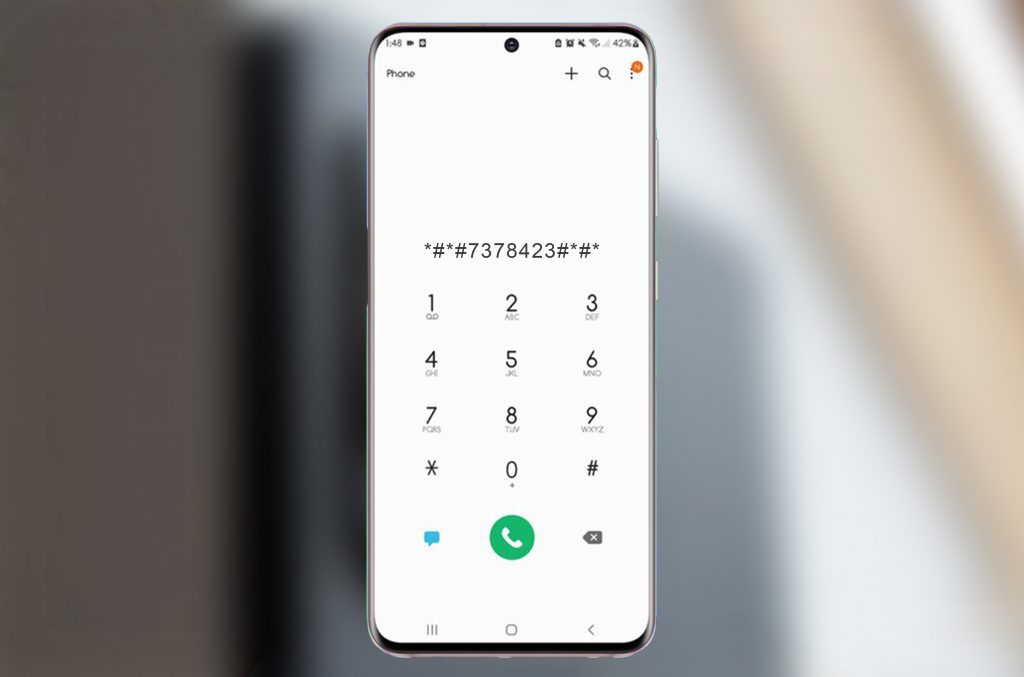 Check your SIM lock status by dialing *#*#7378423#*#*
Choose Service info then Sim lock.
Confirm if your Sony Xperia phone is eligible for the service.


There should be an "X" before Network and the counter should show a number above 0 (zero). The number beside Network indicates how many attempts you have to unlock the phone. If it says '7' it means you have seven attempts; '0' simply means it is hard locked and cannot be unlocked using this method.


Find the IMEI number by dialing *#06#. Jot it down as this will be your code.
Select the brand of your phone.
Type the IMEI of your phone.
Enter your email for confirmation.
Choose the country where the phone is locked to.
Choose your network/carrier.
Confirm your payment and wait for an email confirmation.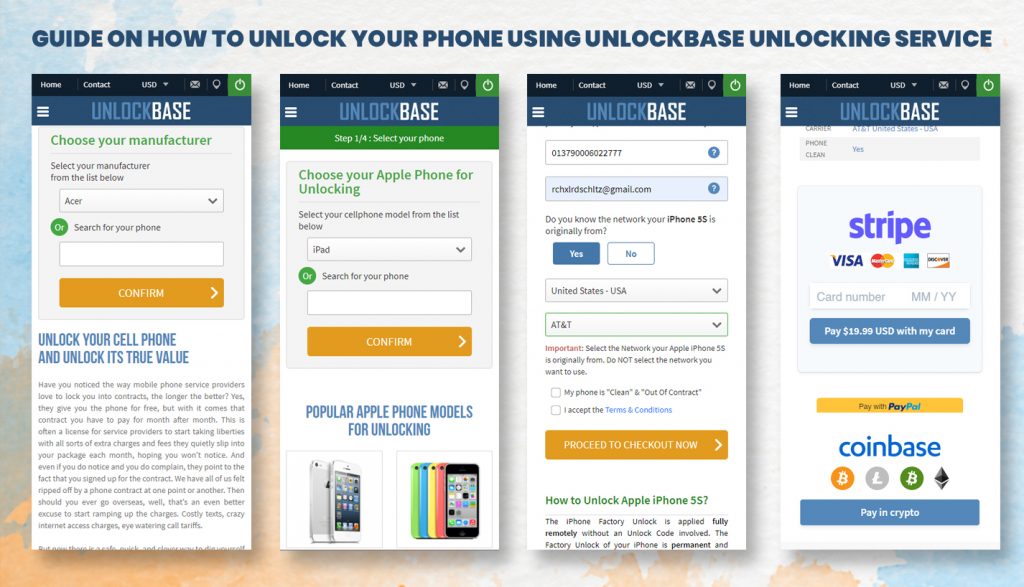 If you have received the email, proceed to the procedures that are listed below:
Remove the original SIM card from your phone.
Insert an unaccepted SIM card.
You should now see a box to enter the unlock code.
Enter the unlock code provided by UnlockBase.
Conclusion
Are you already prepared to unlock your Sony Xperia phone? IMEI unlocking is a method that is recommended by Sony and the majority of other phone manufacturers and network operators. This method is provided by UnlockBase. We would appreciate it if you would use the space below that has been designated for comments to provide any other suggestions that you may have.