Apr. 24
2022

Unlock any phone! Changing mobile carriers can occasionally result in significant savings. However, before making the transition, you may need to unlock your phone from your existing carrier's network. That isn't difficult, but a little assistance can go a long way because the process differs from phone to phone and carrier to carrier.
Unlocking your device will not erase your data; you will lose data only if:
1. You forgot your passcode and need to reset your phone and it will remove all the files.
2. You have a corrupted operating system and must reprogram your phone.
3. You removed your files and restored your phone to default settings.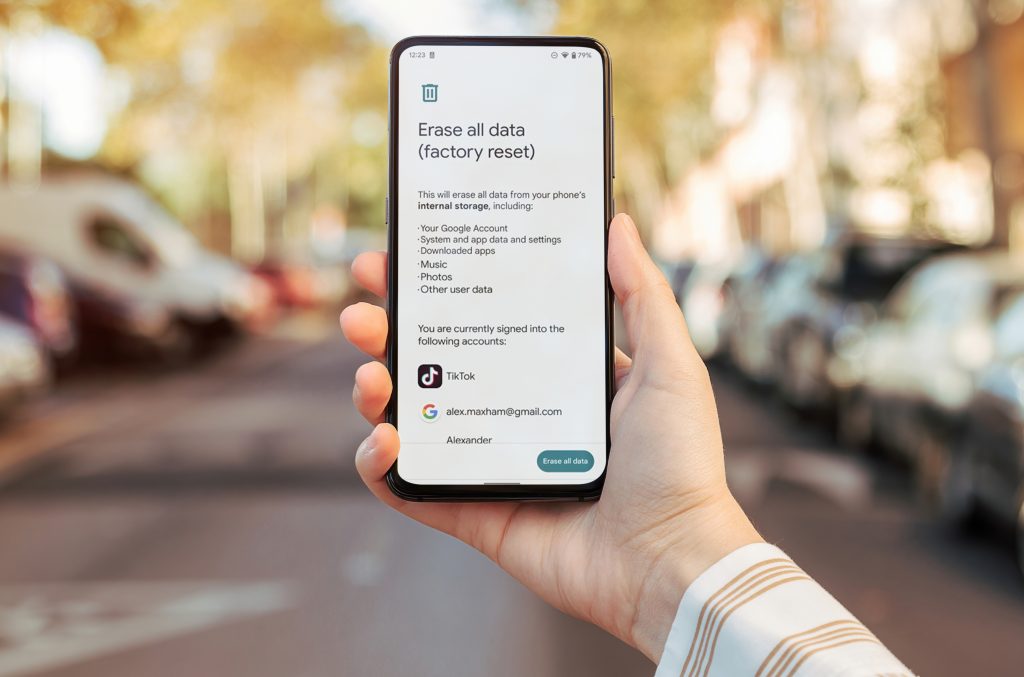 When this happens, one option for regaining access is to perform a factory reset on the device. However, this will result in the complete loss of all data on your phone. Then you may wonder, "How can I unlock my locked device without having to reset it?" Here's a quick tutorial on how to unlock a locked phone without losing data. As a result, you can simply unlock a locked phone.
Things you need to unlock your phone
Any browser ( phone, computer )
Your phone's IMEI
Any Simcard aside from your current carrier

Here's the ideal, easy-to-understand unlocked technique, which begins with obtaining a 15-digit IMEI NUMBER. The IMEI NUMBER of Any smartphone can be obtained in the following manner:
Dial *#06# on your keypad or
Go to phone setting-> About phone-> Status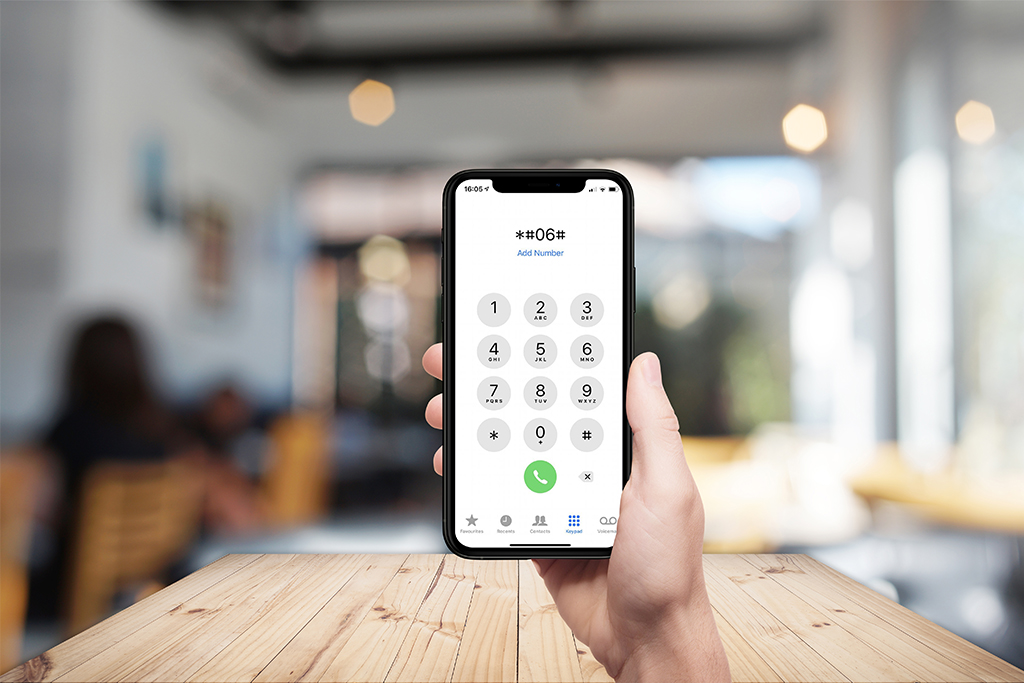 Unlock any phone
UnlockBase Service is a simple and convenient way to unlock your phone. A basic, step-by-step method is all that is required to get the job done safely and legally. In addition, it's a long-term fix. Breaking the carrier lock is a once-and-done thing.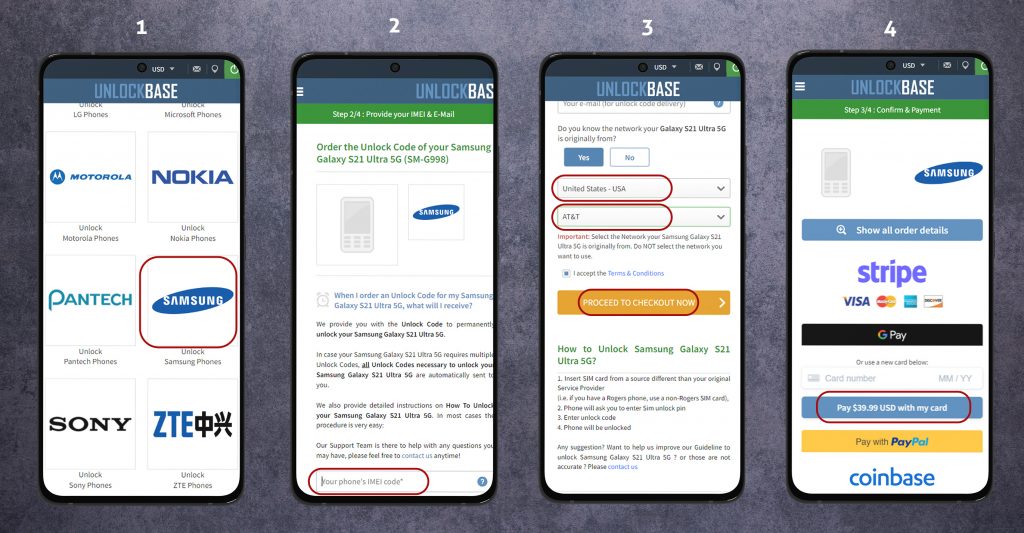 Select the brand of your phone.
Type the IMEI of your phone.
Enter your email for confirmation.
Choose the country where the phone is locked to.
Choose your network/carrier.
Confirm your payment and wait for an email confirmation.

Phone Will be Unlock permanently, Even after firmware updates and/or reset/restore?
Restoring your phone to factory settings might resolve technical issues like limited storage or a laggy touch screen. It deletes all of your settings, including contacts, and forces you to start again or restore a backup of your data to repopulate the device.
Network/SIM lock is independent of the OS, so resetting the device will not affect the SIM lock/unlock state. Usually, unlocked phones are unlocked for good. So the answer is Yes.
You can read this article for more details: https://www.unlockbase.com/blog/factory-reset-an-unlocked-phone/
Conclusion
Having your device unlocked will provide you with several perks. The benefits of unlocking your device include: saving money and having more options, being able to switch carriers with ease when traveling abroad, and much more. Just keep in mind that you will not lose any data when you unlock any phone