Sep. 22
2023

Best phone carriers in 2023? In today's hyper-connected world, choosing the right phone carrier is crucial. With the evolution of technology and the ever-growing demand for reliable mobile service, selecting a carrier that aligns with your needs and preferences can make a significant difference in your mobile experience. 
This 2023, the competition among phone carriers has never been fiercer, resulting in better coverage, faster speeds, and more enticing plans for consumers. In this blog, we'll explore the best phone carriers in 2023, helping you make an informed choice for your mobile communication needs.
Here are some of the Best phone carriers 2023
1. T-Mobile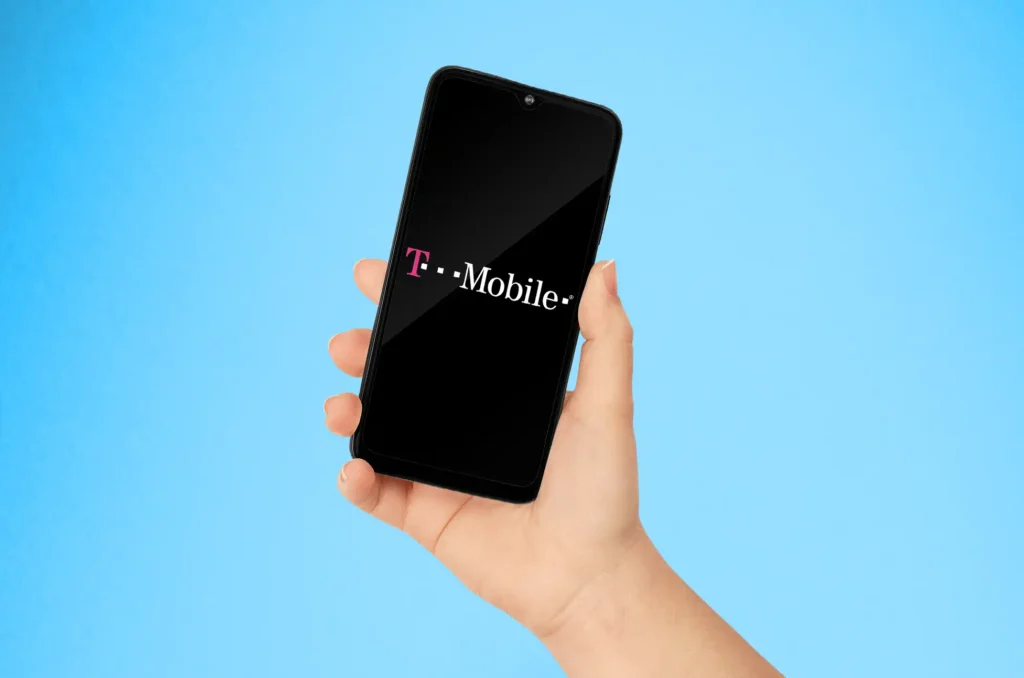 T-Mobile stands out as the leading 5G provider and one of the Best phone carriers in 2023, offering extensive coverage through its mid-band Ultra Capacity 5G network that serves the majority of the American population. You have the option to begin with a simple Essentials plan or advance to Go5G Plus, which allows for a phone upgrade every two years, or Go5G Next, where you can get a new phone annually.
Advantages:
Extensive 5G network coverage.
Multi-line discounts, including the benefit of a third line at no additional cost.
Go5G plans come with taxes and fees included.
Disadvantages:
Device upgrade perks are restricted to the more expensive plans.
Rural coverage doesn't match up to Verizon and AT&T.
2. Verizon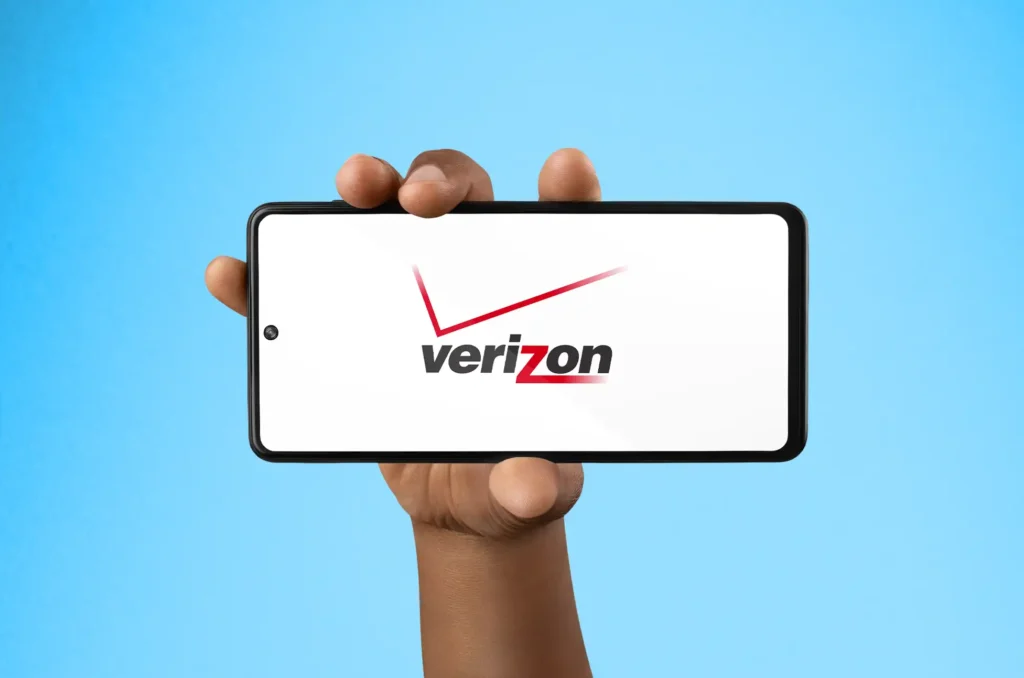 Verizon has been actively extending its Ultra Wideband 5G network, narrowing the distance to T-Mobile but not quite catching up yet. Verizon's recent offerings emphasize flexibility, letting customers customize their bundles by adding $10 features and subscription services to their plans.
Advantages:
Extensive coverage for both LTE and 5G.
Flexibility to personalize plans with myPlan.
Savings available through multi-line discounts.
Disadvantages:
Additional taxes and fees apply.
Plans can be costly for individual lines.
3. AT&T
AT&T boasts robust LTE coverage and an expanding 5G+ presence in numerous cities nationwide. Their plans are straightforward, featuring unlimited data and 5G access across all tiers. AT&T offers a variety of discounts, including the Signature Program and essential worker discounts.
Advantages:
Strong LTE and 5G coverage.
Attractive multi-line discounts.
Numerous discount options available.
Disadvantages:
Plans can be costly for individual lines.
Streaming quality is limited to SD on all plans except the top-tier one.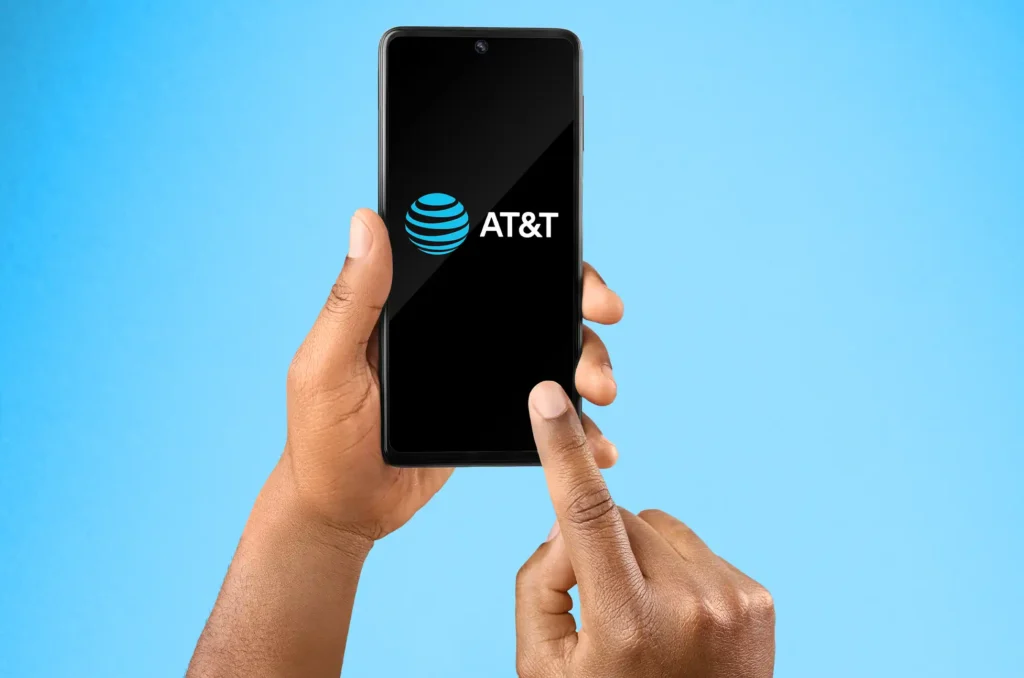 4. Visible
Visible is all about unlimited data without high-speed data cap, it also includes unlimited hotspot data with both of its plans, so you can keep your laptop or tablet online in a pinch. If you get Visible+, you even get fast 5G access with 50GB of premium data.
Advantages:
Totally unlimited data on both plans
Taxes and fees are included
Unlimited hotspot data
Disadvantages:
Lower priority data than Verizon
No multi-line savings
5. Mint Mobile
Mint Mobile operates as a prepaid carrier, specializing in offering discounts to customers who commit to several months of service at once. While the most significant savings come with an annual payment, you can also enjoy Mint's favorable rates for the initial three months to test the service.
Advantages:
Full access to T-Mobile's 5G network.
Substantial savings when purchasing a year of service.
Smaller, budget-friendly payments available with Mint Family plans.
Disadvantages:
Minimum purchase of at least three months required.
The unlimited plan is effectively capped at 40GB.
Weaker rural coverage compared to Verizon or AT&T.
6. US Mobile
US Mobile provides customers with the flexibility to choose between Verizon or T-Mobile coverage and even tailor their own custom plans. However, many users opt for the unlimited plans, which offer premium data and discounts for multiple lines.
Advantages:
Option to select either Verizon or T-Mobile coverage.
Taxes and fees are now included in the plans.
Both Verizon and T-Mobile SIMs provide the same amount of high-speed data.
Disadvantages:
US Mobile does not yet support all international features.
A frustrating 1Mbps speed limit is imposed after exhausting high-speed data.
7. Metro by T-Mobile
Best Prepaid Unlimited Plans
Advantages:
Strong 5G coverage on the T-Mobile network
Taxes and fees are included
No high-speed data cap
Disadvantages:
First month costs more on most plans
Rural coverage is weaker than Verizon or AT&T
8. Google Fi
Google Fi is a prepaid mobile carrier tailored for Android users, offering extensive coverage and features. It distinguishes itself with outstanding international roaming capabilities and competitive pricing for multi-line users. Google Fi harnesses multiple cell networks to provide robust 5G and Wi-Fi coverage in urban and rural settings.
Advantages:
Exceptional 5G coverage through the T-Mobile network.
Multi-line discounts available across all plans.
Free international roaming included in Flexible and Unlimited Plus plans.
Disadvantages:
Data costs are relatively high on the Flexible plan.
Additional setup is required for iPhone users.
Rural coverage is not as strong as Verizon or AT&T.
9. Boost Infinite
Boost Infinite is a postpaid mobile service owned by Dish, featuring two unlimited plans and various add-ons. The base Infinite plan starts at just $15 per month and provides 30GB of high-speed data on the AT&T and Dish Wireless networks.
Advantages:
Remarkably affordable for a postpaid plan.
Premium plan includes an iPhone 14 as part of the bundle.
International add-ons are available at budget-friendly prices.
Extensive coverage, backed by AT&T infrastructure.
Disadvantages:
5G coverage lags behind T-Mobile.
No priority data is offered.
Hotspot add-on shares data usage.
Best phone carriers 2023: Ready to Switch Carriers?
Are you considering switching carriers but find yourself locked into a contract with your current provider? We've got you covered! Visit UnlockBase.com, select your phone's model number, and unlock your device today. By doing so, you can explore a wide range of promotions and offers from various carriers, giving you the freedom to choose the plan that suits you best.
Unlocking your phone on UnlockBase is a straightforward and secure process. We understand that everyone's needs are unique, and that's why we offer this service, ensuring that you have the flexibility to make the switch hassle-free.
Unlock your phone now and unlock a world of carrier options that cater to your preferences. Say goodbye to carrier restrictions and hello to choice!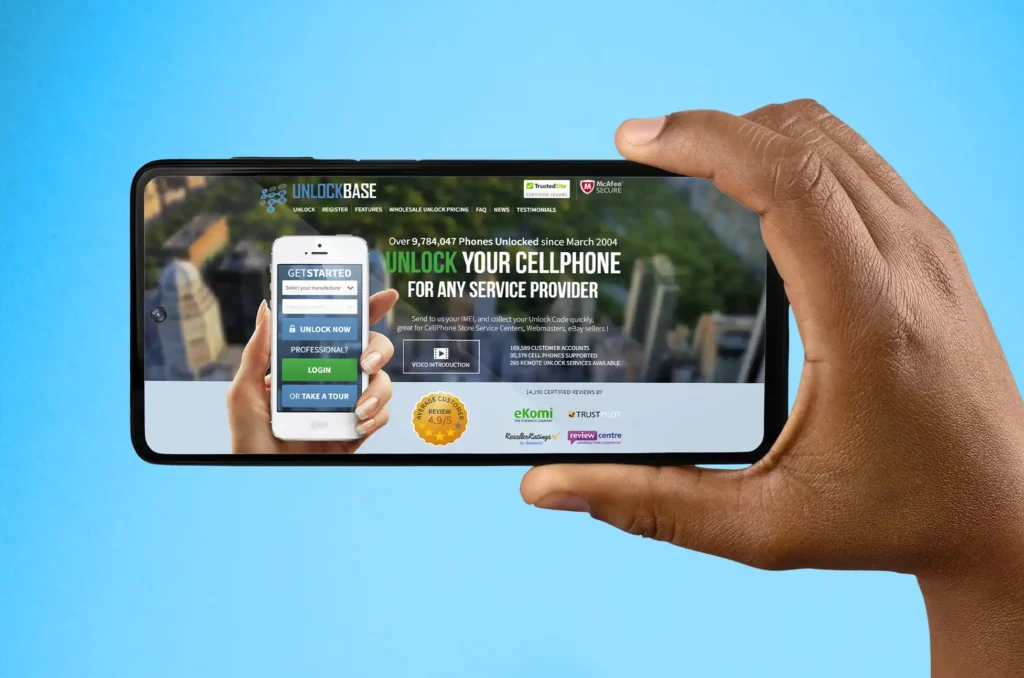 Conclusion
Choosing the best phone carrier in 2023 depends on your specific needs, location, and budget. Each carrier mentioned here has its strengths and caters to different types of users. It's essential to consider factors like coverage, data speeds, plan options, and additional perks when making your decision. By researching and comparing these carriers, you can find the one that best suits your mobile communication requirements, ensuring a seamless and satisfying experience in the year ahead.
All products, and company names, logos, and service marks (collectively the "Trademarks") displayed are registered® and/or unregistered trademarks™ of their respective owners. The authors of this web site are not sponsored by or affiliated with any of the third-party trade mark or third-party registered trade mark owners, and make no representations about them, their owners, their products or services.