May. 28
2023

One plus 12? In the past few years, OnePlus has tossed us numerous surprises. Recently, the company released the OnePlus 11 and simultaneously announced that the OnePlus 11T would not be released. It will no longer produce Pro models, so there will be no OnePlus 11 Pro. When you consider that in 2022, the company released the OnePlus 10 Pro and the OnePlus 10T, but not the OnePlus 10, this becomes an intriguing fact. It's all a tad eccentric. Nevertheless, we are looking forward to the OnePlus 12, but what can we anticipate?
We've compiled all the credible OnePlus 12 rumors we've heard so far. Additionally, we have some speculation based on the past launches of the company. Even if we haven't heard rumors about them yet, there are a few things we aspire to see at the conclusion.
Will the OnePlus 12 exist?
Regardless of unexpected twists and turns, OnePlus has released a new flagship device annually since it first launched. Minor adjustments may be made to the device names and numbers, but the practice of introducing a new numerical model continues. It is therefore highly probable that OnePlus will release the OnePlus 12 in 2024.
In 2023, OnePlus surprised consumers by releasing the OnePlus 11R with limited availability, predominantly for the Indian market. Although the OnePlus 11R made some concessions compared to its predecessor, the OnePlus 11, it displayed significant improvements in user experience and overall quality. Given that only these two 11-series phones will be released this year, it is reasonable to anticipate the release of a "R" variant in 2024.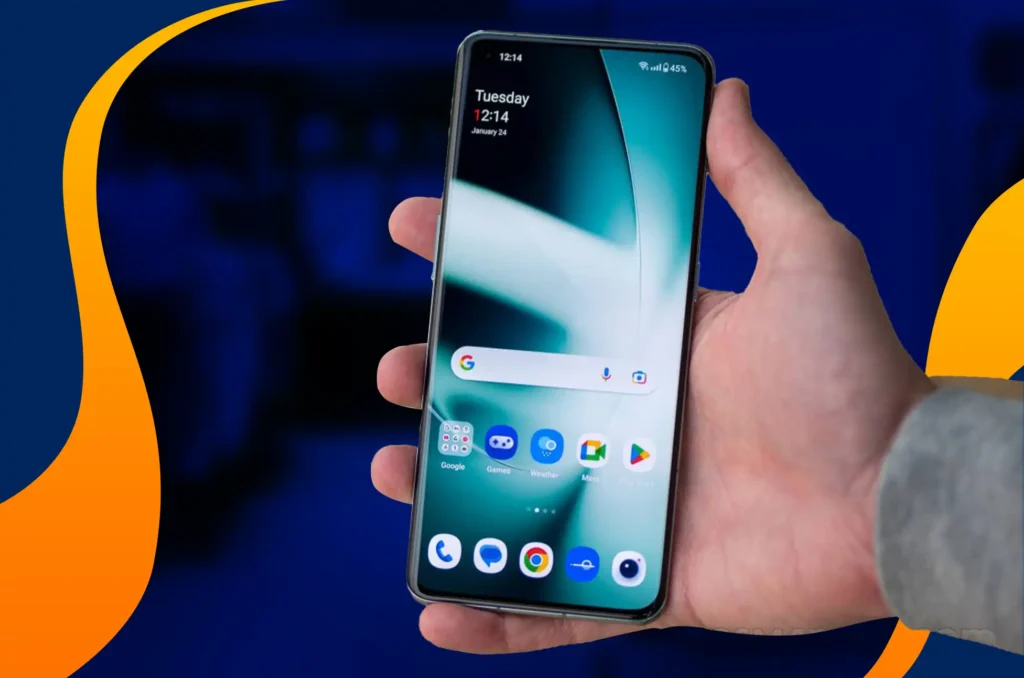 Obviously, it is too early for OnePlus to announce or foreshadow anything regarding its 2024 smartphone lineup. For the time being, we're operating under the assumption that there will be a new flagship device and an ordinary "R" device in the 2024 OnePlus lineup.
One Plus 12: Design
The OnePlus 9 appeared significantly different from the OnePlus 8. Similarly, the OnePlus 10 Pro did not resemble the OnePlus 9 Pro. The OnePlus 11 resembled the OnePlus 10 Pro, but the issue is whether or not the OnePlus 12 will continue with the same design language.
Unfortunately, there are currently no leaked renders or other dependable design disclosures. Given OnePlus's history, it is impossible to predict what the phone will appear like. In the second half of 2023, we should find out more about this topic.
One Plus 12 : Performance
The most recent OnePlus flagship always includes the latest Qualcomm 8-series chipset. In 2024, we expect that the OnePlus 12 will feature the Snapdragon 8 Gen 3 chip. It would be a radical shift in OnePlus' smartphone strategy to see anything else, so this is the most likely outcome.
This would include at least 8GB and up to 16GB of RAM, at least 128GB of internal storage, and a battery with a minimum capacity of 5,000mAh. Brar's disclosure provides additional evidence that the phone may have a 5,000mAh battery. In addition, he claims that the battery should be charged with a wire at a rate of 100W. Wireless charging support may not be available.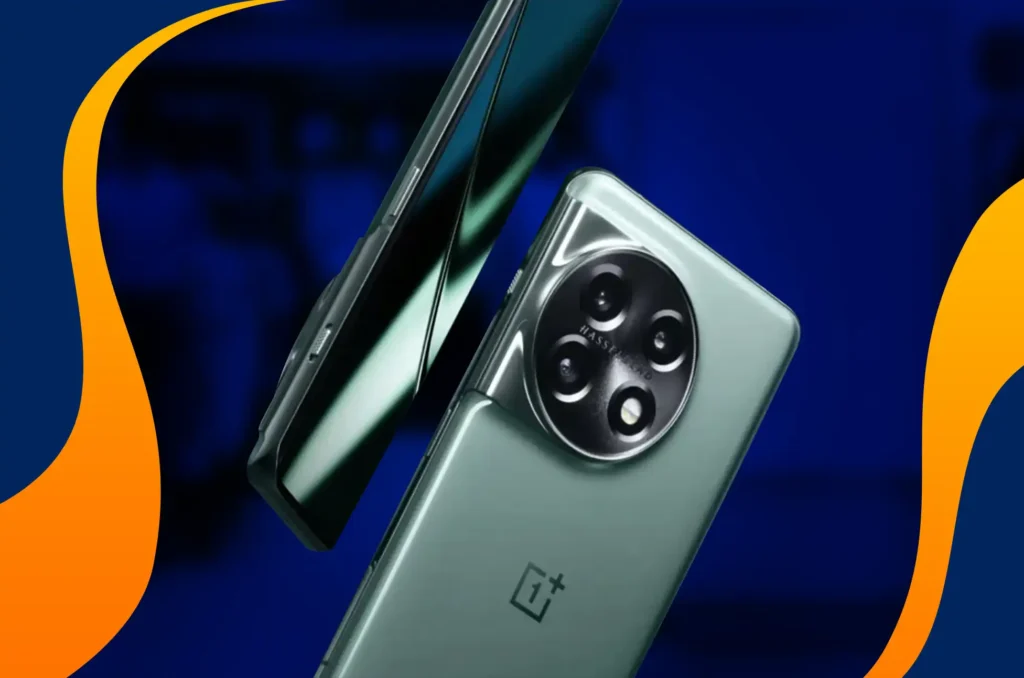 One Plus 12 : Display
With a resolution of 1440p, a high pixel density, and a Gorilla Glass Victus cover, it is expected that the display will be one of its standout features. Brar says that the display could be a 6.7-inch QHD OLED display with a 120Hz refresh rate.
One Plus 12 : Camera
Every year, OnePlus changes its approach to cameras. Although the configuration of cameras remains relatively constant — primary, ultrawide, telephoto, and sometimes a fourth — the varieties of sensors and defining characteristics of those sensors vary widely. The OnePlus 10 Pro, for instance, featured an ultrawide camera with a nearly panoramic lens. OnePlus used software tricks to "unwarp" the image, but the results weren't particularly impressive, preventing it from being one of the year's finest camera phones. The company abandoned this lens design for the OnePlus 11, opting instead for an ultrawide lens with a standard field of view, while concurrently reducing the sensor quality of this lens significantly.
Will the camera on the OnePlus 12 be another example of cost-cutting, or will the company ultimately offer flagship-level hardware? According to one rumor, the telephoto could undergo a significant enhancement. According to the earlier-mentioned Brar leak, the phone could have a 50MP main sensor, 50MP ultrawide sensor, and 64MP telescopic lens. This arrangement may be a significant improvement over previous OnePlus flagships.
OnePlus has made a huge issue of its partnership with Hasselblad over the past few years, so you can anticipate it to continue regardless of hardware. This partnership introduces the signature color science of Hasselblad to OnePlus smartphones.
One Plus 12: Release Date
Expect a launch event for the OnePlus 12 in China in early January 2024, followed by a global launch several weeks or months later.
However, a credible source, Yogesh Brar, leaked that OnePlus may launch the phone in China in December 2023. This could indicate that the corporation will launch globally in January 2024.
Surprisingly there are virtually no distinctions between the Chinese and international versions of these phones. The only thing we won't know about the OnePlus 12 until the second launch is the price. At the China launch, specifications, design, camera features, etc. will all be confirmed. Even though you won't be able to purchase the OnePlus 12 until January, February, or even March of 2024, you'll begin the year knowing virtually everything there is to know about it.
One Plus 12 : Price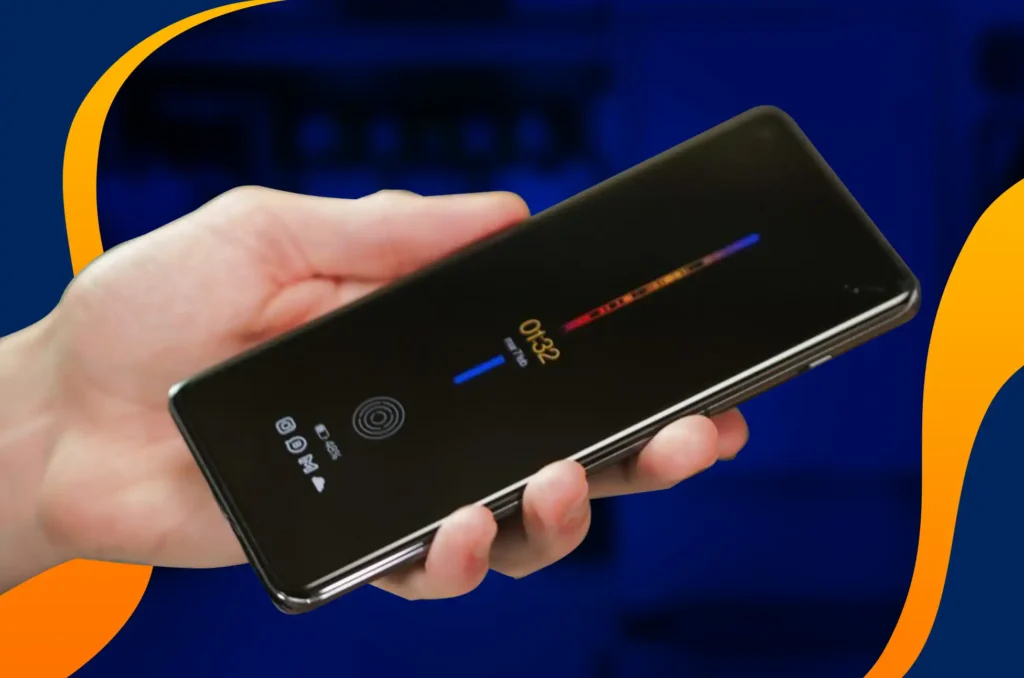 The OnePlus 11 debuted at the shockingly low price of $699. Even though it lacked the word "Pro" in its designation, OnePlus assured us that it was the company's 2023 flagship model. The OnePlus 11 was hundreds of dollars less expensive than the previous Pro-level smartphones.
It's possible that OnePlus had great success with the OnePlus 11, and that the OnePlus 12 will be priced similarly. Given the rumor that the company is considering a telescopic telephoto lens, we anticipate a substantial price hike. However, this is only speculation at this time.
One Plus 12 : What we hope to witness
We've outlined the most recent disclosures, rumors, and historical data that point to the OnePlus 12's likely features. Listed below are a few items that we anticipate seeing. Please note that these are distinct from leaks and speculations in that we have no proof that they will occur. Simply put, we would like for them to occur.
Wireless Charging
The OnePlus 8 Pro, which debuted in 2020, was the company's first phone to support wireless charging after a six-year wait. The OnePlus 11 lacks wireless charging, and we do not anticipate OnePlus to release any other flagship phones in 2023.
We hope that this issue will be resolved by 2024.  A few years ago, wireless charging may have been a pleasant bonus, but now it's becoming more and more commonplace. If you intend to keep your OnePlus 12 for a long time, you will want it to be able to charge wirelessly, either now or in the future.
Camera with No Cut Corners
Every year, we eagerly await the newest premier camera experience from OnePlus. And each year, we leave mildly dissatisfied. The OnePlus 9 Pro came the nearest to being a true winner. For whatever reason, OnePlus refuses to provide a triple-lens system with high-quality primary, ultrawide, and telephoto sensors, which is what we want. There are no additional lenses, outdated or subpar hardware, or bizarre gimmicks. Will 2024 fulfill our desires?
Full IP Rating
As with wireless charging, a complete IP68 classification should be a requirement for all flagship smartphones. Obtaining this certification takes additional time and money, but neglecting it is not an acceptable alternative. This is especially evident when even midrange devices, such as the Pixel 6a and Pixel 7a, have IP67 ratings. Even if OnePlus is unwilling to pay for an IP68 rating for the OnePlus 12, at least offer us an IP67 rating.
Conclusion
The release of the One Plus 12 has generated a great deal of interest among smartphone enthusiasts, despite the lack of specific information. One Plus is renowned for pushing the limits of mobile technology, and fans anxiously anticipate the company's next flagship device. Even though we do not know precisely what to expect from the One Plus 12, we can be certain that it will be loaded with innovative features and cutting-edge technology. Whether you are a sophisticated user or simply seeking a dependable and high-quality smartphone, the One Plus 12 is certain to impress. Be on the lookout for additional information regarding this innovative new device, and prepare to experience the future of mobile technology.
All products, and company names, logos, and service marks (collectively the "Trademarks") displayed are registered® and/or unregistered trademarks™ of their respective owners. The authors of this web site are not sponsored by or affiliated with any of the third-party trade mark or third-party registered trade mark owners, and make no representations about them, their owners, their products or services.