Want to Unlock Oppo Find N3 Flip? Welcome to our comprehensive guide on unlocking your Oppo Find N3 Flip! The Find N3 Flip, the latest iteration of the renowned Find series, continues to push the boundaries of innovation and user experience. By unlocking your Find N3 Flip, you can tap into its cutting-edge features, personalize your device, and discover a world of untapped potential.
Your Gateway to Enhanced Freedom
Unlocking your Oppo Find N3 Flip grants you the freedom to choose the carrier that best suits your needs and preferences. No longer are you confined to a single network provider. With an unlocked Find N3 Flip, you can explore various carriers, compare plans, and switch seamlessly without penalty.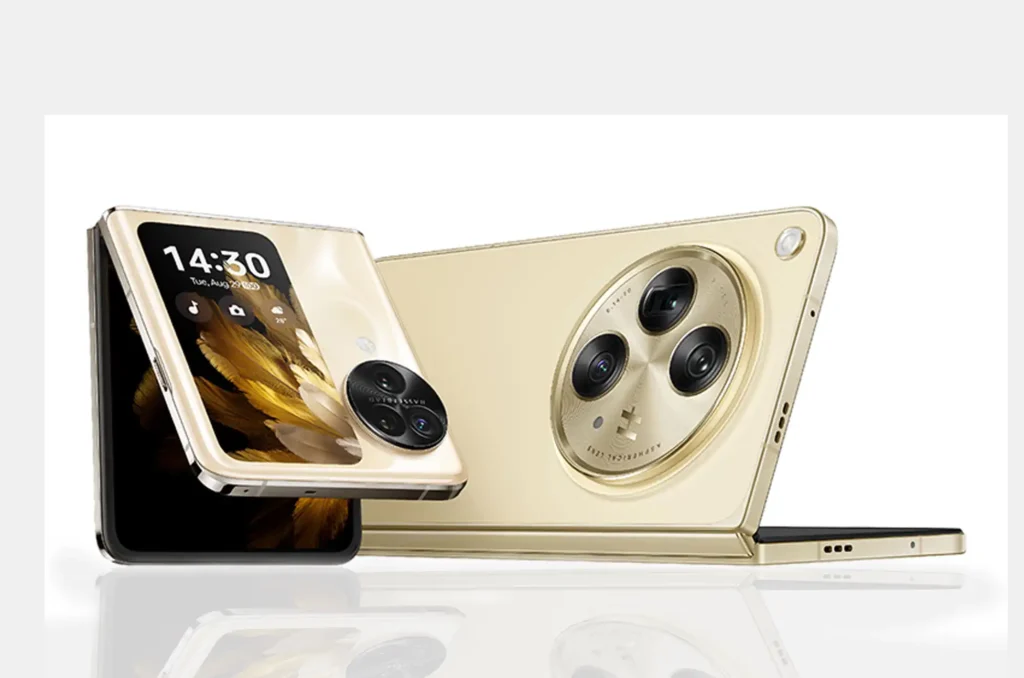 A World of Customization Awaits
Unleash your creativity and personalization potential by unlocking your Oppo Find N3 Flip. UnlockBase opens doors to a vast array of customization options, empowering you to tailor your device to your liking. Install custom ROMs, explore diverse themes and launchers, and optimize your Find N3 Flip's performance to match your unique preferences.
Preparing for Unlock Oppo Find N3 flip
Before embarking on the unlocking journey, ensure you back up your data to safeguard your precious files, photos, and documents. Additionally, verify the unlocking eligibility of your Oppo Find N3 Flip. Consult your carrier or check for any device-specific restrictions or requirements.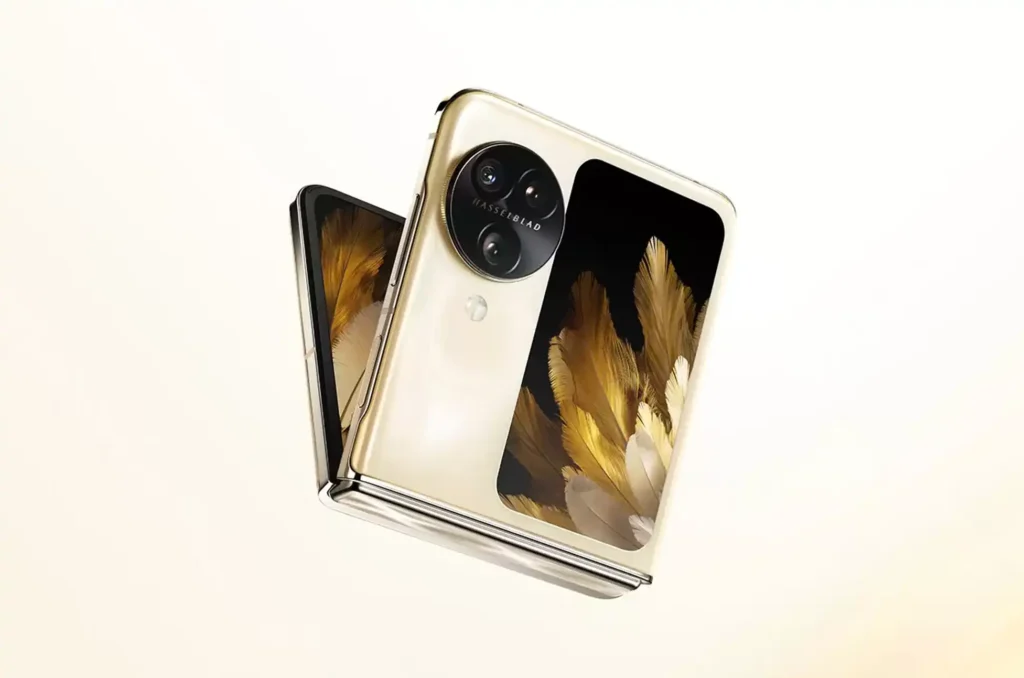 Unlock Oppo Find N3 flip: Methods
Carrier Unlocking: If your Oppo Find N3 Flip meets the unlocking criteria set by your carrier, you can simply contact them and request an unlock code. They will provide you with the necessary instructions and unlock code.
UnlockBase Unlocking: If carrier unlocking is not an option, consider UnlockBase, a trusted and reliable unlocking service. Follow these simple steps:
Head over to UnlockBase and select your Oppo Find N3 Flip model.

Provide IMEI: Locate your device's IMEI number, typically found by dialing *#06#.

Specify Country and Carrier: Indicate the country where your phone is locked to and the carrier you're using.

Initiate Unlocking: Complete the payment process and await an email confirmation containing your unlock code.

Insert New SIM Card: Turn off your phone, insert a SIM card from a different carrier, and power it back on.

Enter Unlock Code: When prompted, enter the unlock code received from UnlockBase. Your Oppo Find N3 Flip should now be successfully unlocked.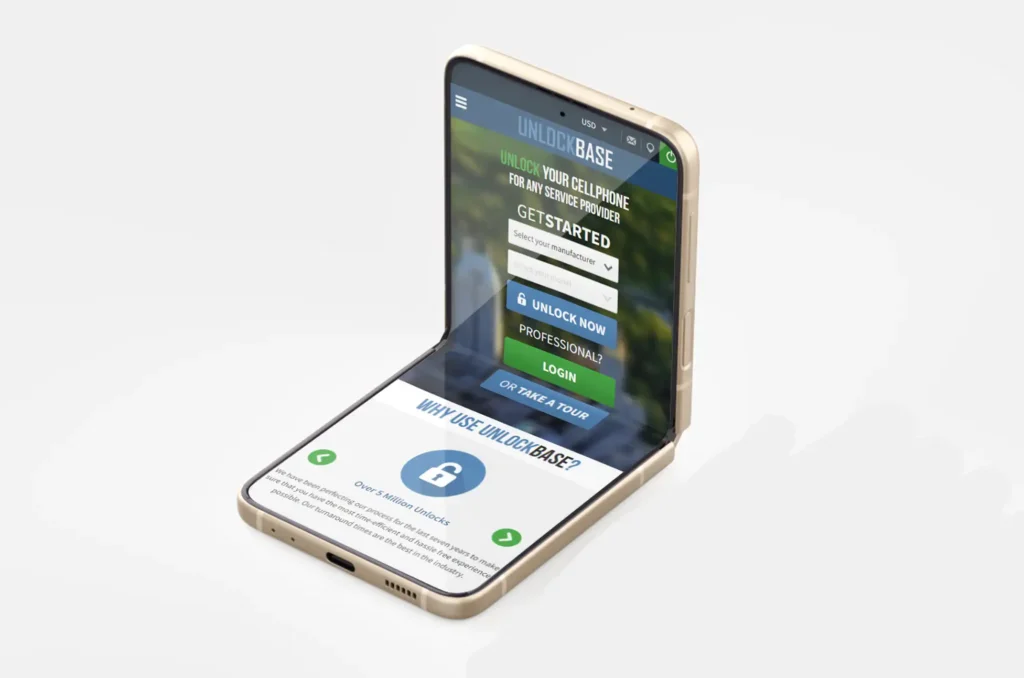 Conclusion

Unlocking your Oppo Find N3 Flip is not merely a technical procedure; it's a transformative step towards maximizing your mobile experience. With an unlocked device, you gain control over your connectivity, unleash a world of customization possibilities, and enhance your resale value.
So, what are you waiting for? Unlock your Oppo Find N3 Flip today and embark on a journey of unparalleled freedom, flexibility, and enhanced mobile performance.
All products, and company names, logos, and service marks (collectively the "Trademarks") displayed are registered® and/or unregistered trademarks™ of their respective owners. The authors of this web site are not sponsored by or affiliated with any of the third-party trade mark or third-party registered trade mark owners, and make no representations about them, their owners, their products or services.