How to unlock vodafone? Maximize the true potential of your Vodafone phone by unlocking it from its network restrictions. Gaining the freedom to choose your preferred network provider opens up a world of possibilities, allowing you to optimize your mobile experience based on your specific needs and preferences.
UnlockBase: The Premier Unlocking Solution
Amidst the various unlocking methods available, UnlockBase stands out as the premier choice for Vodafone phone unlocking. Renowned for its user-friendliness, efficiency, and unwavering commitment to customer satisfaction, UnlockBase has established itself as the trusted ally for tech-savvy individuals seeking a seamless unlocking experience.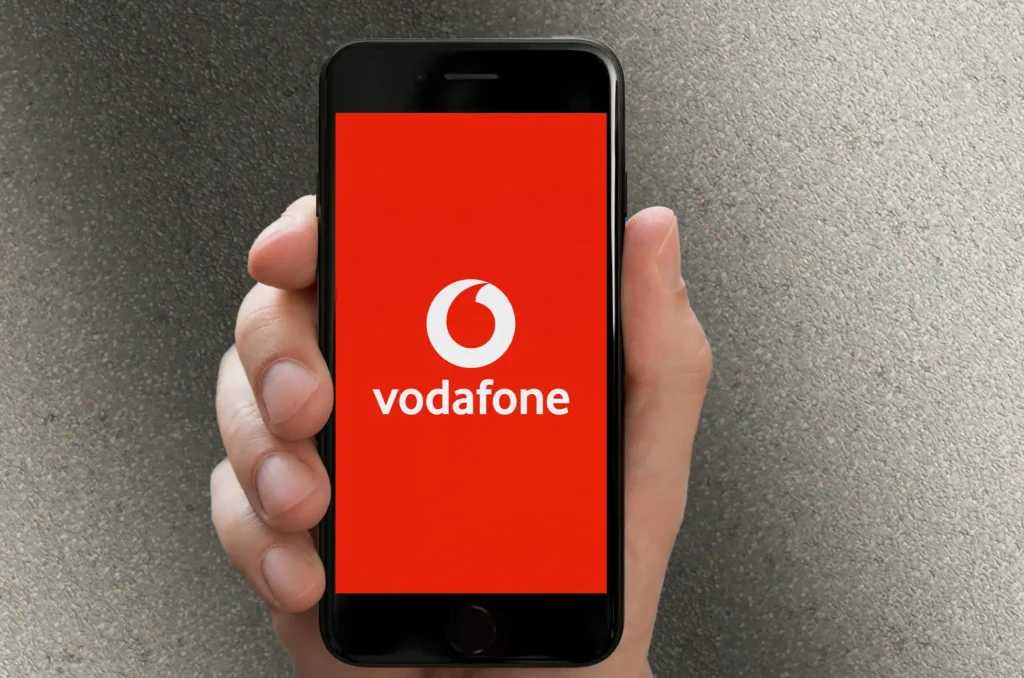 How to unlock vodafone with UnlockBase
Gather Your Device Information:
IMEI: Locate your phone's unique 15-digit IMEI number by dialing *#06# or checking the phone's settings.
Phone Model and Manufacturer: Identify the exact model and manufacturer of your phone.
Network Provider: Specify the network provider your phone is currently locked to (e.g., Vodafone UK, Vodafone Australia).
Visit UnlockBase:
Navigate to UnlockBase's official website (https://www.unlockbase.com/) and proceed to the unlocking section.
Enter your phone's IMEI, select the appropriate phone model and manufacturer, and choose your network provider from the dropdown menu.
Complete the checkout process and make the payment.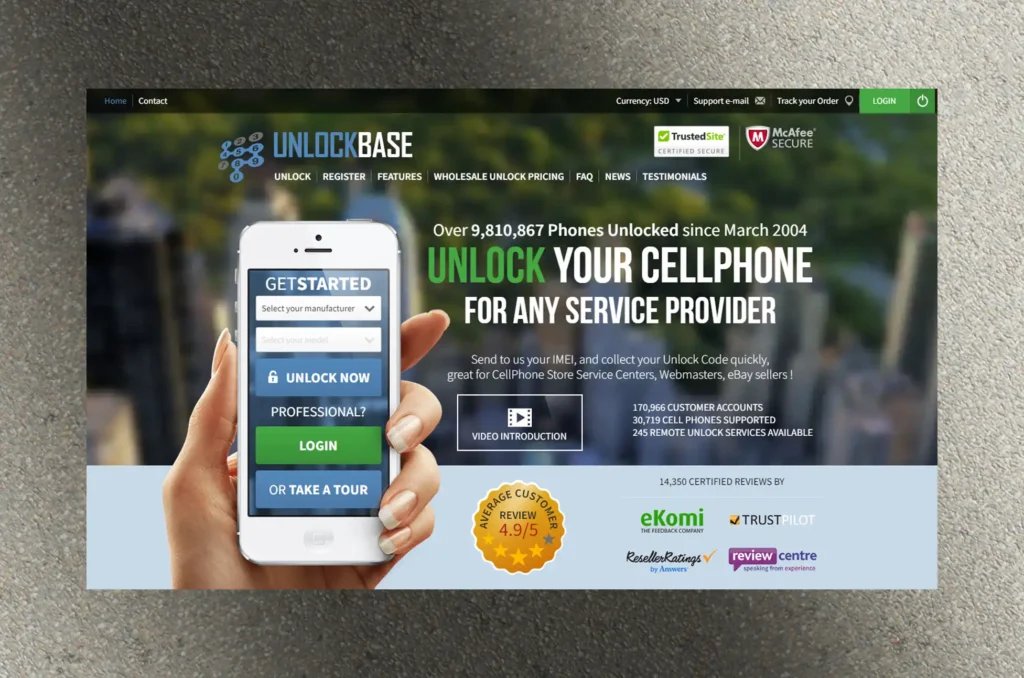 Receive Your Unlock Code:
Within a few hours, you will receive your unique unlock code via email.
Depending on your device and network, the delivery time may vary.
Unlock Your Phone:
Insert a non-Vodafone SIM card into your phone.
Power on your device.
When prompted, enter the unlock code provided by UnlockBase.

Enjoy Your Unlocked Phone:
Your phone is now unlocked and ready to use with any compatible network provider.
How to unlock Vodafone: Alternative Methods
Contact Vodafone Customer Service: Vodafone offers unlocking services for eligible devices. Contact their customer service team to inquire about the process and eligibility requirements.
Using Hardware Method: This method involves using specialized hardware tools to unlock your phone's network restrictions. It requires technical expertise and may void your phone's warranty.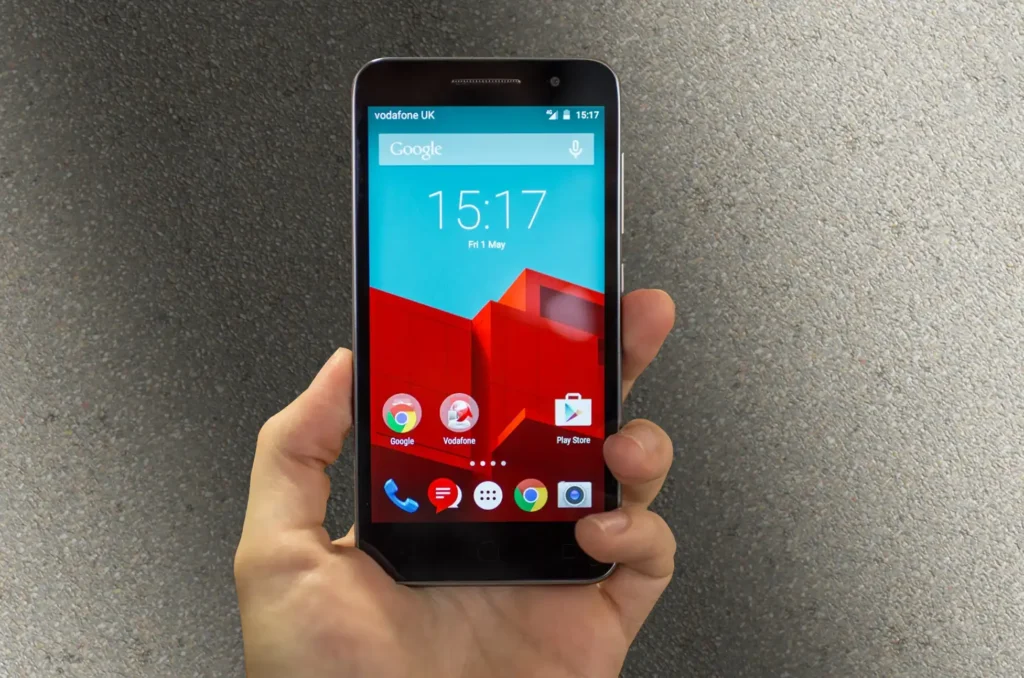 Unleashing the Benefits of an Unlocked Vodafone Phone
Carrier Flexibility: Switch to a network provider that better aligns with your needs and budget, without being tied to Vodafone.

Enhanced Resale Value: Unlocked phones command higher resale value, making them more attractive to potential buyers.

Global Connectivity: Travel seamlessly and utilize local SIM cards for convenient connectivity without restrictions.

Future-Proofing: Ensure your phone remains relevant even if Vodafone's services or plans no longer align with your requirements.
Conclusion
Unlocking your Vodafone phone presents a wealth of benefits, including carrier flexibility, enhanced resale value, global connectivity, and future-proofing. While various methods exist for unlocking your device, UnlockBase emerges as the premier choice, offering a user-friendly, secure, and efficient solution. With UnlockBase, you can seamlessly unlock your Vodafone phone and experience the true freedom of network choice. Embark on your unlocking journey today and unleash the full potential of your mobile device.
All products, and company names, logos, and service marks (collectively the "Trademarks") displayed are registered® and/or unregistered trademarks™ of their respective owners. The authors of this web site are not sponsored by or affiliated with any of the third-party trade mark or third-party registered trade mark owners, and make no representations about them, their owners, their products or services.