Unlock virgin mobile iPhone? Tired of being locked into a single carrier's network? Unlocking your Virgin Mobile iPhone is the solution you've been looking for. This guide will walk you through the process, ensuring you can make the most of your device by switching to the carrier that best suits your needs.
Recognizing the Value of Unlocking
The Virgin Mobile iPhone unlock has several significant advantages. You can switch to a different carrier that provides superior service, more affordable rates, or special features. You can also utilize local SIM cards when visiting another country to avoid high roaming fees.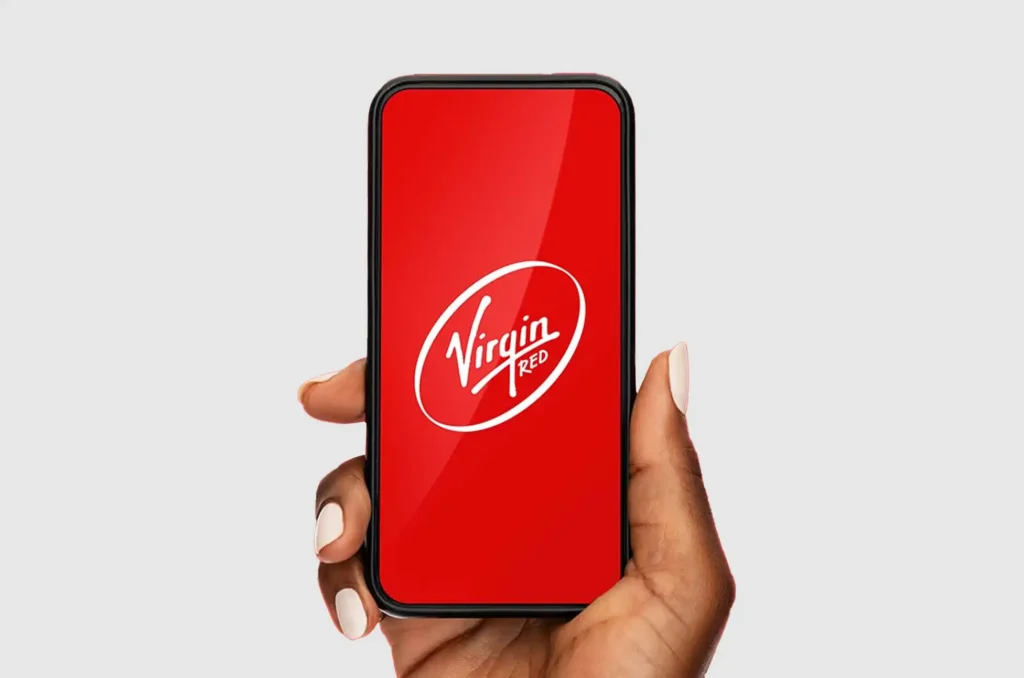 Unlock Virgin Mobile iPhone
To initiate the unlocking process, gather essential information, such as your iPhone's IMEI number and your account details. Next, contact Virgin Mobile's customer support to request an unlock code. Prepare to explain the reason for needing the phone unlocked. If you are eligible, you can follow their instructions, and you'll be ready to go! However, if you do not meet their eligibility criteria, don't worry – UnlockBase has you covered!
Unlock Virgin Mobile iPhone with Unlock Base
If you get confused or uncertain at any point, our devoted team of customer support specialists will help you unlock your phone.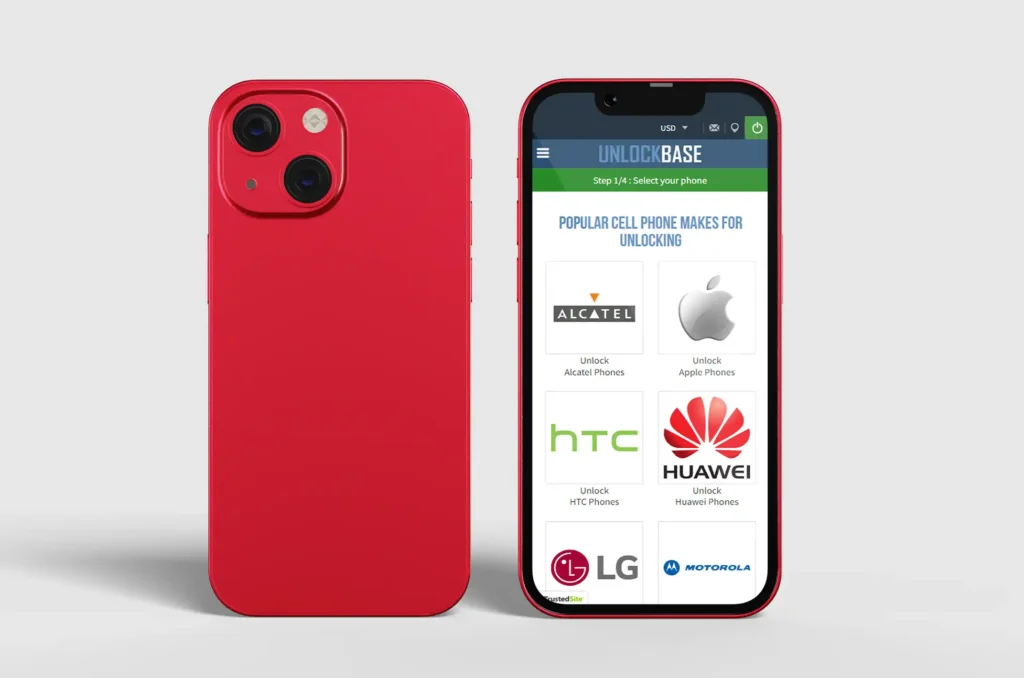 Go to: https://www.unlockbase.com/unlock-phone/
Select the brand of your phone.
Type the IMEI of your phone.
Enter your email for confirmation.
Choose country
Choose your network/carrier.
If you are not 100% sure which network your iPhone is originally from, please order an iPhone GSX Network Check report.
Confirm your payment and wait for an email confirmation.
After you make the payment, we will whitelist your IMEI in Apple's IMEI database, providing you with a permanent official unlock that won't void your warranty and allows constant upgrades to the most recent version of iOS.

Your unlock is provided "Over-The-Air" over WiFi or cellular connection, so there's no need to connect your Virgin Mobile iPhone to a computer or restart it. You may use your Virgin Mobile iPhone usually without any service interruptions. After we notify you that we have unlocked your Virgin Mobile iPhone, you can use any sim card in it.
How to Unlock Virgin Mobile iPhone
We apply the iPhone Factory Unlock entirely remotely, without involving an Unlock Code. The Factory Unlock of your iPhone is permanent and also stays if you update iOS or restore your iPhone. As soon as we confirm that we've applied the unlock to your iPhone, please follow the steps below: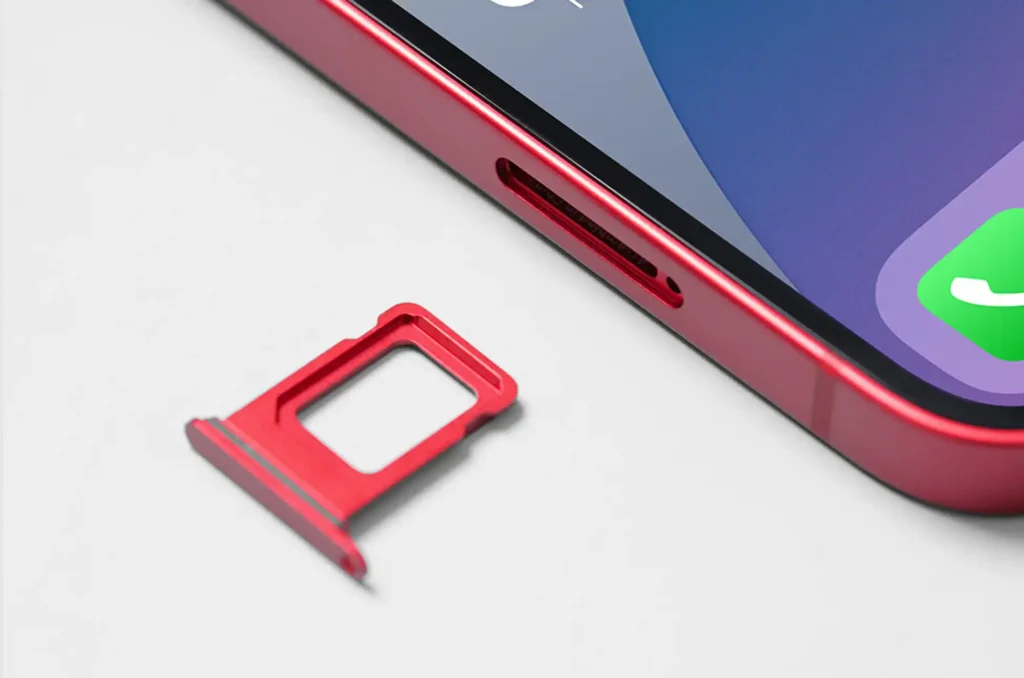 Power on your iPhone with a non-accepted SIM Card inserted. A SIM Card is "non-accepted" if the original network that locked your iPhone doesn't provide it. The SIM Card can be from any other network carrier worldwide and does not need to be the same SIM Card you want to use in the future.

Your iPhone will automatically activate with your new SIM Card. That means your iPhone is fully unlocked now.

You can now use your iPhone with any network carrier worldwide!
Conclusion

Unlocking your Virgin Mobile iPhone isn't just about technicalities; it's about seizing control of your mobile experience. By following the steps in this guide, you've taken a significant step towards mobile freedom. Remember to stay informed about your rights and carrier policies, and enjoy the newfound versatility that comes with an unlocked iPhone.
All products, and company names, logos, and service marks (collectively the "Trademarks") displayed are registered® and/or unregistered trademarks™ of their respective owners. The authors of this web site are not sponsored by or affiliated with any of the third-party trade mark or third-party registered trade mark owners, and make no representations about them, their owners, their products or services.