The Redmi Note 12 5G series welcomes you to the world of superfast connectivity! You're in for a treat if you recently acquired one of these wonderful products. We'll walk you through the process of unlocking your Redmi Note 12 5G series, allowing you to take full benefit of its excellent features and use whatever SIM card you choose. So, let us get started!
Why Unlock Your Redmi Note 12 5G Series?
Before we go into the unlocking process, let's talk about why you should unlock your phone. You open up a world of possibilities by unlocking your gadget. You may change network providers, benefit from competitive data plans, and experience seamless access everywhere you go. Unlocking your Redmi Series not only improves the experience of your smartphone, but also allows you to maximize its potential.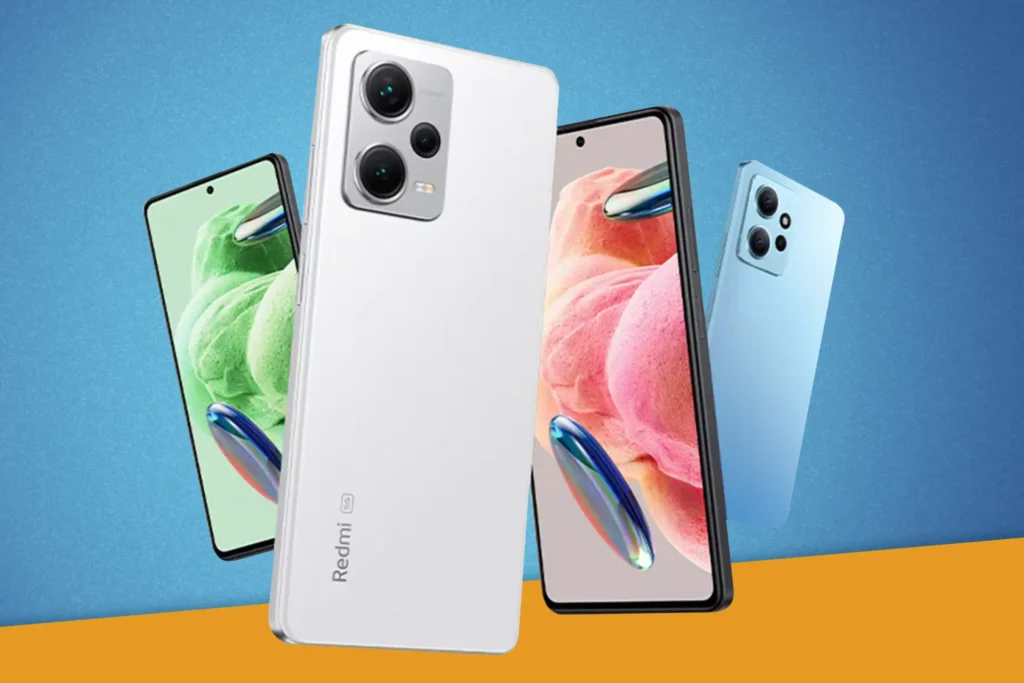 Advantages of Unlocking Your Redmi Note 12 5G Series
By unlocking your Redmi Note 12 5G, you have access to an infinite number of benefits, here are some:
Increased Flexibility
Switch between providers to get the best deals and coverage for your specific requirements.
Cost Saving
When traveling, you can use local SIM cards to avoid expensive roaming costs.
Higher Resale Value
An unlocked device appeals to more prospective buyers, allowing you to charge a greater price if you decide to sell your Redmi Series later.
Options for Customization
Unlocking your device allows you to install custom ROMs and fully customize your smartphone experience.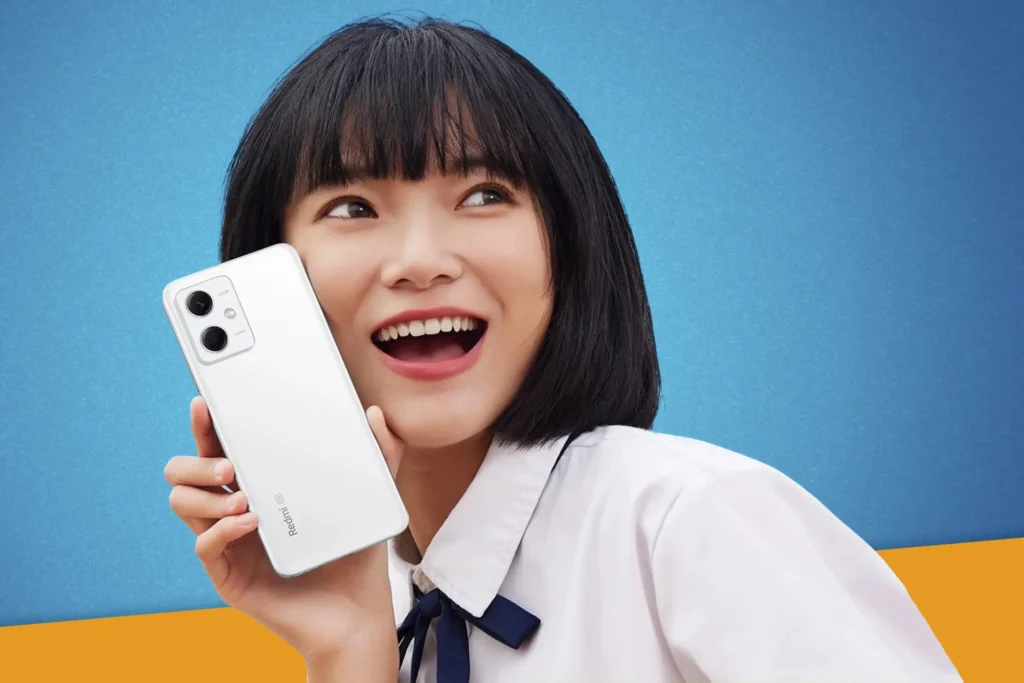 Sim Unlocking Redmi Note 12 5G Series Made Simple
Unlocking your Redmi Series has never been easier. To unlock your device and begin your path to freedom, simply follow these easy steps:
Check to see whether your device is unlockable. Most network providers offer unlocking after a particular amount of time or by meeting certain requirements. To find out if you are eligible, contact your network provider. However, if you failed to meet your carrier's particular criteria and are not qualified for unlocking, you can proceed with the instructions below.
Collect all of the essential information. You'll need the IMEI number from your phone, which you can get in the device settings or by calling *#06#.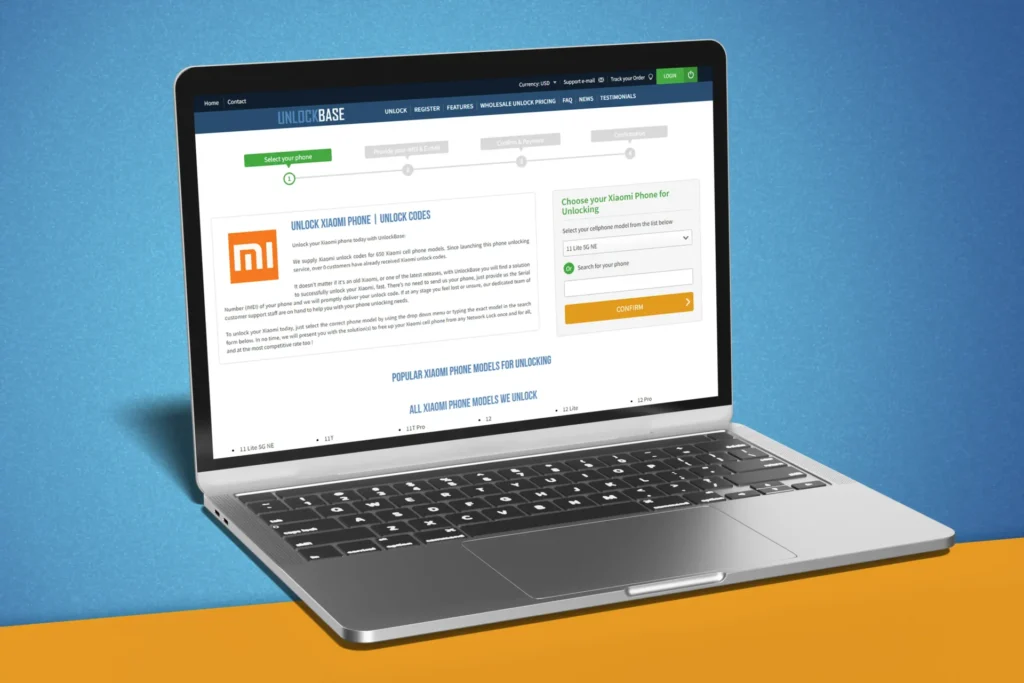 Go to: UnlockBase
Choose the manufacturer of your phone
Enter your phone's IMEI
Enter your email address for confirmation
Choose the nation to which the phone is locked
Choose your network/carrier
Confirm your payment and wait for an email confirmation
If you received the email, please remove your SIM card
Insert an unaccepted SIM card
You should now see a box where you can enter the unlock code
Enter the unlock code supplied by UnlockBase
Conclusion
Congratulations for unlocking your Redmi Series! By following the easy steps indicated in this guide, you've obtained the flexibility to use any network provider and maximize the capability of your smartphone. Enjoy the advantages of flexibility, better planning, and stress-free foreign travel. Embrace the potential of your Redmi Note 12 5G and let it lead you on fascinating journeys!Remember that with a SIM-unlocked handset, the possibilities are limitless!
We hope this blog post was useful in unlocking your Redmi Series!
All products, and company names, logos, and service marks (collectively the "Trademarks") displayed are registered® and/or unregistered trademarks™ of their respective owners. The authors of this web site are not sponsored by or affiliated with any of the third-party trade mark or third-party registered trade mark owners, and make no representations about them, their owners, their products or services.