May. 19
2022

Perhaps you like your MetroPCS phone but wish to change your service provider. There are many methods for unlocking your phone so that it may be used with any carrier.
MetroPCS modified the way some Android phones might be unlocked from their network back in 2014. MetroPCS users may now request and apply a mobile device unlock straight from the device by pre-installing a Device Unlock App on the phone.
Why should you unlock your Metro phone?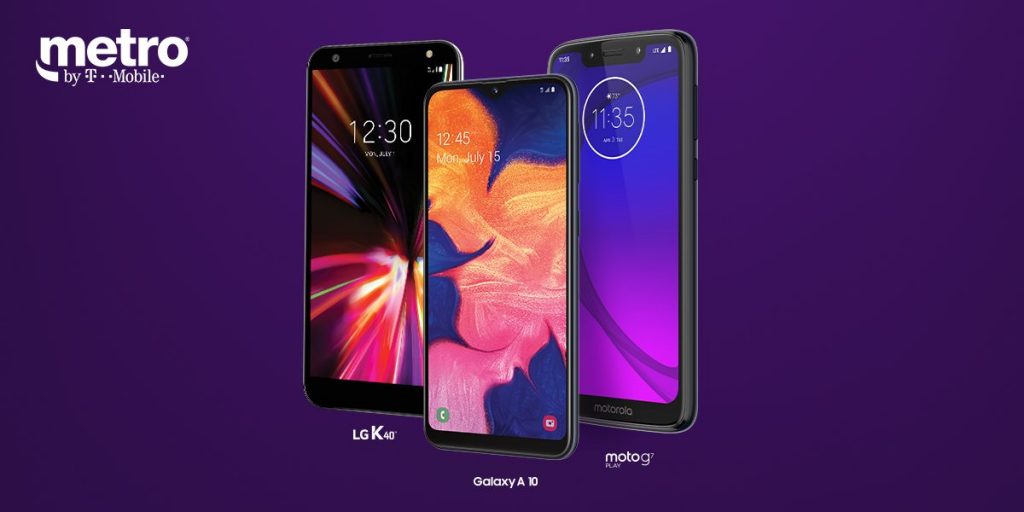 Unlocking a phone serves two purposes. The primary and most important reason to unlock a Metro phone is to switch carriers, as previously stated. However, unlocking a phone allows you to use it worldwide.

You may utilize an international SIM card to access local networks while on vacation instead of incurring exorbitant roaming costs, just as you would when switching networks with a U.S. carrier.
How To Unlock Metro Phone, follow these steps:
Make sure your phone satisfies Metro's standards for unlocking.
For non-Apple old devices from the past:
In your phone's Applications folder, look for the Metro unlock app.
Restart your phone after selecting Permanent Unlock.

The Device Unlock App is the only method to remove a Samsung, LG, Alcatel, HTC, Huawei, Kyocera, Motorola, Sony Xperia, or ZTE phone from the MetroPCS network.
If MetroPCS has pre-installed the Device Unlock App on your smartphone, which may be located under the Applications icon, you can unlock your phone by following the instructions below:

( Image / Infographics )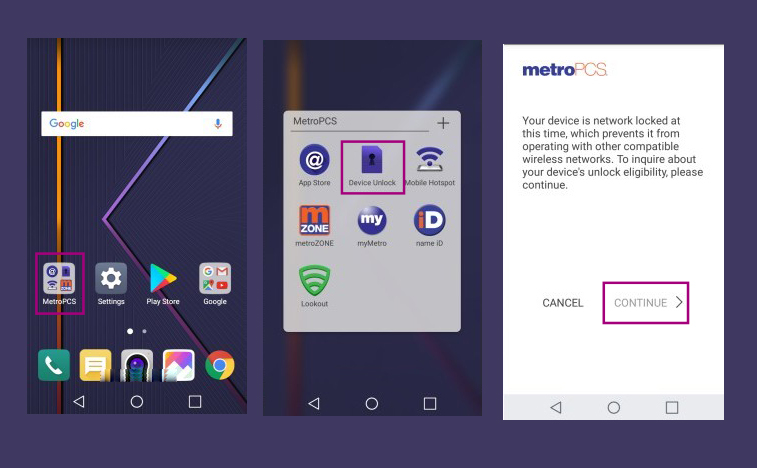 For iPhones and newer devices, follow these steps:
To get an unlock code, contact Metro via phone or in person.
Wait for an unlock email and then follow the instructions in it.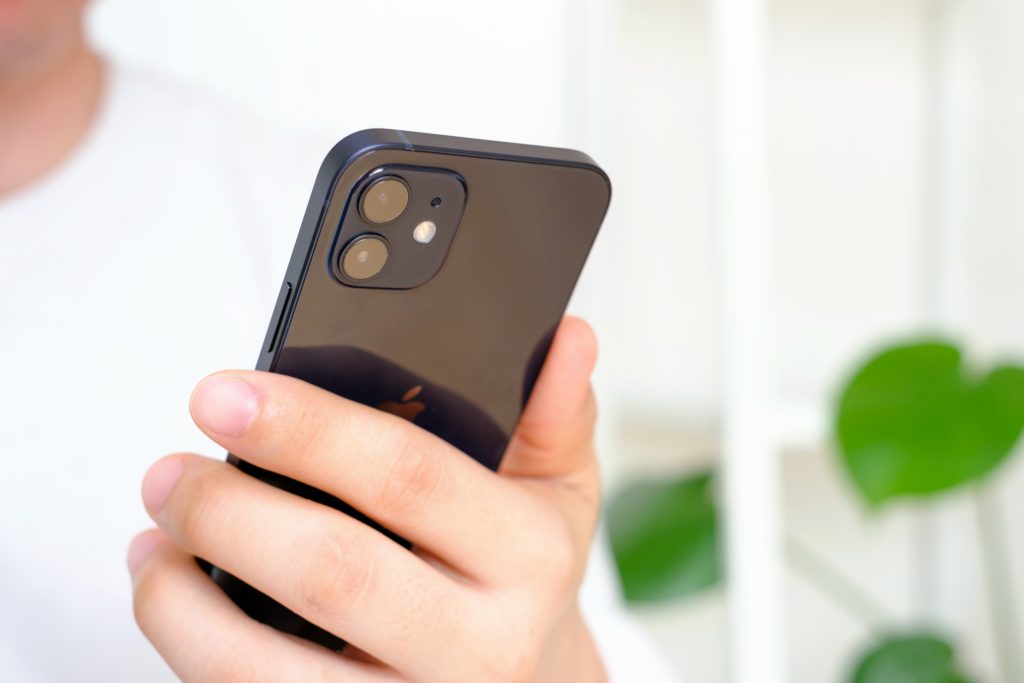 Getting Unlock Code From Unlock Base
You weren't qualified? No worries! We've got you covered!
UnlockBase offers a network unlocking solution that does not need these stringent carrier requirements.
To make a purchase, all you need is your device's IMEI by dialing *#06# and filling out the form on this service page. We'll contact you as soon as it's unlocked since our system is automated to guarantee the quickest delivery times.
Our devoted team of customer support specialists is ready to assist you with your phone unlocking requirements if you get confused or uncertain at any point.
Go to: https://www.unlockbase.com/unlock-phone/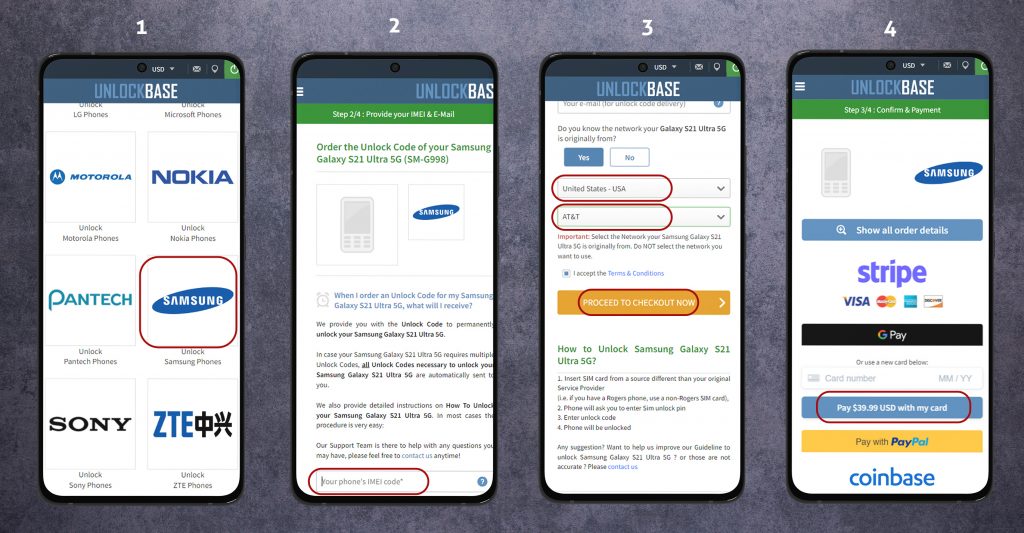 Select the brand of your phone.
Type the IMEI of your phone.
Enter your email for confirmation.
Choose the country where the phone is locked to.
Choose your network/carrier.
Confirm your payment and wait for an email confirmation.
Conclusion
We can unlock devices that your carrier refuses to unlock, including Metro Phones that your carrier refuses to unlock. Once unlocked, the status is permanently unlocked. It will never lock up again when you change the firmware. Let us know if you have any recommendations in the comments area below!
All products, and company names, logos, and service marks (collectively the "Trademarks") displayed are registered® and/or unregistered trademarks™ of their respective owners. The authors of this web site are not sponsored by or affiliated with any of the third-party trade mark or third-party registered trade mark owners, and make no representations about them, their owners, their products or services.