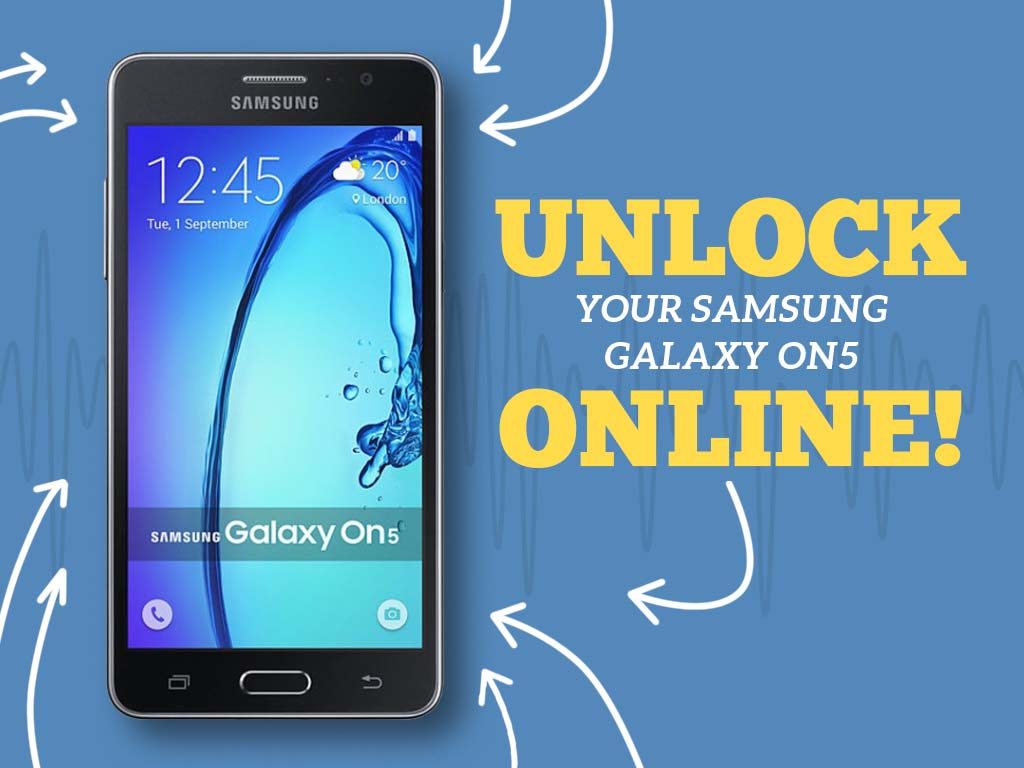 2016 is the year for large to medium-sized phones. People can choose which kind of phone they prefer given the variety of choices that brands have released within the year. What may be a smart buy among these is the Samsung Galaxy On5. It has the right specs and the perfect build for those who wanted a break from all the gargantuan smartphones in the market. Plus, it's overwhelmingly affordable in MetroPCS!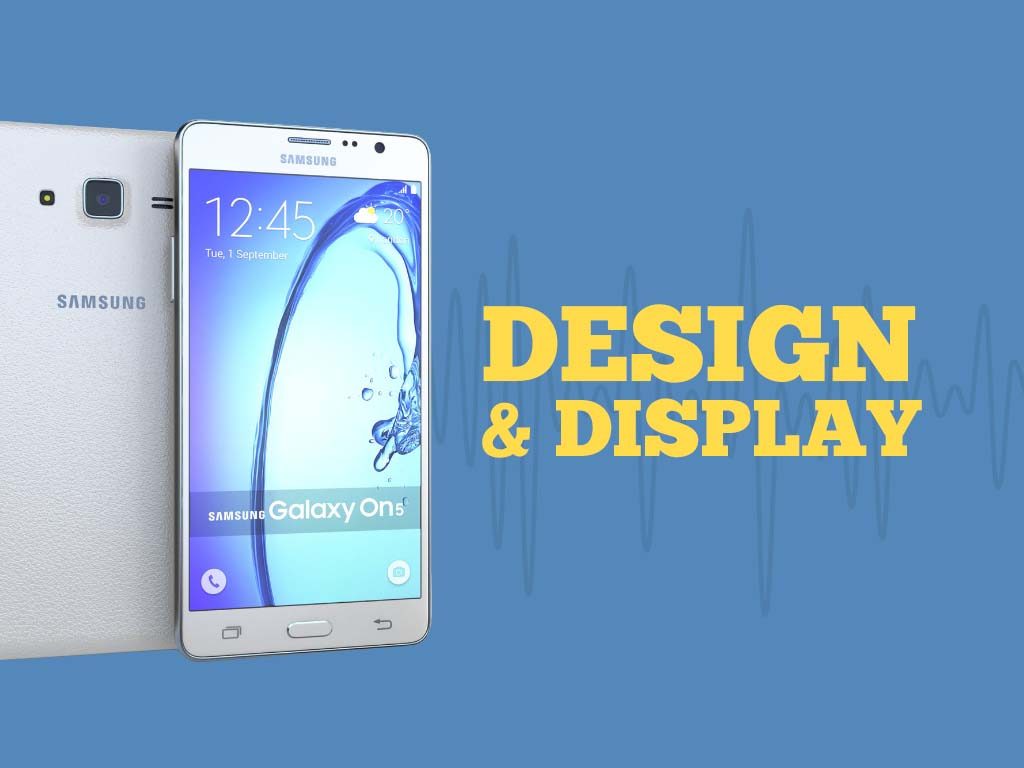 Design and Display
The On5 is no less than Samsung's premium handsets. In fact, its rectangular edges and polycarbonate build somewhat resembles that of Samsung Galaxy S5. The device measures up to 5.6 by 2.8 by 0.3 inches and weighs 5.3 ounces – making it fit in the pocket and an easy grip.
Going to the sides, the smartphone features a metallic polycarbonate border shaping its frame. It also has the power button on the right, the volume rocker on the left, and the audio jack and Micro USB charging port at the bottom, leaving the top blank. Flipping to the front part of the phone is the signature Samsung home button along with the capacitive buttons on both sides. It also features the 5-inch TFT LCD display panel with a 720p resolution, perfect for viewing purposes as it's capable of producing solid color reproduction. Also, there's nothing to worry about viewing videos or images outdoors as the device is made for optimum sunlight visibility.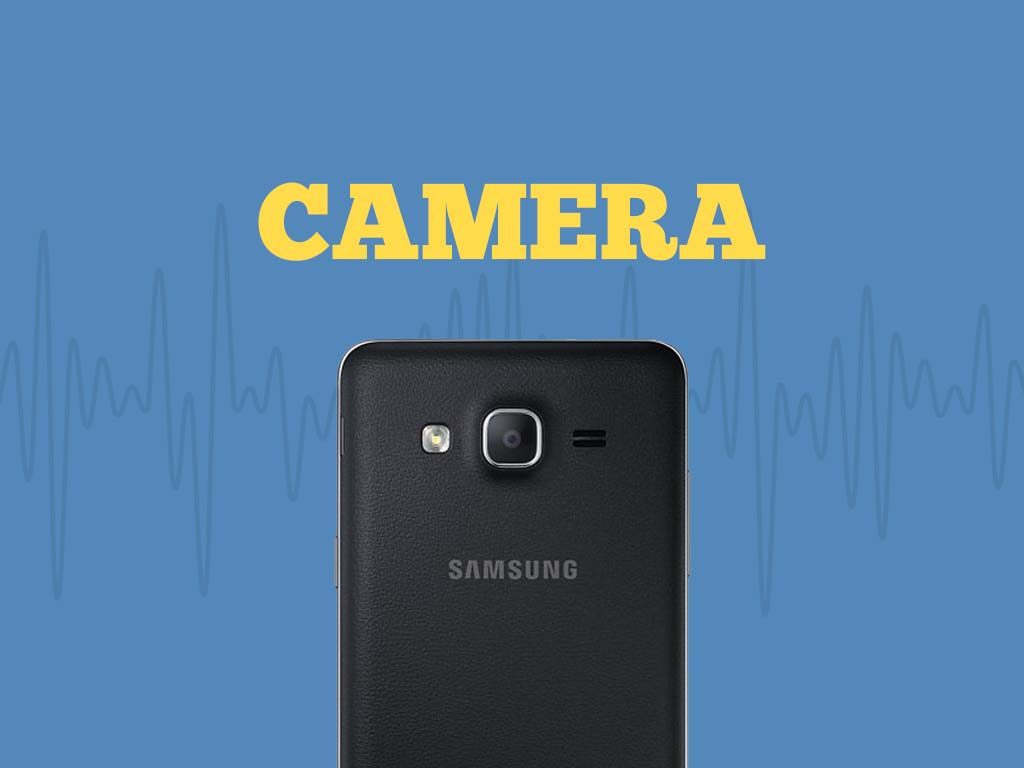 Camera
On5 flaunts a 5MP rear camera and a 2MP selfie camera which takes clear outdoor and low-light snaps. It is also equipped with autofocus capability, fast shutter speed, and gesture shots. Moreover, it's also capable of shooting high-definition videos at 720p resolution.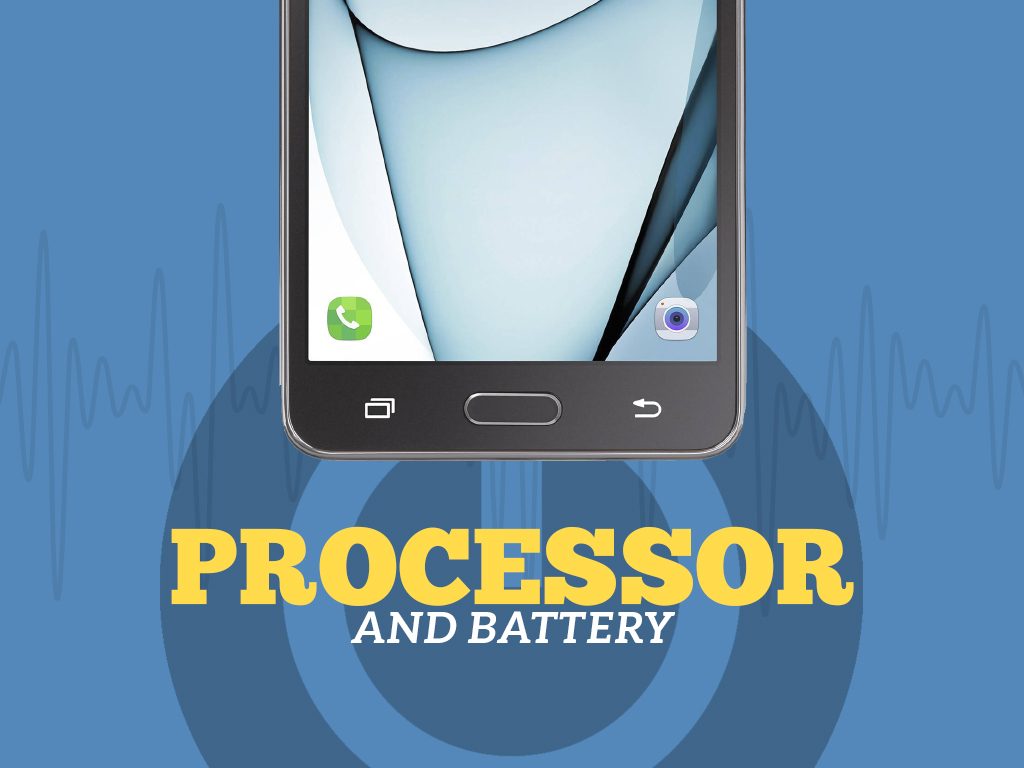 Processor and Battery
Talking about the processor, the Samsung Galaxy On5 is powered by an Exynos 3475 clocked at 1.3GHz along with a 1.5GB of RAM. While the device may seem not to be capable of handling multiple tasks, it proved the theorem wrong with its solid performance – making it a smart buy compared from its competitors in the market.
Comparatively, its battery capacity seems to be competitive enough for its marketability rate. The On5 has a 2600mAh that is capable of lasting for about 5 hours or so, depends on how you use the device of course. In addition, the battery is removable so it is easier to swap in a new battery pack when necessary. You also have an option to save power with its Ultra Power Saving mode, which in turn, displays a black and white theme along with a minimalist home screen display and restricted apps and data feature.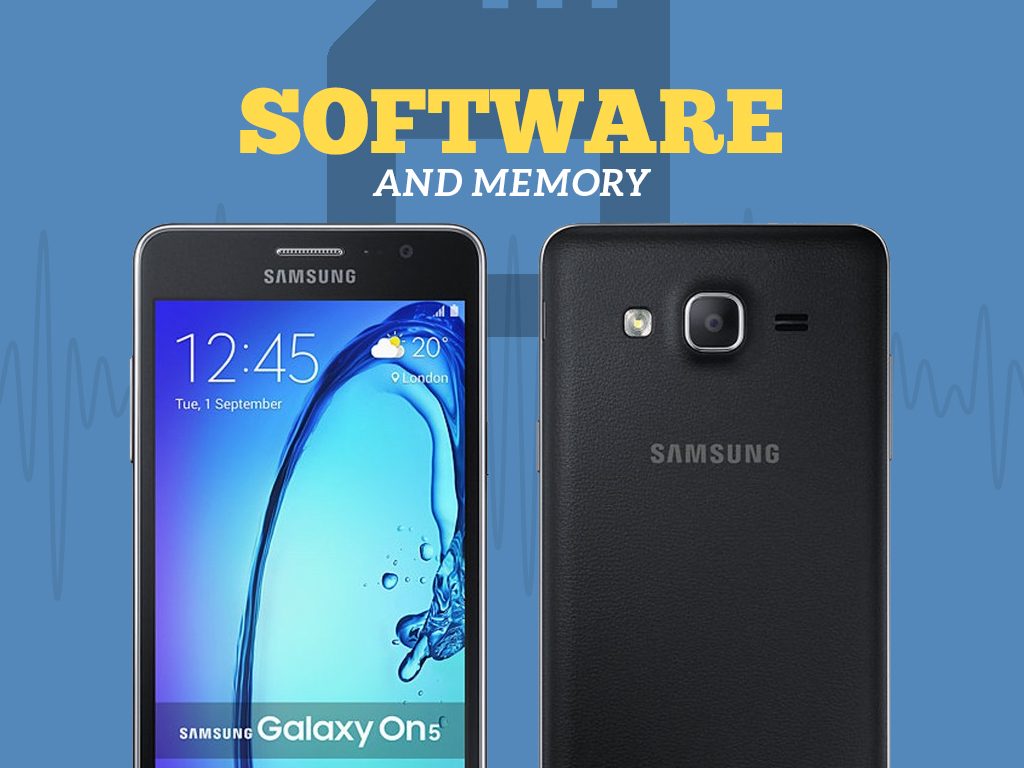 Software and Memory
Distinctively, the user interface displays the usual Samsung TouchWiz custom skin along with the Android 6.0.1 Marshmallow running in the device. Likewise, with other Samsung smartphones, the On5 is capable of altering its theme, app icons, Settings menu, notification panel, and features – offering users the liberty to personalize their Samsung Galaxy On5.
With regards to memory, the Samsung Galaxy On5 features an 8GB internal storage with an optional Micro SD slot that can reach up to 256GB additional storage.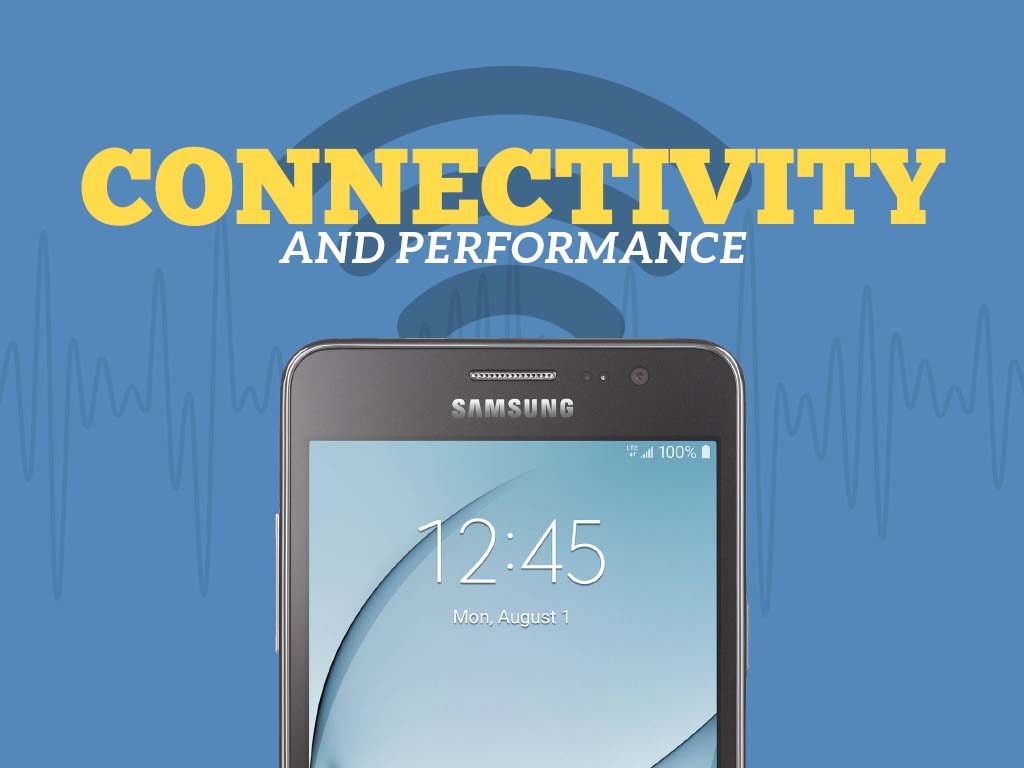 Connectivity and Network Performance
Being MetroPCS as its carrier, the Samsung Galaxy On5 is equipped with LTE bands 2/4/12, best for fast internet surfing. It also supports T-Mobile's network, thus, a reliable network performance. Other than that, the device also supports great connectivity protocols such as Wi-Fi 2.4GHz, Bluetooth 4.1, GPS, and a Micro USB 2.0.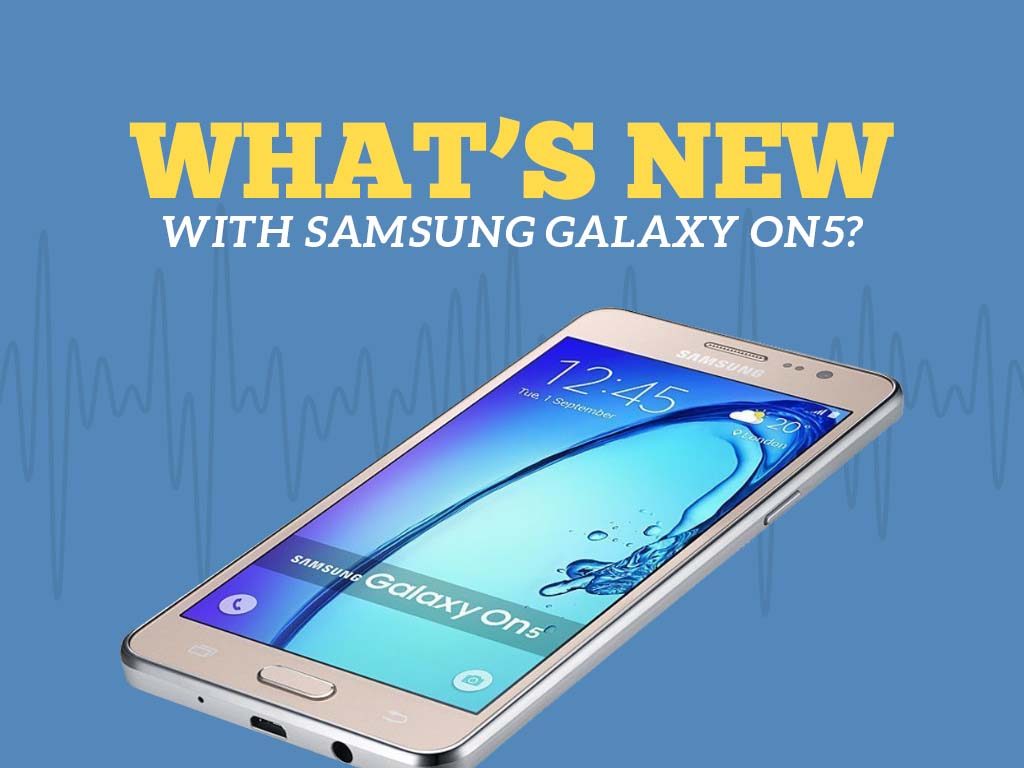 What's New with the Samsung Galaxy On5 (SM-G550T1)
The Samsung Galaxy On5 is notable for its affordable price, great build, and impressive specs. Unlike other entry-level smartphones, the On5 displays a premium look making it perfect for business purposes. More so, it features great viewing angles and a bright 720p display, a perfect choice if you are the type of user who frequently watches movies, take photos outdoors, and the like. Furthermore, it has a reliable battery life of 2600mAh and is compact enough to fit in your pocket – thus, making this smartphone handy to bring wherever, whenever.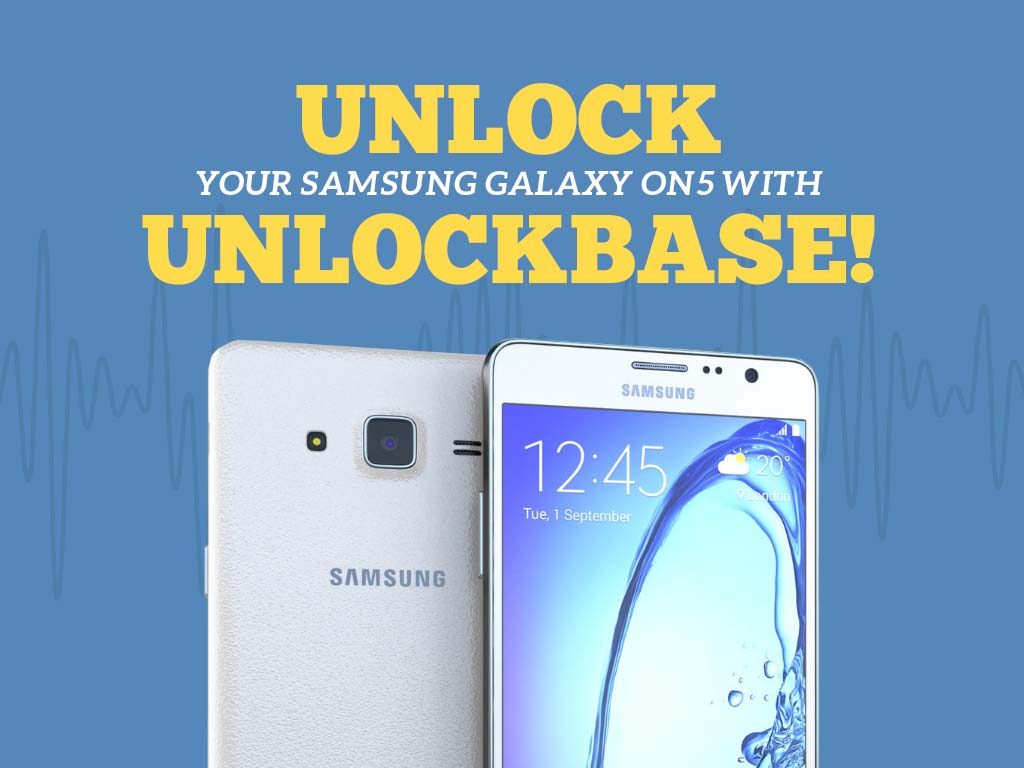 Unlock Your Samsung Galaxy On5 (SM-G550T1) with UnlockBase
Combatting with a slow network speed can be frustrating, especially when the liberty of swapping SIMs can take two years before it is possible. If your carrier isn't capable of providing you your needs, why not unlock it? Unlocking can help you free your device from the restrictions brought by your carrier. However, you have to make sure that you are getting the right service. Enter: UnlockBase.
UnlockBase is a reputable Web unlocking service that is capable of unlocking every mobile unit of any brand. Through time, it has collected various smartphones and built a database that you can scan through to see which devices are compatible with our service. Additionally, the service provides a convenient, fast, and safe transaction via Device Unlock APP which will only require you to request and apply for the service in the comfort of your device. No manual codes required!
Looking for more details? Contact us here.