Have you already obtained the brand-new OnePlus 10 Pro TMOBILE in your possession? It is most possible that you did, which is why you are now looking at this. You are interested in unlocking your OnePlus 10 Pro TMOBILE by using codes so that it may be used with any cellular service provider anywhere in the world. If this is what you were looking for, consider yourself quite fortunate.
Imagine that your OnePlus 10 Pro TMOBILE can only be used with one specific network carrier and cannot be used with any other. If this is the case, the methods of unlocking your phone that you have found so far are either too expensive, too unreliable or would cause the warranty on your phone to be voided. Do not be concerned; we will give you the most secure and user-friendly method to unlock your phone.

Things You Need To Your OnePlus 10 Pro TMOBILE.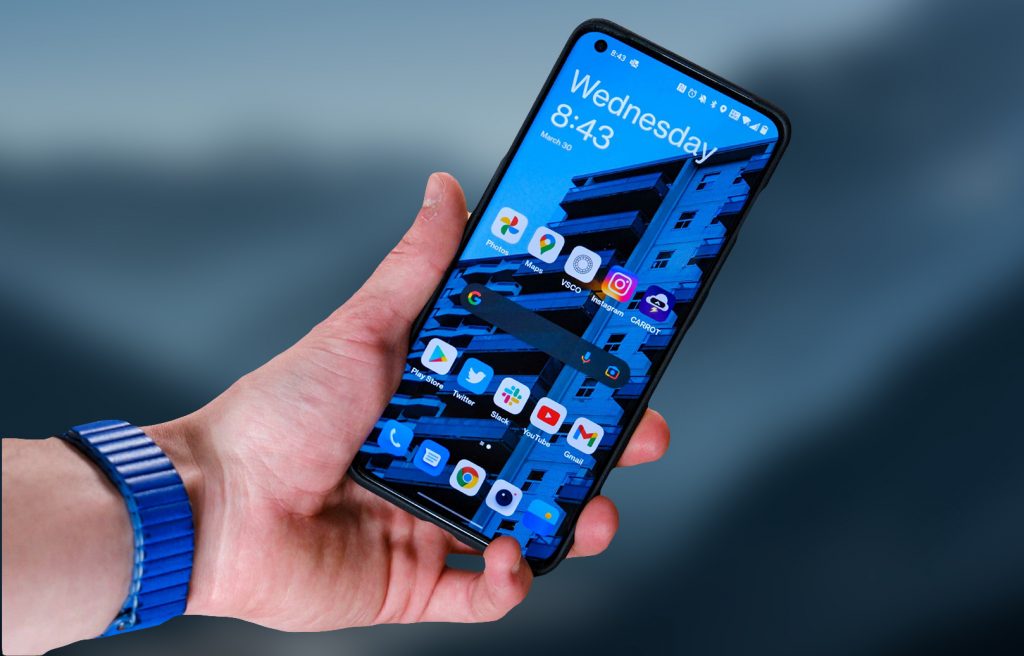 Any browser ( phone, computer )
Your phone's IMEI
Any SIM Card Other Than Those Issued by T-MOBILE
Unlocking Your OnePlus 10 Pro TMOBILE.
We will supply you with the Unlock Code for your OnePlus 10 Pro so that it may be permanently unlocked.
In the event that your OnePlus 10 Pro needs more than one Unlock Code to be unlocked, you will get all of the Unlock Codes that are required to unlock your OnePlus 10 Pro instantly.
In addition, we will walk you through the process of unlocking your OnePlus 10 Pro in great detail. The process is often rather simple and uncomplicated.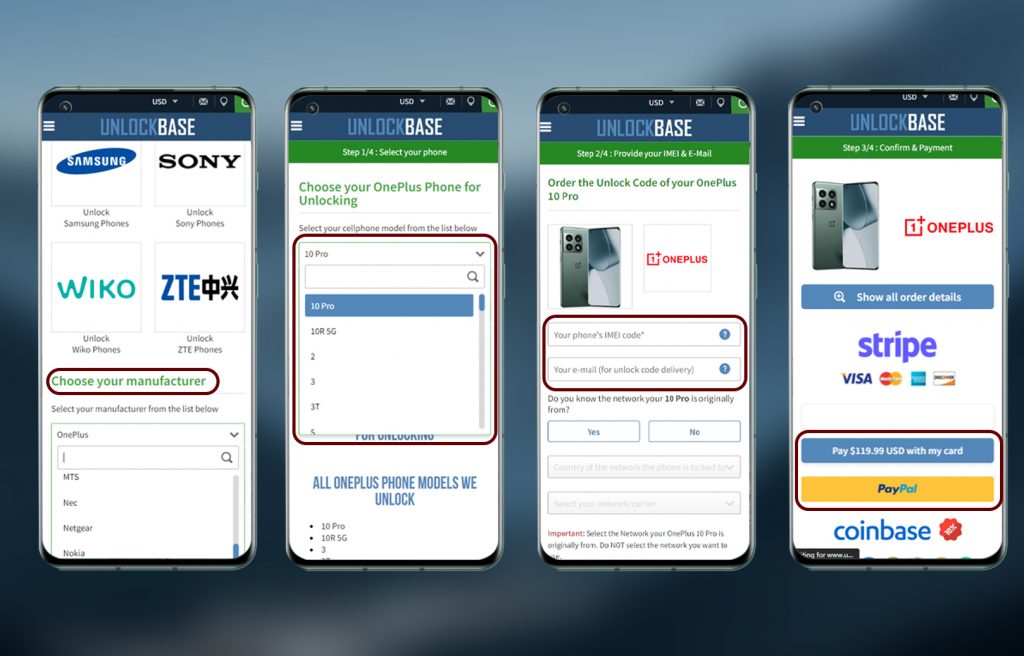 Go to: UnlockBase
Select the brand of your phone.
Type the IMEI of your phone.
Enter your email for confirmation.
Choose the country where the phone is locked to.
Choose your network/carrier.
Confirm your payment and wait for an email confirmation.
If you got the email, remove your SIM card.
Insert an unaccepted SIM card.
You should now see a box to enter the unlock code.
Enter the unlock code provided by UnlockBase.
The OnePlus 10 Pro TMOBILE may be unlocked by entering a network unlock code. Entering the unlock code on a OnePlus 10 Pro TMOBILE is a straightforward process.
1. Insert a SIM card that is not compatible with the OnePlus 10 Pro TMOBILE.
2. A specific unlock window should open, and you should enter the codes into that window when it does.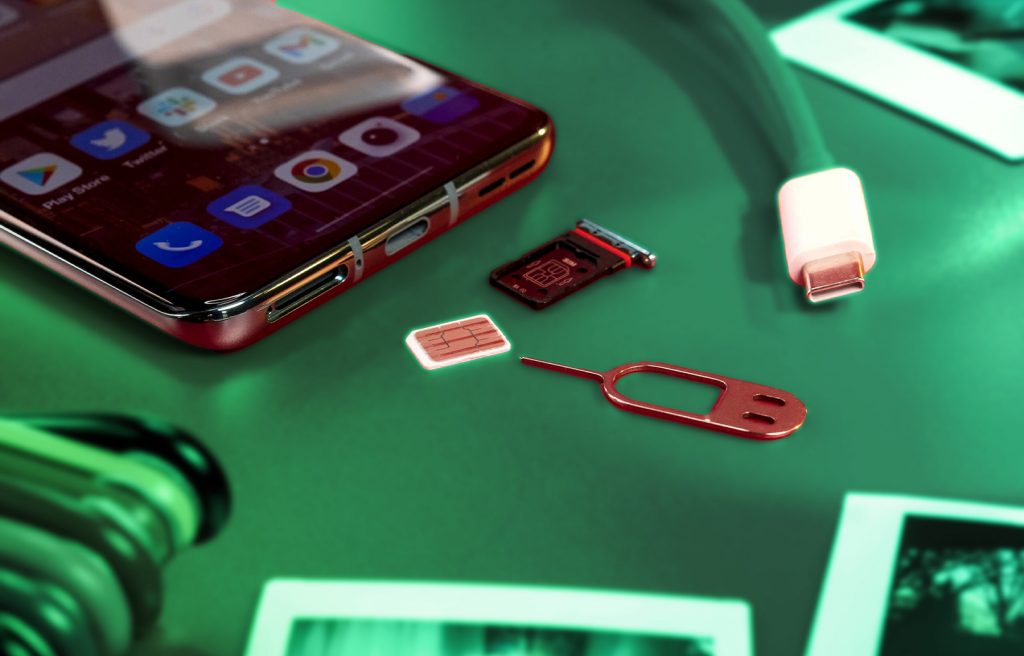 Please be aware that it is either 8 or 16 digits long. There are several circumstances in which you are given the whole set of codes. Only the NCK, which is the first one, is required of you at this point.
3. OnePlus 10 Pro TMOBILE phone will now be able to recognize the unlock code, and it will start to receive the signal of a different service provider after doing so.
Since the SIM card has been unlocked, the main change is that you will now have the ability to use the phone with a wider variety of providers than you had before. Using a SIM card purchased from a local carrier in the country to which you are traveling rather than purchasing a roaming plan or paying roaming fees is the most cost-effective option for those who often travel abroad.
Conclusion
The bulk of gadgets that are bought on a contract with a network provider is unable to connect to other networks. It seems as if the OnePlus 10 Pro TMOBILE is only capable of connecting to a single network at a time. It only indicates that some of the networks may be unlocked by using unlock codes, which is a process that is straightforward provided you have access to a reputable unlocking provider like as UnlockBase.
All products, and company names, logos, and service marks (collectively the "Trademarks") displayed are registered® and/or unregistered trademarks™ of their respective owners. The authors of this web site are not sponsored by or affiliated with any of the third-party trade mark or third-party registered trade mark owners, and make no representations about them, their owners, their products or services.