All other brands of phones, including Samsung, come with the network locked by the carrier. Unless you unlock your phone yourself or by going to the customer service department, you won't be able to use a SIM card from another network.
While carriers provide fantastic subscriptions, purchasing a model that is network-locked might be problematic if you often travel to another country or if you already have SIM cards from other networks.
Unlocking a Sprint phone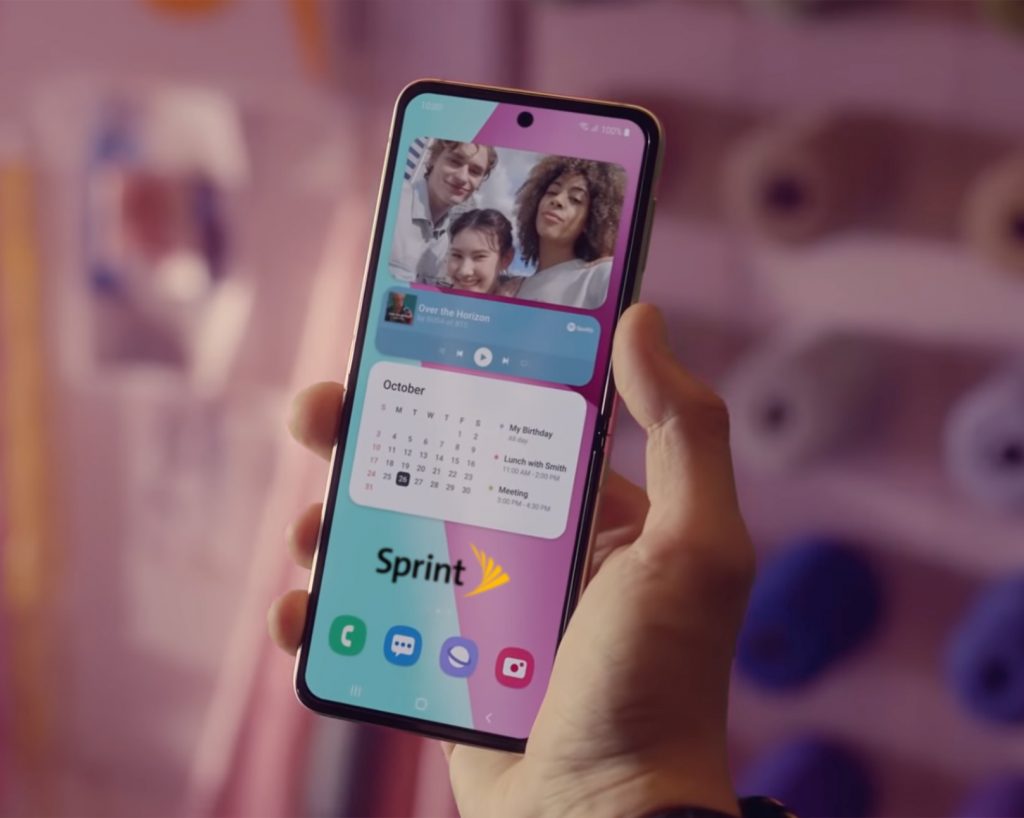 When it comes to unlocking a phone, Sprint has some rather severe standards, but if you complete them, you'll need to get on the phone with Sprint to get your phone unlocked. You may begin the process by calling Sprint's customer care line, chatting with a representative online at Sprint's website, or going to the Sprint website to begin the process.
When compared to other carriers on the market, Sprint is one of those that makes it one of the most challenging experiences to unlock a smartphone on their network. There is no software that can be used to unlock the phone, nor is there a Request Portal for a Device Unlock as you may find with AT&T. If you want to unlock your phone, you will need to contact Sprint directly.

There is no way that Sprint will ever supply its phones to Verizon customers with the SIM card already unlocked. Unfortunately, in order to submit a request to have your phone unlocked, you will need to call Sprint and do it over the phone.
You may begin by establishing a connection with Official Sprint as the first step. It may be reached at this number: 866-866-7509. The vast majority of businesses would establish an unlocking plan in order to be able to switch providers even if they were under contract for a certain period of time.
Sprint Samsung Unlock Method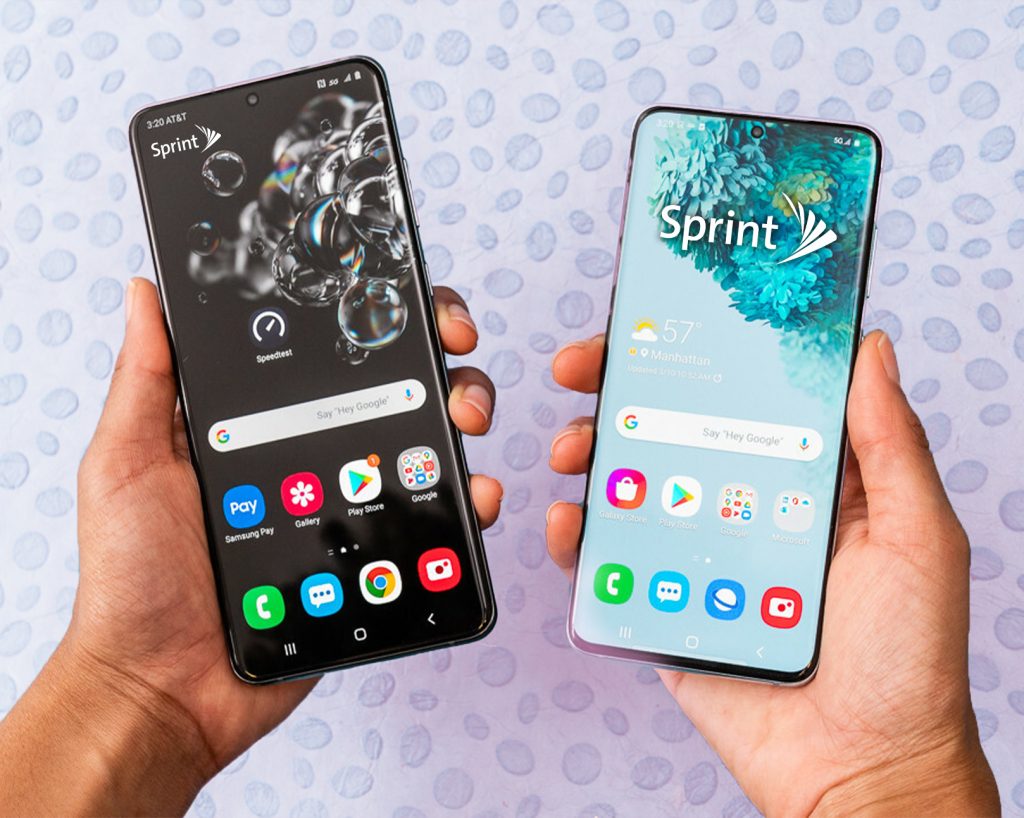 You have a phone that is locked to the Sprint network, and you want to unlock it so that you may use it on a different network inside the United States, or on a local carrier in a nation that you will be visiting. It is common practice for a phone to be locked onto the network of the carrier from whom it was purchased.

This means that you cannot take a phone purchased from Sprint and instantly switch to the networks of Verizon or T-Mobile. However, on top of that, Sprint is pretty restrictive and stringent when it comes to unlocking, but there are still a couple of ways that you may unlock a Sprint phone for free so that you can use it on other networks that are out there.

Additionally, whether you want to unlock an iPhone or an Android phone, you may use this approach successfully.
How to make Sprint Samsung Unlocked?
To bypass sim restrictions of your Sprint phone, please follow the procedures listed below: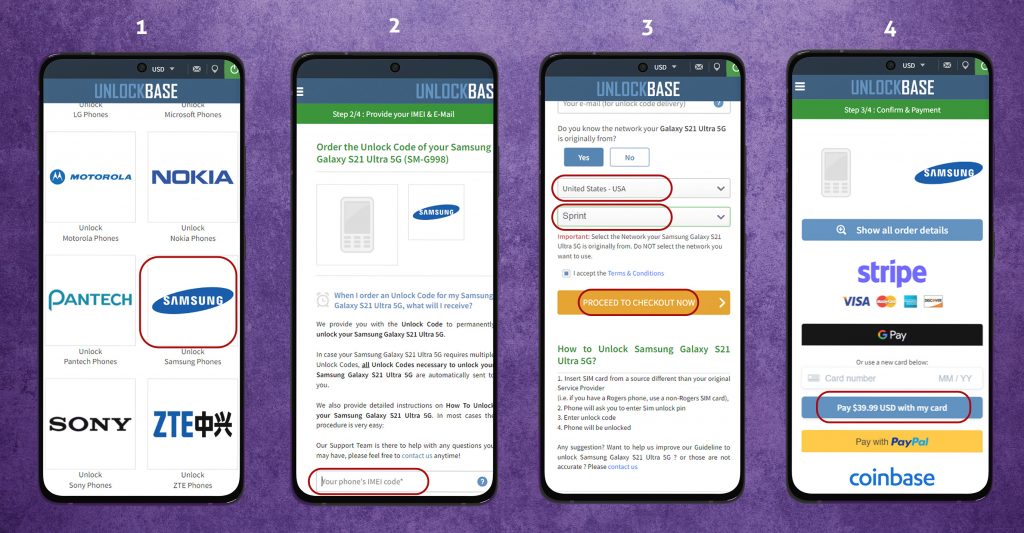 Go to: UnlockBase
Select the brand of your phone.
Type the IMEI of your phone.
Enter your email for confirmation.
Choose the country where the phone is locked to.
Choose your network/carrier.
Confirm your payment and wait for an email confirmation.
If you got the email, remove your SIM card.
Insert an unaccepted SIM card.
You should now see a box to enter the unlock code.
Enter the unlock code provided by UnlockBase.
Since the SIM card has been unlocked, the main change is that you will now have the ability to use the phone with a wider variety of providers than you had before. Using a SIM card purchased from a local carrier in the country to which you are traveling rather than purchasing a roaming plan or paying roaming fees is the most cost-effective option for those who often travel abroad.
Conclusion

There is a possibility that some of you are restricted to a single provider, such as Sprint. This post will let you unlock your Sprint Samsung so that you may use it with any other carrier. Additionally, This method is compatible with a variety of different devices and service providers. Please share your thoughts and experiences with us in the comment section below!
All products, and company names, logos, and service marks (collectively the "Trademarks") displayed are registered® and/or unregistered trademarks™ of their respective owners. The authors of this web site are not sponsored by or affiliated with any of the third-party trade mark or third-party registered trade mark owners, and make no representations about them, their owners, their products or services.