If you unlock a Sprint phone, you can use it with other carriers or while traveling abroad, which opens up a world of opportunities. The unlocking procedure can seem a little intimidating, regardless of whether you've finished your contract or purchased a used Sprint phone. But don't worry! This article will help you through the process of easily unlocking your Sprint phone.
Knowledge of Phone Unlocking
It's crucial to comprehend what phone unlocking includes before beginning the steps. The network of the phone is frequently locked when you buy it from a carrier, like Sprint, so you can only use their SIM card to use it. By unlocking your phone, you can use it with SIM cards from various providers without being constrained.
Locked Sprint Phone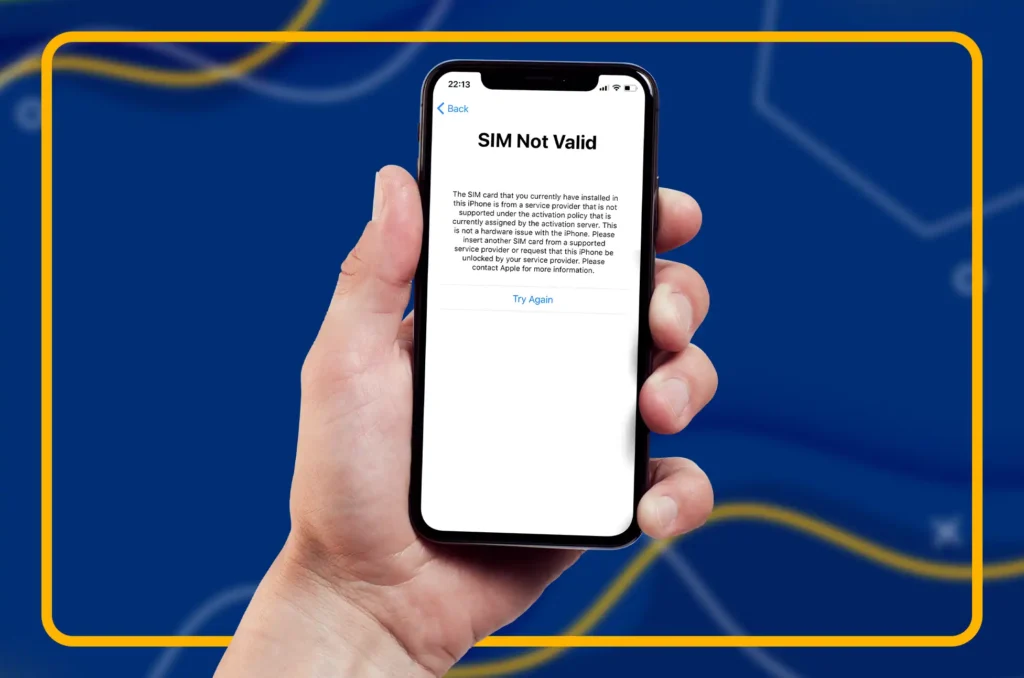 You have a phone that is locked to the Sprint network, and you want to unlock it so that you may use it on a different network inside the United States, or on a local carrier in a nation that you will be visiting. It is common practice for a phone to be locked onto the network of the carrier from whom it was purchased.

This means that you cannot take a phone purchased from Sprint and instantly switch to the networks of Verizon or T-Mobile. However, on top of that, Sprint is pretty restrictive and stringent when it comes to unlocking, but there are still a couple of ways that you may unlock a Sprint phone for free so that you can use it on other networks that are out there.

Additionally, whether you want to unlock an iPhone or an Android phone, you may use this approach successfully.
How to Unlock a Phone from Sprint?
1. Verify Eligibility
Before you start, make sure your phone can be unlocked. Generally, your phone must satisfy the requirements listed below: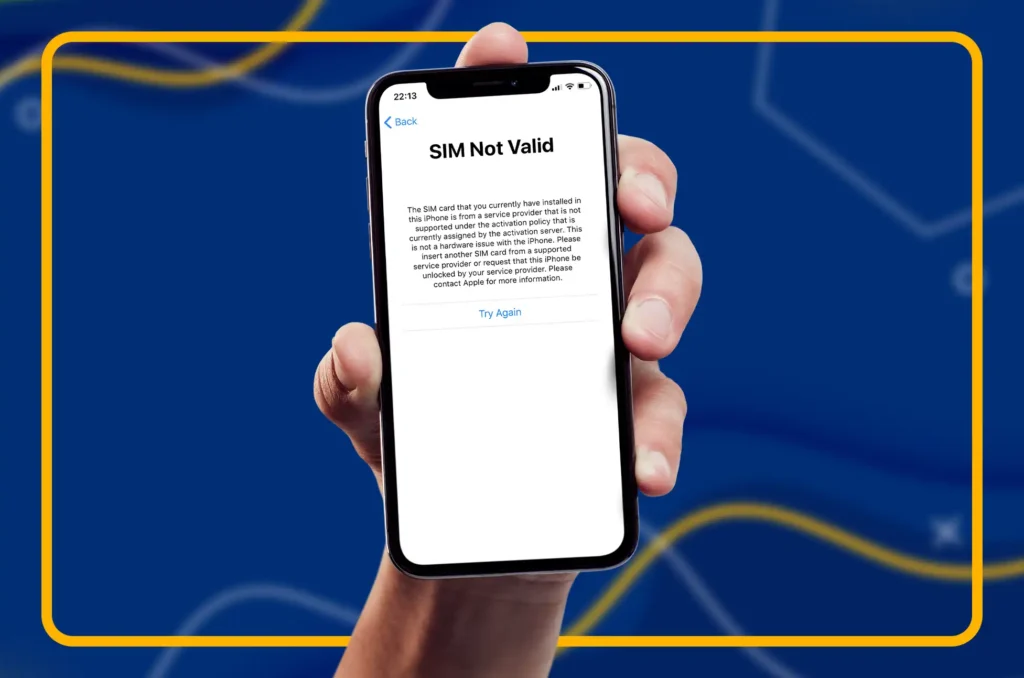 It should be fully paid off..
You shouldn't file a lost or stolen report for it.
It shouldn't be associated with fraudulent activity.

Speak with Sprint Customer Support To request an unlock, contact Sprint's customer support. You can accomplish this by contacting their customer support line or going to a Sprint location. Based on the model of your phone, they will walk you through the procedure and provide you detailed instructions then you're good to go!

However, most of the time, people are often marked as ineligible for unlocking due to the criteria mentioned above. But don't worry; just proceed with the steps below – we've got you covered.
To bypass sim restrictions of your Sprint phone, please follow the procedures listed below:
Go to: UnlockBase
Select the brand of your phone.
Type the IMEI of your phone.
Enter your email for confirmation.
Choose the country where the phone is locked to.
Choose your Sprint as your carrier
Confirm your payment and wait for an email confirmation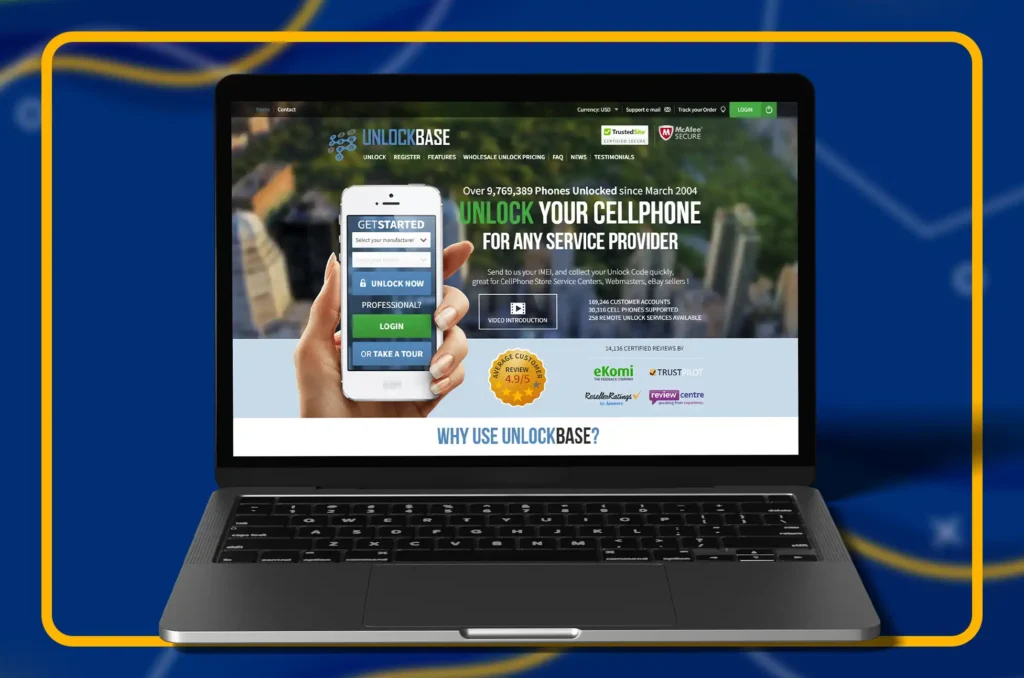 Next Step For Unlocking
Insert a New SIM Card, Switch off your phone and put in a SIM card from another carrier.

Finish the unlocking procedure, Your phone ought to ask you for an unlock code after you insert the new SIM card. Get this code in the confirmation email from UnlockBase.

Try with several Carriers, After unlocking your phone, try it with SIM cards from several carriers to make sure the process worked. On various networks, you need to be able to place calls, send texts, and access data.
Take Pleasure in Your Unlocked Phone
Congratulations! You've successfully removed the Sprint lock from your phone. You can now use your cellphone without restriction on other carriers or while visiting foreign countries.
Conclusion
While unlocking your Sprint phone does involve a series of steps, the benefits it brings are certainly worth it. This process provides you with increased flexibility and options, ultimately enhancing the functionality and value of your device.
It's important to ensure your eligibility, carefully follow the provided instructions, and even if you find that you're not eligible, fear not—simply follow UnlockBase's straightforward steps. With your phone unlocked, you're now ready to dive into a world of connectivity possibilities. Embrace the newfound freedom as your device opens up to a range of networking options.
All products, and company names, logos, and service marks (collectively the "Trademarks") displayed are registered® and/or unregistered trademarks™ of their respective owners. The authors of this web site are not sponsored by or affiliated with any of the third-party trade mark or third-party registered trade mark owners, and make no representations about them, their owners, their products or services.