Do you own the powerful iPhone 14 Pro Max, yet your carrier limits your connectivity options? If you're prepared to break free from carrier restrictions and fully utilize your phone, consider SIM unlocking. We'll show you how to sim unlock iPhone 14 Pro Max so you can use it with any network you wish and experience truly limitless data transfer speeds.
What is SIM Restriction
SIM restriction, commonly termed as SIM lock, signifies a mobile device's incapability to detect a SIM card from a different network provider. A locked phone exclusively functions with the SIM card issued by the carrier to which it is tied.
Therefore, if you introduce a SIM card from a different carrier, your phone will not recognize it.
To use a SIM card from a different network provider, you must unlock the device or purchase a brand-new unlocked device.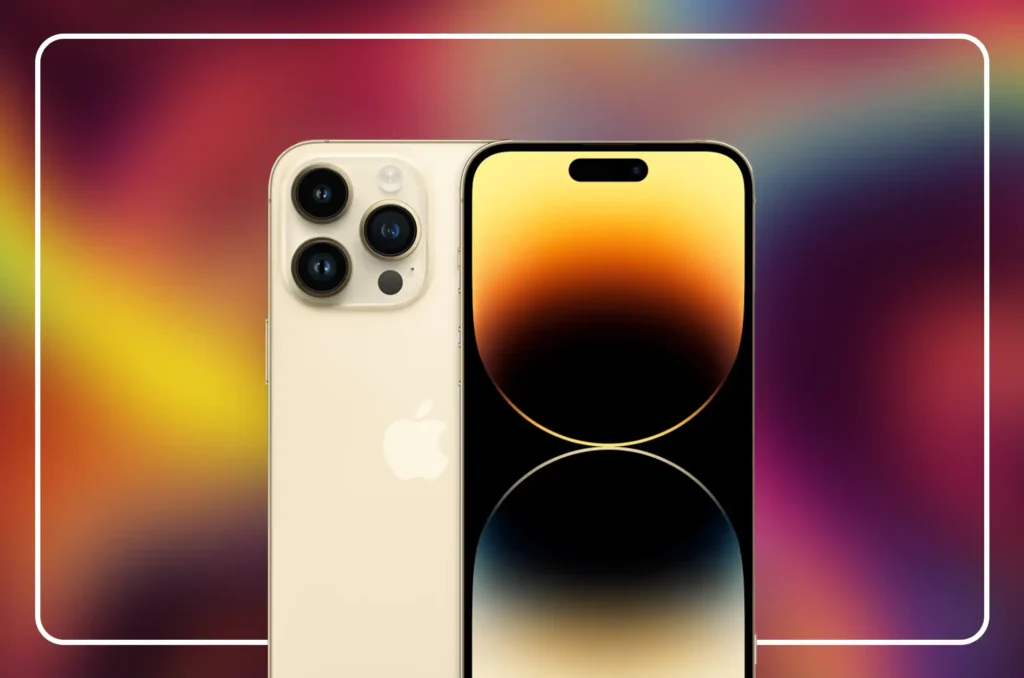 How to know if my phone is locked?
provider. If your phone doesn't activate with a SIM card from another provider, it means your phone is locked.
You can also determine if your service provider has locked your phone by contacting them directly.
Benefits of SIM Unlock iPhone 14 Pro Max:
The following advantages are yours to use once you unlock your iPhone: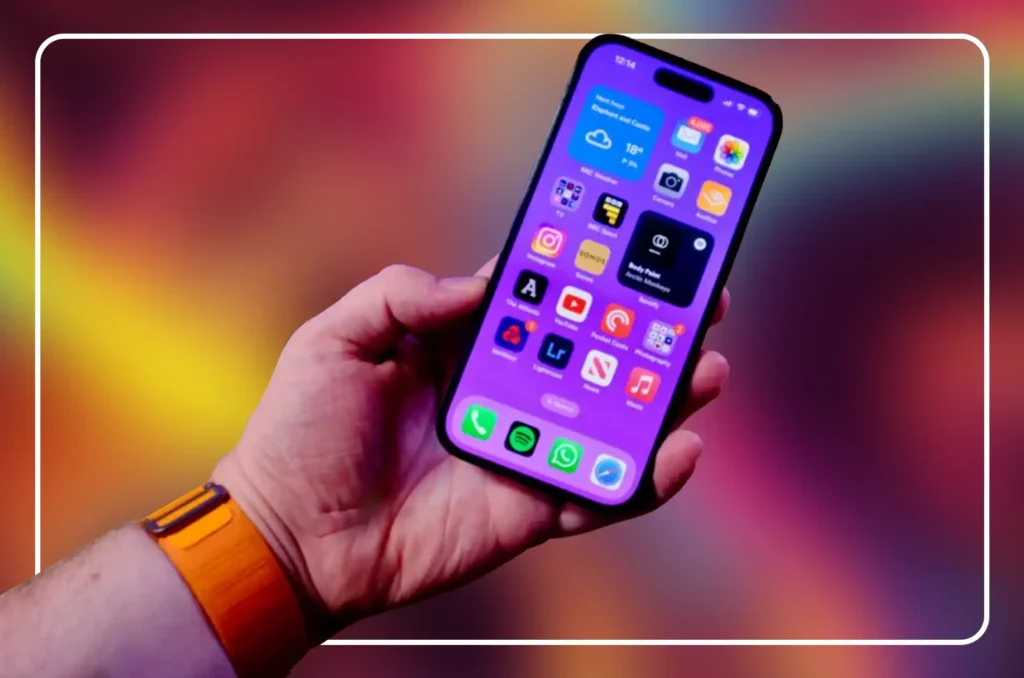 The Power to Decide
A SIM Unlock gives you the freedom to switch between carriers whenever you like, so you can find the service plan that best fits your needs and your budget.
Adventures Abroad
A SIM Unlock allows you to use a SIM card from a different network when abroad, avoiding steep roaming fees.
Sale Price
Since more people are interested in purchasing a SIM Unlock iPhone 14 Pro Max, its resale value is higher.
Software Updates
SIM Unlock iPhone 14 Pro Max get software updates without the usual testing and rollout delays caused by individual carriers.
SIM Unlock iPhone 14 Pro Max with UnlockBase: Step-by-Step Guide
Go to: https://www.unlockbase.com/unlock-phone/iphone/iphone-14-pro-max/
Enter your phone's IMEI.
Enter your email address to get confirmation.
Select the country
Select your network/carrier.
Confirm your payment and check your email for confirmation.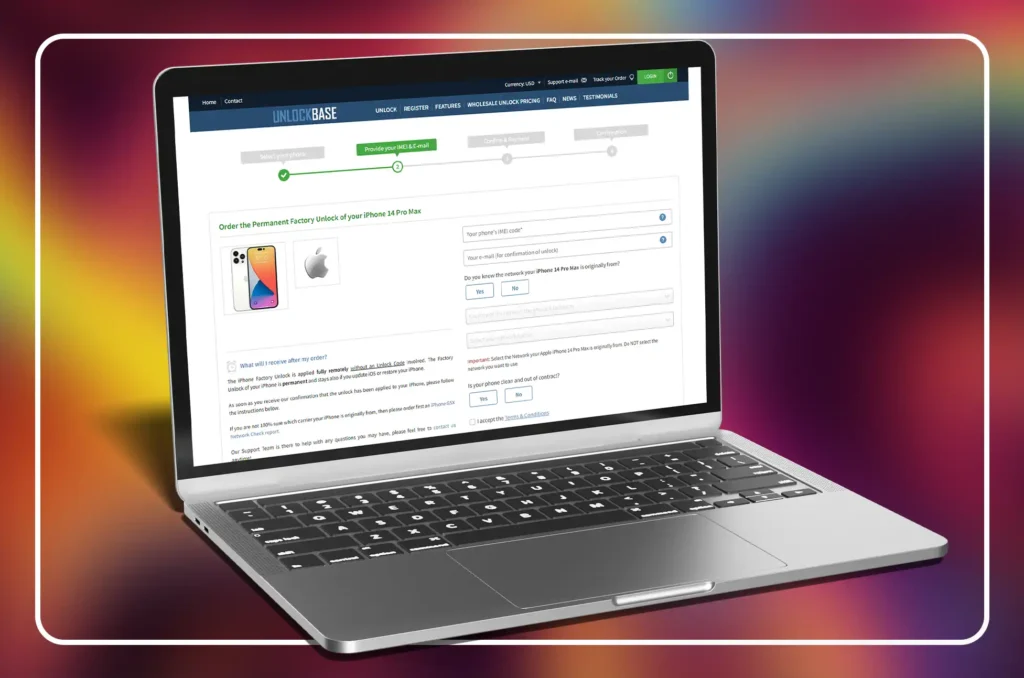 Once we process your purchase, we will whitelist your IMEI in Apple's IMEI database. This ensures a permanent official unlock, preserving warranty and enabling ongoing iOS updates.
If you are not 100% sure which network your iPhone is originally from, please order an iPhone GSX Network Check report.
Once confirmed, follow these steps for unlocking your iPhone to work with any network.
Open your iPhone with an unsupported SIM card inserted. The SIM Card can be from any other network provider in the world; it need not be the SIM Card you intend to use in the future.
With your new SIM card, your iPhone will activate automatically
Now, you can use your iPhone with any network carrier in the globe!
Conclusion
Unlocking the SIM of your iPhone 14 Pro Max empowers you to fully utilize its potential, free from the constraints of a single carrier. Unlocking a SIM card improves mobile experience through freedom, global usability, higher resale value, and quicker updates. Contact your carrier immediately, follow our guide, and experience the full capability of yourSIM Unlock iPhone 14 Pro Max!
All products, and company names, logos, and service marks (collectively the "Trademarks") displayed are registered® and/or unregistered trademarks™ of their respective owners. The authors of this web site are not sponsored by or affiliated with any of the third-party trade mark or third-party registered trade mark owners, and make no representations about them, their owners, their products or services.