May. 25
2022

The LG V30 was released in 2017, and what set it apart from its predecessors was the fact that, instead of the distinctive secondary display seen on the LG V10 and V20, LG chose to go back to a standard display. However, a new floating bar that served as the phone's secondary display was introduced.
Your Carrier will be able How To Unlock LG V30 Thinq Sim Card, but there will be a few restrictions that you must complete first. This comprises:
The gadget must have been fully paid for. Those who purchased the phone on a payment or installment plan may be out of luck
.
You must also have owned the gadget for a minimum of 60-90 days.

You must be in good standing with your carrier, which typically entails having a solid track record when it comes to paying your bills and ensuring that you have no outstanding debts.
If you cant meet these requirements don't worry! UnlockBase will unlock it for you!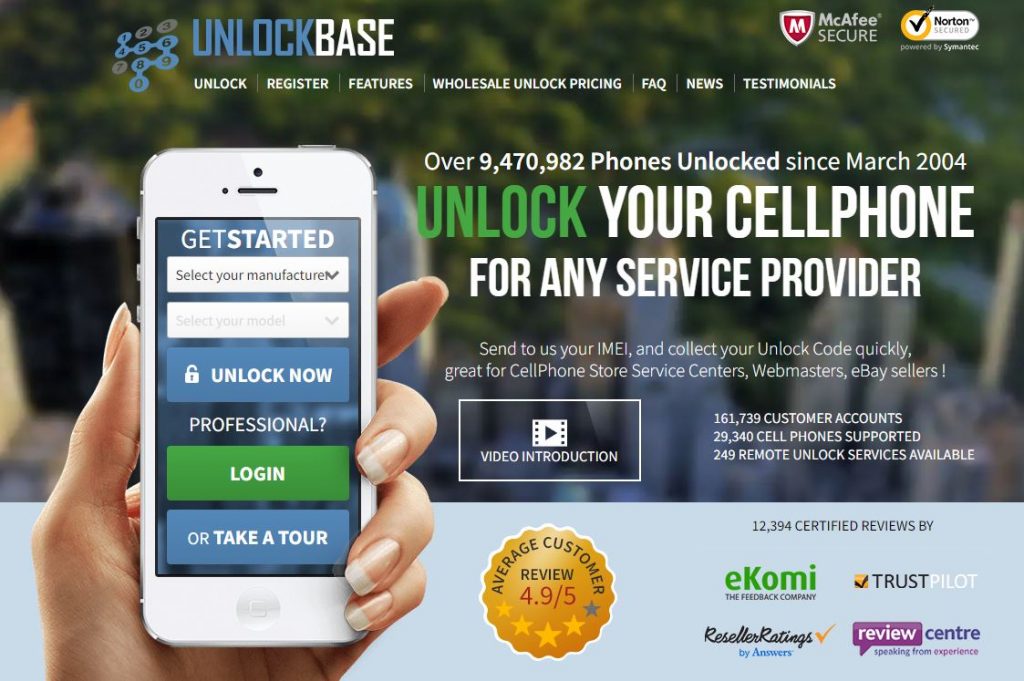 You will need to give your IMEI number in order to obtain a code that will unlock your LG V30 Thinq from any network (15 digits unique number). You can access it by looking in the phone settings of your device or by dialing the number *#06# as a phone number. Both of these options are available to you.
What are the advantages of having an unlocked LG V30 Thinq phone?
The most significant advantage of having an unlocked phone is that you can quickly transfer wireless carriers. All you need to do is insert a new SIM card and sign up for service. There is no need to purchase a new phone.
This accessibility is also helpful for people who travel abroad. When traveling abroad, it is often cheaper to use a local wireless service. It will be cheaper to make calls and use the internet in the country than if you used a US carrier's service that required roaming on a foreign network.
How long will it take to get your LG V30 ThinQ phone unlocked?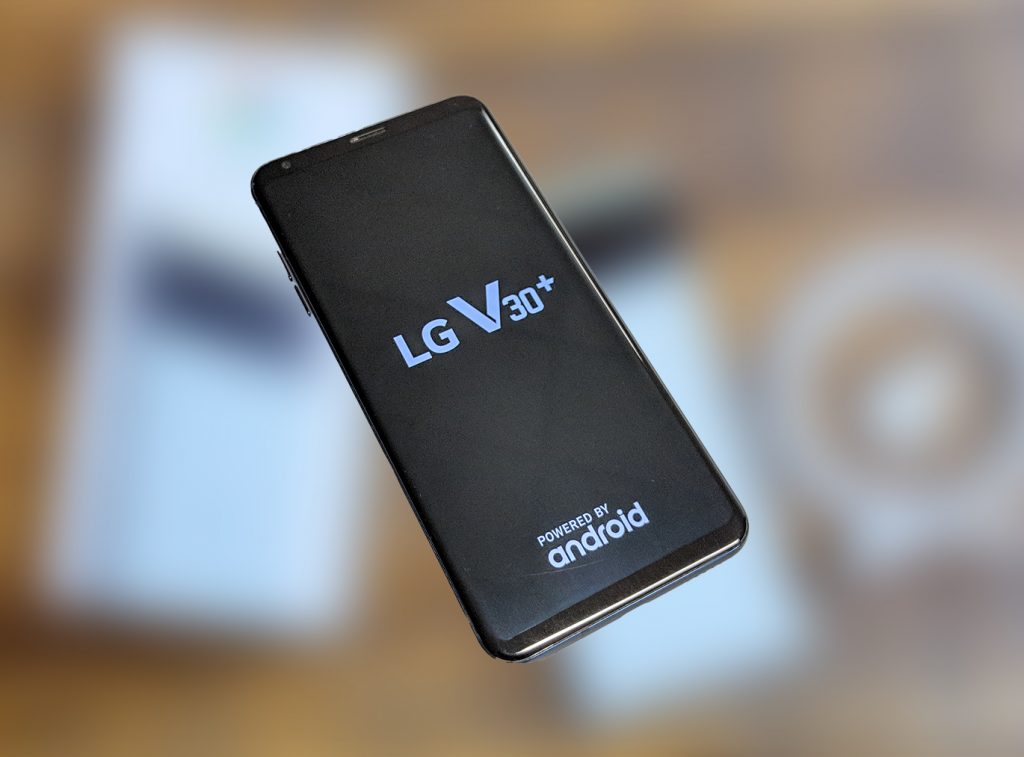 The process of unlocking your LG V30 ThinQ will take between ten to sixty minutes.
How To Unlock LG V30 Thinq?
To unlock your LG V30 ThinQ phone, please follow the procedures listed below:
Go to: https://www.unlockbase.com/unlock-phone/lg/
Select the brand of your phone.
Type the IMEI of your phone.
Enter your email for confirmation.
Choose the country where the phone is locked to.
Choose your network/carrier.
Confirm your payment and wait for an email confirmation.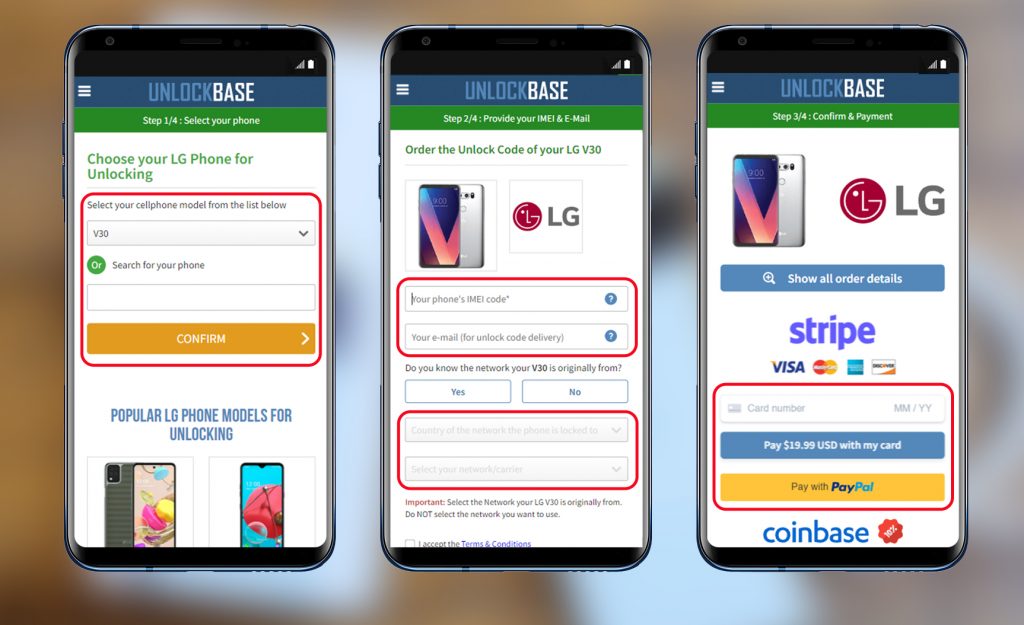 If you have received the email, proceed to the procedures that are listed below:
Remove the original SIM card from your phone.
Insert an unaccepted SIM card.
You should now see a box to enter the unlock code.
Enter the unlock code provided by UnlockBase.
Conclusion
Unlocking the network on the LG V30 Thinq is a quick and easy process. We are able to supply all of the network unlock codes for LG devices on all of the different networks. It makes no difference if the device is brand new or several decades old because the service is worldwide. Leave your questions in the section below, and we will be glad to assist you.
All products, and company names, logos, and service marks (collectively the "Trademarks") displayed are registered® and/or unregistered trademarks™ of their respective owners. The authors of this web site are not sponsored by or affiliated with any of the third-party trade mark or third-party registered trade mark owners, and make no representations about them, their owners, their products or services.