Jul. 13
2017
What's New on Android Nougat? Here's What You Must Know
Android
What are the new features on Android Nougat?
Multi-window viewing
Direct reply from notifications
Bundled notifications
Battery life saver
Upgraded quick settings menu
Nougat's overall performance and emoji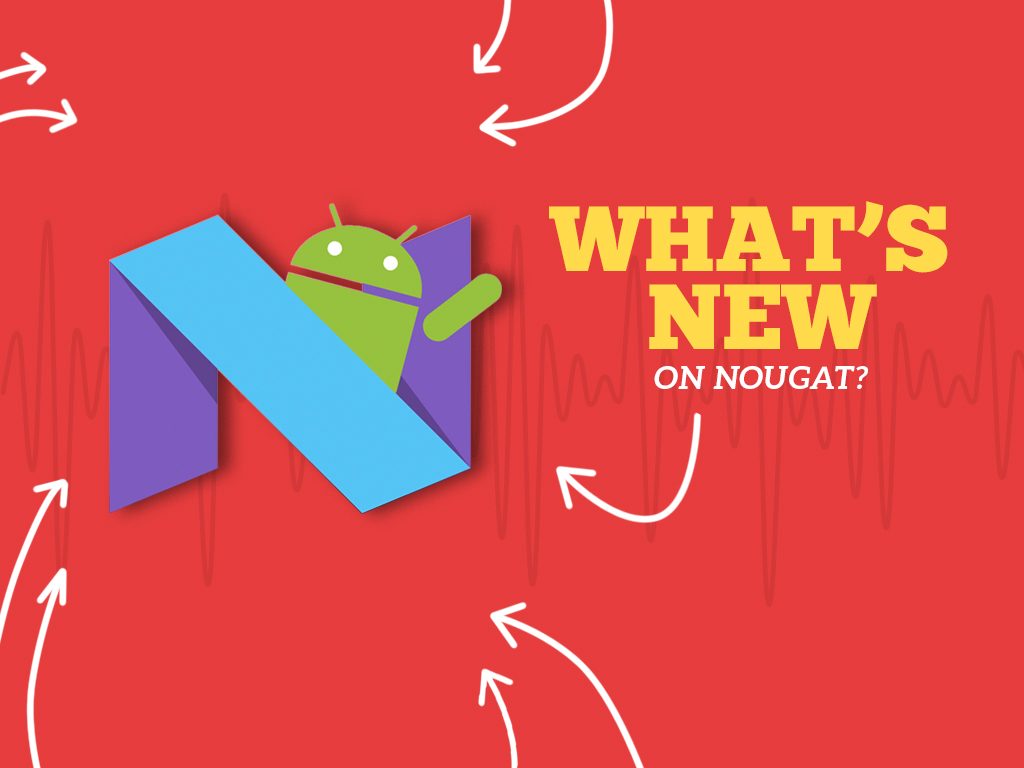 With your Android phone finally free from restrictions, thanks to SIM network unlock pin codes, what's next to look forward to? If you are still using Marshmallow, well, you definitely need to move to the newest Android update and enjoy its latest perks.
Marshmallow may have turned the Android world upside down with its cool features, but Nougat will have you feeling cyber-secured with its update. However, what do these updates really mean? How does it help you further enjoy your device? Here are a few things to help you with.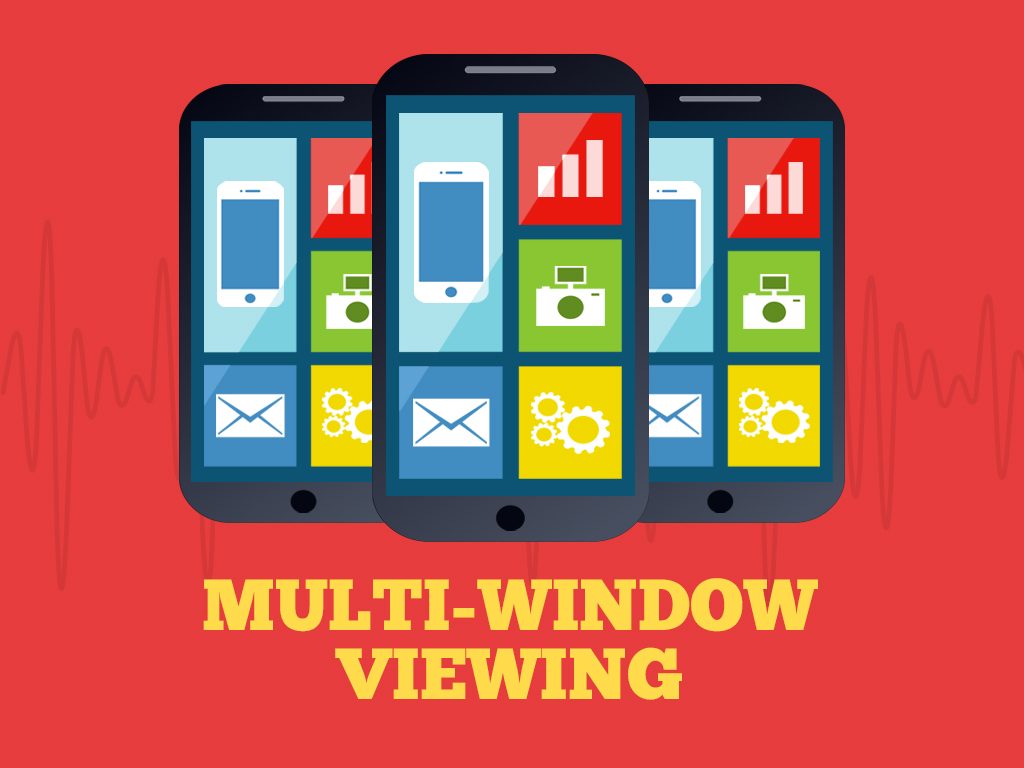 Multi-Window Viewing
Multi-window viewing has been long incorporated on other custom UI layers, especially LG and Samsung. Hence, it is great to know that Google has now applied this very function onto Nougat. This function allows you to run two apps at the same time – be it watching a movie and taking notes. Going into details, multi-window viewing can be accessed through a long press on the recent tasks button (when you have already opened one app), and it will let you choose another app to open. Furthermore, this feature includes a drag-and-drop functionality which can help you move items like files from an app to another app.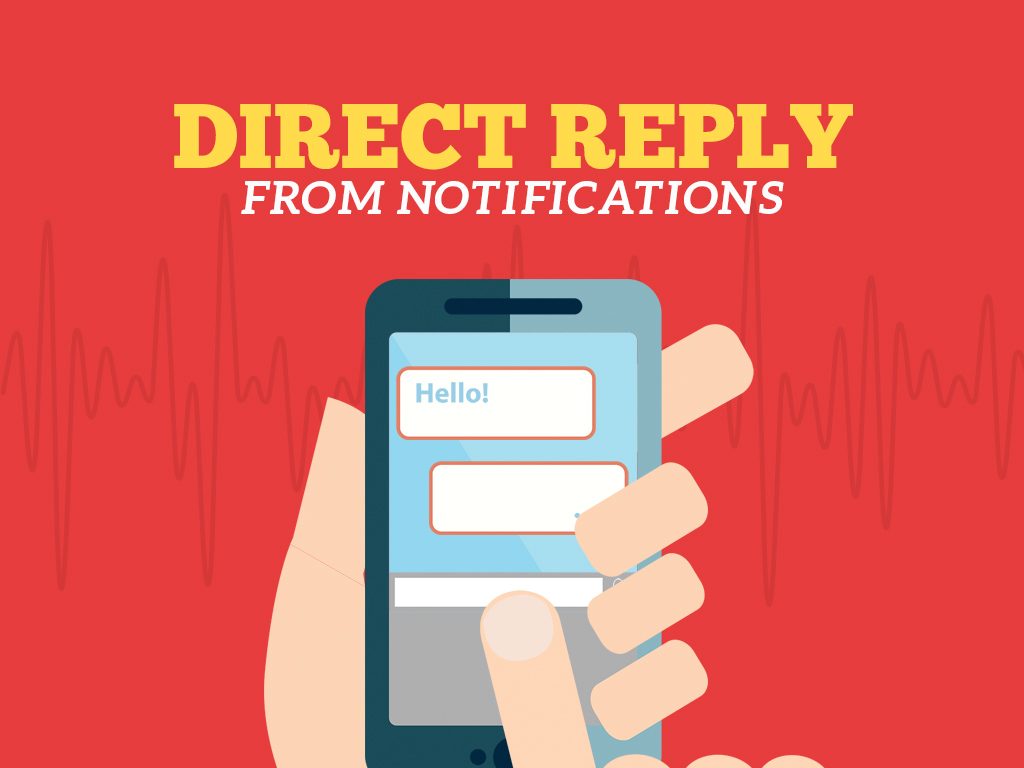 Direct Reply from Notifications
Before, notifications are notifications. But with the new Android update, you can now compose replies right on your notification – without leaving your current app! What's great about this feature? It is not limited to Google's very own Hangouts, but to every app that is on your device. Convenience at its finest!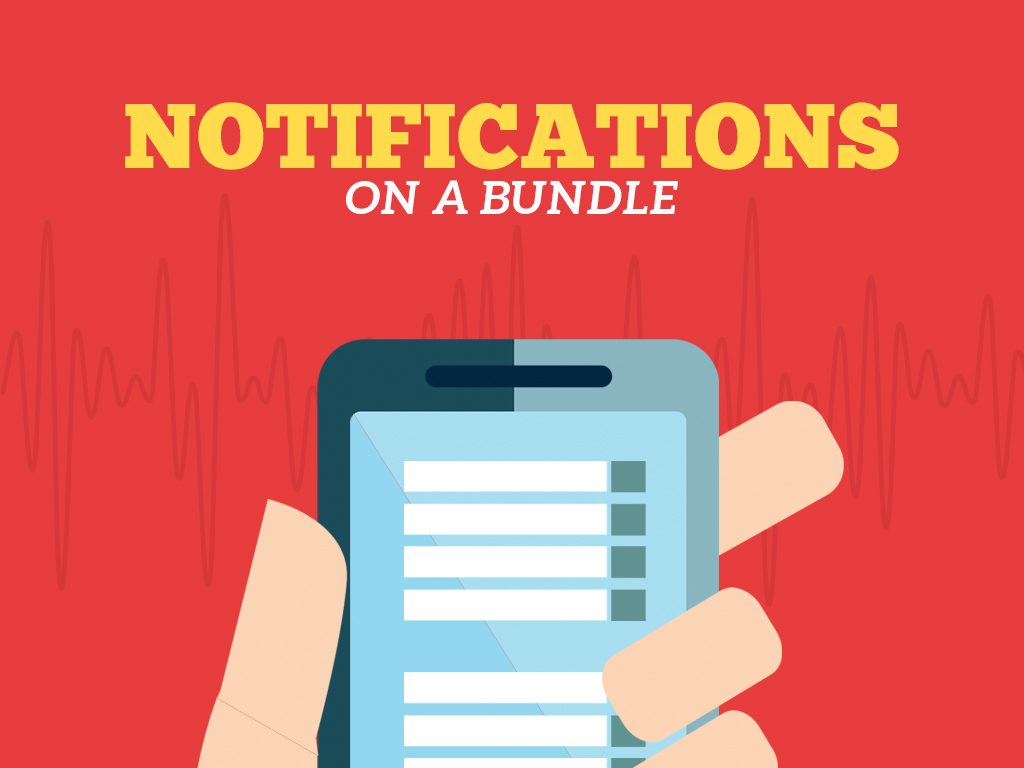 Notifications on a Bundle
For this feature, all messaging app notifications are bundled according to their respective apps. However, you can also expand these notifications individually by tapping the all-new expansion button or using a two-finger gesture. In addition, you now have control over your notifications, like you can either silence future notifications or turn them off.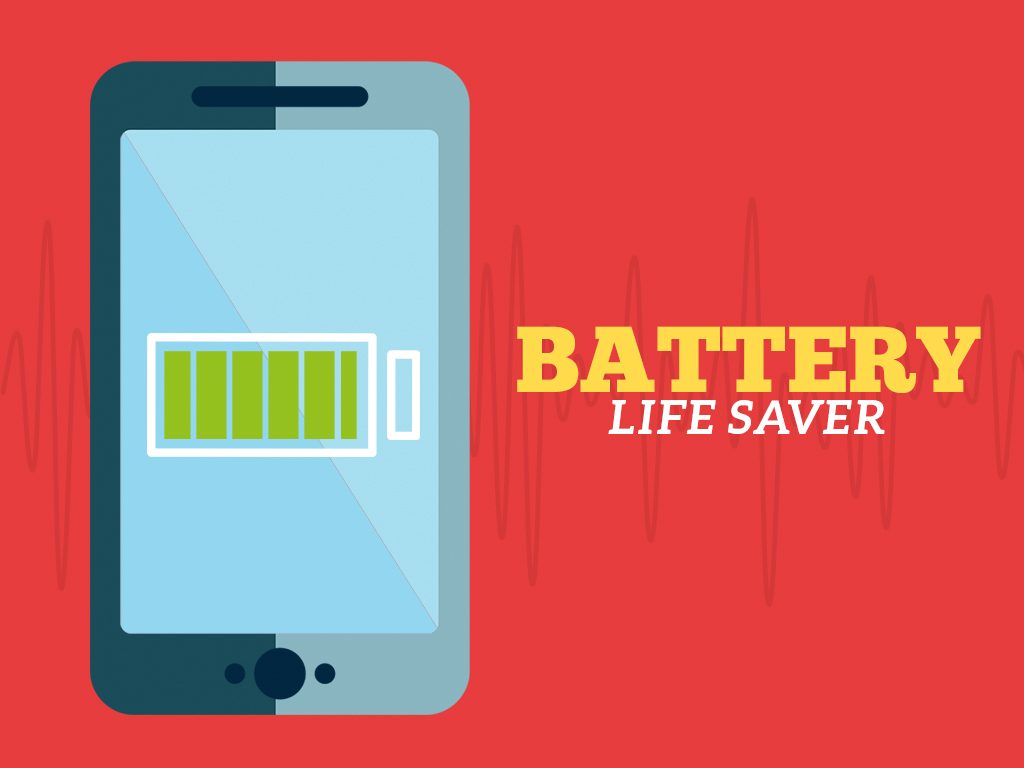 Battery Life Saver
Doze Mode, the battery life saver which started in Android Marshmallow, continues to function in Nougat. This time, Google expanded the feature to thoroughly clean background tasks whenever the phone is turned off.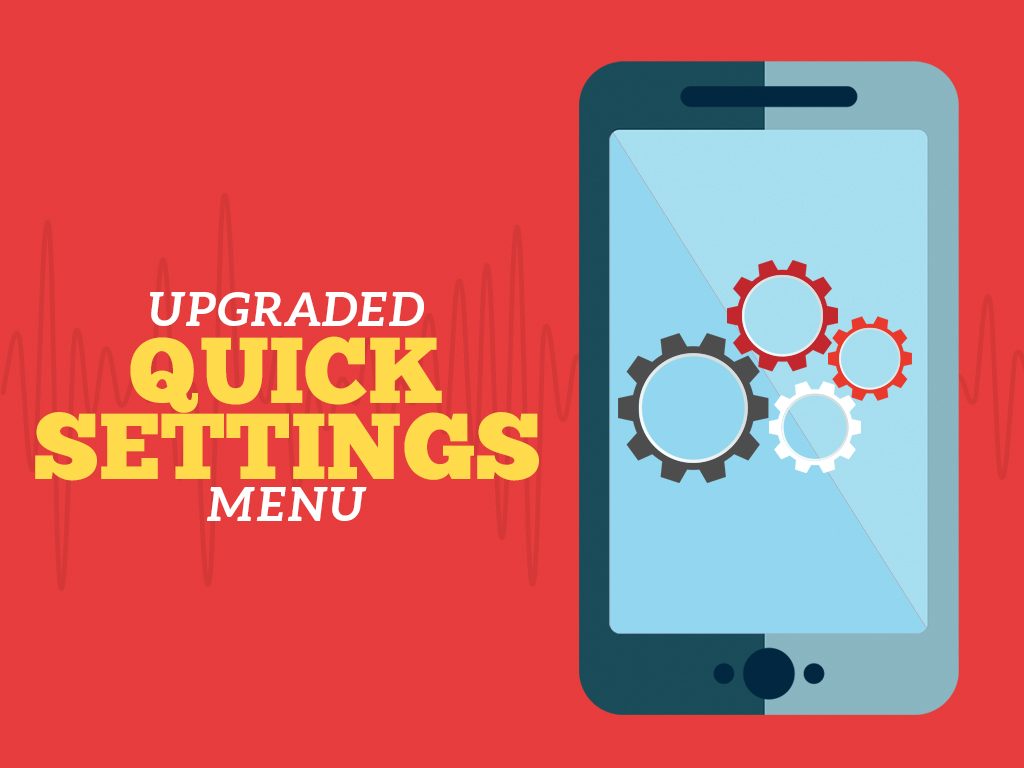 Upgraded Quick Settings Menu
Unlike before, where you still need to pull the notification bar down to access the quick settings menu, Nougat will just need you to make a downward gesture once to reveal the notifications and quick settings. What's great about this option is that you can now sort the icons according to your needs and priority.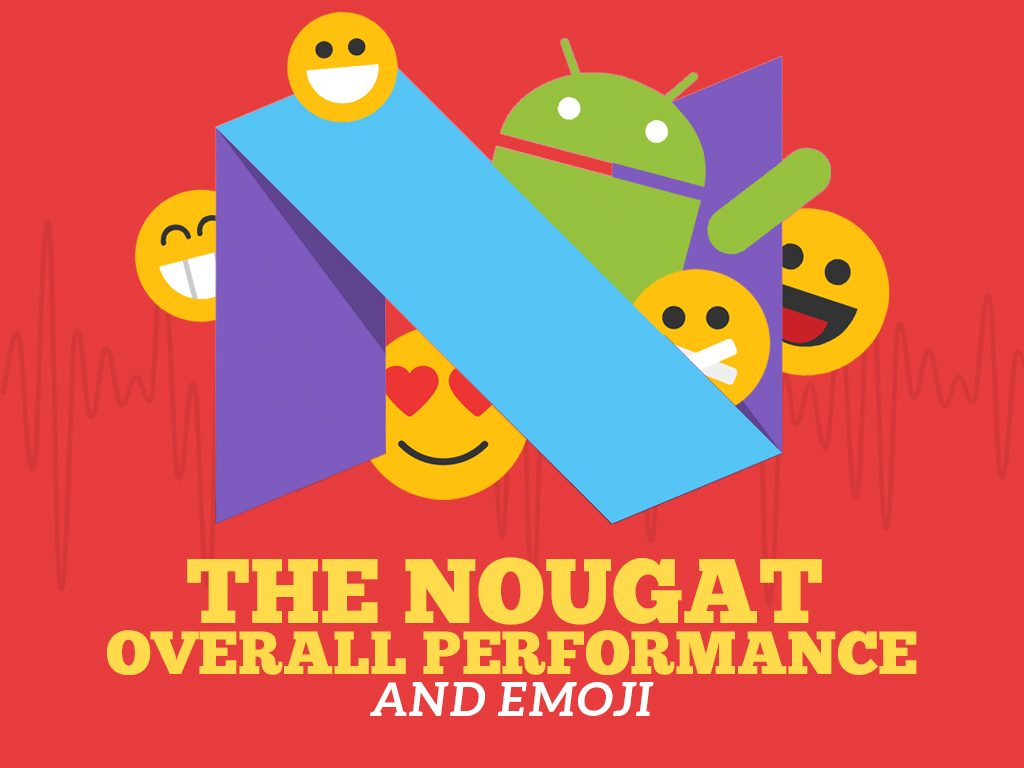 The Nougat Overall Performance and Emoji
Nougat did not only focus on things, rather, relevant things that create an impact on the device's performance. First, you can see where your downloaded app came from especially if it's not from Google Play Store. Second, updates are guaranteed to be more seamless, where security updates are downloaded automatically and the common pop-up "Android is updating" when restarting after an update is now removed. Last, Nougat brings support for Unicode 9 which meant the introduction of 72 new emoji – good news for all users who loves using emojis!
Key Takeaway
Given these impressive functions and features, the Nougat is definitely the best Android version, yet. Functionality wise, it allows users to conveniently use their devices in a quicker and easier way. However, make sure to check if Nougat is already available on your device in order for you to enjoy the perks of the newest Android version today!