Sep. 5
2023

Unlocking your Blu phone can open up a world of possibilities, from using it with different carriers to enjoying more flexibility with your device. In this guide, we will show you how to sim unlock your Blu phone using the trusted service called UnlockBase. Whether you're traveling, switching carriers, or just want to break free from restrictions, this step-by-step tutorial will help you achieve that.
What Is Sim Unlocking?
Sim unlocking is the process of liberating your phone from the restrictions of a specific carrier. It allows you to use your phone with other carriers or while traveling abroad. But why might you want to unlock your Blu phone? Here are a few reasons:
Switching carriers: Unlocking your phone makes it compatible with other carriers, giving you the freedom to choose the best plan for your needs.
International travel: An unlocked phone can use local SIM cards, saving you on international roaming fees.
Increased resale value: Unlocked phones are more attractive to buyers, potentially fetching a higher price.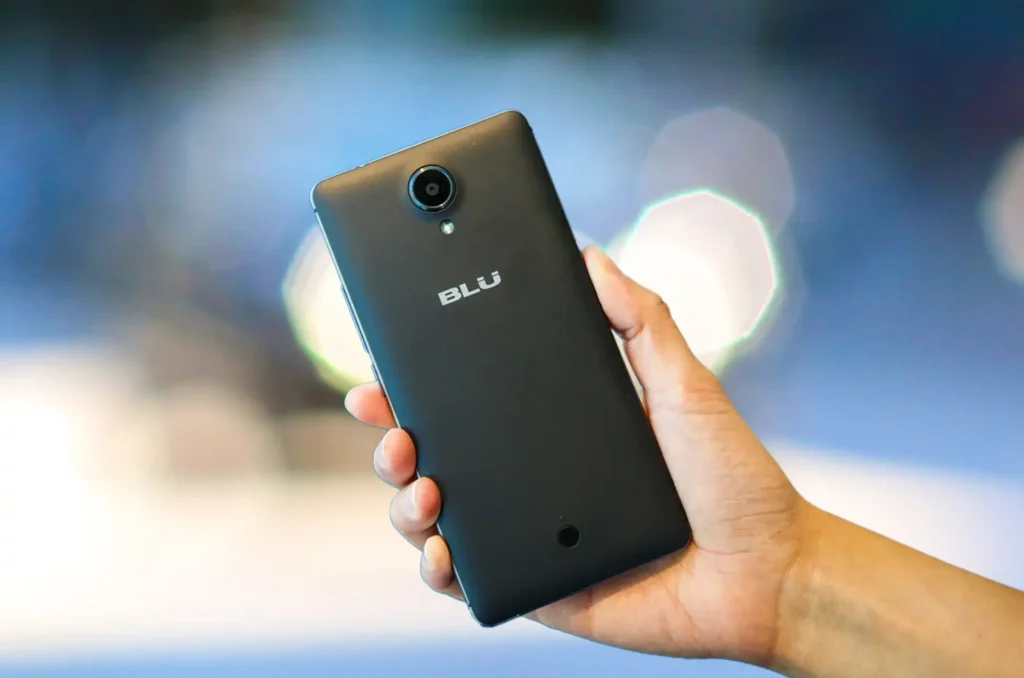 Preparing for Sim Unlocking
Before you dive into unlocking your Blu phone, there are a few things you need to ensure:
Check if your phone meets any carrier-specific prerequisites.
Have your IMEI number handy; you can find it in your phone's settings or by dialing *#06#.
UnlockBase
UnlockBase simplifies the sim unlocking process. Here's a step-by-step guide:
Visit the UnlockBase website: Head over to https://www.unlockbase.com
Select the manufacturer of your mobile device: Choose "Blu" from the list.
Enter the IMEI number of your phone: Type in your IMEI number accurately.
Provide your email address: Make sure it's a valid email address, as this is where you'll receive important information.
Choose the country where your phone is locked: Select the country where you originally purchased your Blu phone.
Choose your current carrier.
Confirm your payment and wait for an email containing the unlock code: Follow the on-screen instructions to complete the payment process. UnlockBase will then send you an email with the unlock code and instructions.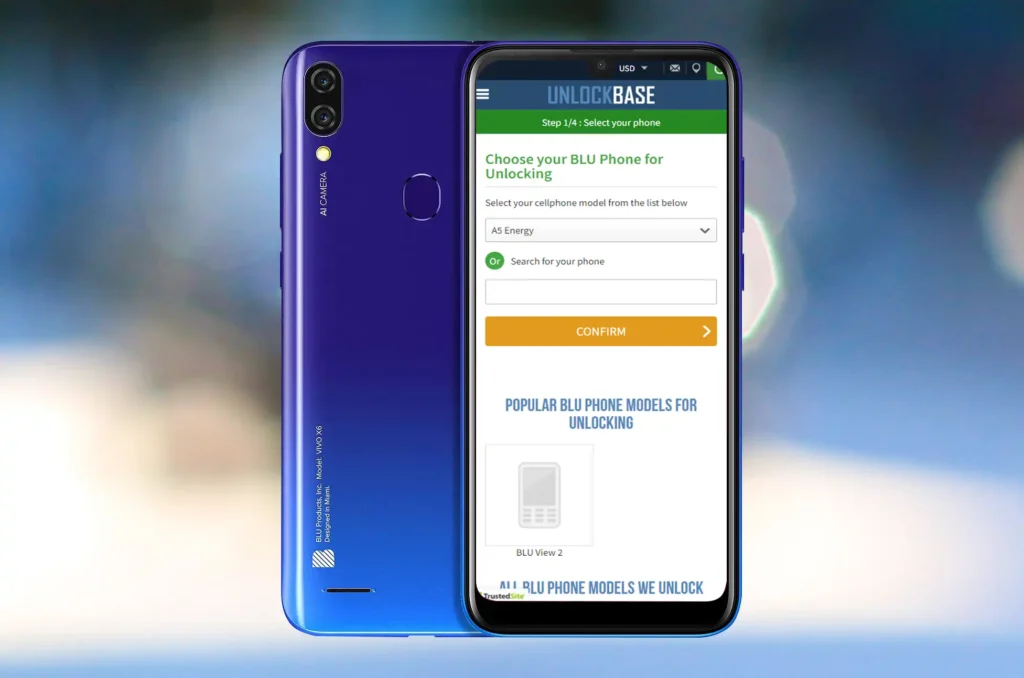 Please proceed with the procedures below once you have received our confirmation that your Blu phone has been unlocked for use with any network.
Open your Blu phone with an unsupported SIM card inserted. A SIM card is considered "non-accepted" if it is not from the network to which the Blu phone was originally locked. The SIM card can be from any other network provider worldwide; it doesn't have to be the one you plan to use in the future.
Once you've inserted your new SIM card, a pop-up window will appear, prompting you to enter the unlock code provided to you by UnlockBase.
Congratulations! You can now use your Blu phone with any network carrier around the globe.
Alternative Methods
While contacting your carrier is an option for sim unlocking, it may involve more bureaucracy and take longer. UnlockBase is recommended for its reliability, user-friendliness, and quick results.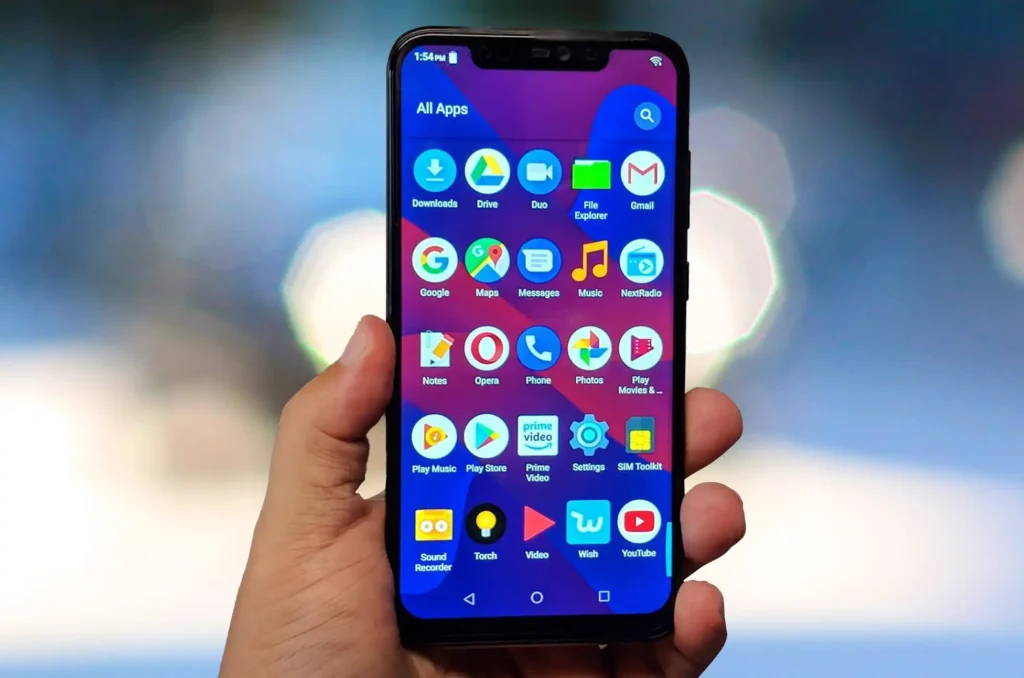 Potential Risks and Mitigations
Unlocking your Blu phone is generally safe, but it's essential to be aware of potential risks. To mitigate these risks:
Ensure you use a reputable service like UnlockBase.
Follow the provided instructions carefully.
Avoid unofficial unlocking methods, as they may harm your device or void your warranty.
Conclusion
Unlocking your Blu phone with UnlockBase is a straightforward and effective way to free your device from carrier restrictions. It offers you the flexibility to choose the carrier that suits your needs, save on international roaming fees, and increase your phone's resale value.
If you're considering sim unlocking your Blu phone, UnlockBase is a trusted solution that can make the process hassle-free. Don't let carrier restrictions limit your phone's potential.
All products, and company names, logos, and service marks (collectively the "Trademarks") displayed are registered® and/or unregistered trademarks™ of their respective owners. The authors of this web site are not sponsored by or affiliated with any of the third-party trade mark or third-party registered trade mark owners, and make no representations about them, their owners, their products or services.