How to unlock a Wiko phone? If you own an Android-powered Wiko Phone but are considering leaving your current service provider due to outrageous prices for voice calls, text messaging, and data transfers, read on.

If the operator's service is very bad and you'd want to switch to the network that the vast majority of your friends use, but none of their SIM cards are compatible with your phone, you may get it unlocked by entering a special code, such as an IMEI number. Once you get it unlocked, you may use it with any SIM card, wherever you happen to be in the globe.
How will I be able to tell if my Wiko Phone is locked?
How to unlock a Wiko phone? Place a different SIM card in the phone and turn it on to see whether it's locked. Make sure you use a different SIM card than the one that came with the phone.

Your phone is most likely locked if it won't let you make calls and shows an error message like 'SIM not valid,' 'phone Restricted,' 'SIM not accepted,' or it asks you to provide an unlock code.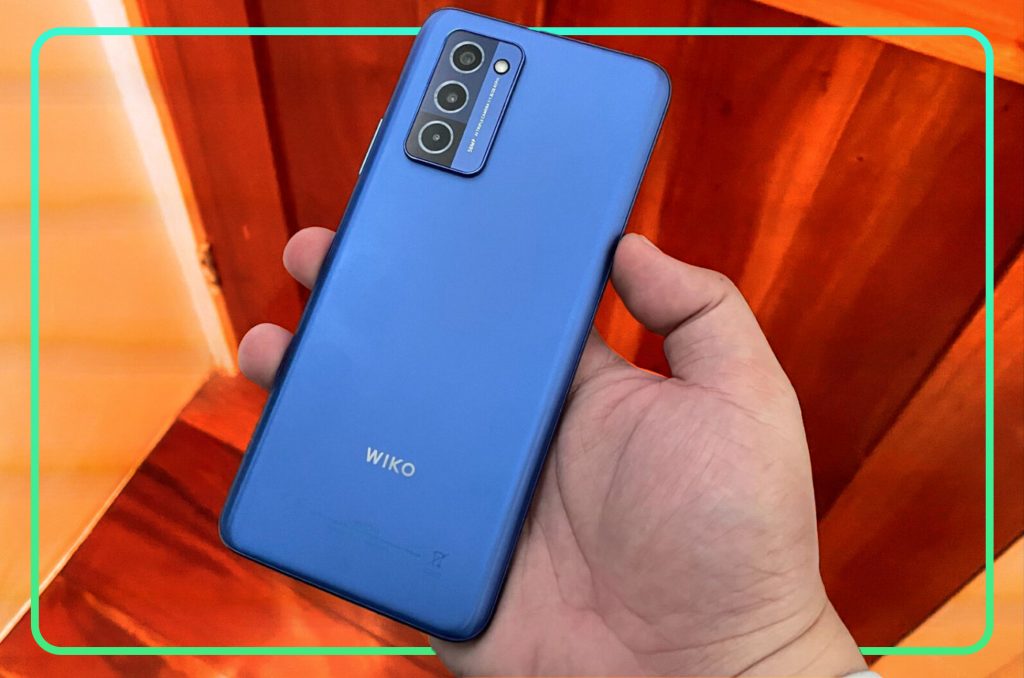 How to unlock a Wiko phone?
Unlocking through your carrier
How to unlock a Wiko phone? Unlocking through your carrier is one of the solutions since it is the usual service that carriers offer to customers, but usually, there are some criteria you'll need to meet in order to qualify for a SIM unlock. This includes:
You need to be in good standing with your carrier, meaning that you don't have any outstanding bills and that the contract with your carrier for the phone has expired

You'll also need to make sure that you have owned the device for at least 60-90 days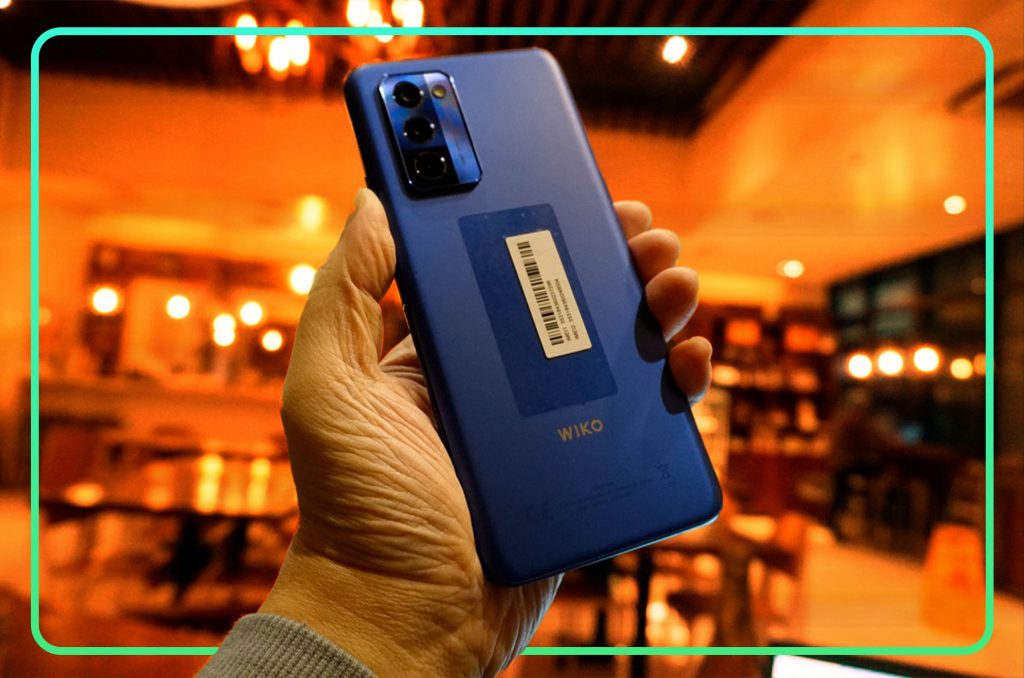 Unlocking through UnlockBase
UnlockBase is an unlocking tool for cell phones so that people could get their devices back. Because of this, all SIM cards can be used with them at any time. How to unlock a Wiko phone? Our tool can unlock your Wiko phone so that you can use it with any network provider in any country
Get your IMEI Number. Where to find the IMEI number?
To see the IMEI, just enter *#06# on your phone's keypad. The digit will flash on the display, then copy the number
How to unlock a Wiko phone? It's easy and quick to use this method to get access to your phone. Getting the task done in a safe and legal manner may be achieved with only one, straightforward technique. What's more, it's a permanent solution. If you break the carrier lock, you'll only have to do it once.
Visit https://www.unlockbase.com/unlock-phone/.
First, choose your phone's manufacturer.
The second step is to enter your phone's IMEI number.
Three, verify your email address
Fourth, choose which nation the phone is restricted to.
Select your current service provider or network.
Wait for a confirmation email once you've completed step 6 and made your payment. Unlocking your Wiko phone is a breeze with the Unlock Code we supply you with.
Any and all Unlock Codes required to unlock your Wiko Phone, should it need more than one, will be emailed to you immediately.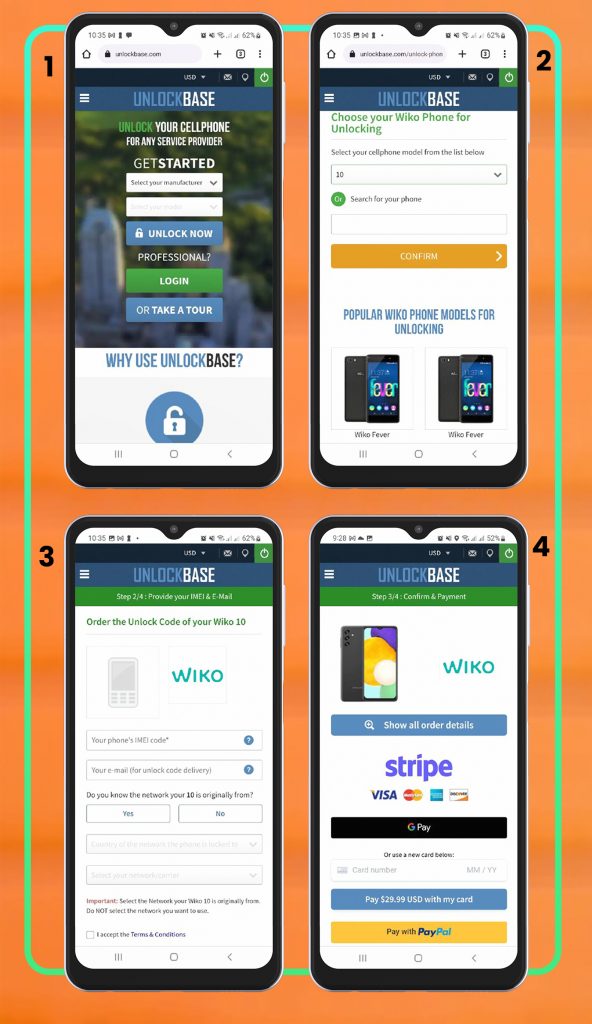 After getting the unlock code :
Switch OFF the Wiko Phone
Insert any other network provider SIM card
Switch ON the phone. It should prompt for NCK / SIM Network Unlock PIN /
Enter the unlock code, which UnlockBase provides
Your Wiko Phone is unlocked permanently to use with all GSM SIM cards.
Conclusion
The safest method of unlocking your Wiko phone is to use unlock codes to remove the network limitation. Just input the correct codes straight into your phone through the keypad to remove the network limitation. If you have any questions, let us know in the comment section below!
All products, and company names, logos, and service marks (collectively the "Trademarks") displayed are registered® and/or unregistered trademarks™ of their respective owners. The authors of this web site are not sponsored by or affiliated with any of the third-party trade mark or third-party registered trade mark owners, and make no representations about them, their owners, their products or services.