Samsung Galaxy S23 release date? One of the most eagerly awaited smartphones of the year is the Samsung Galaxy S23. Many individuals are unsure of when they will be able to get the most recent and greatest Samsung product due to online rumors and leaks.
The Samsung Galaxy S23 release date has not yet been received an official date. But based on past release trends, it is anticipated to be made available in the first quarter of 2022. The precise day is still up in the air and might change.
Samsung S23 Release Date
Samsung Galaxy S23 release date? The Samsung Galaxy S23 series' release has been eagerly awaited for months. There are many established expectations for the new flagships due to the fact that Samsung's Galaxy S line has been one of the best-selling smartphone lines for several years. The release date for the Samsung Galaxy S23 is one aspect that is no longer the focus of heated speculation. Although the date has not been formally announced, it is already beyond a reasonable doubt.
While the enticing reservation page doesn't expressly mention that the Galaxy S23 series is scheduled to be introduced, we know a phone (or phones) will be launched. The next Samsung Galaxy Unpacked event has been planned for Wednesday, February 1, 2023, at 1:00 PM ET. There is little question that this will be the Galaxy S line's following model.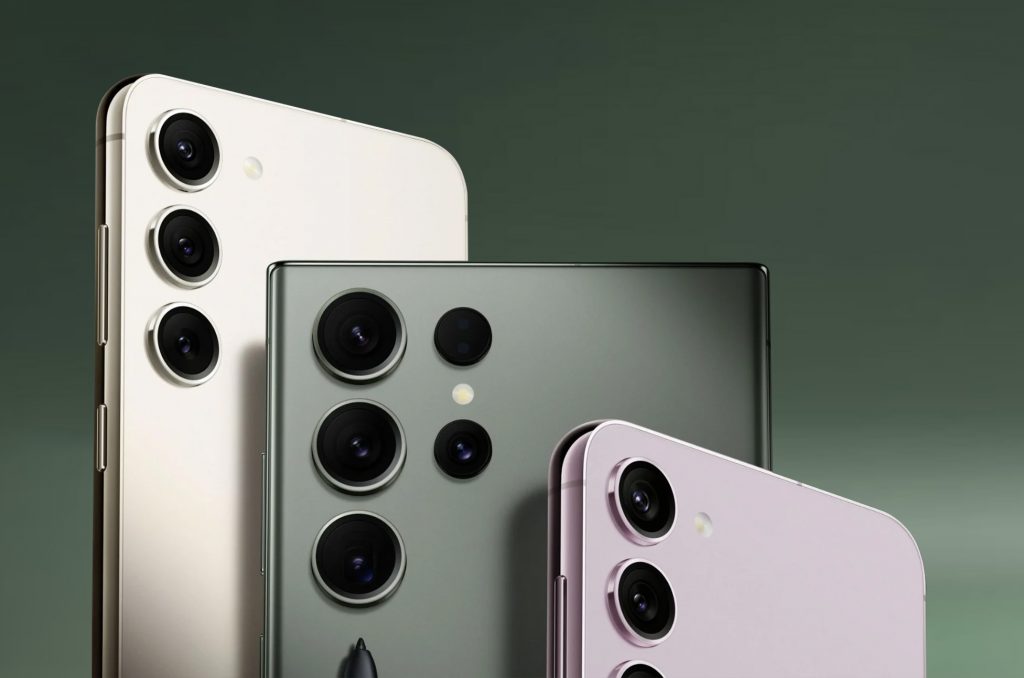 In three of the past four years, Samsung has regularly introduced its newest Galaxy S phones in the first part of the year, notably in February. The COVID-19 epidemic may have been the reason why the Galaxy S21 series was the exception in 2021.
What to anticipate with the Galaxy S23?
Samsung Galaxy S23 release date? It's anticipated that the Samsung Galaxy S23 Ultra would include a 6.8-inch Dynamic AMOLED screen with a 120Hz adaptive refresh rate and a Qualcomm Snapdragon 8 Gen 2 processor. A 5000mAh battery and a quad camera system on the rear are reportedly included in the specifications.
High refresh rate (120Hz) – 5G ready – High screen-to-body ratio (89.87 %) – Supports wireless charging – High pixel density screen (501 PPI)
Will the Galaxy S23 be sold when it is launched?
Samsung Galaxy S23 release date? On the day the Galaxy S23 smartphones are launched, it's nearly a guarantee that you won't be able to buy any of them. The newest flagship phones from Samsung have recently been unveiled during Galaxy Unpacked events and made immediately pre-orderable. Before a public release date, there would be a wait of a few weeks. On this day, pre-orders will be fulfilled and the phones will be open for immediate purchase.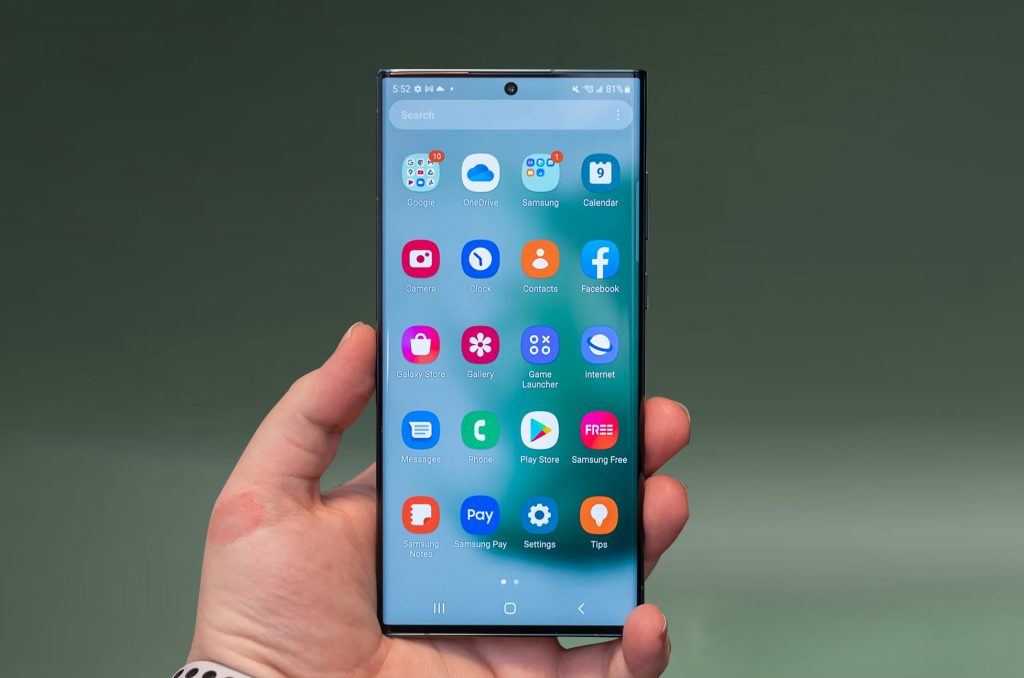 Will the Galaxy S23 line be marketed internationally?
Samsung Galaxy S23 release date? There is no reason to think that the Galaxy S23 series won't be offered worldwide. The Galaxy Unpacked event will be broadcast worldwide. The Galaxy S23 phones will be powered by Snapdragon chips "globally," according to a deal that Samsung and Qualcomm announced; whether this implies that there will be an Exynos variant or not is to be determined, but it strongly suggests that the next flagships will be accessible in some way to all of the same markets as the Galaxy S22 series.
When the phones will be accessible in each area is still unknown. It is unlikely that there will be a significant difference in the Galaxy S23 release date between markets like the USA, the UK, and Australia.
If you obtained a Samsung Galaxy S23 before it was officially released but it is carrier-locked, you may want to consider unlocking it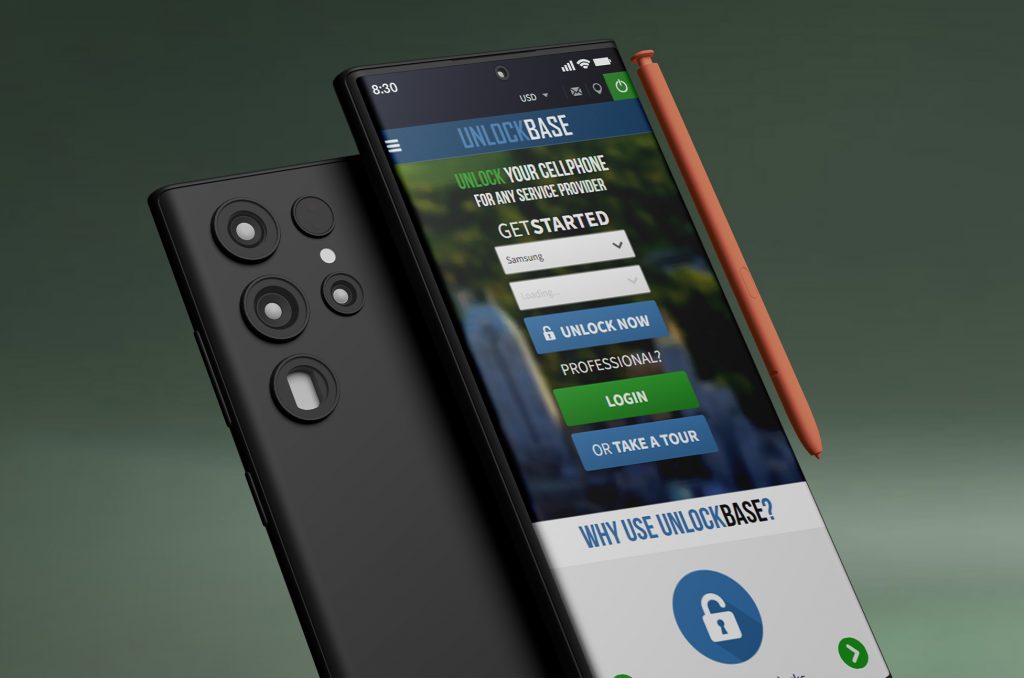 If you acquire a carrier-locked Samsung S23, you might want to think about unlocking it. You can use an unlocked phone on any carrier's network, expanding your options for service plans and foreign travel.
Just go to this link and follow the instructions provided!
https://www.unlockbase.com/unlock-phone/samsung/galaxy-s23/
Conclusion
Samsung Galaxy S23 release date? There will undoubtedly be more details about the Samsung Galaxy S23 as the launch date draws near. Fans of the S series can anticipate another top-notch smartphone from Samsung in the time. Keep checking back for additional information about the Samsung Galaxy S23's release. If you have any questions, Let us know in the comment section below!
All products, and company names, logos, and service marks (collectively the "Trademarks") displayed are registered® and/or unregistered trademarks™ of their respective owners. The authors of this web site are not sponsored by or affiliated with any of the third-party trade mark or third-party registered trade mark owners, and make no representations about them, their owners, their products or services.