May. 15
2022

Samsung Galaxy S9 AT&T Unlock: When you unlock your phone, you will be able to use any SIM card from any network provider in your SAMSUNG Galaxy S9. This includes the use of an unlock code, which is a series of numbers that may be typed into your phone via the keypad in order to eliminate any network restrictions, allowing you to use other domestic and international networks alternatively.
What are the benefits of having my SAMSUNG S9 AT&T Unlock?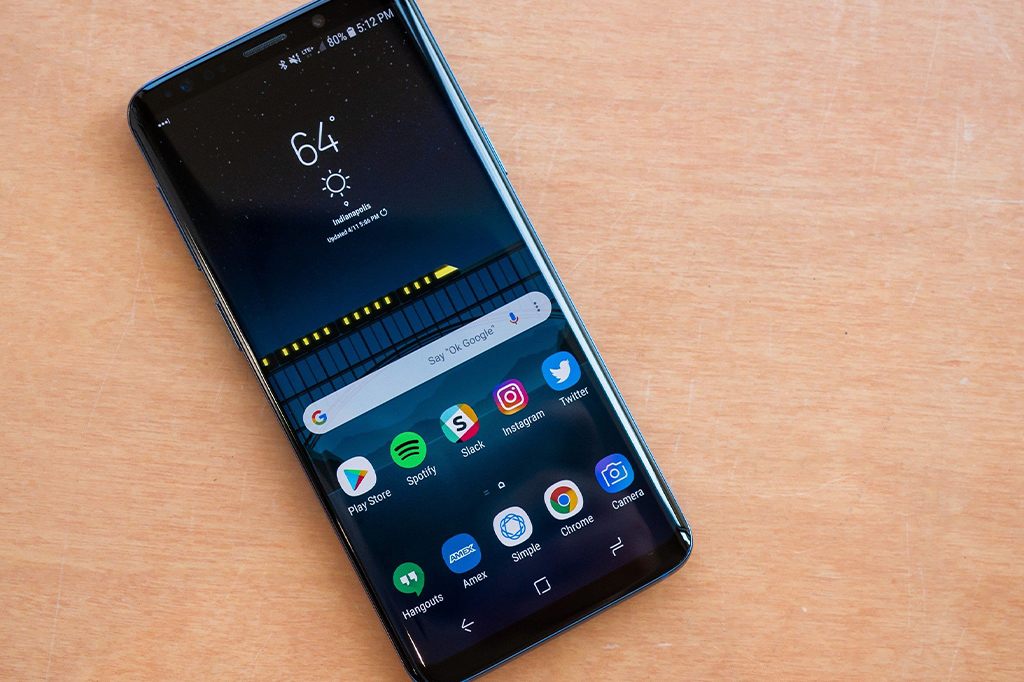 The most significant benefit of having your S9 AT&T Unlock is the increased amount of options. With your phone unlocked, you can change SIM cards at different times to obtain the greatest value from the various rates offered by different service providers, and you can choose which network and which rate you wish to use at different times as well.
The ability to purchase or use a SIM card from a different network in your own country or even across the globe will be granted to you after your phone has been unlocked. When traveling abroad, unlocking your phone will allow you to use a local SIM card from a local service provider, resulting in significantly lower call costs. It will also boost the worth of your phone in the case that you decide to sell your Samsung Galaxy S9 AT&T Unlock.
How to unlock AT&T SAMSUNG S9?
An AT&T SAMSUNG GALAXY S9 phone can be unlocked in two processes.
The first step is to figure out how to get the code for Samsung Galaxy S9 AT&T Unlock.
Go to: https://www.unlockbase.com/unlock-phone/samsung/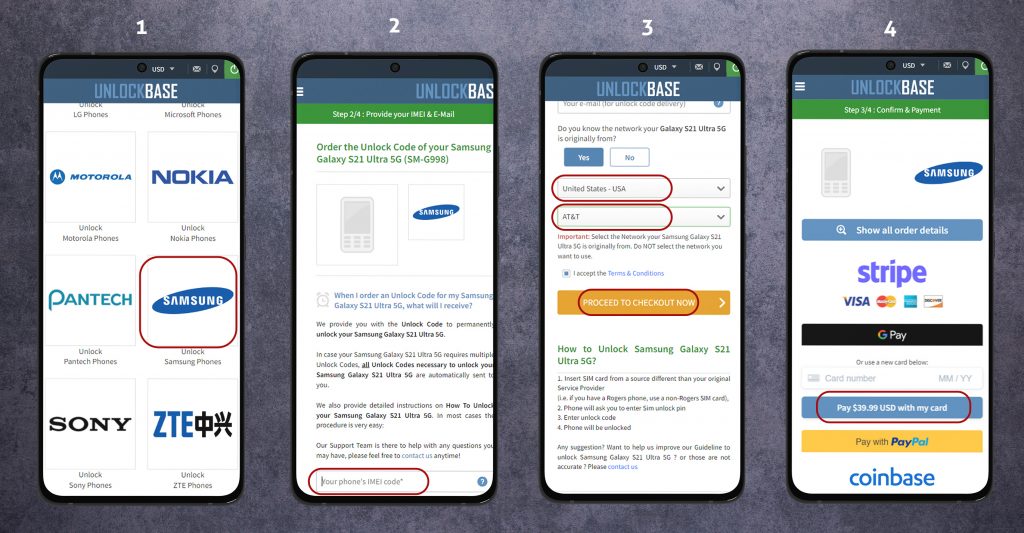 Select the brand of your phone.
Type the IMEI of your phone.
Enter your email for confirmation.
Choose the country where the phone is locked to.
Choose your network/carrier.
Confirm your payment and wait for an email confirmation.
The second step entails determining 'how to enter the code on the Samsung Galaxy S9 AT&T Unlock phone.
You will receive an email with the Samsung Galaxy S9 AT&T Unlock code after a few moments. Please follow the instructions below after you have got the email.
Remove the original SIM card from your phone.
Insert an unaccepted SIM card.
You should now see a box to enter the unlock code.
Enter the unlock code provided by UnlockBase.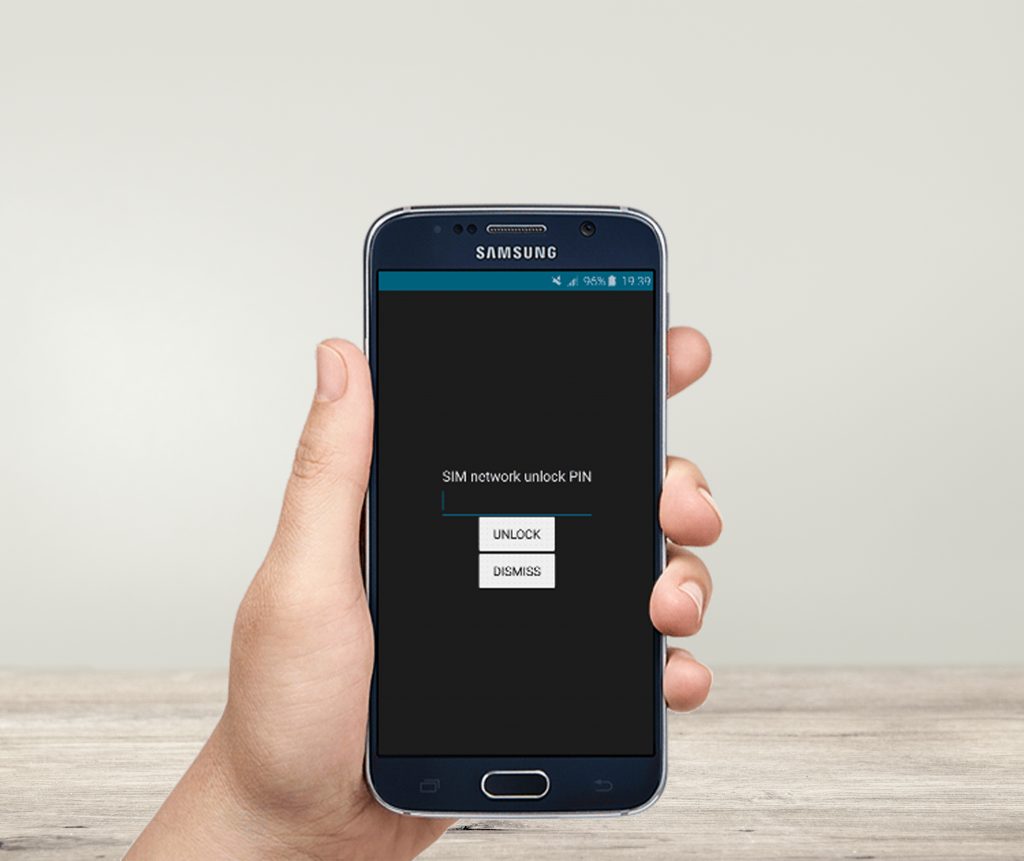 Your Samsung Galaxy S9 AT&T Unlock phone can now receive signals from another carrier.
NOTE:
If your Samsung Galaxy S9 AT&T Unlock requests a "SIM network unlock pin" rather than a "network unlock code", you don't have to worry, just enter the AT&T SAMSUNG GALAXY S9 unlock code that was provided. They are referring to the same thing.
Conclusion
Unlocking your mobile phone using unlock codes is the safest method of removing the network limitation on your phone currently accessible. It is merely a matter of entering the relevant codes into your phone immediately through the keypad to remove the network restriction.
Please do not hesitate to contact us if you have any questions or if you require assistance in unlocking your phone. We're available to serve you at any time!