Jan. 28
2022

If you're unfamiliar with the term "IMEI," you've come to the correct spot. The IMEI (International Mobile Equipment Identity) is a unique identifier assigned to each device connected to a mobile network. Consider the social security number for your phone. It is 15 digits in length and is issued to each GSM phone — CDMA devices have their MEID number.
When your phone is lost or stolen, the IMEI number comes in useful. While this would not miraculously return the phone to you, you may ensure that whoever discovered or stole it will be unable to use it. Your carrier can remove a device from the denied list based on its IMEI number and may contact other pages to do the same. This implies that the phone will no longer make or receive calls or connect to the internet through the cellular network, even with a new SIM card.
What is the Purpose of an IMEI Number?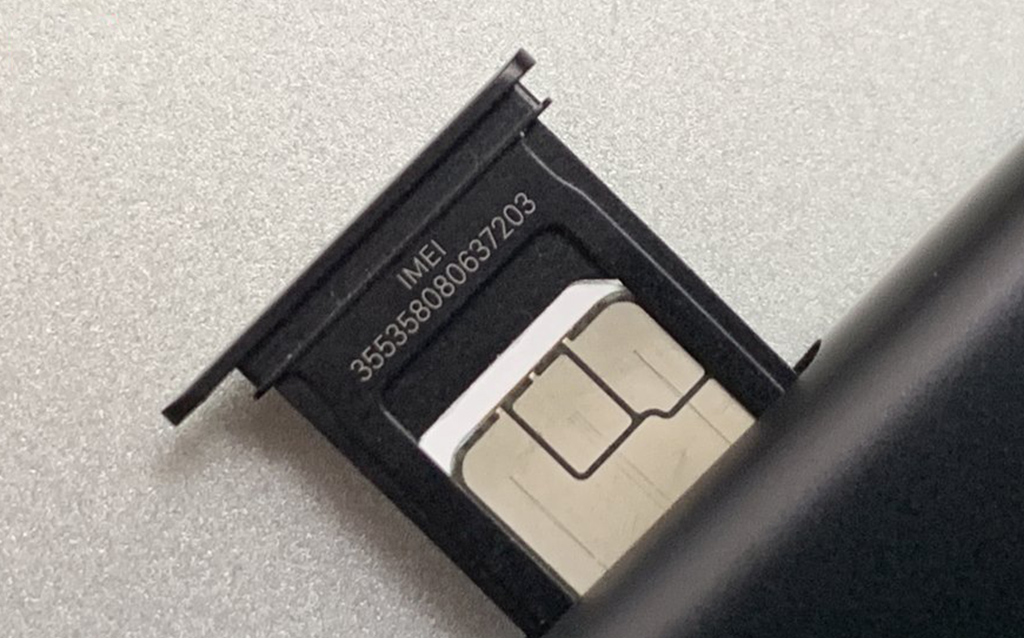 IMEI numbers serve a single purpose: to identify mobile devices uniquely. Their secondary objective, or goal, is to deter theft. If a mobile device is generally identifiable, a thief cannot simply swap out the SIM card and expect to retain the phone. Because IMEI numbers are hard-coded into device hardware, changing them is practically tricky without causing damage to the device.
When a carrier becomes aware of a stolen device, it may block the IMEI number and prevent it from connecting to the network. Later, it instructs other cellular networks to follow suit.
What Is a Dual Sim Phone IMEI number?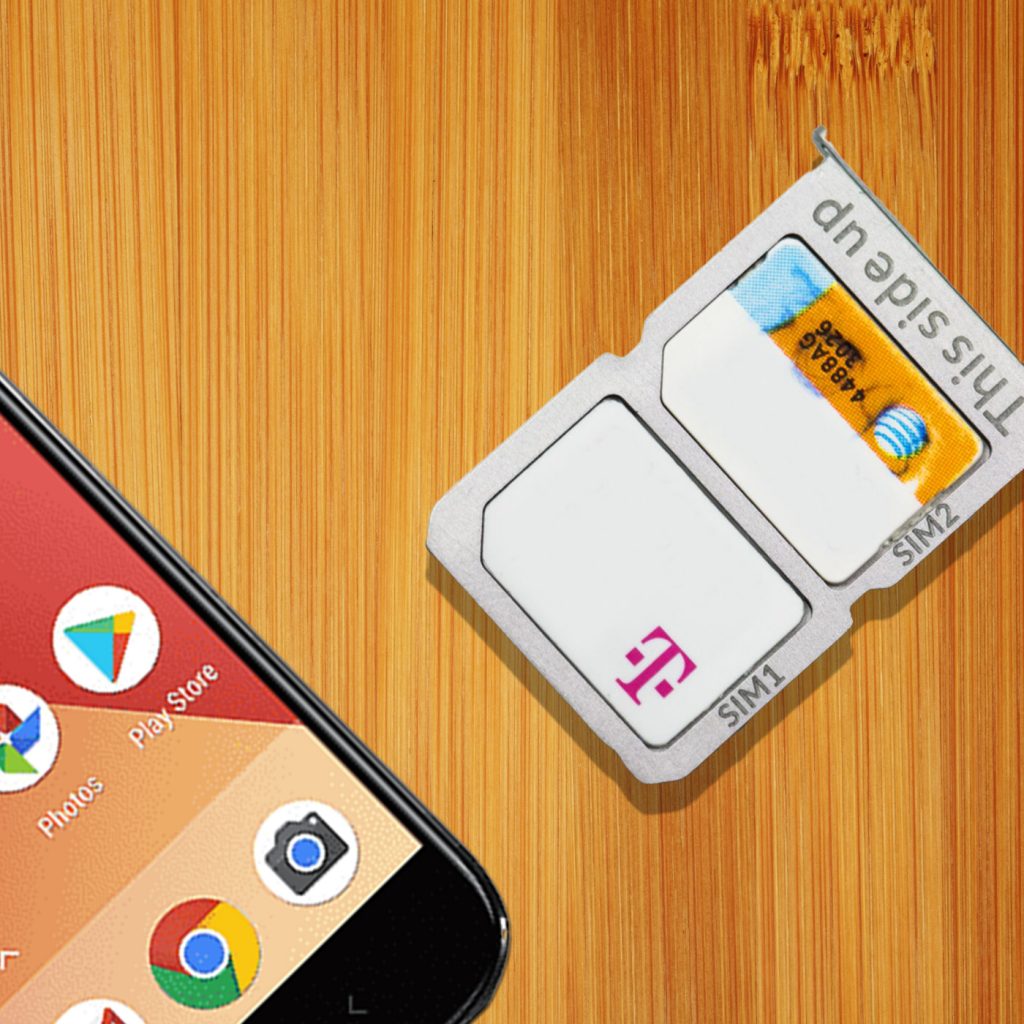 Dual-SIM phones enable the use of two SIM cards in a single handset. This is in contrast to a single SIM device, which only has one SIM card slot. Naturally, you'll need an unlocked phone to use the dual SIM option if it's available. That is one of the primary reasons to get an unlocked phone.
The majority of dual SIM phones provide active dual SIM capabilities. A dual SIM phone can simultaneously accommodate two active SIM cards, eliminating the need to remove and exchange SIM cards to change your phone number.
This implies that both lines may accept calls and messages. Additionally, you may generally choose which SIM card serves as your primary internet or phone call card. Certain dual SIM phones even allow you to carry on a single conversation with two callers on two separate lines.
Meanwhile, a standby dual SIM phone is another form of dual SIM phone. To enable standby dual SIM devices, you must toggle between SIM cards in your device's settings. Because your phone can only connect to one network at a time, you will not receive messages or calls from both networks concurrently.
Additionally, dual SIM cellphones support either a second SIM or a microSD card—-but not both. This is a more restricted version of dual SIM capabilities seen on earlier devices, in which you must pick between a second SIM and more storage.
Unlocking A Dual Sim Phone IMEI number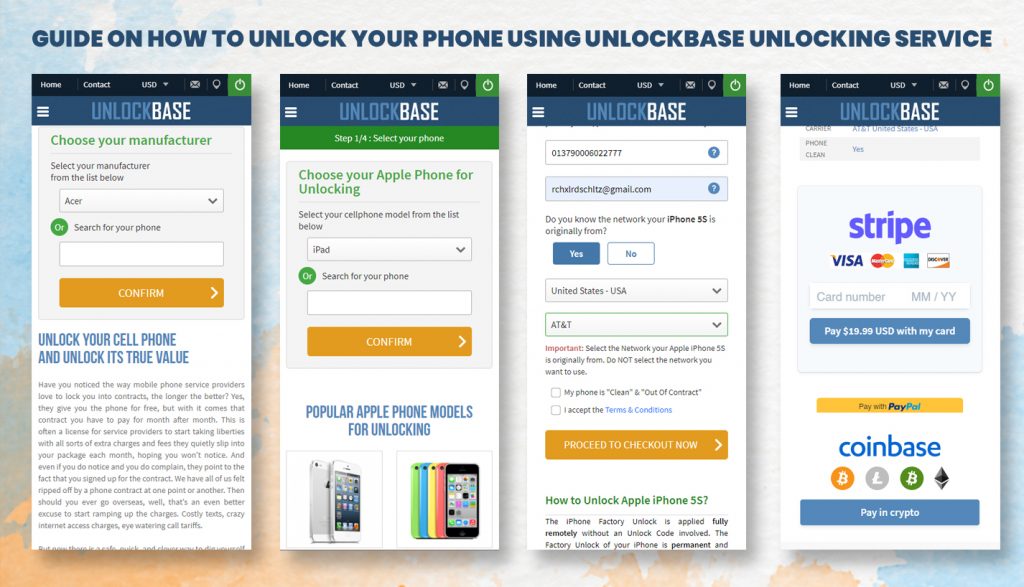 First, let us state that not every dual-SIM phone operates in the same manner. You may discover that certain phones' SIM card functions similarly to a standard 4G LTE network connection, allowing you to make calls, send text and image messages, and use your carrier's mobile internet network while not connected to WiFi.
Meanwhile, SIM two is dormant and can only get data through your carrier's obsolete (and soon to be repurposed) 2G connection. Both SIM cards are operational, and when someone dials the correct number, they may receive incoming calls or texts on either.

Additionally, you may make calls and send messages using either SIM card, including image messages (remember that SIM 2 has a 2G network connection), as long as the SMS program you're using supports a dual-SIM arrangement.
When Unlocking a phone using an IMEI,
You can submit EITHER of both IMEIs, it does not matter which one

You only need to submit only 1 of both IMEIs and regardless of which IMEI they submit, the unlock will unlock the full device including both SIM Card slots
Unlocking IMEI with a working 4G LTE Network connection to get a mobile network allows you to make calls and send text messages. You can check your IMEI when you dial *#06# on your smartphone.
Conclusion
A dual-SIM card phone is not a magic bullet for doubling your Internet connection, and some phones lack a second Internet connection entirely. But it is a great way to manage two different phone numbers on just one phone, and plenty of us know how great that can be. Using your main IMEI to unlock your phone will probably solve your problem using a different carrier for mobile networks.
All products, and company names, logos, and service marks (collectively the "Trademarks") displayed are registered® and/or unregistered trademarks™ of their respective owners. The authors of this web site are not sponsored by or affiliated with any of the third-party trade mark or third-party registered trade mark owners, and make no representations about them, their owners, their products or services.