Do you want to unlock eSIM iPhone? You may move carriers and use multiple plans with an unlocked cellphone without purchasing a new phone. However, unlock eSIM iPhone is not the same as unlocking a standard SIM-based smartphone.

We'll walk you through the process to unlock eSIM iPhone in this article, including what you need to know before you start, how to request an unlock, and what to anticipate when your device is unlocked. This article will assist you to unlock eSIM iPhone, whether you wish to move carriers or simply want the ability to utilize multiple plans.
Unlock eSIM iPhone: What is an eSIM-Only iPhone?
The most recent iPhone models do not support actual SIM cards. In actuality, the iPhone 14 and iPhone 14 Pro versions sold in the United States lack a physical SIM card and SIM card slot. These models need an eSIM for activation. While eSIM has been an option for iPhone customers since the launching of the iPhone XS in 2018, iPhone 14 owners will need to learn how to switch their physical SIM to an eSIM.
Apple's eSIM Quick Transfer tool significantly decreases the amount of friction required to optimize your cellular plan for the switch to an iPhone 14. In the United States, the following iPhone models are not only eSIM-capable but also eSIM-exclusive:
iPhone 14 and iPhone Plus 14/ iPhone 14 Pro Max and iPhone 14 Pro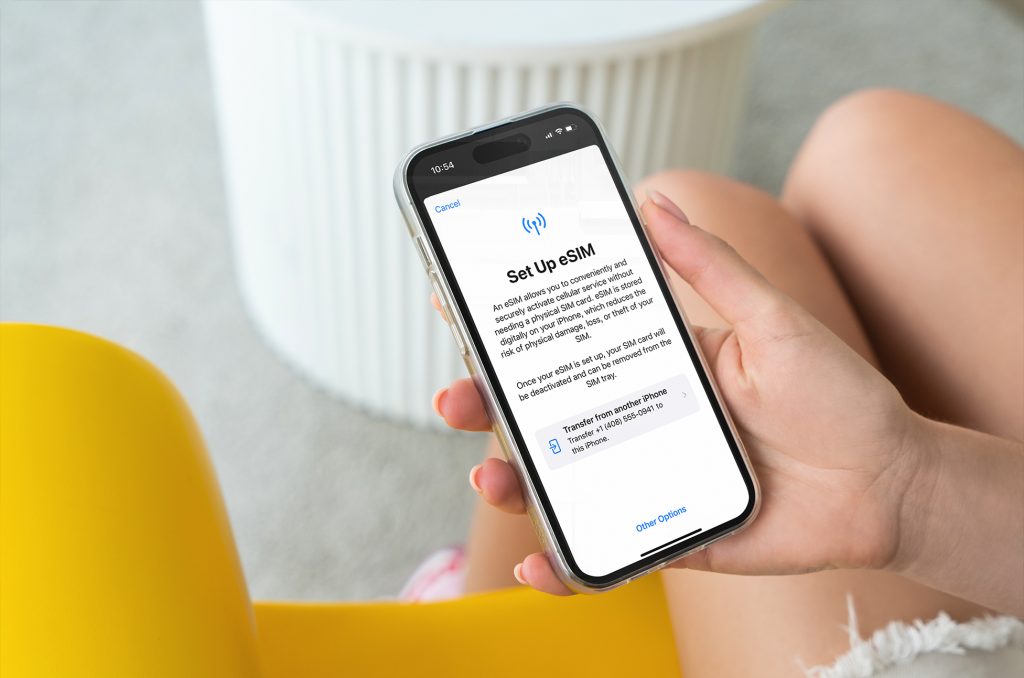 Unlock eSIM iPhone: Step-by-Step Guide
Step 1. Determine the carrier of your eSIM-only iPhone

Do you want to unlock eSIM iPhone? You must first establish which carrier your eSIM-only iPhone is currently locked to before you can unlock it. Contacting your carrier or reviewing the device's settings should generally yield this information.
If you are not 100% sure which network your iPhone is originally from, you can get it from iPhone GSX Network Check report.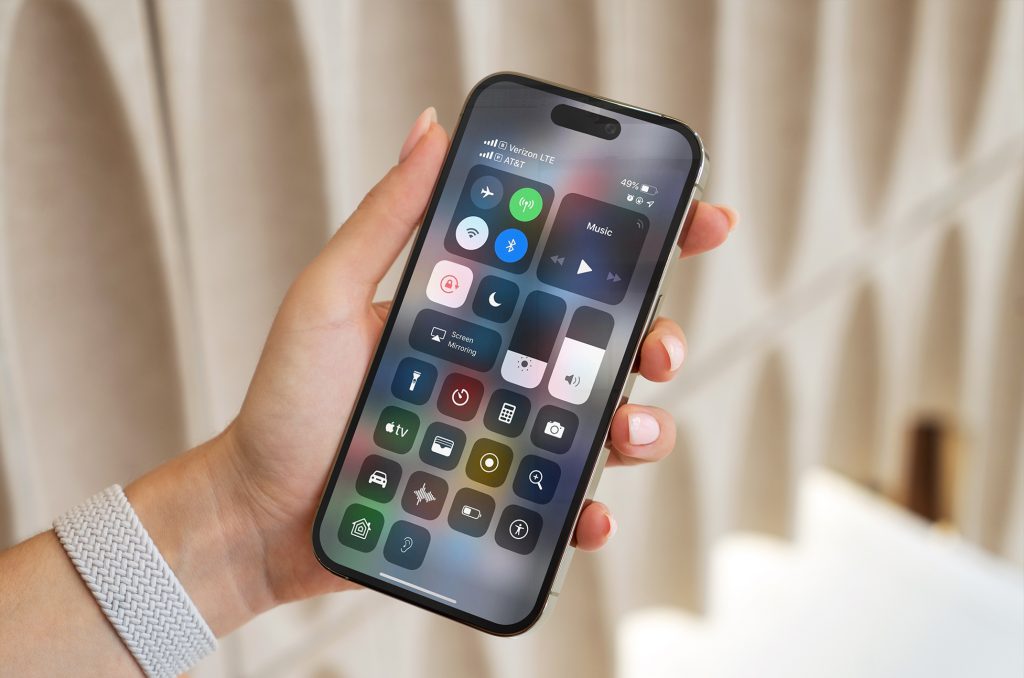 Step 2. Meet the unlocking eligibility conditions.

Do you want to unlock eSIM iPhone? You must fulfill specific eligibility conditions specified by your carrier in order to unlock your eSIM-only iPhone. These restrictions might include being an active client for a particular amount of time, not having any outstanding invoices or device payments, and not reporting the device as lost or stolen.
Step 3. Request an unlock
Do you want to unlock eSIM iPhone? Once you've established that you meet the eligibility requirements, you may request an unlock from your carrier. This is usually achieved by calling customer support or visiting a retail location; however, this might take weeks.

If you did not fulfill your carrier's eligibility requirements, UnlockBase can help you unlock eSIM iPhone! This is the quickest and simplest method for unlocking your smartphone and proceed with the next step!
Step 4. Provide your information

Do you want to unlock eSIM iPhone? Go to: https://www.unlockbase.com/unlock-phone/ and select the mobile device's manufacturer. Enter your phone's IMEI number here. Enter your email address here to verify it. After that, you will be requested to choose the country to which the phone is locked. Select your network or service provider. Confirm that your payment was processed successfully, and then await a confirmation email.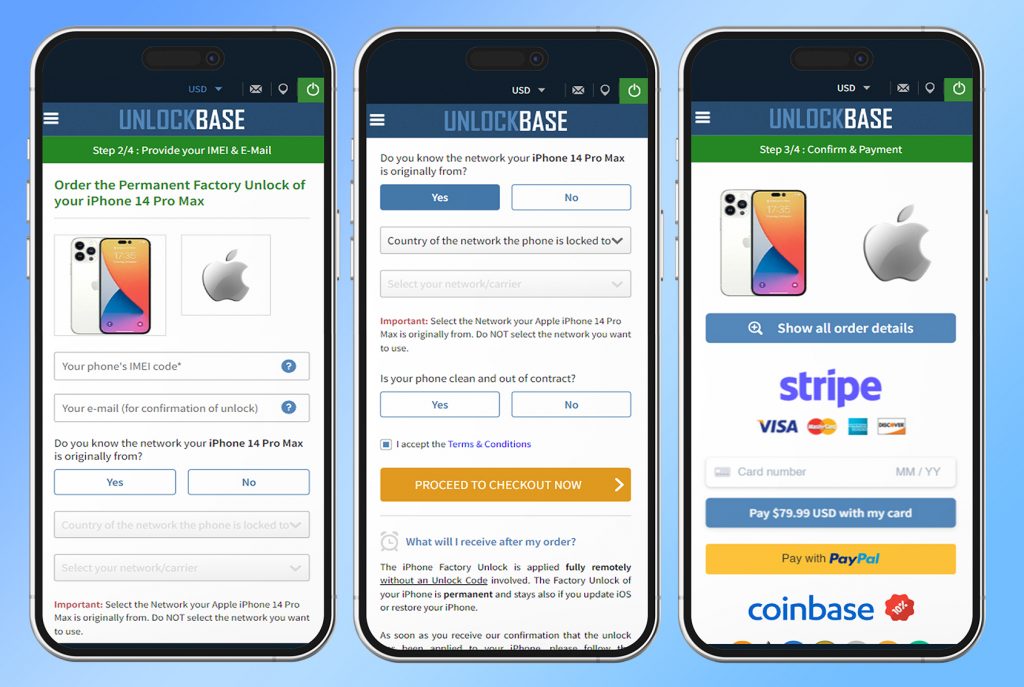 Step 5. Wait for the Unlock Confirmation

Do you want to unlock eSIM iPhone? Following the completion of your transaction, Apple's IMEI database will mark your IMEI as whitelisted. This will give you a permanent official unlock, ensuring that your warranty is not void and allowing you to update to the most recent version of iOS.

Using UnlockBase simplifies the process of unlock eSIM iPhone from your carrier. It does not necessitate any prior knowledge or equipment on your part.
Step 6. Insert the new eSIM card
You will be able to insert a new eSIM card into your iPhone after the unlock has been completed.
Please follow the instructions indicated below:
Remove your current cellular plan
Set up another cellular plan with your new carrier.

To do so, open the Settings app, pick Cellular, and then "Add Cellular Plan." Scan the QR code on the new eSIM card using your device's camera or download the profile from the carrier.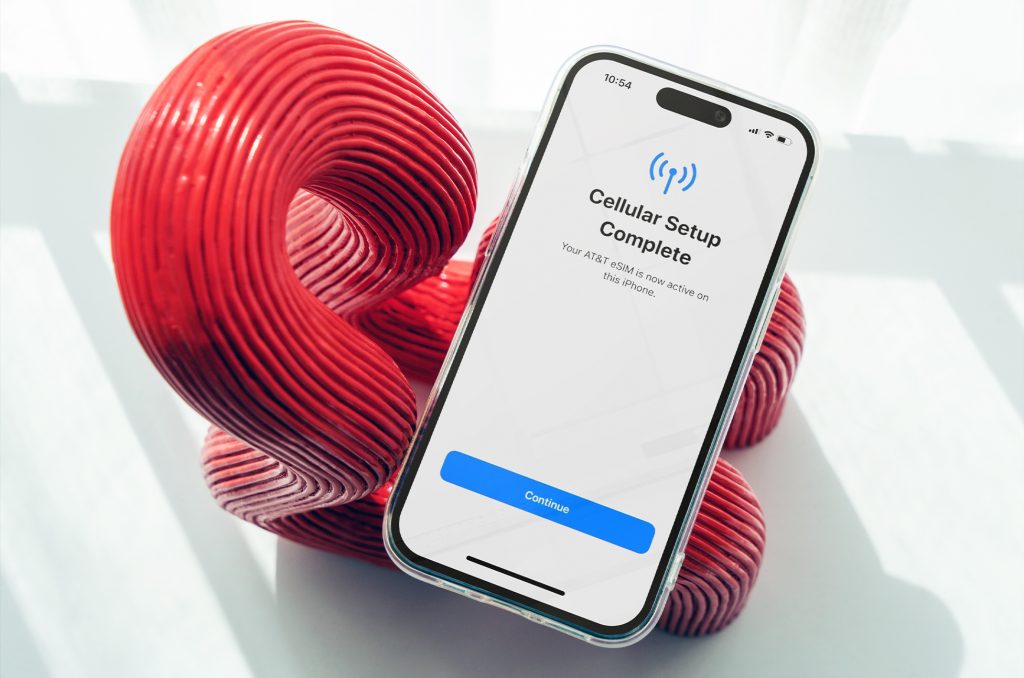 Your iPhone will automatically activate with your new eSIM Card.
You can now use your iPhone with any network carrier worldwide!
If you are interested in learning more about eSim, the following articles are for you!
https://www.unlockbase.com/blog/iphone-14-unlocked/
https://www.unlockbase.com/blog/what-is-the-difference-between-sim-card-and-esim/
https://www.unlockbase.com/blog/iphone-14-esim/
https://www.unlockbase.com/blog/iphone-e-sim/
Conclusion
Unlocking your eSIM-only iPhone can be a bit tricky, but using UnlockBase can make the process a lot easier. By following the steps outlined in this guide, you can quickly and easily unlock your eSIM-only iPhone and start using it with a new carrier. If you have any question let us know in the comment section below!
All products, and company names, logos, and service marks (collectively the "Trademarks") displayed are registered® and/or unregistered trademarks™ of their respective owners. The authors of this web site are not sponsored by or affiliated with any of the third-party trade mark or third-party registered trade mark owners, and make no representations about them, their owners, their products or services.