What is the difference between Sim card and eSim? If you're looking for a new phone or tablet, you may have come across the terms "SIM card" and "eSIM" and wondered what they meant.SIM cards (Subscriber Identity Module) and eSIMs (embedded SIM) are both used to provide a unique identification number to mobile devices that are associated with a specific mobile network subscriber. There are, however, some significant differences between the two that you should be aware of.
What is the difference between Sim card and eSim?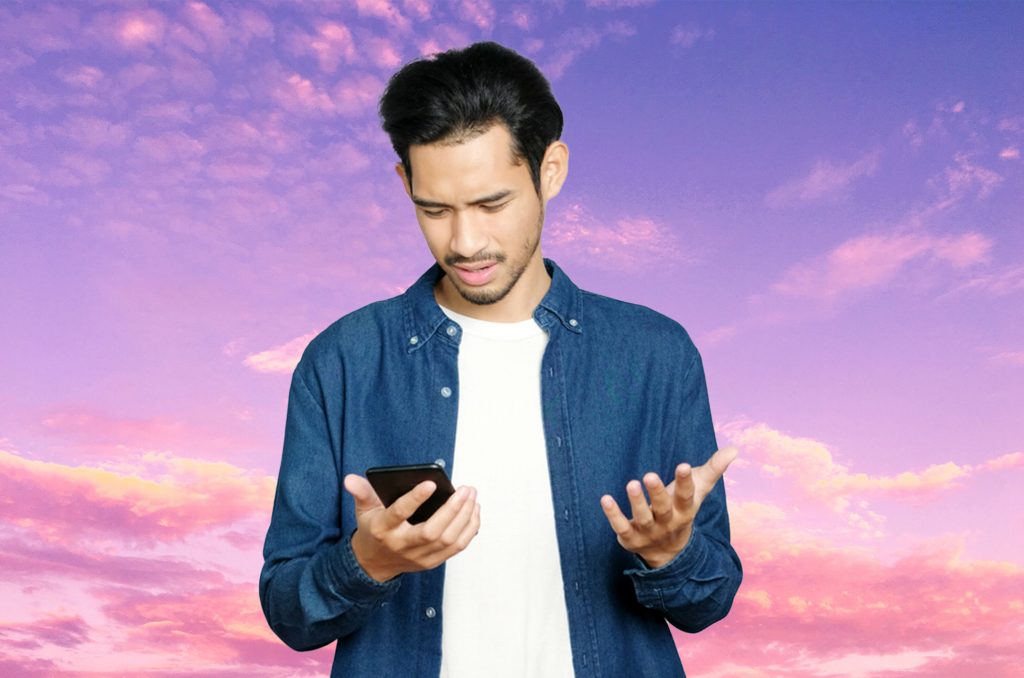 A SIM (Subscriber Identity Module) card is a small chip that is inserted into a mobile device, typically a smartphone, to provide the device with a unique identification number that is associated with a specific mobile network subscriber. This enables the device to connect to the mobile network, make calls, send text messages, and browse the internet.
What is the difference between Sim card and eSim? An eSIM (embedded SIM) card is one that is built into a device rather than a physical card that can be inserted and removed. An eSIM is a small chip that is permanently embedded in a device during the manufacturing process.
The primary distinction between a SIM card and an eSIM is the manner in which they are physically stored in a device. An eSIM is built into the device and cannot be removed, whereas a SIM card is a physical card that can be inserted and removed.
A SIM card can also be swapped between devices, allowing the user to keep their phone number and mobile plan when upgrading to a new device. Because an eSIM cannot be removed from a device, it cannot be transferred to a new device. Instead, the user would need to buy a new eSIM or use a physical SIM card with the new device.
However, some devices, such as Samsung and some of iPhones , support both types of SIMs, allowing you to use either an eSIM or a physical SIM card in the device.
Overall, the main benefit of an eSIM is that it is more convenient because it eliminates the need for the user to physically insert and remove a SIM card. It is also more secure because it cannot be lost or stolen.
Advantages of physical SIM cards and eSIMs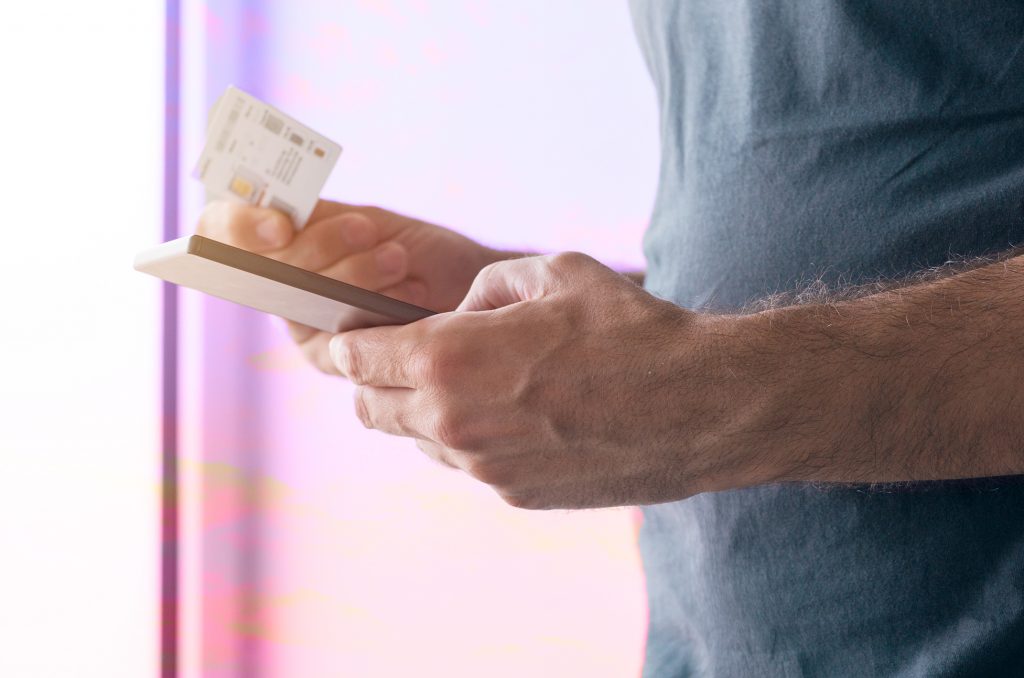 What is the difference between Sim card and eSim? Since an eSIM eliminates the need to insert and remove a SIM card, it is more convenient for the user. It's safer because it can't be misplaced or stolen. This is especially helpful for mobile devices that are easy to misplace, such as laptops and tablets.
The ability to save numerous profiles on a single eSIM and quickly switch between them is another benefit that can come in handy for frequent flyers or persons who use separate business and home phone numbers.
However, the key benefit of a real SIM card is the portability it offers, as it can be moved from one device to another. It enables customers to switch to a new carrier or upgrade their device without losing their existing phone number or service.
There's also the fact that the vast majority of carriers and devices can read and use actual SIM cards.
Can my phone use both an eSIM and a physical SIM card at the same time?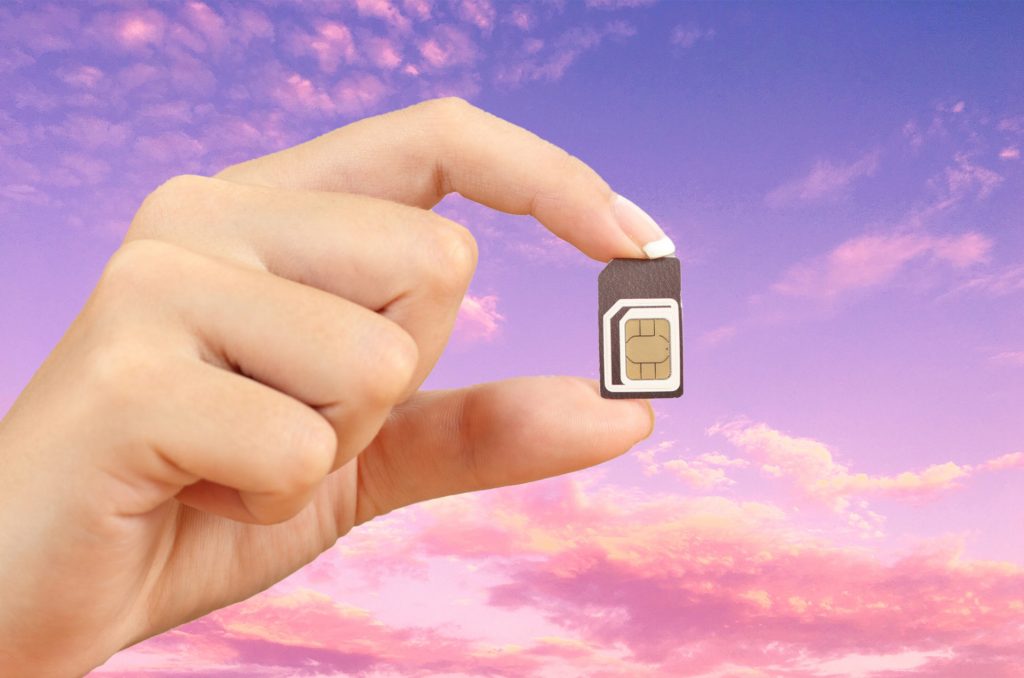 What is the difference between Sim card and eSim? If your phone supports both eSIM and physical SIM cards, you should be able to use it for two separate phone numbers. Specifically, up to five phone numbers can be stored on a single eSIM in some devices, which is why we say "at least" (if you want your own personal call center in your pocket). Everyone can benefit from this feature:
It's ideal for people who need two separate lines for work and personal use but don't want to juggle two phones.
Those who need a local number but are unwilling to give up the one they've had since they were teenagers.
Everyone who occasionally needs to utilize a local SIM card when abroad in order to avoid expensive roaming fees and whose phone is unlocked. There is less of a possibility that you will lose your permanent SIM card if you don't have to take it out to insert a temporary one.
A customer who wants to switch mobile providers but keep their present service operational for the time being. However, what sort of cellular service would provide a free trial using eSIM?
Unlock Your Device Before Switching to eSIM
Before switching to a new mobile carrier using eSim, you should familiarize yourself with the procedure of unlocking your phone. Having your phone unlocked frees it from being tied to one particular service provider, allowing you greater flexibility in where you choose to get your wireless service.
Here's a quick guide to unlocking your device
Please visit https://www.unlockbase.com/unlock-phone/
Choose the manufacturer of your mobile device.
Enter the IMEI number for your phone
Enter your email address
You will be allowed to choose the country where the phone is locked.
Select the network or provider to which the phone is locked.
Check to see whether your payment went through, then wait for an email with a confirmation.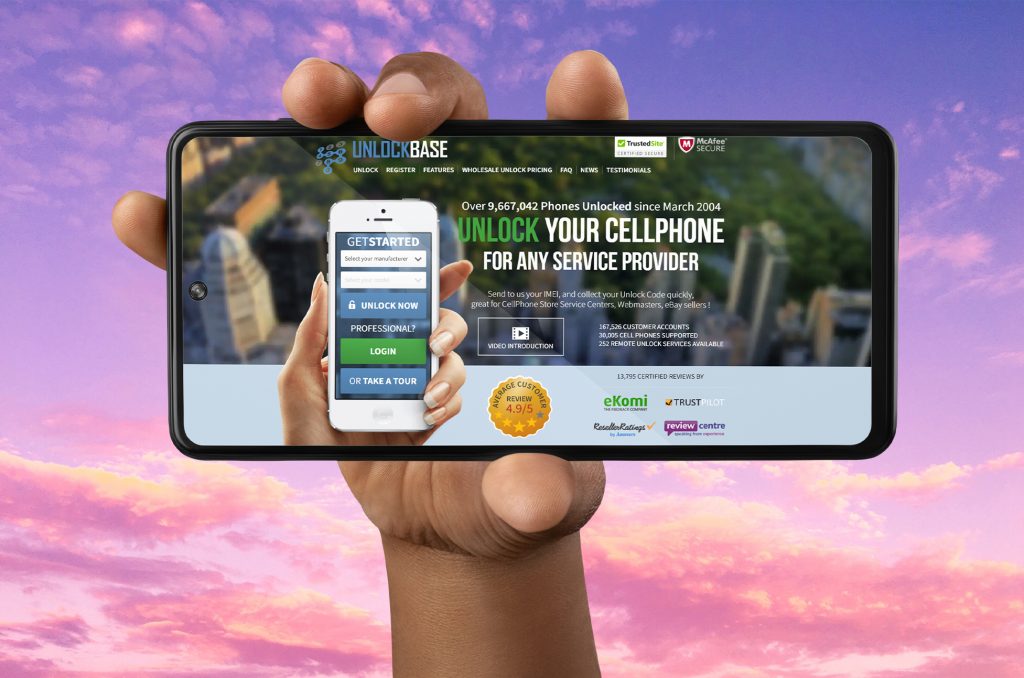 Using an unlock code makes the process much simpler. It doesn't need any special tools or expertise on your part.
Remove the original SIM card that comes with your phone
Insert whatever SIM card you want.
A box with an entry field on the screen should instantly appear so you may input the unlock code.
Enter the unlock code that UnlockBase provided for you.

It is obviously impossible to remove or insert a SIM card if the device is eSIM only. In order to unlock it, all they have to do is try to activate a new eSIM plan (for instance, using a QR code), at which point the device will either ask for the unlock code or, if it can be unlocked remotely like an iPhone, will do it automatically.
Conclusion
What is the difference between Sim card and eSim? The choice between a SIM card and an eSIM is based on your requirements and preferences. A physical SIM card is the best method to swap between smartphones. However, if you prefer the ease of having your SIM card integrated into your smartphone, an eSIM may be the right choice for you. If you have any questions, please leave them in the comment box below!
All products, and company names, logos, and service marks (collectively the "Trademarks") displayed are registered® and/or unregistered trademarks™ of their respective owners. The authors of this web site are not sponsored by or affiliated with any of the third-party trade mark or third-party registered trade mark owners, and make no representations about them, their owners, their products or services.