Sony Xperia Unlock? The process of unlocking mobile phones has been a subject of mystery despite their integral role in our lives over the past two decades. Unlocking a Sony Xperia phone not only allows you to take advantage of affordable SIM-only packages and use it with any network but also enables you to share it with family or friends. 
In this blog post, we will explore the meaning of a locked Sony Xperia phone, how to determine if your phone is locked, the benefits of unlocking your phone, and provide a step-by-step guide to unlock your Sony Xperia device."
What is a Locked Sony Xperia?
When you lock a Sony Xperia phone, it limits its usage to the service provider from whom you originally purchased it. Even if you fulfill your contract with the provider or completely pay off your phone, it will not automatically become unlocked.
Determining if your Sony Xperia phone is locked is a simple process:
Insert a SIM card from a different carrier into your Sony Xperia phone.
Check if the name of the new network displays on your device.
If you can use the phone with the new SIM card and the network name is visible, your phone is unlocked.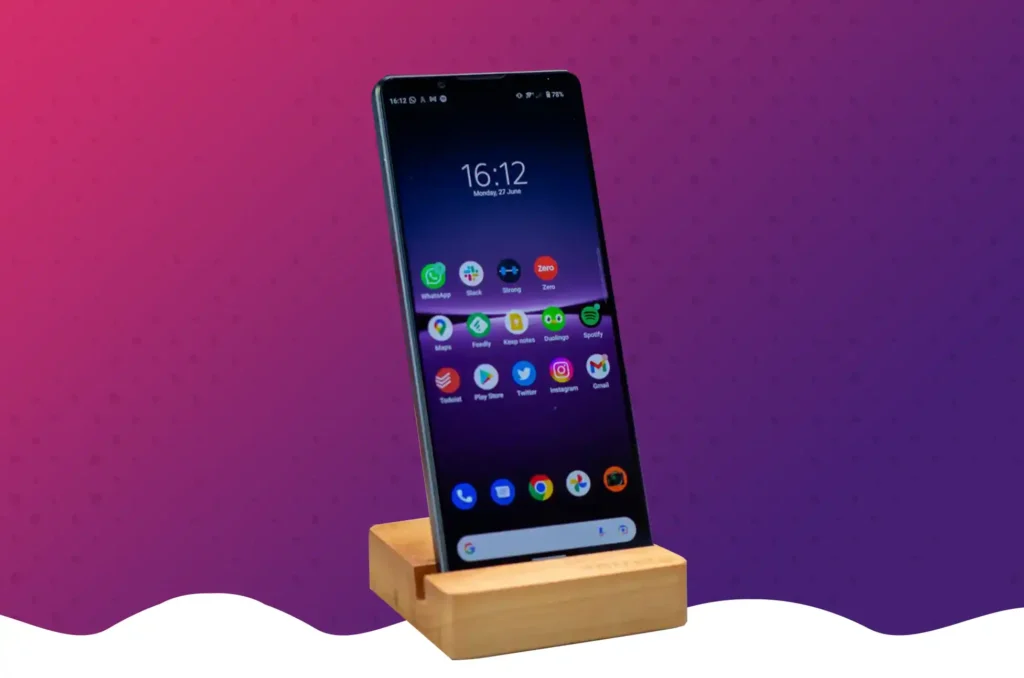 Understand SIM Unlocking
SIM unlocking refers to the process of removing the carrier restrictions imposed on your phone, allowing you to use it with SIM cards from different networks. It opens up a world of possibilities, giving you the flexibility to choose the best carrier plans, enjoy international roaming, and use local SIM cards while traveling abroad.
Benefits of unlocking your Sony Xperia phone
Unlocking your Sony Xperia phone offers various advantages:

Cheaper roaming charges overseas

When traveling abroad, you can use local SIM cards from other countries to avoid high roaming charges, resulting in significant cost savings.

Warranty coverage remains intact

Unlocking your phone does not void its warranty, and it will still be covered by the manufacturer's warranty.

Permanent unlock and updates

Once unlocked, your phone will remain permanently unlocked, and you will continue to receive software updates.

Increased resale value

Unlocking your phone makes it carrier-free, increasing its value if you decide to sell it in the future.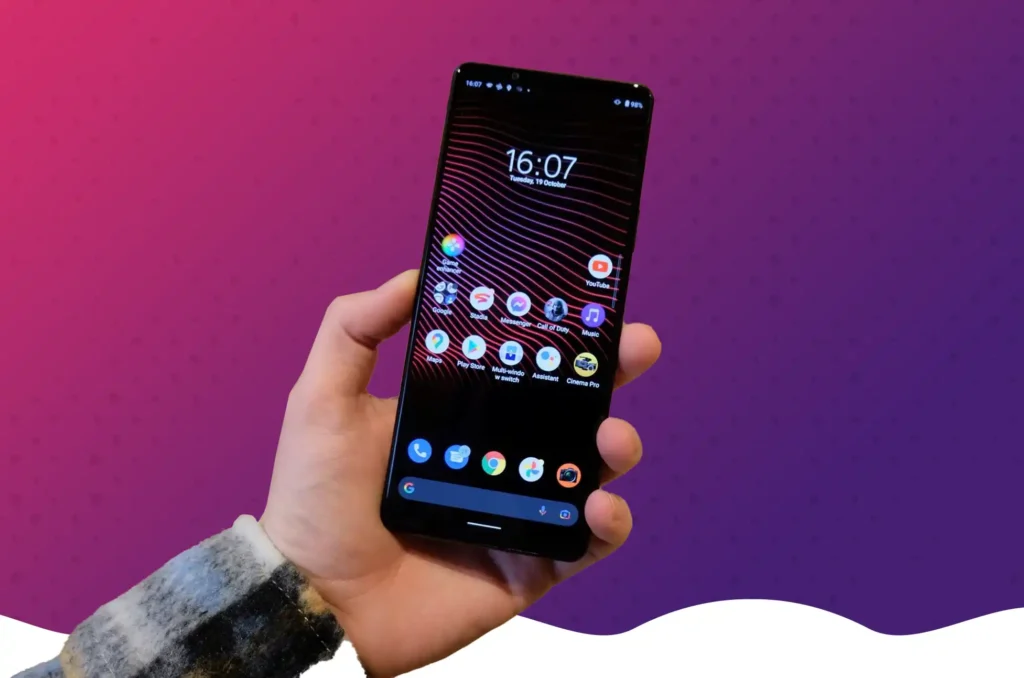 How to unlock your Sony Xperia phone
Unlocking your Sony Xperia phone is a straightforward process. Follow these steps:

Check your SIM lock status by dialing ##7378423##
Choose Service info then Sim lock.
Confirm if your Sony Xperia phone is eligible for the service.
There should be an "X" before the Network and the counter should show a number above 0 (zero). The number beside Network indicates how many attempts you have to unlock the phoneIf it shows '7,' you have seven attempts; if it displays '0,' it simply means you cannot unlock it using this method.
Obtain your IMEI number by dialing *#06# and make a note of it.
Visit https://www.unlockbase.com/unlock-phone/sony/ and select the model of your phone.
Enter your phone's IMEI number and provide your email for confirmation.
Choose the country where your phone is locked and select your network/carrier.
Confirm your payment and wait for an email confirmation from UnlockBase.
If you have received the email, proceed to the procedures that are listed below:
Remove the original SIM card from your phone.
Insert an unaccepted SIM card.
You should now see a box to enter the unlock code.
Enter the unlock code provided by UnlockBase.
Conclusion
Unlocking your Sony Xperia phone offers several advantages, including affordable roaming charges, warranty coverage, permanent unlock, and increased resale value. IMEI unlocking, a method recommended by Sony and other manufacturers, is simple and legal. By following the step-by-step guide provided in this blog, you can unlock your Sony Xperia phone hassle-free. Share your thoughts and suggestions in the comments section below.
All products, and company names, logos, and service marks (collectively the "Trademarks") displayed are registered® and/or unregistered trademarks™ of their respective owners. The authors of this web site are not sponsored by or affiliated with any of the third-party trade mark or third-party registered trade mark owners, and make no representations about them, their owners, their products or services.