Jun. 1
2022

The Moto G7 Power Unlocked, like other GSM Motorola handsets, will remain carrier locked and cannot be used on another network until it is unlocked. Suppose you attempt to use a sim card from another carrier. In that case, you may see the message "sim network unlock pin," which is the 8-digit unlock code you'll need to eliminate all network limitations and use this smartphone with your preferred carrier.

For this unlock code, most carriers will demand a hefty cost. We can supply the same Moto G7 Power Unlocked code for a lesser price.
What advantages would unlocking my Moto G7 Power Unlocked bring me?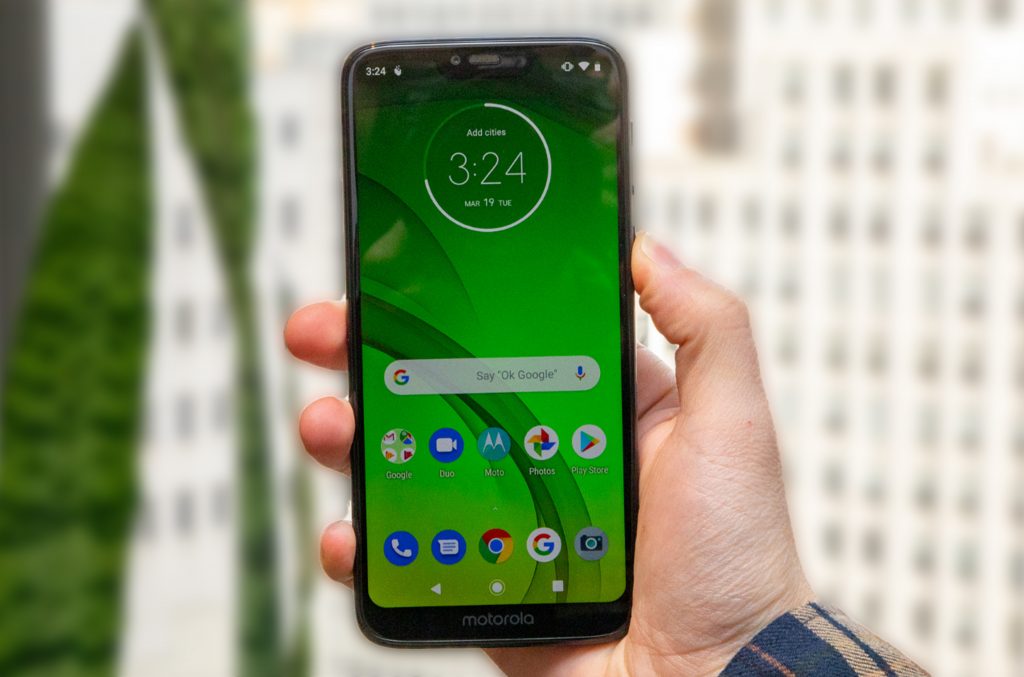 By switching SIM cards, you'll be able to use your Motorola Moto G7 Power smartphone with any GSM carrier locally and abroad without incurring roaming costs. It is a one-time procedure.

Even if you upgrade or hard reset your phone, it will permanently be unlocked. Unlocking your smartphone will also boost its resell value. You may use this service to unlock any cat phone with a code.
Moto G7 Power Unlocked Device in 3 Easy Steps
To get started, go to https://www.unlockbase.com/. There are a few easy steps to follow.

The first step is to input your IMEI number.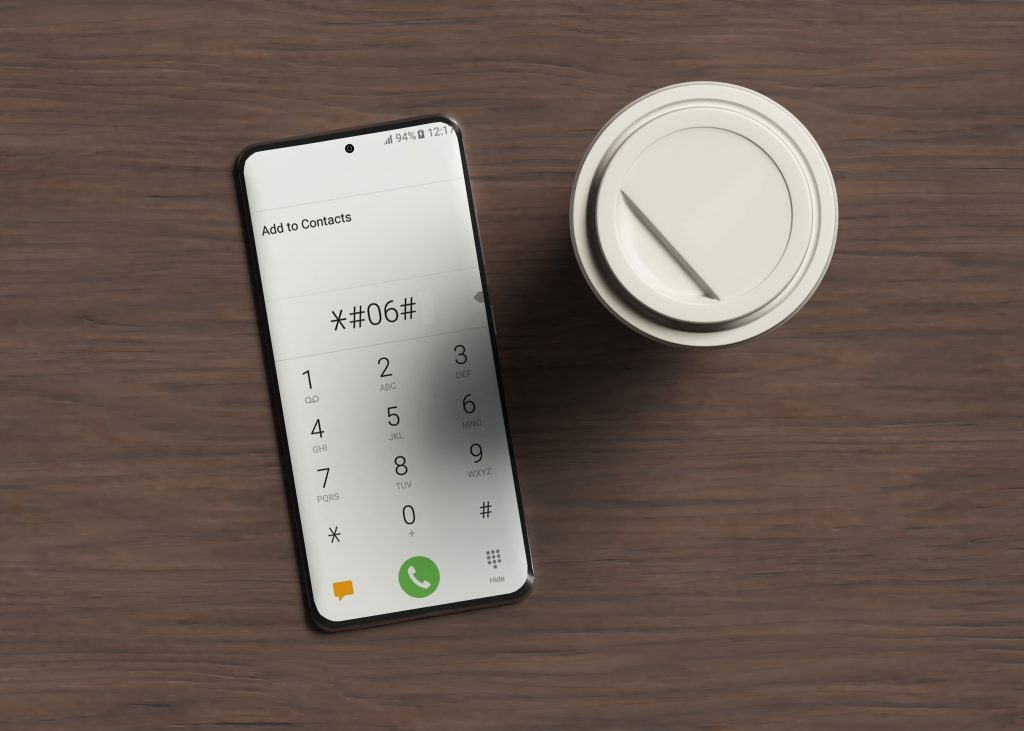 You'll need to input your smartphone's IMEI number into our software. Dialing *#06# is the most efficient way to get your one-of-a-kind IMEI number. Your phone's screen will show a 15-digit IMEI number after doing so. After you've provided the IMEI number, click submit.
The second step is to choose your network provider and the country in which you reside.
Select the provider with which your smartphone is locked (for example, Verizon) and the nation in which you reside. As previously stated, our technology can unlock phones regardless of the provider or country in which they are locked.

However, if you cannot discover your network or are confused about which one to choose, please contact us. We will be happy to help you.
The third step is to generate the unlocking code.
Our program will provide a one-of-a-kind unlocking code for the Motorola Moto G7 handset within minutes based on the carrier details, country, and IMEI information provided. You'll also be given step-by-step instructions on utilizing the generated code to unlock your Motorola Moto G7.
How To Unlock Moto G7 Power
To unlock your Moto G7 Power phone, please follow the procedures listed below:
Go to: https://www.unlockbase.com/unlock-phone/motorola/moto-g7-power/.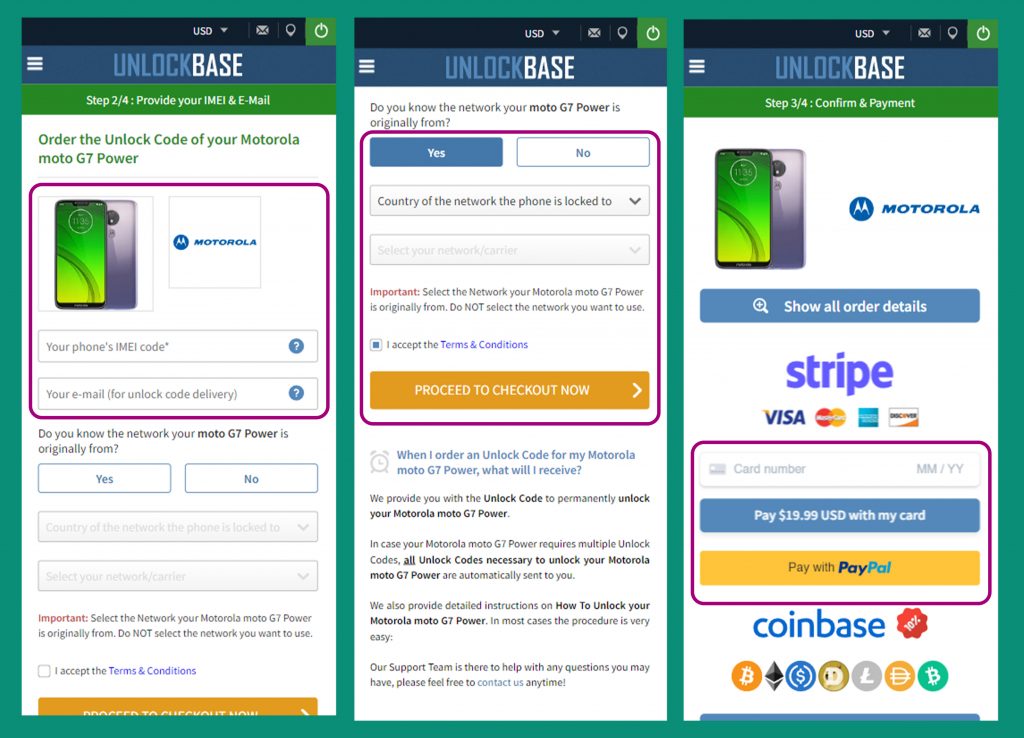 Select the brand of your phone.
Type the IMEI of your phone.
Enter your email for confirmation.
Choose the country where the phone is locked to.
Choose your network/carrier.
Confirm your payment and wait for an email confirmation.
Conclusion
Remove the network blocker from your Motorola Moto G7 Power to simplify your life. Stop worrying about enormous expenses and being trapped with the same provider all of the time. Motorola network unlocking is a low-cost, quick, and easy procedure. It was made to eliminate the blockage on all Motorola phones that run on the Android operating system. Let us know any comments below if you have any questions!