How to unlock verizon motorola phone? If you're looking to switch carriers or use local SIM cards,unlocking your Verizon Motorola phone can be a great option. Not only does it provide you with more freedom and flexibility, but it also opens up customization options. 
With an unlocked phone, you can truly make it your own and tailor it to your specific needs and preferences. So if you're ready to take your phone to the next level, consider unlocking it today.Verizon locks its devices to its network, but did you know that you can actually unlock your Motorola phone and use it with other compatible carriers?
That's right, you don't have to be tied down to just one network. With a few simple steps, you can enjoy the freedom of using your Motorola phone with the carrier of your choice.
Follow these simple steps to unlock your device and enjoy the freedom to use it with any carrier of your choice.
Things you need before unlocking
It's important to acquire some important information about your Verizon Motorola phone before starting the unlocking procedure. The IMEI (International Mobile Equipment Identity) number, a special identification for your handset, is among the details provided. By entering *#06# on your phone or looking in the device's settings, you may get the IMEI number.

Before approving the unlocking of a device, Verizon Wireless requires you to check your eligibility and satisfy a set of conditions and standards. You need to complete the contract or installment plan, fully pay for the device, and have a current Verizon account in good standing. To unlock your phone, simply contact Verizon.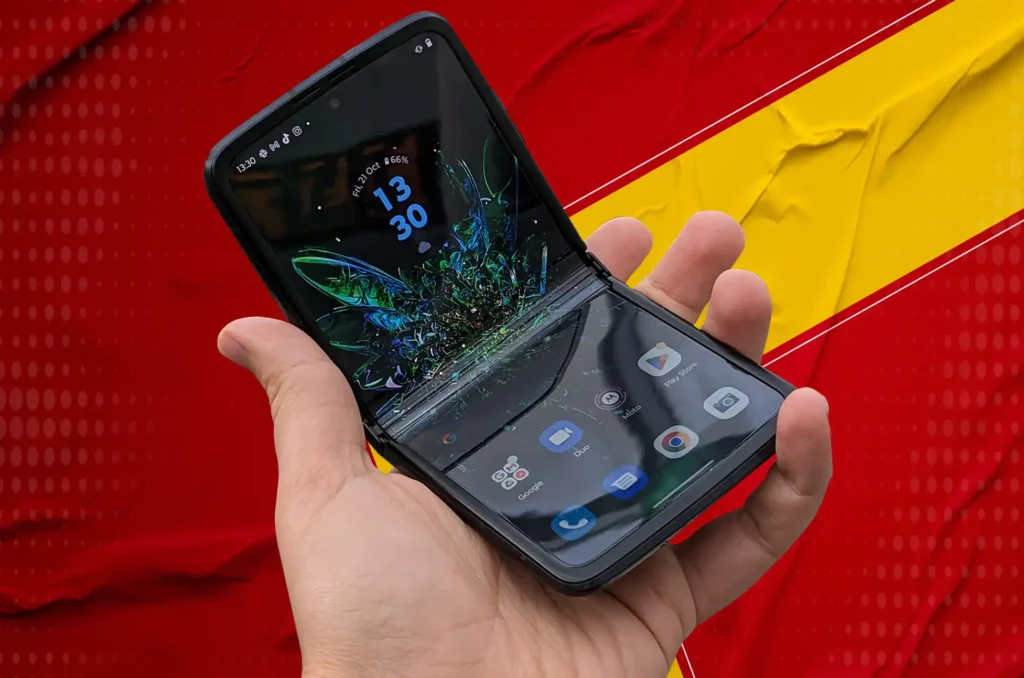 Don't worry if you're ineligible. Using the steps listed below, Unlockbase has you covered.
Follow the simple steps below to unlock your device and enjoy the freedom to use it with any carrier of your choice.
How to Unlock Verizon Motorola Phone
Unlock verizon motorola phone is not something that can be done by just anybody, there are a few requirements that need to be satisfied before moving on.
1. You need to finish making any payments that are outstanding on any monthly plans for your phone that you may have previously had (the physical device).

2. Check whether or not Verizon owes you any money. Due to this, it is impossible for there to be any overdue amount on your account.

3. A device that has been reported as stolen, lost, or "involved in the fraud" is inaccessible once it has been opened.
Unlock Verizon Motorola Phone
UnlockBase is here to assist you in unlocking your cell phone even if you were unable to fulfill the requirements set out by Verizon. You only have to proceed in the following manner: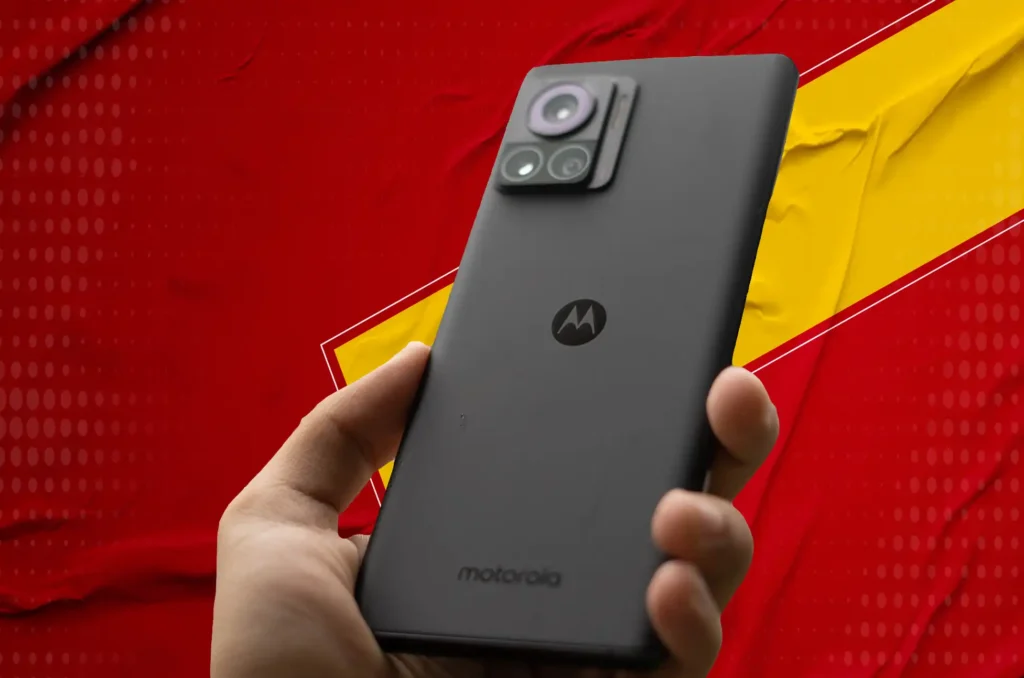 Go to: https://www.unlockbase.com/unlock-phone/motorola/
1. Choose the manufacturer of your mobile device.
2. Enter the IMEI number for your phone here.
3. Please validate your email address by entering it here.
4. You will be prompted to select the nation that the phone is locked to
5. Make your network or carrier selection.
6. Verify that your payment was successful, then watch for a confirmation email.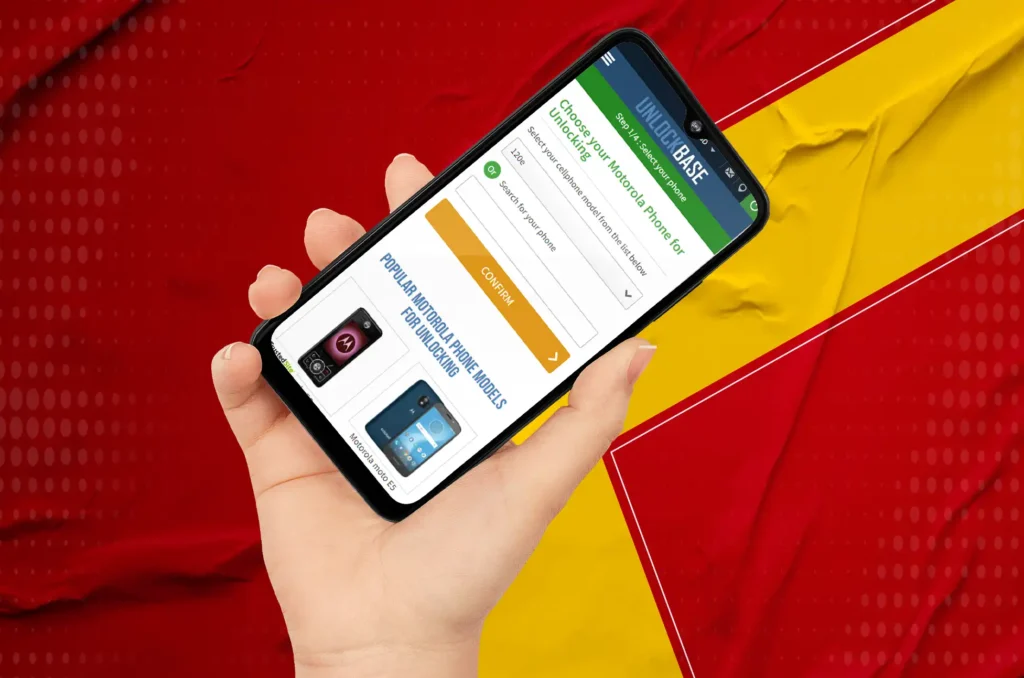 The use of an unlock code makes the process of unlocking a Verizon phone much more straightforward. It does not require any previous knowledge or any equipment on your part.

Please proceed with the actions listed below:
Remove the original SIM card that came with your phone.
Insert your Verizon SIM card
You should see a box appear on the screen where you may enter the unlock code immediately
Input the unlock code that was given to you by UnlockBase

That sums up all that needs to be said. You are free to use your unlocked Verizon phone with any network, wherever you are in the world.
Conclusion
Your Verizon Motorola phone can be unlocked so that you can benefit from flexibility and personalization. You can successfully unlock your handset and use it with other compatible carriers by following the procedures described above or abiding with Verizon's requirements.
All products, and company names, logos, and service marks (collectively the "Trademarks") displayed are registered® and/or unregistered trademarks™ of their respective owners. The authors of this web site are not sponsored by or affiliated with any of the third-party trade mark or third-party registered trade mark owners, and make no representations about them, their owners, their products or services.