Switching gadgets is a costly habit, particularly when the top iPhones can cost upwards of $1,000. Mid-range alternatives have become much more affordable in recent years, but purchasing a secondhand phone is another excellent method to save money.
Used. It's a term with negative connotations: "we've used it up, it's no longer good." That's presumably why so many businesses that sell old goods use the term "pre-owned." Aside from the scary phrase, purchasing a secondhand phone does not have to be an unpleasant experience.
What You'll Need Before Unlocking a Used T Mobile iPhone
Most mobile phones allow you to accomplish this by inserting a SIM card from a network other than your current carrier. If the only option offered when the "Network Locked" screen appears is to dismiss, you may be unable to unlock your phone. Calling your network may provide limited possibilities provided you can prove ownership of the phone and that the last account to which it was linked is in good standing.

Is your IMEI/MEID on a blacklist? Most of the time, this will only be a problem if you bought the phone from a third party or have account troubles with your network.

Before attempting to unlock an iPhone, ensure that you have all of the necessary Apple credentials. If you unlock an iPhone without knowing the password for the iCloud account associated with the device, you run the risk of being unable to use the iPhone again in the future.
Unlocking Used T Mobile iPhone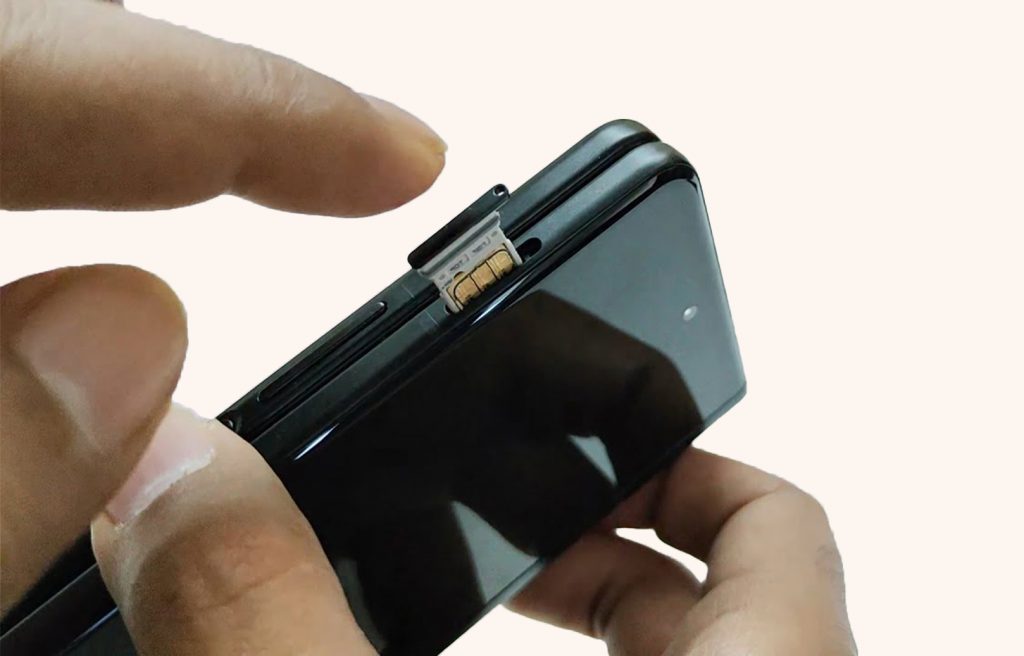 Since you bought your device used, you will typically be required to obtain the necessary password from the previous owner or have the previous owner sign out of iCloud, erase the device, and remove it from their device list before you can use it.

Alternatively, you could ask the previous owner to provide you with the password. In the event that you do not succeed, or in the very unlikely event that your iPhone arrived with an activation lock from an authorized Apple vendor.
UnlockBase is here to assist you in unlocking your cellphone even if you were unable to fulfill the requirements set out by T-Mobile. You only have to proceed in the following manner:
Go to: https://www.unlockbase.com/unlock-phone/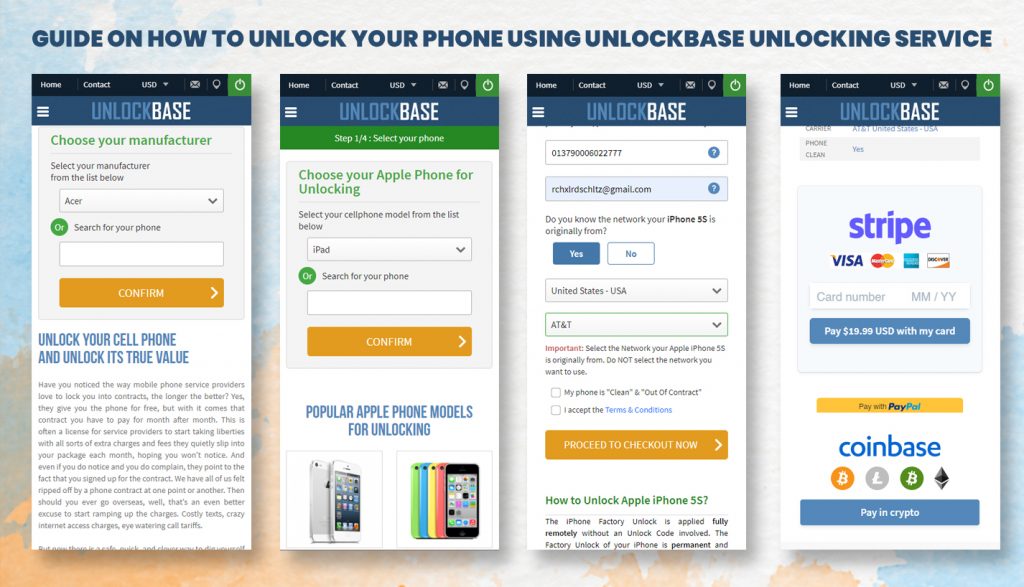 1. Choose the manufacturer of your mobile device.
2. Enter the IMEI number for your phone here.
3. Please validate your email address by entering it here.
4. You will be prompted to select the nation that the phone is locked to.
5. Make your network or carrier selection.
6. Verify that your payment was successful, then watch for a confirmation email.

The use of an unlock code makes the process of unlocking the Used T Mobile iPhone much more straightforward. It does not require any previous knowledge or any equipment on your part.

Please proceed with the actions listed below:
Take remove the original SIM card that came with your phone.
Insert any SIM card aside from T-Mobile
You should see a box appear on the screen where you may enter the unlock code immediately.
Input the unlock code that was given to you by UnlockBase.
That sums up all that needs to be said. You are free to use your Used T Mobile iPhone with any network, wherever you are in the world.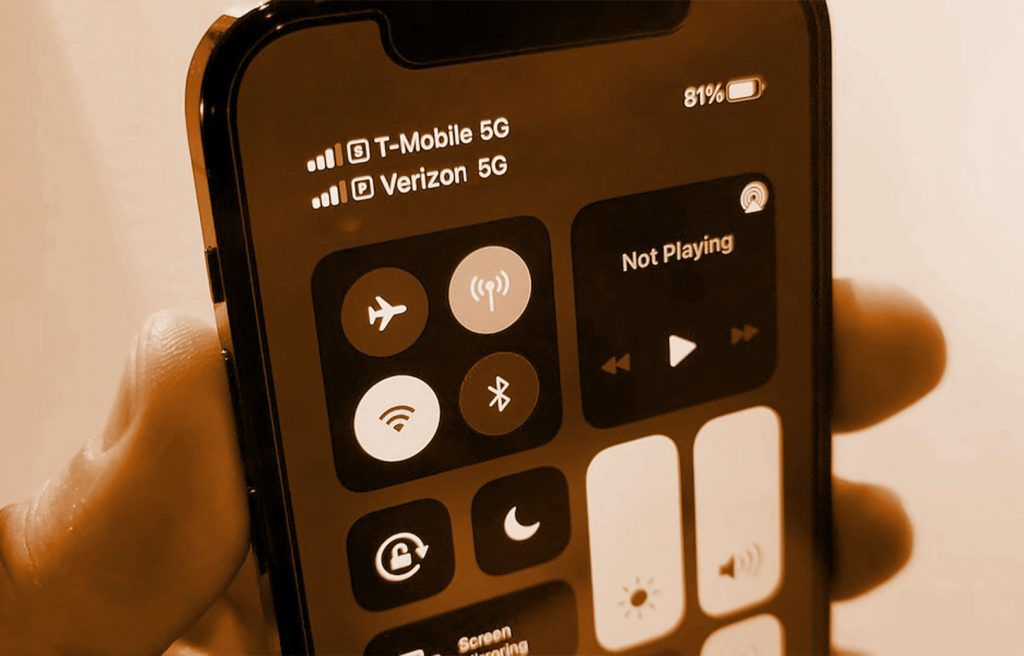 Conclusion
If the seller can demonstrate that the used iPhone came from a reputable retailer, then the purchase of a used iPhone is generally regarded to be risk-free. This is done to avoid any problems that may arise from acquiring a stolen phone.

Be very careful about the documentation required to prove ownership or legal possession if you want to buy from private persons. Take note that before making any purchases, you need to examine the functionality of the equipment in question thoroughly under any and all conditions.
Please let us know in the comments area below if there is anything we can help you with.