How to activate my new t mobile sim card? Switching to a new mobile carrier can bring a sense of excitement. Perhaps you're looking forward to getting a shiny new phone or seeking improved coverage in your area. However, it's essential to understand the setup process. While each carrier has its own approach to SIM cards and activations, the overall process is not difficult. 
In this comprehensive guide, we will provide a detailed walkthrough on how to activate your T-Mobile SIM card and ensure your T-Mobile service is operational. Whether you're a new T-Mobile customer or transitioning from another provider, this step-by-step tutorial will facilitate a quick and hassle-free connection.
How to activate a T-Mobile SIM card
1. Gather Your Materials Before you begin
Make sure you have the following items ready:
Your new T-Mobile SIM card
Your T-Mobile activation code (if provided)
A compatible device (unlocked or T-Mobile-compatible)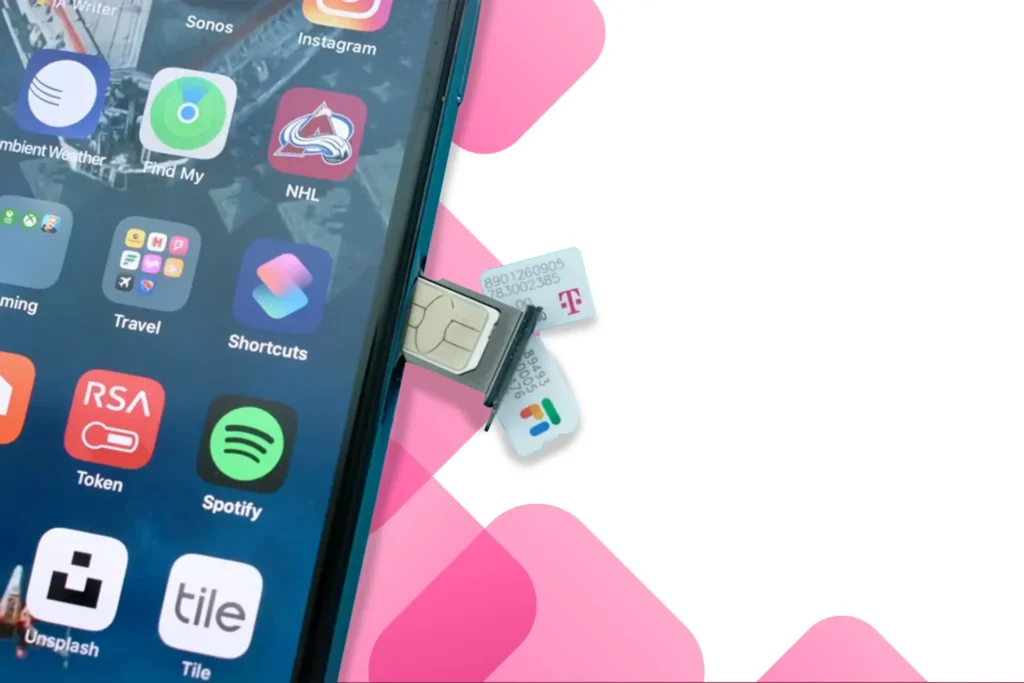 2. Activating on phone
The most popular method of activating a T-Mobile SIM card is through your phone. It's simple, and you'll need to take the following steps:
While your phone is turned off, insert your SIM card.
Turn on your phone.
Follow the setup instructions on the screen.
Call 1-800-T-MOBILE to finish the process.
To finish the process, you may need to supply the customer support agent with your phone's IMEI number as well as the number displayed on the SIM card. If you bought an iPhone from T-Mobile, the SIM card was most likely already inserted. To activate your phone, turn it on and follow the setup wizard instructions. You'll probably need to sign in to your Apple account, but the SIM card should be activated immediately.
3. Activating Online
Launch your device's web browser and visit T-Mobile's official activation website. The URL is usually provided in the SIM card packaging or accompanying documentation. If you can't find it, you can simply search for "T-Mobile SIM card activation" on any search engine.
You might find it easier to activate a T-Mobile SIM card on your computer. You will not have to speak with a customer support representative at all. Simply follow the steps below:
Go to the T-Mobile account page in your web browser.
Log in to your T-Mobile account or follow the steps to create a T-Mobile ID.
If you have numerous lines, select the one for which you want to swap the SIM card.
Follow the steps to authenticate your account.
Enter your ICCID number to confirm the change.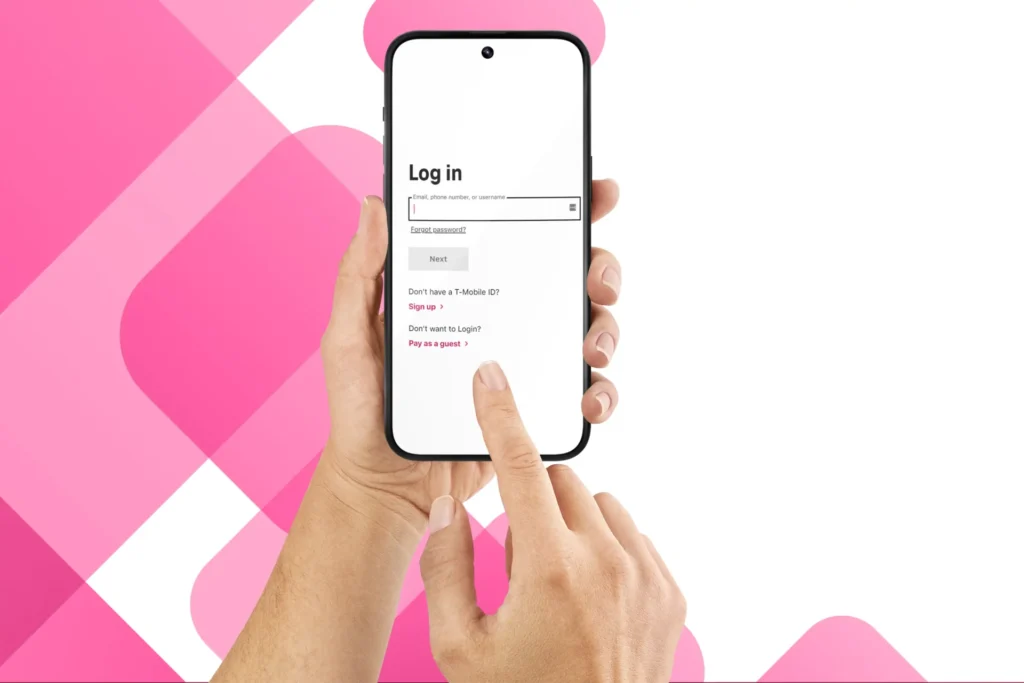 When you open a T-Mobile account, you must enter your phone number and create a PIN. T-Mobile will activate your SIM card after you fill out the appropriate fields and click submit.
Unlock phone to activate a T-Mobile SIM card
If your T-Mobile SIM card doesn't work, it's possible that your phone is not yet unlocked. You can determine if your phone is locked by checking if it prompts you to enter a network unlock code or displays a message indicating that it's locked to a specific carrier.
To unlock your phone, you'll need the IMEI number which you can get in the device settings or by calling *#06#.
Go to: UnlockBase
Choose the manufacturer of your phone
Enter your phone's IMEI
Enter your email address for confirmation
Choose the nation to which the phone is locked
Choose your network/carrier
Confirm your payment and wait for an email confirmation
If you received the email, please remove your SIM card
Insert an unaccepted SIM card
You should now see a box where you can enter the unlock code
Enter the unlock code supplied by UnlockBase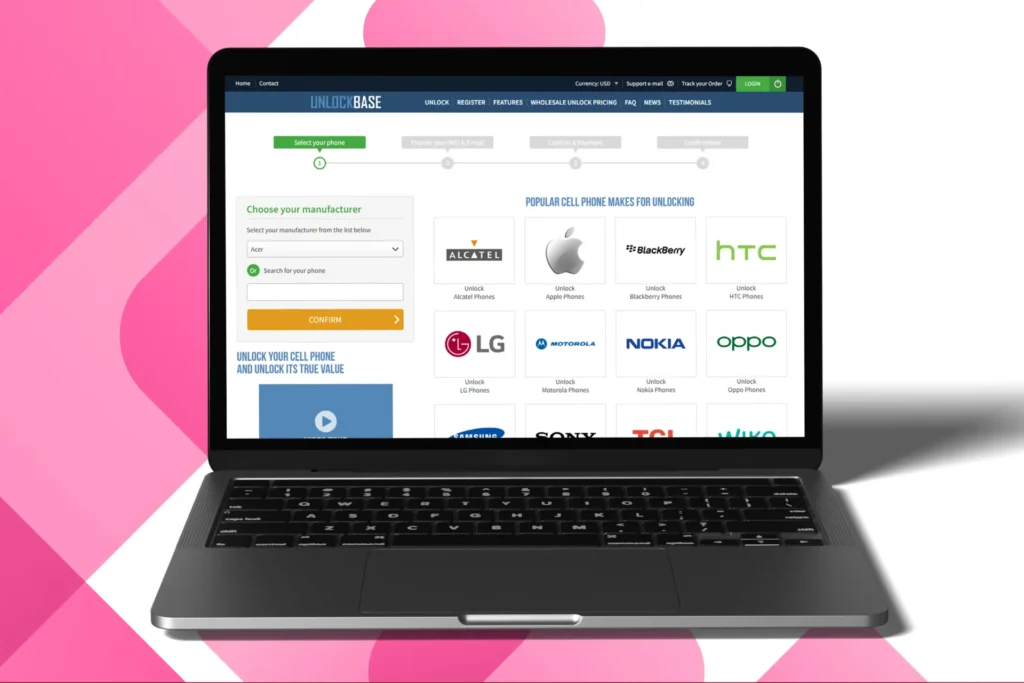 Conclusion
Activating your new T-Mobile SIM card is a straightforward process that requires a few simple steps. By following this guide, you should be able to activate your SIM card smoothly and start enjoying your T-Mobile service. If you encounter any issues during the activation process, don't hesitate to reach out to T-Mobile's customer support for assistance.
All products, and company names, logos, and service marks (collectively the "Trademarks") displayed are registered® and/or unregistered trademarks™ of their respective owners. The authors of this web site are not sponsored by or affiliated with any of the third-party trade mark or third-party registered trade mark owners, and make no representations about them, their owners, their products or services.