How to activate TMobile sim card? The process of switching carriers may be quite exciting. You may be able to buy a new phone, or you could be interested in obtaining better coverage in the vicinity of your house. In any case, you need to be aware of how to set things up.

SIM cards and activations are handled in a variety of ways by various carriers; nonetheless, the procedure is not difficult. Here's how to activate a TMobile SIM card from a locked phone
Before activating your T-Mobile Sim Card, Unlock Your Locked Phone First
Go to: https://www.unlockbase.com/unlock-phone/
1. Choose the manufacturer of your mobile device.
2. Enter the IMEI number for your phone here.
3. Please validate your email address by entering it here.
4. You will be prompted to select the nation to which the phone is locked.
5. Make your network or carrier selection.
6. Verify that your payment was successful, then watch for a confirmation email.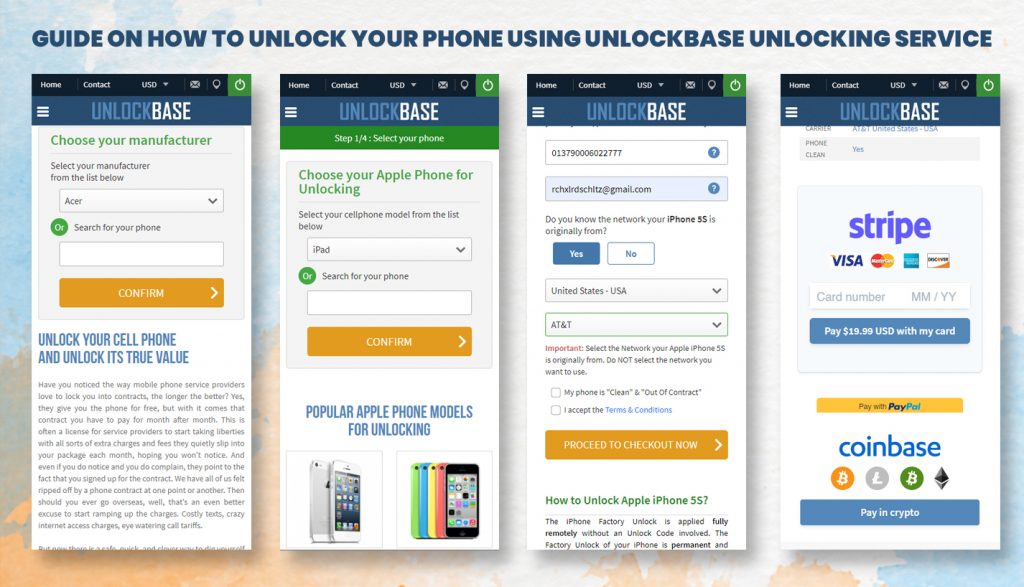 The use of an unlock code makes the process of unlocking your phone much more straightforward. It does not require any previous knowledge or any equipment on your part.

Please proceed with the actions listed below:
Take and remove the original SIM card that came with your phone.
Insert your T-Mobile Sim Card
You should see a box appear on the screen where you may enter the unlock code immediately.
Input the unlock code that was given to you by UnlockBase.
That sums up all that needs to be said. You are free to use your T Mobile Sim on your unlocked phone!
How to activate TMobile Sim Card
How to activate TMobile sim card? T-Mobile SIM card activation may be done in two different methods. In either case, you'll need access to or the ability to create a T-Mobile account, so have those details ready.
Mobile phone activation

T-Mobile SIM cards are often activated directly from the device they are placed in. Easy as pie, all you gotta do is follow these simple instructions on how to activate TMobile sim card: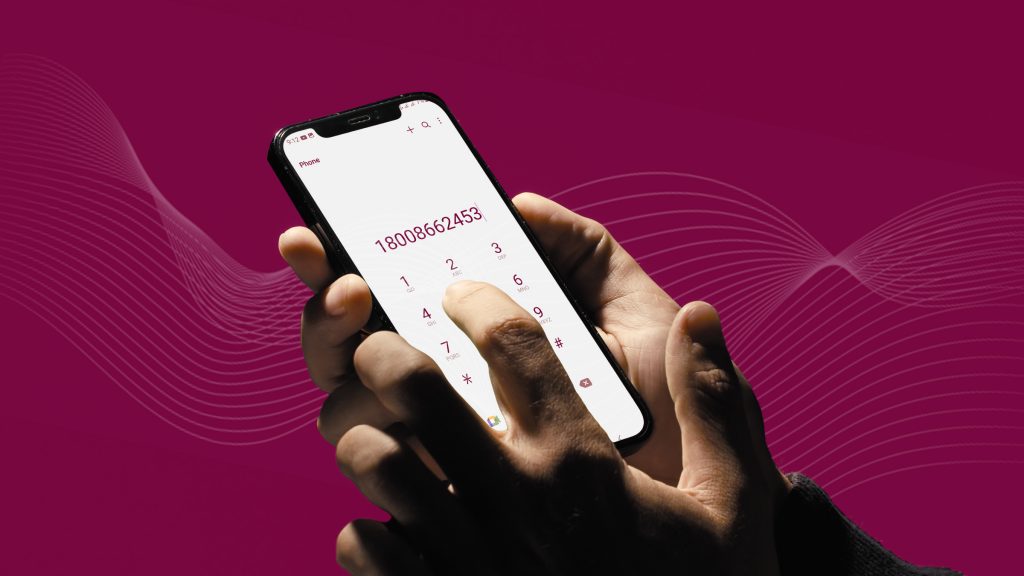 First, make sure your phone is turned off before inserting the SIM card.
Second, Turn on your phone.
Third, follow the on-screen setup instructions.
Dial 1-800-T-MOBILE.

The customer support person may need both the IMEI number from your phone and the SIM card number in order to complete the transaction. If you bought your iPhone from T-Mobile, the SIM card was probably already inserted. To begin using your phone, power it on and go through the setup procedure. The SIM card should already be activated, however, you may be required to sign in to your Apple account. ( For IOS)
Online Activation

Activating a T-Mobile SIM card online may be more convenient for you. There will be no need for you to communicate with a customer support agent.
Here's what you need to do on how to activate TMobile sim card: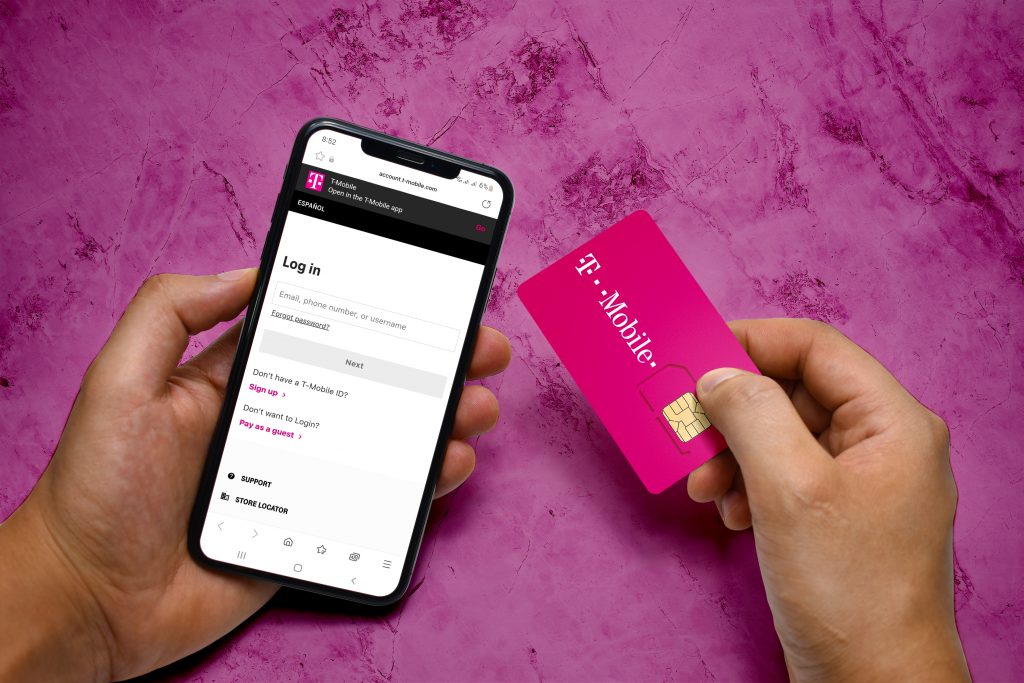 To access your T-Mobile account online, open a web browser and go to their website
Simply access your T-Mobile account online or create a T-Mobile ID and log in.
If you have more than one line, choose the one for which you want to swap SIM cards.
Complete the account verification process.
To finalize the update, enter your ICCID number.
T-Mobile requires a phone number and a personal identification number (PIN) from new customers. In order to use your SIM card with T-Mobile, you must first fill out the form and submit it.

eSim Activation
If you already have a phone with Verizon or AT&T, you may utilize eSIM to add a T-Mobile number to your current handset. Follow the steps below on How to activate TMobile sim card:
Once you're near a Wi-Fi hotspot, you can have your eSIM downloaded. When an eSIM becomes available, iPhone users will be prompted to download the update automatically.
Simply activate the eSIM on the T-Mobile number of your choice by logging into your account.
Follow the steps for security verification.
Simply entering your EID number will complete the update
Check out the QR code to set up your eSIM.
When your eSIM is activated, you can find it in your phone's settings. Go to Settings > General > About on your iPhone. If you have an Android handset, navigate to About Phone–>SIM Status (or Status Information, depending on your model) (or Status Information, depending on your device).
Conclusion

Inserting a T-Mobile SIM card into a powered-off phone will activate the card. You may access your T-Mobile account by powering on your phone and then following the on-screen instructions on how to activate TMobile sim card. There's a chance you'll need to contact 1-800-T-MOBILE to get your SIM card activated and linked to your phone number. If you have any questions let us know in the comment section below!
All products, and company names, logos, and service marks (collectively the "Trademarks") displayed are registered® and/or unregistered trademarks™ of their respective owners. The authors of this web site are not sponsored by or affiliated with any of the third-party trade mark or third-party registered trade mark owners, and make no representations about them, their owners, their products or services.