Are you considering in unlocking your T-Mobile phone? Unlocking your phone is an excellent solution whether you are switching carriers or simply want the flexibility to use your smartphone with any compatible network. In this blog post, we'll walk you through the simple procedures required to unlock any T-Mobile phone, allowing you to use it with the network of your choosing.
Unlock T-Mobile phone: Check if it is unlocked
Depending on how long you've owned your T-Mobile phone, it may be unlocked already. The Un-Carrier is not quite as flexible as Verizon when it comes to unlocking devices, but it does not have the most strict standards either. If you're uncertain as to whether your phone is already unlocked, take these steps:
Go into your My T-Mobile account using a web browser and pick your line from the Accounts tab. This function is unavailable within the T-Mobile app.

Select Check device unlock status to determine whether or not your phone is already unlocked.
If your phone is already unlocked, you may simply insert your SIM card and begin using your new provider. If not, continue reading for more instructions.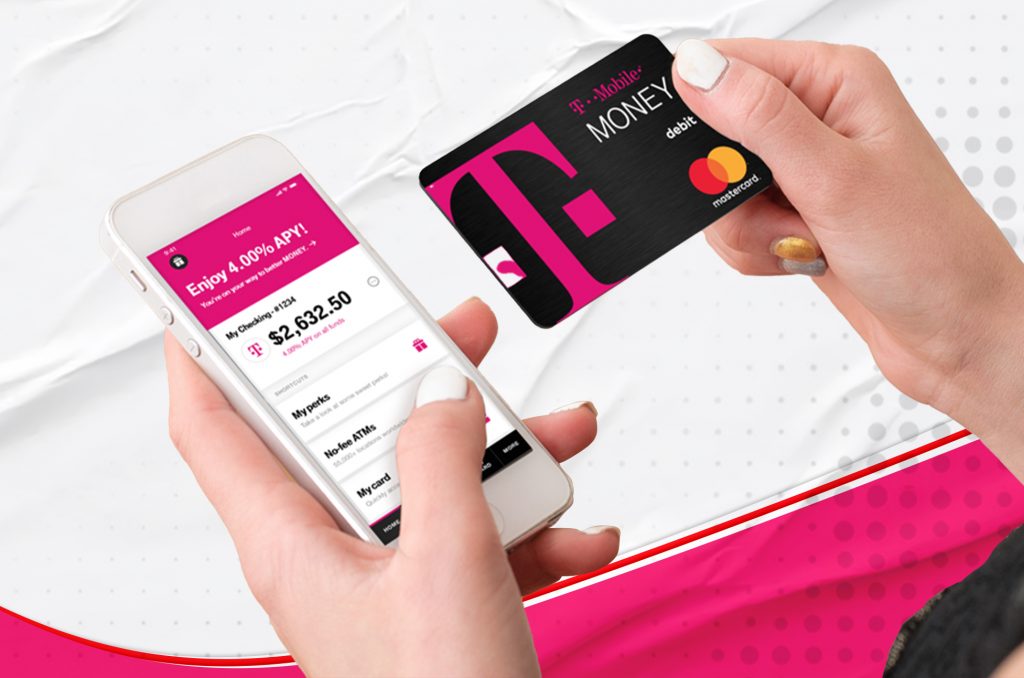 Unlock T-Mobile phone: Unlock qualification standards
Unless your phone is already unlocked, you likely do not meet all of the conditions. T-Mobile's plans have varying restrictions, so you'll need to review the information below prior to initiating the procedure.
Universal eligibility
Regardless of the T-Mobile plan to which you subscribe, you must first satisfy these prerequisites. They are comparable to those of other carriers and cover the essentials. Below are the fundamental rules:
The device must have been sold by T-Mobile.
It cannot be reported as stolen, blocked, or lost.
Your account with the carrier must be in good standing.
As long as you are attempting to unlock your own T-Mobile-purchased phone and have paid all of your bills, you should be fine.
Unlock T-Mobile phone
Unlocking your T-Mobile phone is now easier than ever with UnlockBase, a trusted and reliable unlocking service that offers fast and affordable phone unlocking services. In this blog post, we will take you through the easy steps to unlocking any T-Mobile phone using UnlockBase.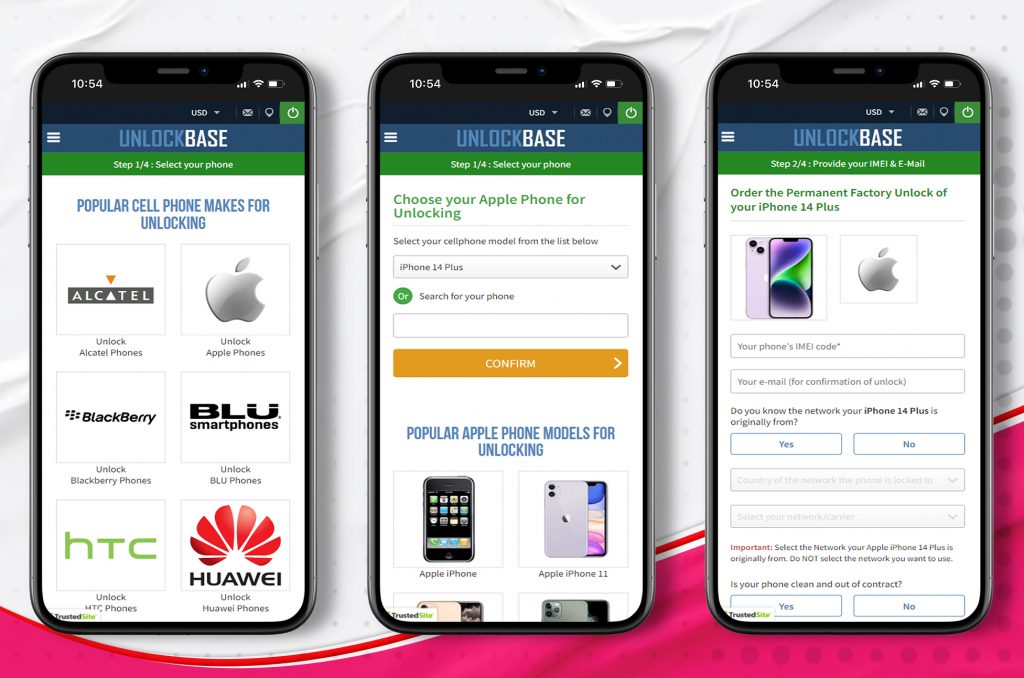 Choose the manufacturer of your mobile device.
Enter the IMEI number for your phone
Enter your email address
Choose the country where the phone is locked.
Check to see whether your payment went through, then wait for an email with a confirmation.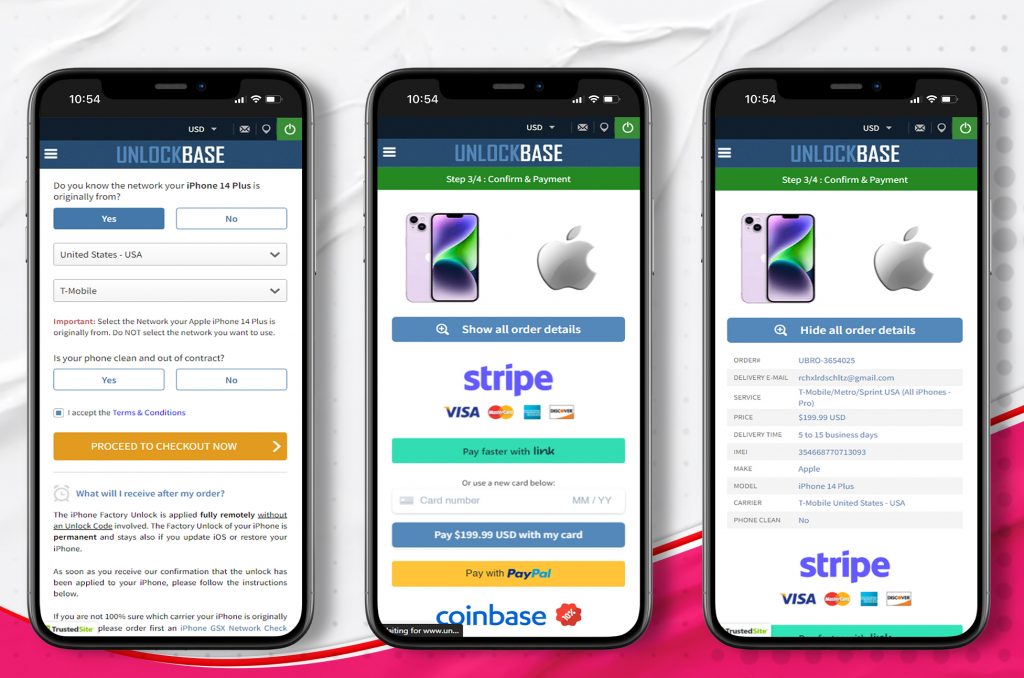 It is considerably easier to complete the procedure with an unlock code. You don't need any specialized equipment or technical knowledge for it.
Please do the following steps:
Remove the original SIM card that comes with your phone
Insert whatever SIM card you want.
A box with an entry field on the screen should instantly appear so you may input the unlock code.
Enter the unlock code that UnlockBase provided for you.
Conclusion
In conclusion, unlocking your T-Mobile phone is a straightforward process that can be completed in just a few steps. By following these easy steps, you can use your T-Mobile phone with any carrier and enjoy the freedom to choose the best plan and deals for your needs.
All products, and company names, logos, and service marks (collectively the "Trademarks") displayed are registered® and/or unregistered trademarks™ of their respective owners. The authors of this web site are not sponsored by or affiliated with any of the third-party trade mark or third-party registered trade mark owners, and make no representations about them, their owners, their products or services.