Unlock Metro by Tmobile? Hey there, tech adventurer! Did you know your Metro by T-Mobile phone is brimming with potential? Dive deep with us into the world of UnlockBase and discover how to truly harness the power of your device. It's not just about using a phone, it's about maximizing every feature, every function, and every opportunity. Let's embark on this exciting journey together!
Metro by T-Mobile Trivia
Before unlocking your phone, did you know that Metro by T-Mobile began as MetroPCS in 1994, offering groundbreaking unlimited plans without contracts? In 2013, they merged with T-Mobile and rebranded as Metro by T-Mobile in 2018, signaling deeper integration and expanded services.
Why Unlock Metro by Tmobile Phone?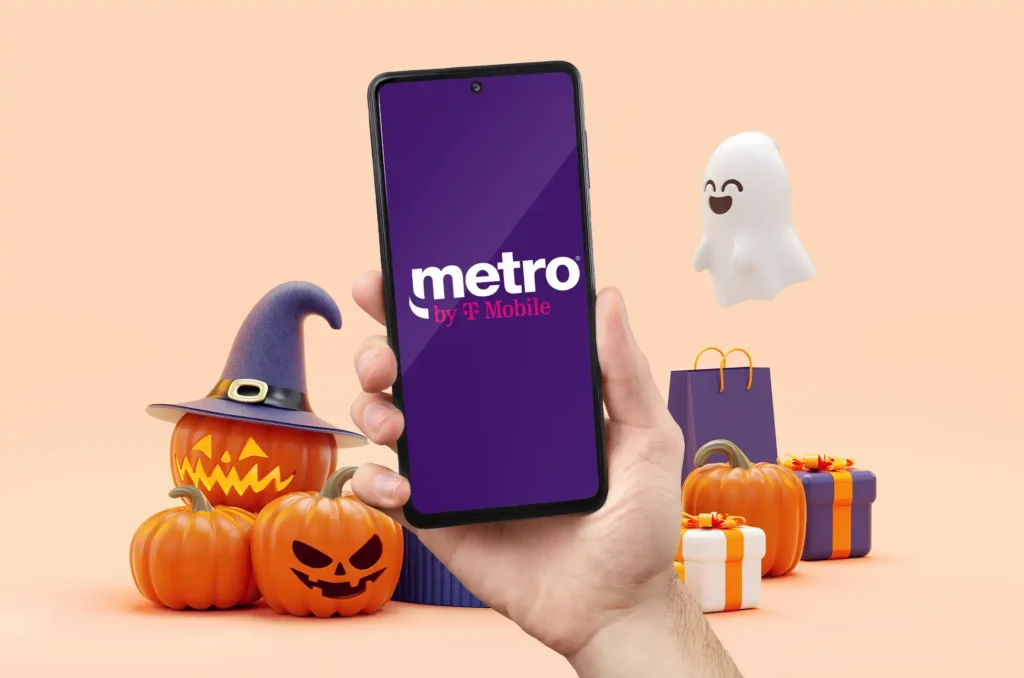 So, you've got a Metro by T-Mobile phone and you're itching to unlock its potential. Great news! Whether you're hoping to switch networks, travel internationally, or simply gain more freedom with your device, we've got the ultimate solution for you!

When you unlock your phone, you gain the flexibility to choose your preferred service provider without contracts tying you down. It's perfect for those who love to travel or those who just want to make the most out of their mobile devices. Plus, an unlocked phone often has a higher resale value!
Why Choose UnlockBase?
Sure, there are numerous ways to unlock a phone, but why complicate matters with techie jargon and risky methods? UnlockBase offers a straightforward, reliable, and user-friendly solution.
Here are some benefits:
Simplicity – With UnlockBase, there's no need for long procedures. Just a few steps and you're good to go!

Reliability – Countless users trust UnlockBase to unlock their phones. It's a tried-and-true method.

Customer Support – Got questions? UnlockBase offers great customer service to guide you through the process.
Steps to Unlock metro by tmobile Phone Using UnlockBase:
Go to this link: https://www.unlockbase.com/unlock-phone/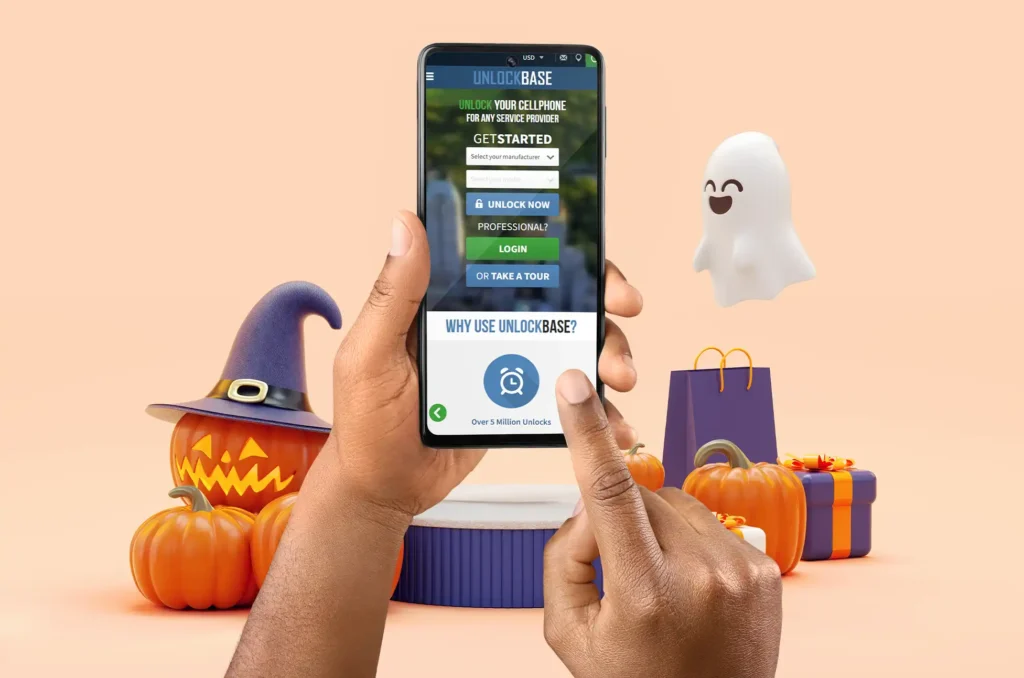 Select the brand of your phone.
Type the IMEI of your phone.
Enter your email for confirmation.
Choose the country where the phone is locked to.
Choose your network/carrier.
Confirm your payment and wait for an email confirmation.
Unlock code will be sent to you through email shortly. Please proceed as described below after you have received the email.
Insert SIM card from a source different than your original Service Provider
Your phone will ask you to enter Sim unlock pin
Enter unlock code
Your phone will be unlocked
Maximize Your Unlocked Phone
Once unlocked, the world is your oyster. Explore different carriers, delve into international SIM card options during travels, and relish the boosted performance and flexibility.
Conclusion
Unlocking your Metro by T-Mobile phone doesn't have to be a daunting task filled with jargon and complications. With UnlockBase, the process is streamlined, reliable, and friendly. So, why wait? Unlock the full potential of your phone today!
All products, and company names, logos, and service marks (collectively the "Trademarks") displayed are registered® and/or unregistered trademarks™ of their respective owners. The authors of this web site are not sponsored by or affiliated with any of the third-party trade mark or third-party registered trade mark owners, and make no representations about them, their owners, their products or services.