How to Unlock T-Mobile iPhone? Have you ever been forced to use T-Mobile as your iPhone carrier despite wishing you could use a different one? Leaving T-mobile could be a solution if you're sick of paying their outrageous prices or if you're relocating to an area with inconsistent service. Whatever the case may be, you'll be relieved to know that your T-mobile-locked iPhone may be Unlock T-Mobile iPhone and used with another service provider.
Learn How to Unlock T-Mobile iPhone and remove network restriction from your iPhone and select a new service provider with the help of this blog. If you're stuck in a contract with a carrier you hate, it's time to break free and try something new!
Things You Need To Unlock Your iPhone from T-Mobile
How to Unlock T-Mobile iPhone? Leaving T-Mobile and transferring to a new carrier is an exciting prospect, but there are a few things you should need first. Before you can unlock, you'll need to have these things prepared:
Any browser ( phone, computer )
Your phone's IMEI
Any Sim Card Aside from T-Mobile
Here's the ideal, easy-to-understand How to Unlock T-Mobile iPhone technique, which begins with obtaining a 15-digit IMEI NUMBER.
The IMEI NUMBER of T-Mobile iPhone can be obtained in the following manner:
*#06# is the number to dial or
Go to phone setting-> About phone-> Status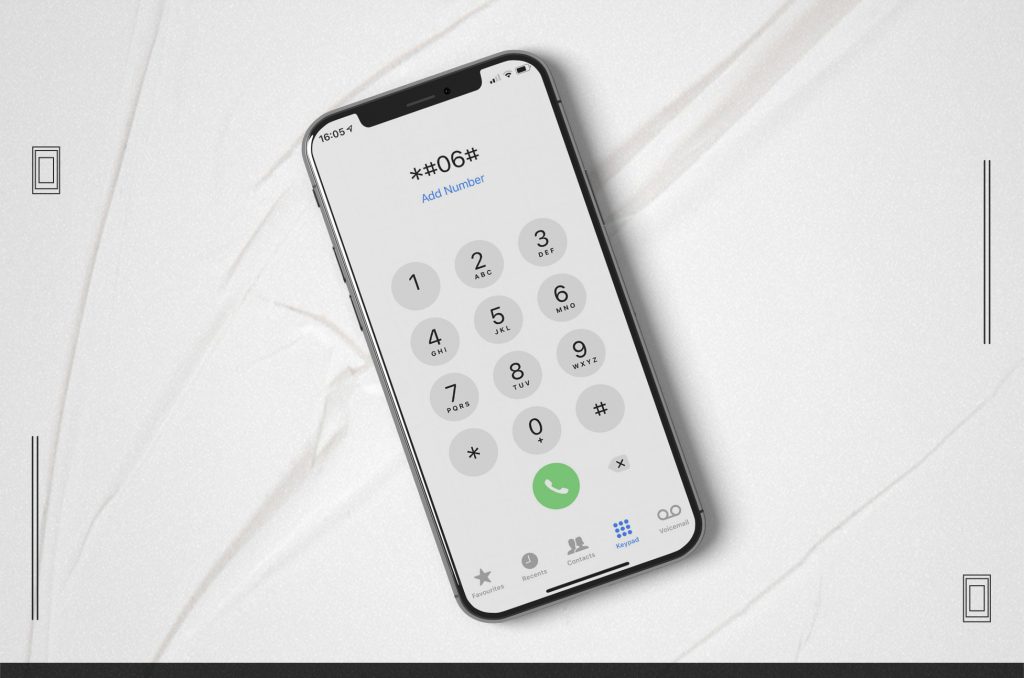 How to Unlock T-Mobile iPhone?
How to Unlock T-Mobile iPhone? First, see whether you qualify. The first thing you need to do is see if your iPhone can be unlocked. You can do this by accessing your T-Mobile account online or by calling their support staff. iPhones that have been paid in full, have not been reported stolen or lost, and have no history of fraudulent use will be unlocked by T-Mobile
Second, make an unlock request. If your iPhone can be unlocked, the next step is to request the unlock. You can do this by contacting T-Mobile either by filling out a web form or by phone.
If you didn't meet the prerequisites of T-Mobile, UnlockBase will help you unlock your device with ease. You just need to follow the steps below :

Go to: https://www.unlockbase.com/unlock-phone/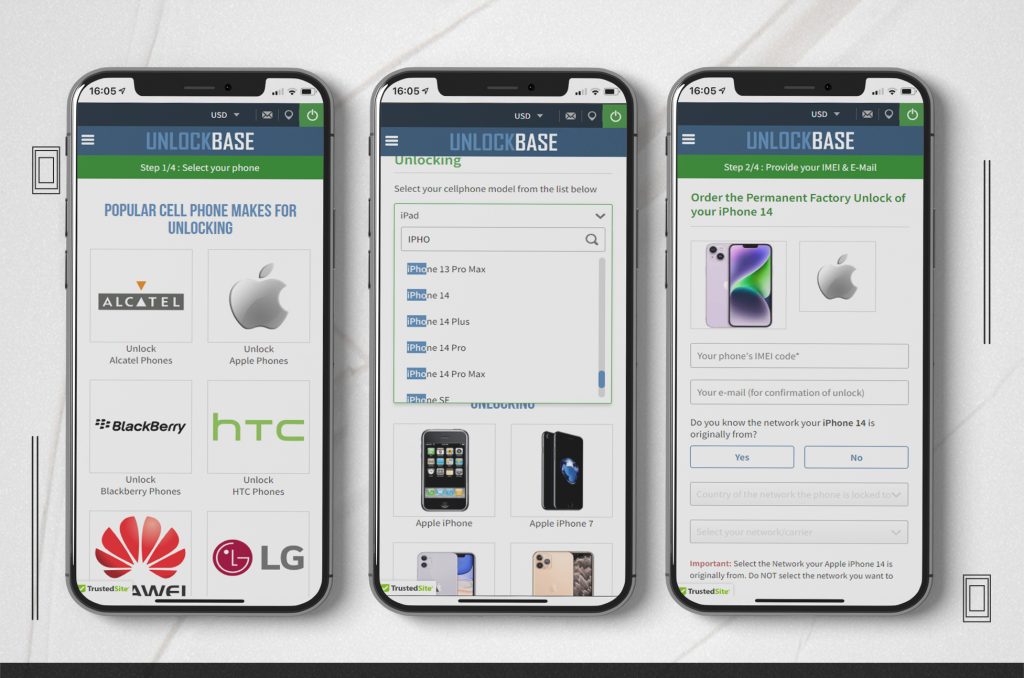 Select the brand of your phone.
Type the IMEI of your phone.
Enter your email for confirmation.
Choose the country where the phone is locked to.
Choose your network/carrier.
Confirm your payment and wait for an email confirmation.
It's simpler to on How to Unlock T-Mobile iPhone with an unlock code. It does not need any prior knowledge or equipment. Please take the following steps:
You will be able to insert a new Sim or eSIM card into your iPhone after the unlock has been completed.
Please follow the instructions indicated below:
Remove your current cellular plan/Remove Sim card
Set up another cellular plan with your new carrier/Insert New Sim Card
For eSim: To do so, open the Settings app, pick Cellular, and then "Add Cellular Plan." Scan the QR code on the new eSIM card using your device's camera or download the profile from the carrier.
Your iPhone will automatically activate with your new eSIM Card.
You can now use your iPhone with any network carrier worldwide!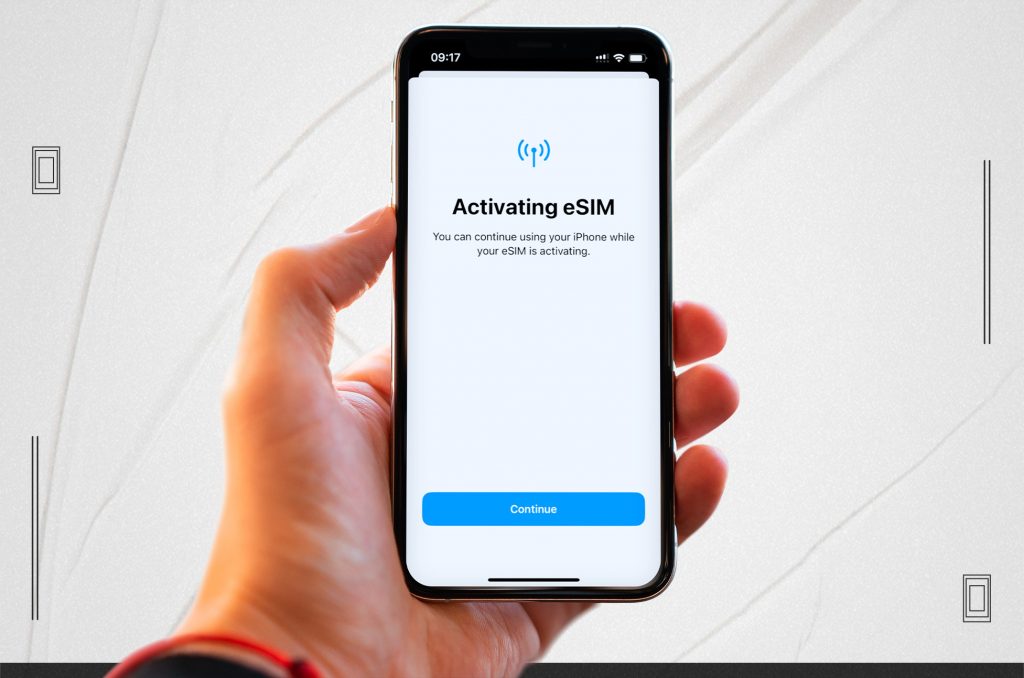 That is all there is to it. Enjoy your unlocked T Mobile Unlock iPhone on any network, anywhere in the globe.
Your iPhone is now free to use with whatever service provider you like. If you're looking to switch carriers, consider these factors:
Explore your options by learning about various carriers and the services they offer. Try to find a provider that has adequate coverage in your location and a plan that works for you financially.
When switching carriers with your unlocked iPhone, be sure that the service they offer is compatible with the one you currently use. To accomplish this, visit the carrier's website or get in touch with customer support.
Get the best rate by comparing plans from various providers. Search for packages that provide unlimited services, such as data, calls, and international minutes.
Make sure to port your current phone number to your new carrier if you want to keep using it after switching providers. Throughout the sign-up procedure, you should be able to do this.
Conclusion
How to Unlock T-Mobile iPhone? T-Mobile iPhone unlocking is a straightforward procedure that allows you to move to any provider of your choosing. Simply conduct research and select a carrier that suits your needs and budget. Congratulations on your transition! If you have any questions, feel free to share them in the section below.
All products, and company names, logos, and service marks (collectively the "Trademarks") displayed are registered® and/or unregistered trademarks™ of their respective owners. The authors of this web site are not sponsored by or affiliated with any of the third-party trade mark or third-party registered trade mark owners, and make no representations about them, their owners, their products or services.