One of the newest and most pursued cell phones available now is the OnePlus 11. The OnePlus 11, like many other smartphones, has a SIM restriction that prevents its usage with different SIM cards. Want to get your OnePlus 11 Unlocked? If you're interested in unlocking your OnePlus 11, it's important to note that doing so can provide you with a host of benefits. Until the SIM lock is removed, you won't be able to use the phone with any other service provider. Thankfully, the OnePlus 11's SIM lock can be unlocked, and in this post, we'll go through the necessary procedures to do so.
Why Remove the SIM Lock on Your OnePlus 11?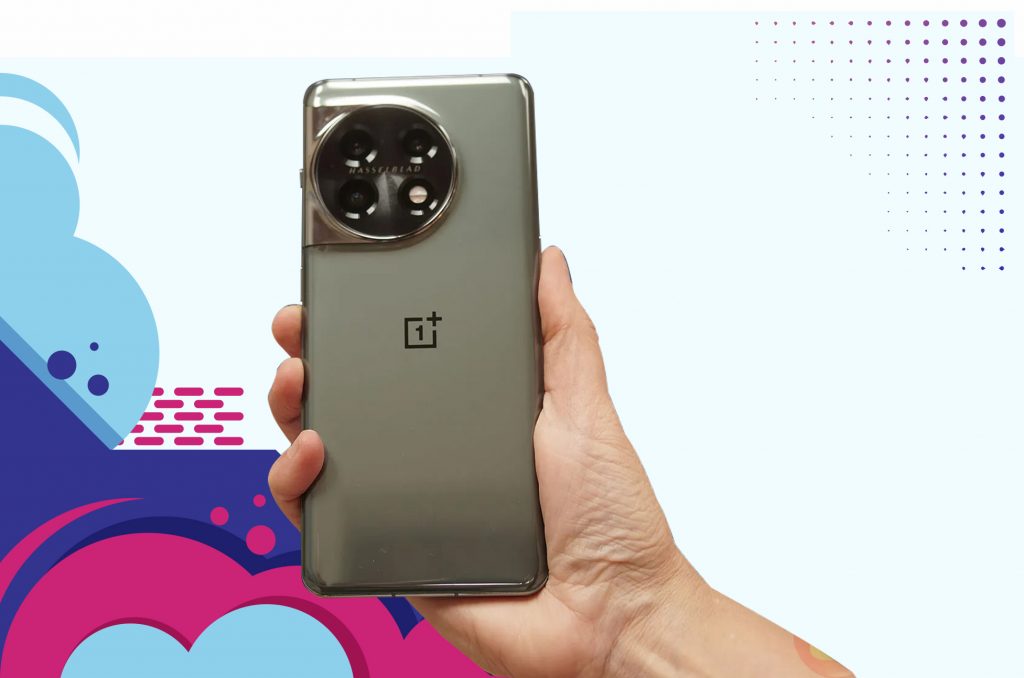 Unlocking the OnePlus 11's SIM limitation might be beneficial for a number of reasons. Here's an example:
Unlocking the SIM limitation on your OnePlus 11 is required before switching carriers. The gadget may then be used with whatever network provider you choose.

Unlocking the SIM limit is necessary if you want to go internationally and use your OnePlus 11 with a local carrier.

The resale value of your OnePlus 11 will increase if you unlock it. If you want to sell your phone in the future, you'll receive more value for it if you unlock it beforehand.
OnePlus 11 Unlocked:Methods for Bypassing the SIM Lock
Want to get your OnePlus 11 Unlocked? You may remove the SIM lock on your OnePlus 11 in a few different methods. UnlockBase unlocking service, however, is the simplest and most dependable option. Below are the measures that must be taken:
Check Eligibility
Initially, you should contact your service provider and inquire about the possibility of unlocking your phone. In the event that you are currently under contract and on a blacklist, it might not be feasible to unlock your device from your service provider. Nevertheless, if you opt to use UnlockBase, you can bypass this step and proceed to the subsequent ones to unlock your phone.
Provide the necessary details
Go to this link : https://www.unlockbase.com/unlock-phone/oneplus/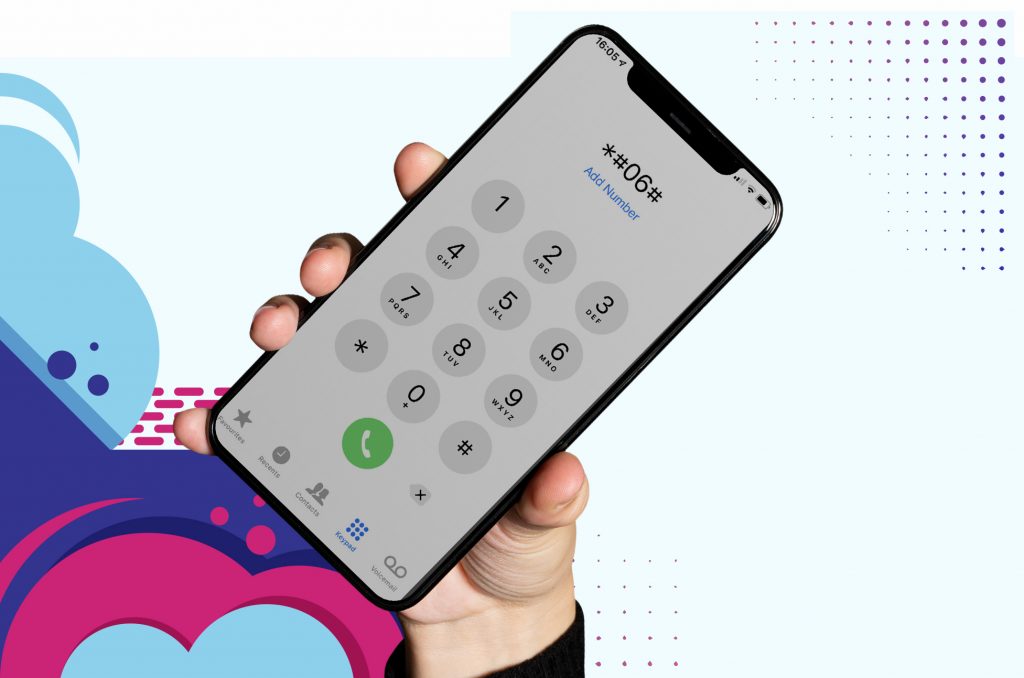 Once you've checked your phone's eligibility, you'll need to provide the information about your OnePlus 11, as well as your wireless provider and the type of your phone. Just calling *#06# will reveal the device's unique IMEI.
Provide Email for Confirmation
The unlocking procedure cannot start unless you provide your email and address and secure the payment for the Unlock Code. The cost to remove the SIM lock from your OnePlus 11 will change based on the provider you choose.
Wait for the unlock code to arrive.
After the fee has been processed, an unlock code will be issued and sent to you. Depending on the provider you choose, this might take anywhere from a few minutes to a few days.
Key in the Unlock Code
Insert new Sim Card to open the unlock window on your OnePlus 11 and remove the SIM restriction. When the window opens, a box where you can enter the unlock code will be shown. You just need to enter this code into the box to unlock your device's SIM card. UnlockBase will send this code to the email address you provided
In addition, unlocking your phone requires a specific series of procedures that can vary based on your device type and carrier, so it's crucial to follow the instructions precisely or seek assistance from us to ensure a successful unlock.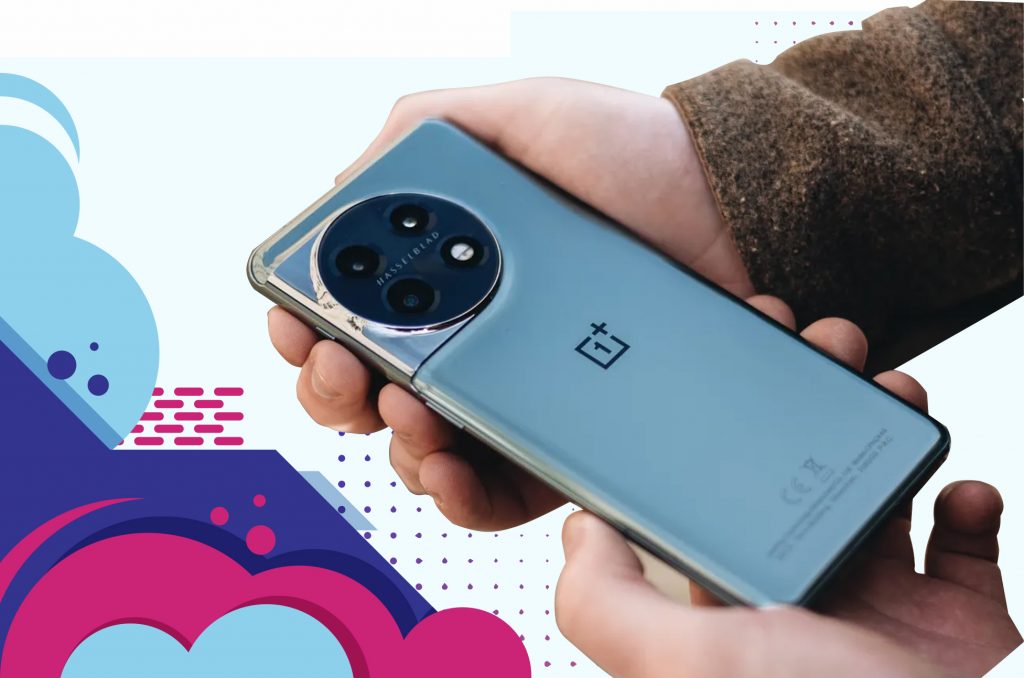 After your phone is unlocked, you are free to choose your preferred carrier regardless of your location or travel plans, as there are no sim restrictions. No longer will you have to worry about exorbitant roaming fees or locating a compatible phone when on vacation or business travel. OnePlus 11 Unlocked can bring a variety of perks and opportunities, making it a worthy investment for people who appreciate freedom and flexibility.
Conclusion
With a reliable unlocking service such as UnlockBase, removing the SIM lock on your OnePlus 11 is a quick and easy operation. Once you unlock your phone, you'll be free to use it with any network provider in the country or internationally. It also boosts your phone's resale value, which might come in useful if you ever decide to sell or upgrade your handset. If you have any questions, let us know in the comment section below!
All products, and company names, logos, and service marks (collectively the "Trademarks") displayed are registered® and/or unregistered trademarks™ of their respective owners. The authors of this web site are not sponsored by or affiliated with any of the third-party trade mark or third-party registered trade mark owners, and make no representations about them, their owners, their products or services.