The iPhone 14 Unlocked, iPhone 14 Plus, iPhone 14 Pro, and iPhone 14 Pro Max are not compatible with physical SIM cards, but instead include dual eSIM compatibility, enabling several cellular plans to be activated on a single device, according to the technical specifications on Apple's website.

What is eSim? What if your phone is locked to a specific carrier? How would you unlock your device? You can read this article to know more about eSim: https://www.unlockbase.com/blog/category/esim/
Apple's website has a list of global carriers that support eSIM technology. This covers AT&T, T-Mobile, US Cellular, Verizon, Xfinity Mobile, Boost Mobile, H2O Wireless, Straight Talk, and C Spire, among others, in the United States.
Why Did Apple Switch the iPhone 14 to eSIM-Only?
Apple has established a new standard with its iPhone 14 series by becoming the first major manufacturer to totally delete the actual SIM card from its US iPhone models. Apple will continue to include a real SIM card slot on all other overseas models.
If you purchase the iPhone 14 Unlocked from Apple's website today, the following message will appear with your order: These devices cannot be activated with an actual SIM card.
Apple said that the iPhone 14 standard can accommodate up to six eSIMs. However, only two may be active simultaneously. In contrast, the iPhone 14 Pro has a sim capacity of eight.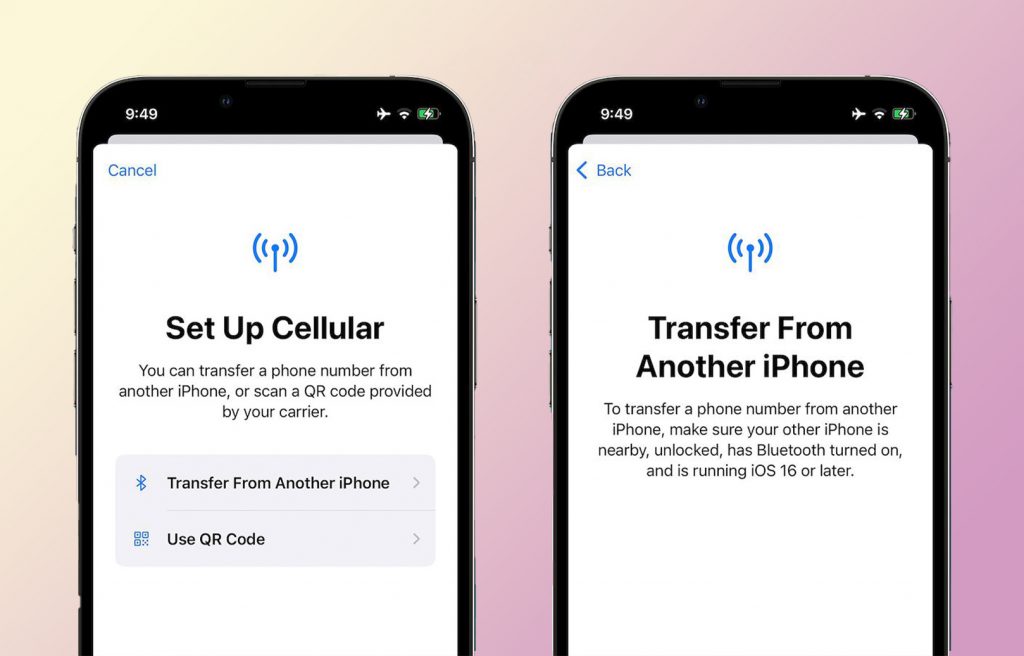 How can I tell whether my iPhone 14 Unlocked?
Apple offered a way to verify whether your iPhone 14 Unlocked or locked without contacting your carrier and navigating to a person who could answer this easy query last year.
As long as iOS 14 or iOS 15 is installed, you may access Carrier Lock by navigating to Settings > General > About and scrolling down to Carrier Lock. Good news! If you notice No SIM limitations on this line, your iPhone is unlocked.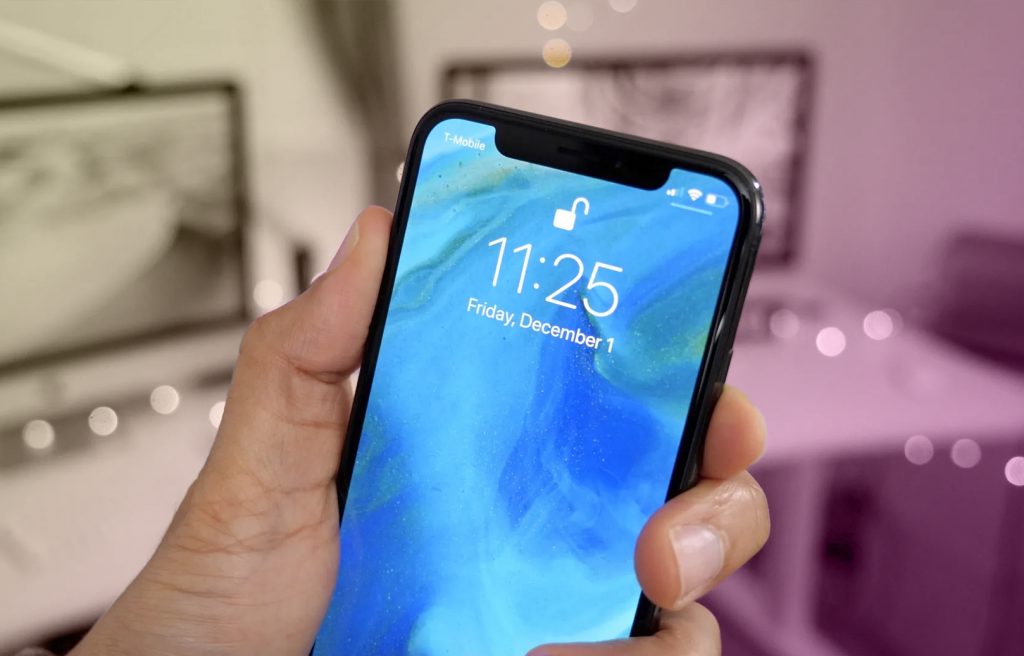 What if it's locked?
If your iPhone has been paid for but is still not unlocked, you will need to contact your carrier to seek an unlock. Prior to calling, though, you may be able to commence the unlocking procedure using your carrier's website. Check out AT&T, T-Mobile, and Verizon's device unlocking sites; your request may take up months to be processed and need to submit all the requirements.

But there's an easy way to unlock your device using UnlockBase.
UnlockBase is here to help you in unlocking your mobile phone, even if you were unable to meet the standards established by your carrier. You need just follow the steps below:
Go to: https://www.unlockbase.com/unlock-phone/iphone/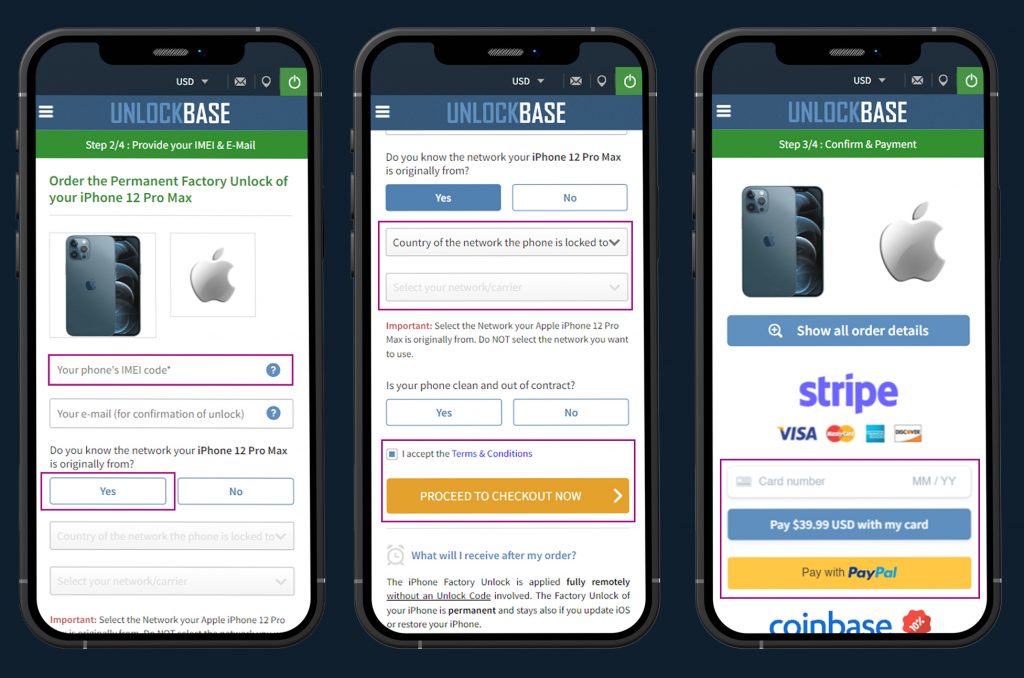 Select the mobile device's manufacturer.
Enter your phone's IMEI number here.
Please enter your email address here to verify it.
You will be requested to choose the country to which the phone is locked.
Select your network or service provider.
Confirm that your money was processed successfully, and then await a confirmation email.
If you are not 100% sure which network your iPhone is originally from, please order an iPhone GSX Network Check report.
After your purchase has been finalized, Apple's IMEI database will designate your IMEI as whitelisted. This will provide you with a permanent official unlock, guaranteeing that your warranty is not canceled and allowing you to update to the latest version of iOS indefinitely.
Using an unlock code makes the process of unlocking a used iPhone from your carrier considerably simpler. It requires neither prior knowledge nor equipment on your behalf.
Please follow the instructions indicated below:
Remove your current cellular plan
Set up another cellular plan with your new carrier.
Your iPhone will automatically activate with your new eSIM Card.
You can now use your iPhone with any network carrier worldwide!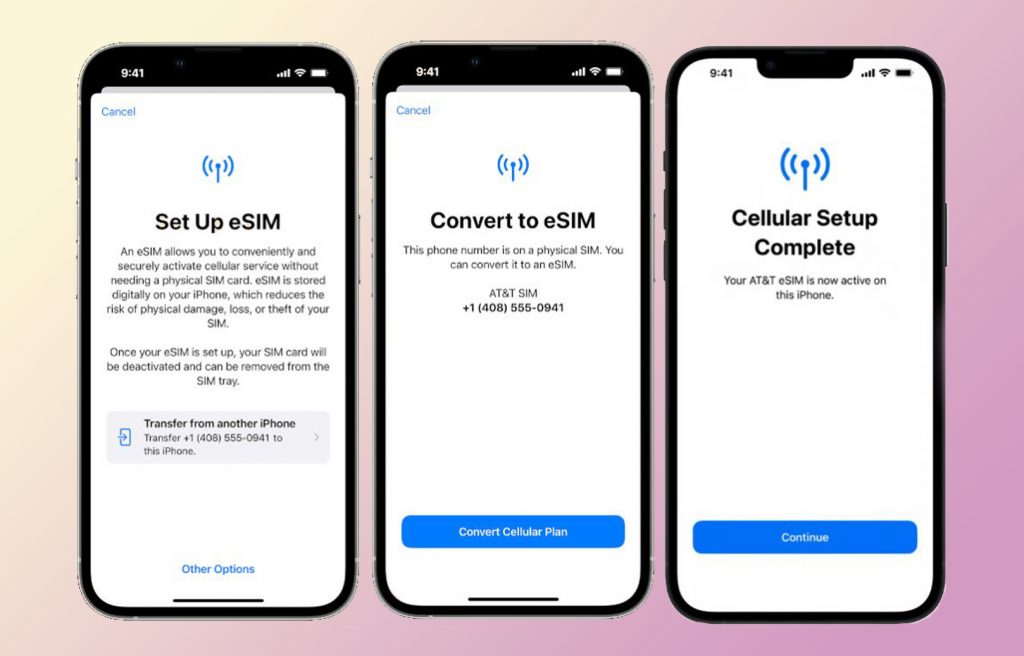 That concludes all that needs to be stated. You may use your iPhone with any network, regardless of your location.
Conclusion
Once unlocked, the status is permanently unlocked on Apple's server. Even after upgrading the firmware, the device will never again freeze up. We are able to unlock devices that your carrier claims cannot be unlocked, including iPhone models that your carrier claims cannot be unlocked. If you have any suggestions, please share them with us in the area below.
All products, and company names, logos, and service marks (collectively the "Trademarks") displayed are registered® and/or unregistered trademarks™ of their respective owners. The authors of this web site are not sponsored by or affiliated with any of the third-party trade mark or third-party registered trade mark owners, and make no representations about them, their owners, their products or services.