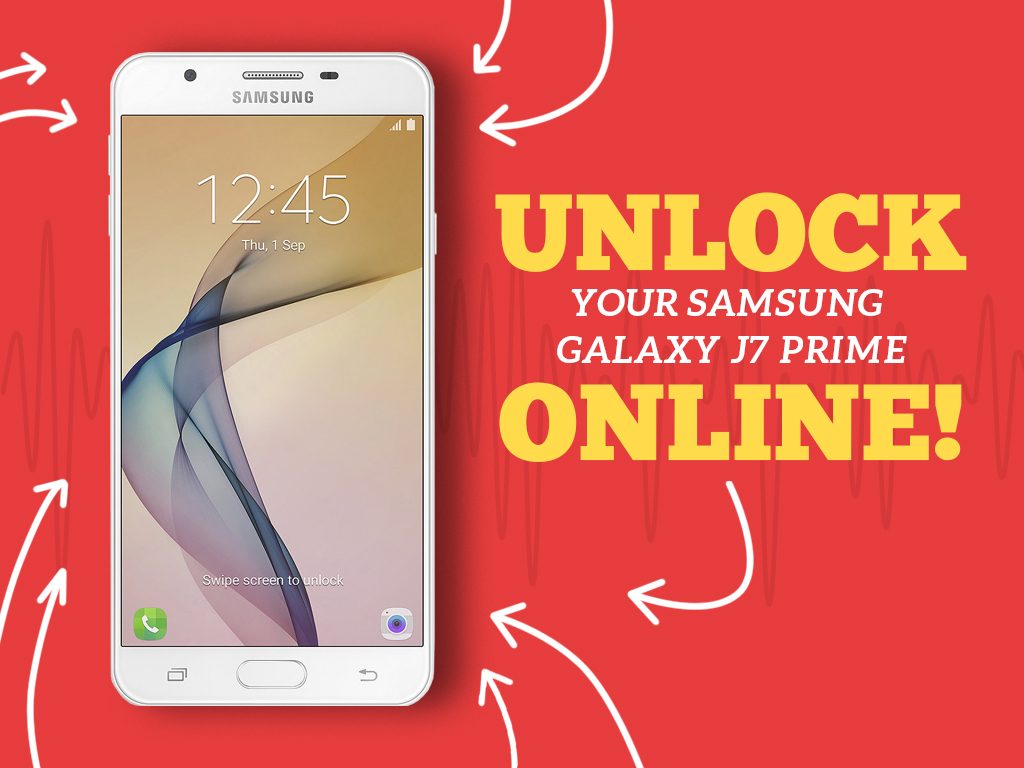 It is without a doubt that Samsung has released another unit to continue their Galaxy J series. With Samsung Galaxy J3's success, the opportunity to make another bigger and better unit is undeniable – hence, the Samsung Galaxy J7 Prime. For some, J7 may look a bit like Galaxy S7, however, the unit has its own features to flaunt which users would definitely love – yet again.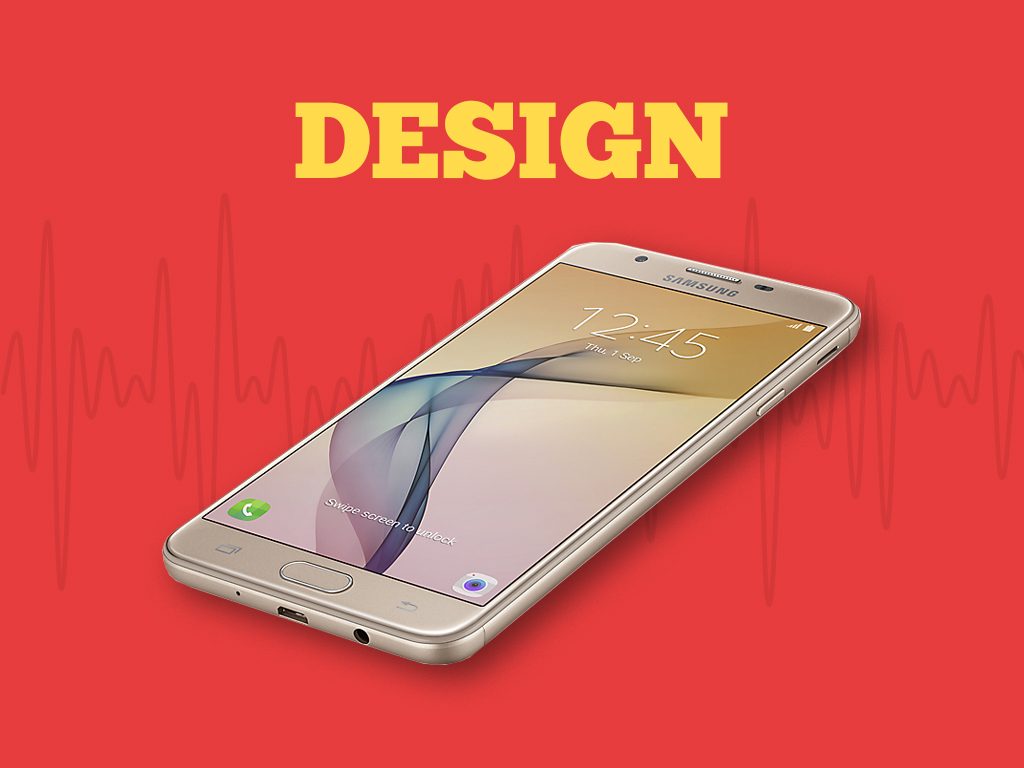 Design
With its launch last September 2016, Samsung Galaxy J7 Prime has definitely made a good impression with its undeniably great design that is oozing with elegance. As some would say, it indeed looked like that of Galaxy S7 only that it had a more square-shaped body. The unit is boasting a good 5.5 inch full HD TFT display with a 1920×1080 resolution and is protected by Corning Gorilla Glass 4 further proving Samsung's capability in producing quality display panels. Its overall slim metallic body isn't everything as the unit also features smooth curved edges that make the phone comfortable to use.
Moreover, the buttons are well within reach, where the volume rocker is placed on the left and the power button on the right – hence, no need to worry about its size. Surprisingly, the top spot of the device was left blank, while the bottom sported the micro-USB, microphone, and 3.5mm headphone jack. Furthermore, the micro SD and SIM card slots were moved to the left side along with the volume rocker, whereby the micro SD capacity extends to a maximum of 256GB storage for users to enjoy.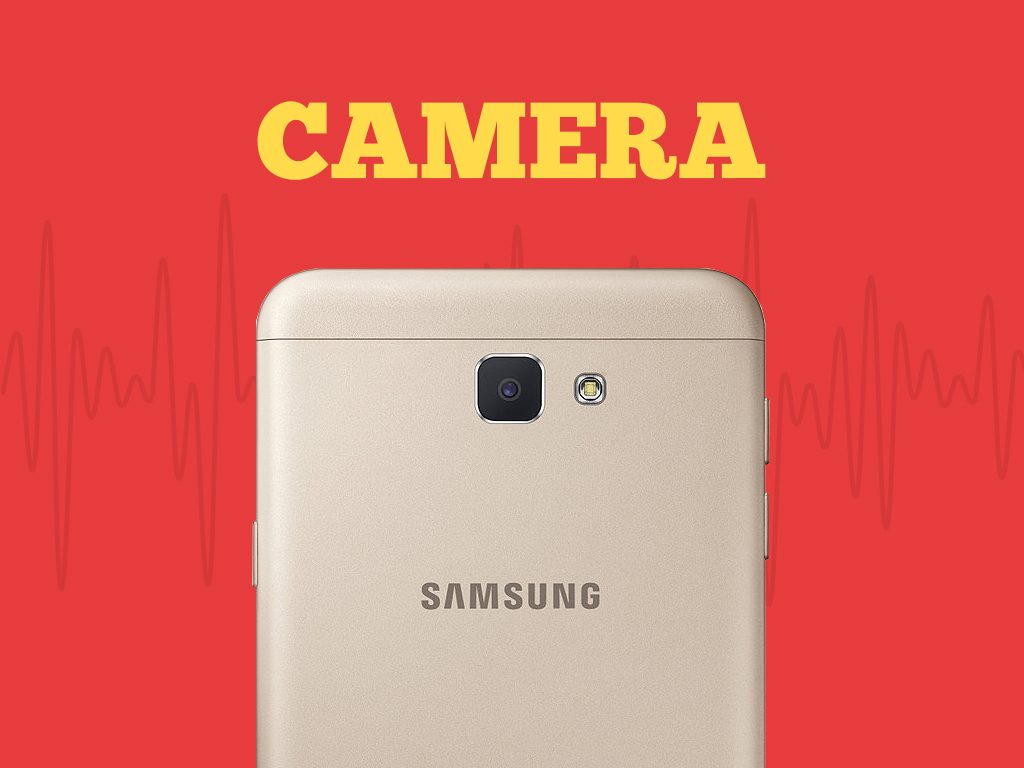 Camera
Samsung indeed gave J7 Prime the premium feel as the camera's flushed to the panel perfectly displaying the ultra slim body that the unit offers. Furthermore, the camera remains of quality as J7 Prime ensures its users a 13MP rear camera that is equipped with an f/1.9 aperture to capture great photos regardless of the low-light setting and an 8-MP front camera that is also equipped with an f/1.9 aperture for better, brighter selfies. Additionally, the camera's capable of shooting 1080-pixel videos which make it more appealing to users and soon-to-be Samsung customers.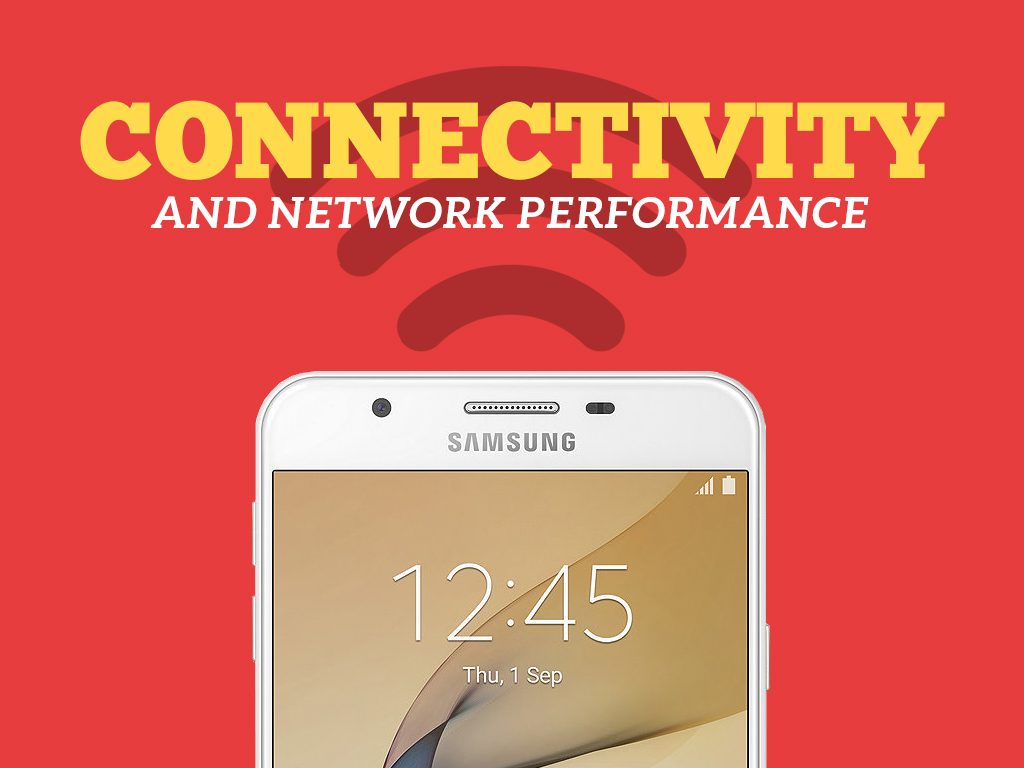 Connectivity and Network Performance
With MetroPCS as its carrier, the Samsung Galaxy J7 Prime is capable of a blazing fast LTE connection allowing more downloads and uploads. It also comes with great connectivity protocols including Wi-Fi 802.11, Bluetooth 4.1, A-GPS with GLONASS, and NFC making it possible to users to pay via their phones. In addition, to make it possible for users to share files from their phone to their laptops or personal computers, the device allows a USB OTG connection.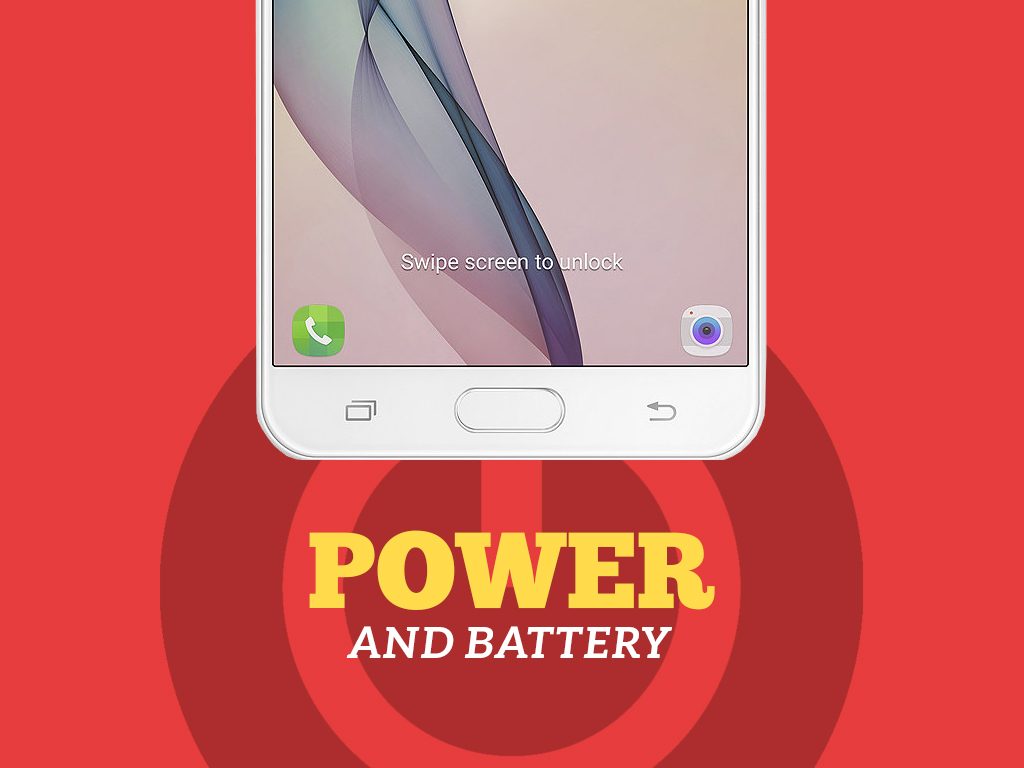 Power and Battery
Powered by an Exynos 7870 chipset that is clocked at 1.6 GHz and a 3GB of RAM as its company – the J7 Prime works like a boss. Multitasking wise, the device performs beyond what it is expected. Navigating was smooth, hence, apps are launched easily without any hiccups. Furthermore, Samsung gave away a 3300 mAh further allowing users to enjoy watching movies, listening to music, and of course, keeping in the game without interruptions. Definitely, this device will get you through the day smoothly with its astounding battery life.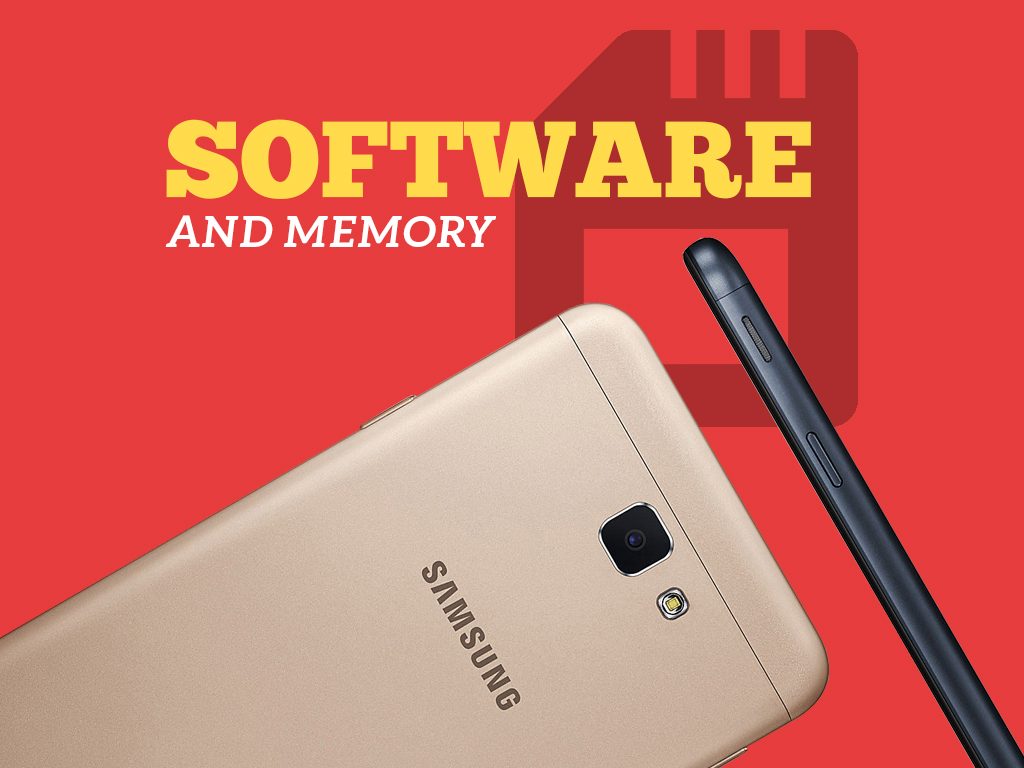 Software and Memory
The J7 Prime runs Android 6.0.1 Marshmallow along with the usual Samsung's custom layer which is the TouchWiz UI which users are already familiar of. In addition, the device has a built-in 32GB internal storage and allows you to extend the storage to a maximum of 256GB via a micro SD slot.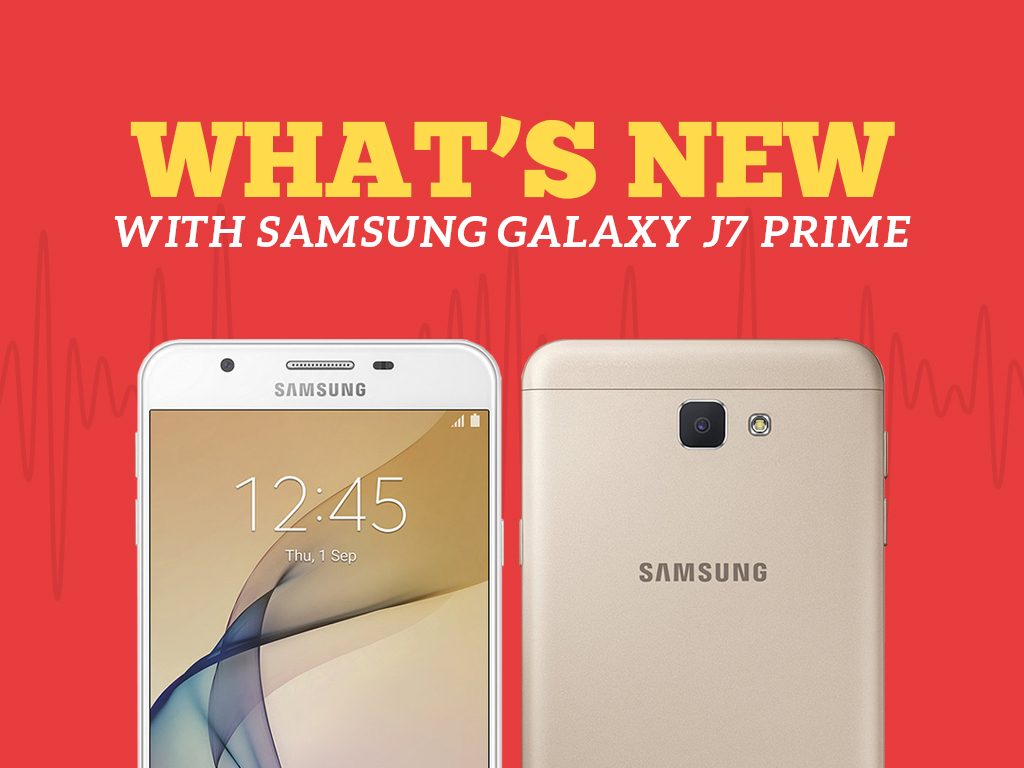 What's New with Samsung Galaxy J7 Prime
Moving on to the fun part, what does the Samsung Galaxy J7 Prime has to offer? For starters, the J7 Prime was a definite upgrade from its siblings. With its premium design that is oozing with elegance – from the ultra slim body that does not let bumps get in the way, the enlarged screen that allows optimal viewing, and the smooth curved edges – makes it more comfortable to hold. Furthermore, J7 Prime flaunts its 13MP main camera that is armed with a F1.9 lens to help users capture better, brighter, and crispier photos regardless of a low-light setting. Additionally, the device also features a Wide Selfie function on its 8MP front camera allowing users to capture great groupies and beautiful selfie backgrounds with the use of your palm.
Want more? The J7 Prime also comes with a fingerprint scanner for a faster, and more secure accessing of your own device!
Unlock Your Samsung Galaxy J7 Prime with UnlockBase
Getting a Samsung Galaxy J7 Prime may not be enough, especially if you need to use a different network when travelling. But don't worry – UnlockBase is here to help. With its reputation in the unlocking industry, unlocking your device will definitely be easier, faster, and safer. We work our service through the Device Unlock APP which allows users to request and apply for unlocking right on their device – no more manual codes needed. Why take the service? We have been working on a wide range of phone brands and units and we are the leading unlocking service over the web. Try it for yourself!