Aug. 3
2017
They Got It! The Newest Fingerprint Under Screen Technology Is On Mobile
Android
What's new with under-screen fingerprint solutions?
It is integrated under a phone's display, specifically OLED displays that are at least 1200 micrometers thick, but does not work on LCDs.
It is capable of scanning through the phone's display panel, detecting blood flow and heartbeat regardless if it is on or off, and is working underwater or with wet hands.
It takes in the form of Vivo phones, however, its availability in the market is yet to be announced.

Smartphones today is not just about SIM network unlock pin codes and touch screens – rather, it revolves around new technologies that brands can offer to the market. With regards to the latest offerings of prominent smartphone brands, each has something new to offer. However, the newest fingerprint technology, courtesy of Qualcomm and Vivo, is just stellar to not notice.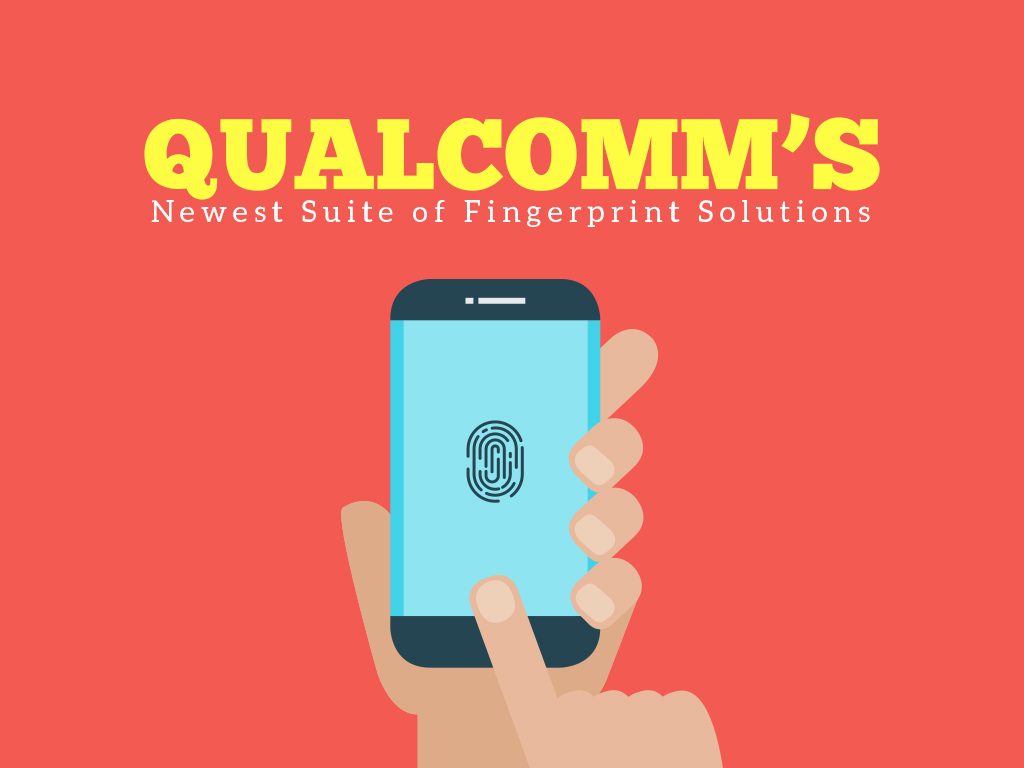 Qualcomm's Newest Suite of Fingerprint Solutions
During the Mobile World Congress (MWC) Shanghai 2017, Qualcomm has informed the public officially about the Qualcomm Fingerprint Sensors, which as they claimed it, as the next-generation ultrasonic fingerprint solutions. This is in continuation of the success of Qualcomm Snapdragon Sense ID fingerprint technology generation – but with new, optimized, and improved features to boast. Going further to their latest technology, Qualcomm writes that this suite features sensors "…for display, glass, and metal, detection of directional gestures, and underwater fingerprint match and device wake-up."
In simple terms, this means that this technology is capable of scanning through the phone's display panel (as long as the display is made of an OLED panel and is 1200 micrometers thick). However, it does not end there – as their newest technology is also capable of detecting blood flow and heartbeat regardless if it is on or off and is working underwater or with wet hands. With these features stated, not only did Qualcomm increased the standard of fingerprint scanners, rather, they made it easier and convenient for people who are doing work on mobile.
Additionally, along with the under screen fingerprint solution, Qualcomm offers two basic scanner schemes that are also cohesive of their ultrasonic technology and is applicable to both metal and glass displays – except under display. These particular scanners may appear on the market sooner than their premium solutions (as these are expected to be available around summer of 2018).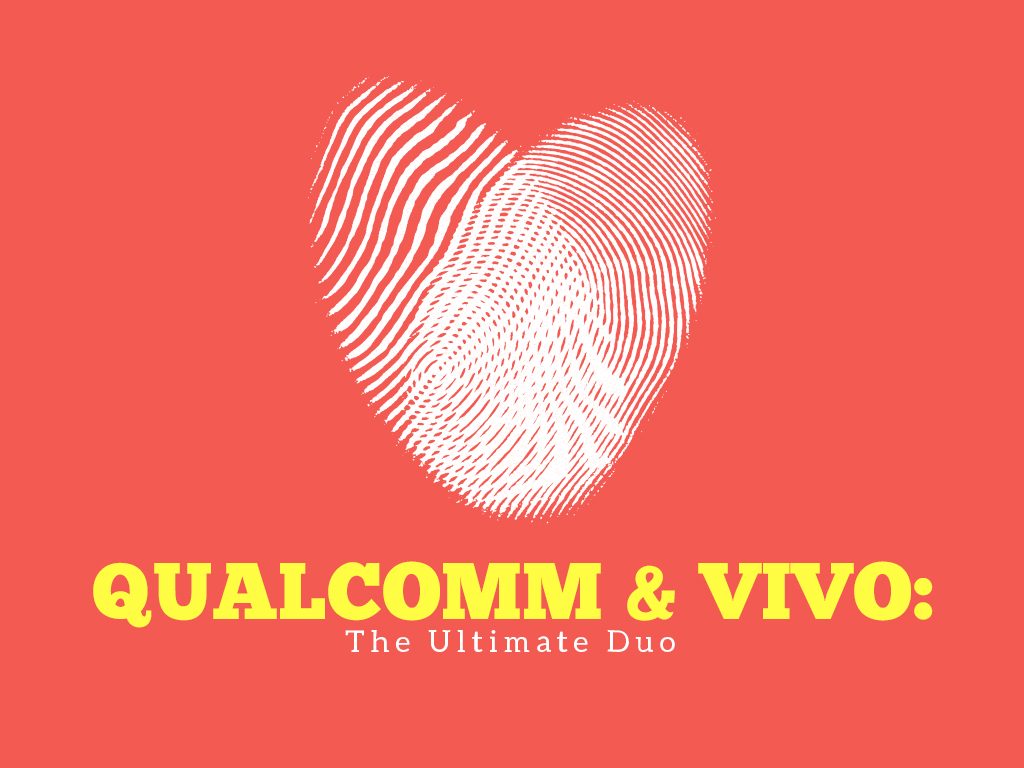 Qualcomm and Vivo: The Ultimate Duo
Of course, this technology wouldn't be made of use to the market without physical integration – hence, Vivo, the Chinese phone maker who are well-known for its quality yet affordable smartphones. In a video going viral today, Vivo has shown people the latest under display fingerprint technology in action. However, the public was much more impressed by the demonstration of the technology in action during the MWC 2017 – where Qualcomm and Vivo showcased the Qualcomm Fingerprint Sensor integrated modified version of Vivo XPlay 6.
In a later demonstration of this technology at the same event, Engadget shares that Vivo has also integrated the solution at the phone's rear. The spot, when tapped, allows the phone to unlock, capture photos, and shoot videos underwater. Though this may have been evident in previous models of Sony and HTC, the application of the technology still makes it easier for people to use phones whenever, wherever.
Key Takeaway
While it is true that the market was expecting more from Apple, Qualcomm and Vivo may have changed the phase. Given its latest applications of the newest fingerprint solutions, there is particularly much more to technologies that are coming in the form of smartphones. But the question is, is the market ready?