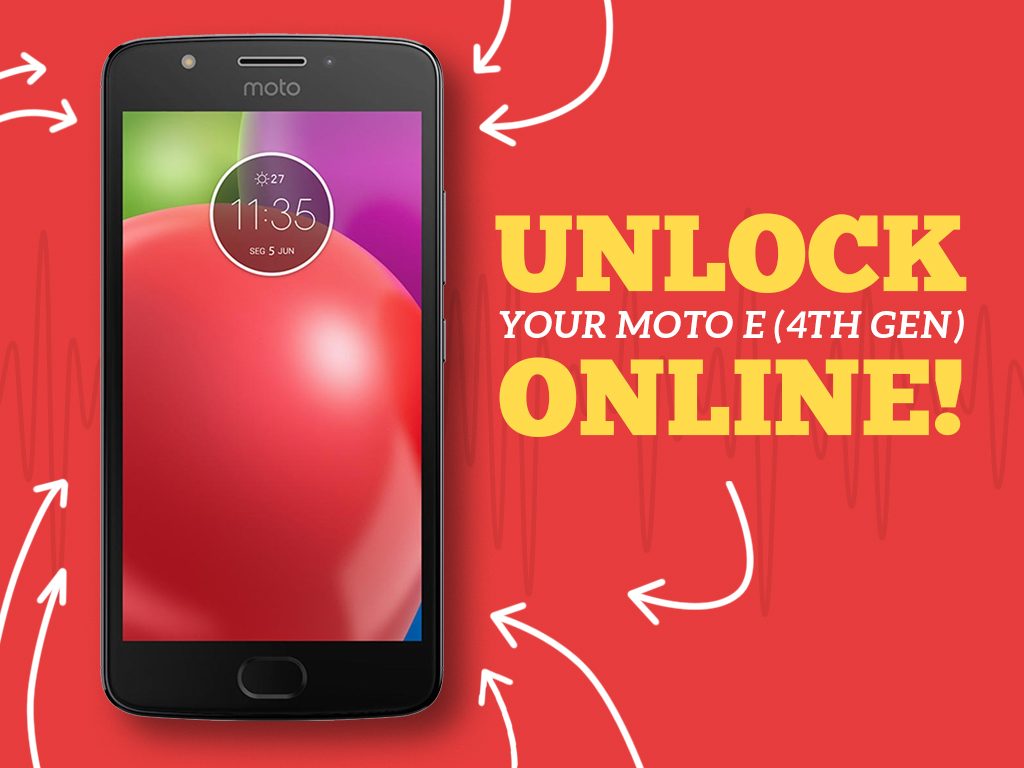 Over the years, one can say that Motorola definitely knows how to market good phones at a budget price. The latest Moto E unit, Moto E 4th generation (also Moto E4), has ignited the curiosity of most consumers given the success of Motorola's previous Moto E units. Though this handset may not level to a Moto G5, it surely provides for those who are looking for a budget phone that can offer satisfactory user experience. It is a great budget phone that is worth a second look!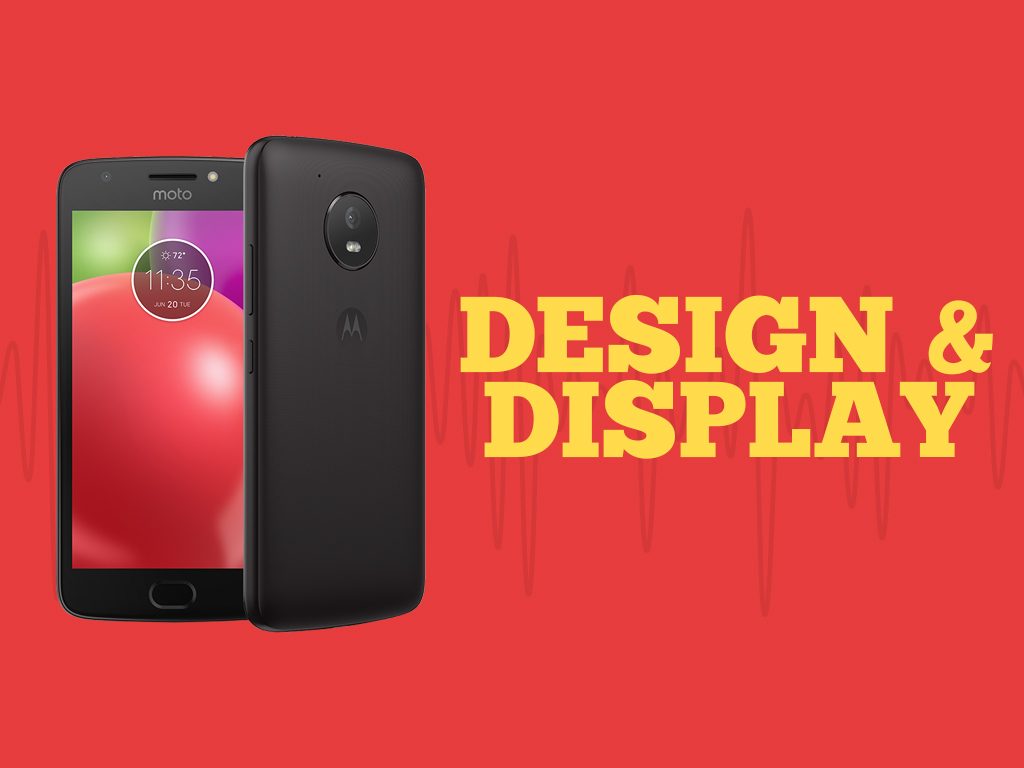 Design and Display
Released in June 2017, the Moto E displayed a similar look from its predecessors. From the usual oval fingerprint sensor at the bottom of the screen to the huge and round rear camera section. However, what sets it apart from the previous Moto E units is that its frame is made of plastic material instead of aluminum. In addition, it is relatively smaller in size measuring only up to 5.70 by 2.85 by 0.37 inches.
The phone looked more solid than expected despite being covered with plastic material. More so, it gives a good grip with the texture of its back panel – preventing the device from slipping off from your hold.
Consequently, it projects a 5-inch IPS LCD display panel with a 720 by 1280-pixel resolution, boasting a clear, good-for-outdoors viewing experience. It is protected by a Corning Gorilla Glass 3 that simply adds to the quality of the unit.
On navigating the handset, one can find all the right details on the right places. The fingerprint sensor at the lower part of the front frame, the selfie camera and earpiece at the upper front, the 3.5mm audio jack at the bottom, and the volume rocker and power button at the right – definitely, the Moto E's designed to be smooth and user-friendly.
Additionally, the unit sports an on-screen navigation button, thus, setting the bar for budget phones.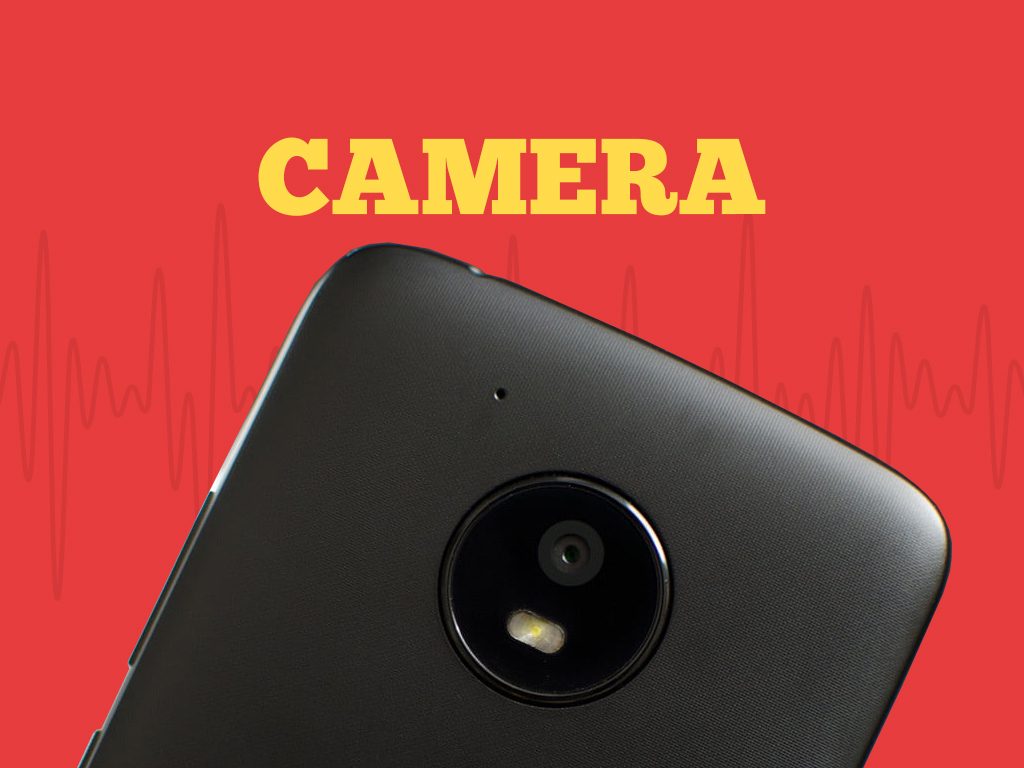 Camera
With today's market, it becomes harder to buy a budget phone with a good camera. But Moto E provides a good one compared to its competitors given its price range.
It flaunts an autofocus 8MP main camera that enables users to capture significant moments in crisp and beautiful photos. More so, with its 5MP front camera that goes hand-in-hand with an LED flash, which equips the user to snap their best selfies for sharing on their social media accounts. Furthermore, the device is also capable of shooting better videos with 720-pixels at 30fps.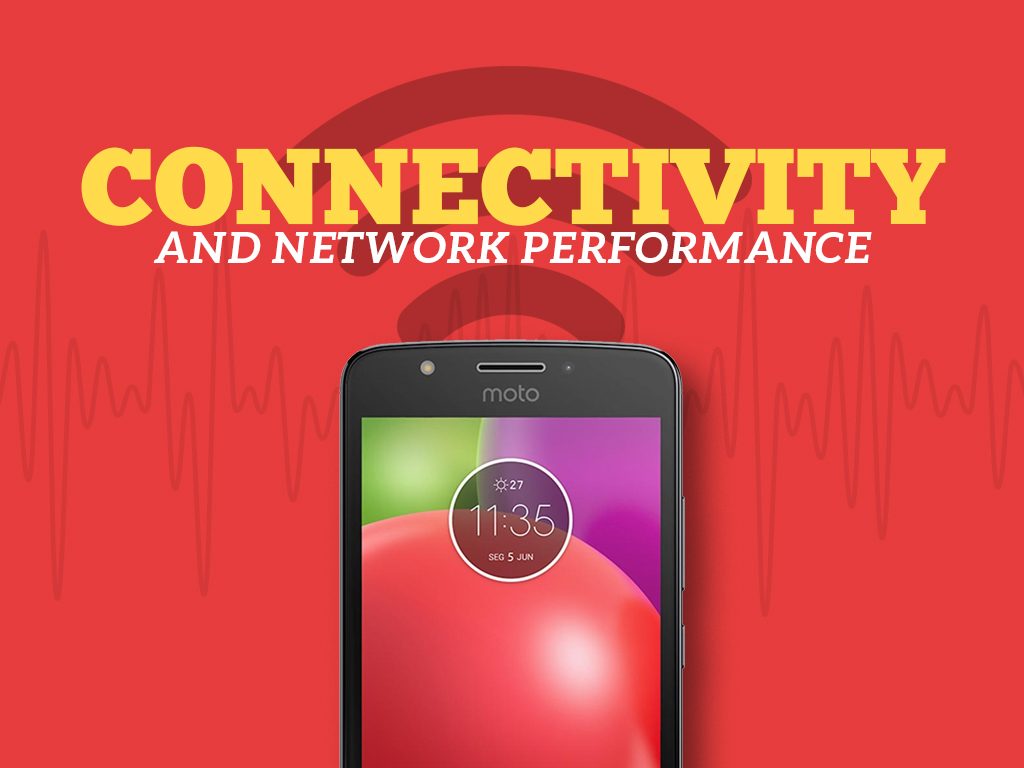 Connectivity and Network Performance
With MetroPCS as its carrier, the new Moto E is equipped with just the right connectivity protocols including Wi-Fi 802.11 b/g/n, Bluetooth 4.2, A-GPS with GLONASS, and an on-the-go micro USB 2.0.
Regarding its network performance, users would not need to worry as it is also LTE-capable.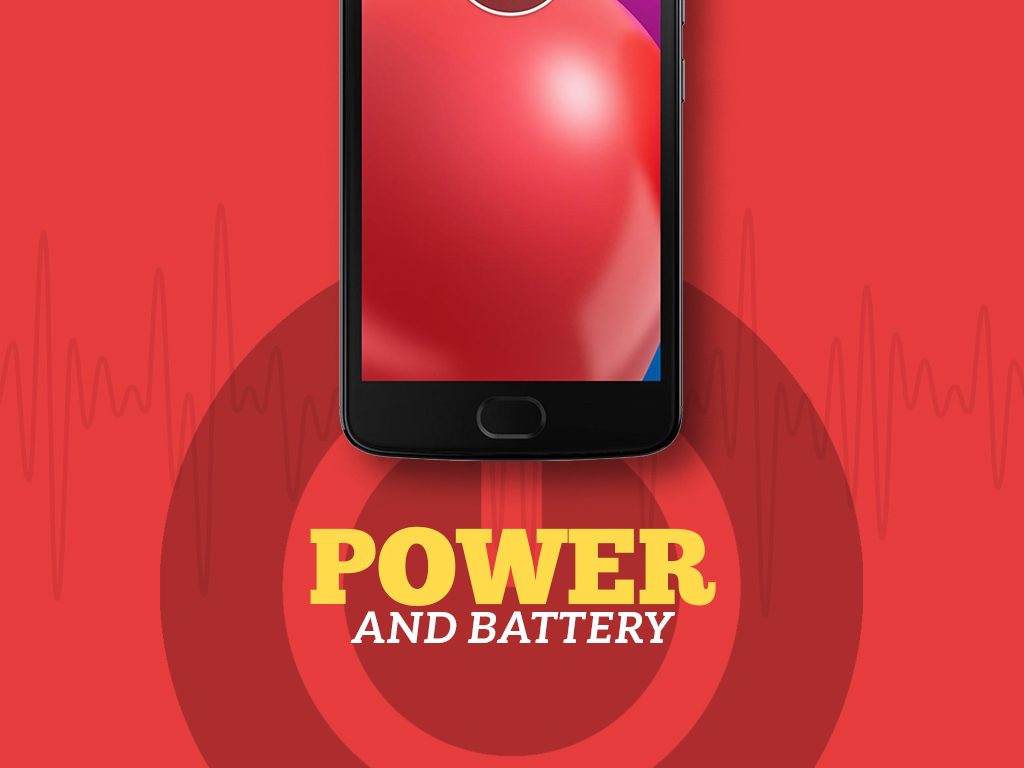 Power and Battery
Going further, the Moto E's powered by a quad-core 1.3GHz Mediatek MT6737 and 2GB of RAM. It is equipped enough for daily multitasking and a day or so of usage, especially that Motorola has provided a 2800mAh battery capacity to the said unit.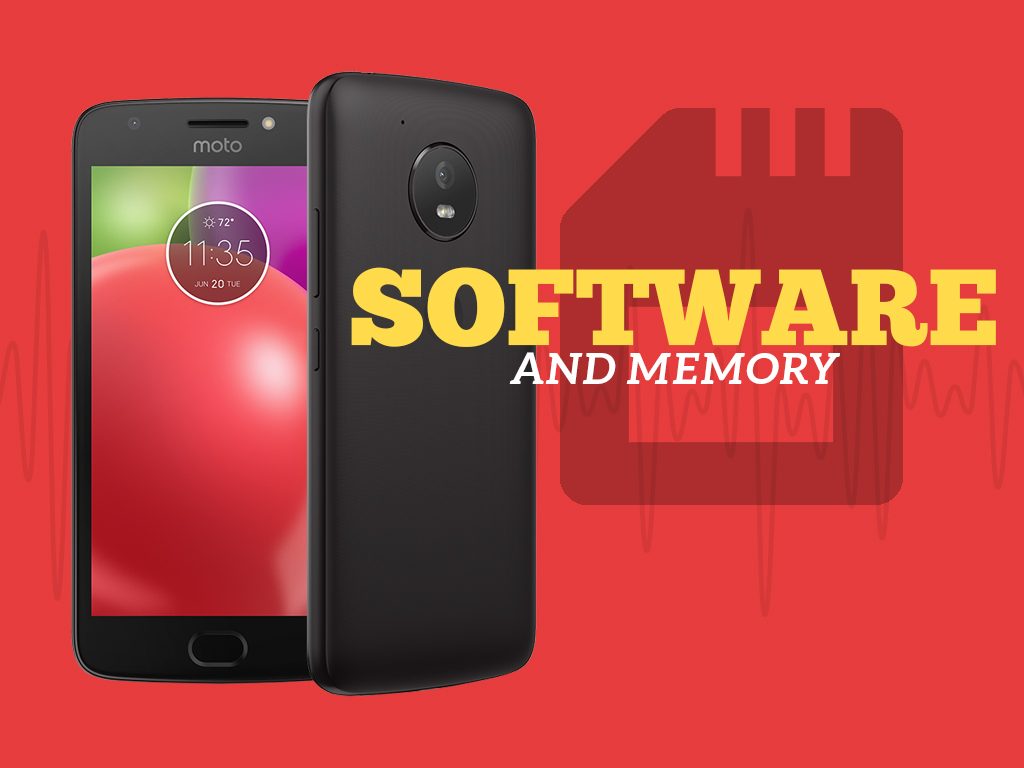 Software and Memory
Since the Lenovo acquisition, there were fewer custom features that the Moto X has showcased in the Moto E series. However, what makes the unit simply impressive is that it is running on the latest Android operating system, the Nougat. It is a great deal for a budget price phone such as the Moto E.
Furthermore, the handset also includes a 16GB of built-in storage, extending its efficiency and a good micro SD card slot that can accommodate up to a good 128GB of additional storage.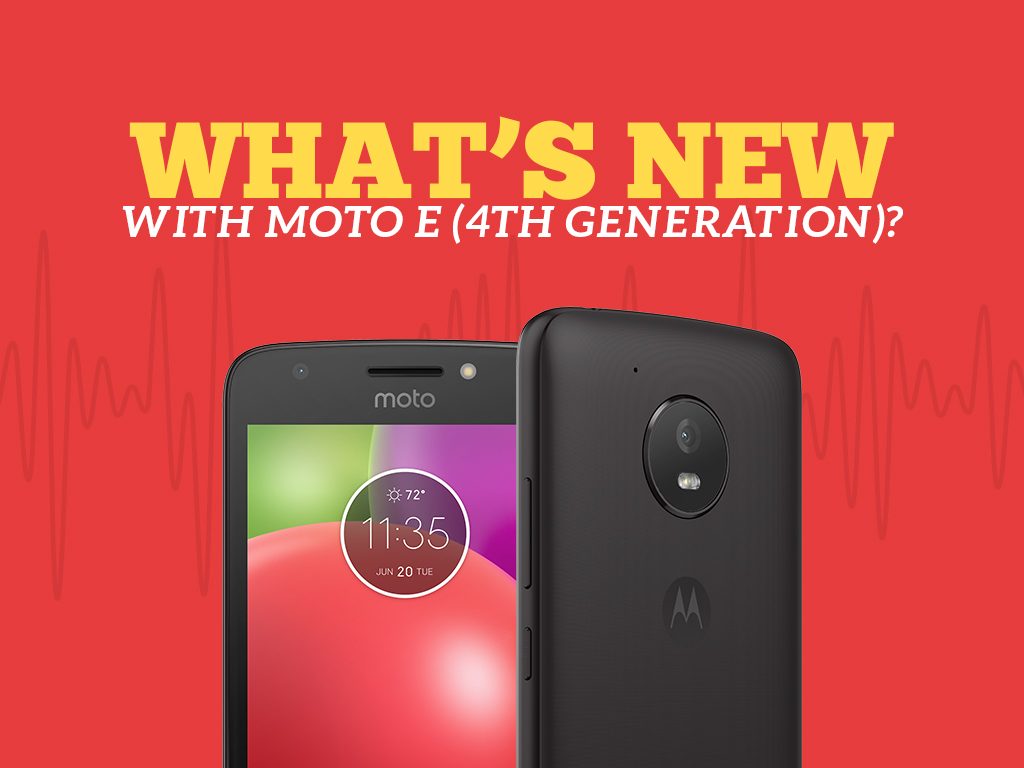 What's New with Moto E (4th Generation)
What Motorola offers the market is not just a cheap phone, but a budget-friendly phone that can accommodate a user's daily needs.
With the Moto E's vibrant 5-inch LCD display that is coated with water-repellent, it is already too much for a phone of its price. The water-repellent nano coat prevents damage on the phone from a little rain, spills, and even splashes.
It does not only showcase a great compact design, but also a user experience that one shouldn't miss. For a budget phone like this unit, one cannot expect a fingerprint sensor included. But Moto E is sure to serve its customer's convenience over price, hence, a fingerprint sensor equipped home button.
A 5-inch LCD phone with 16GB of built-in storage and a fingerprint sensor included, what's not to like?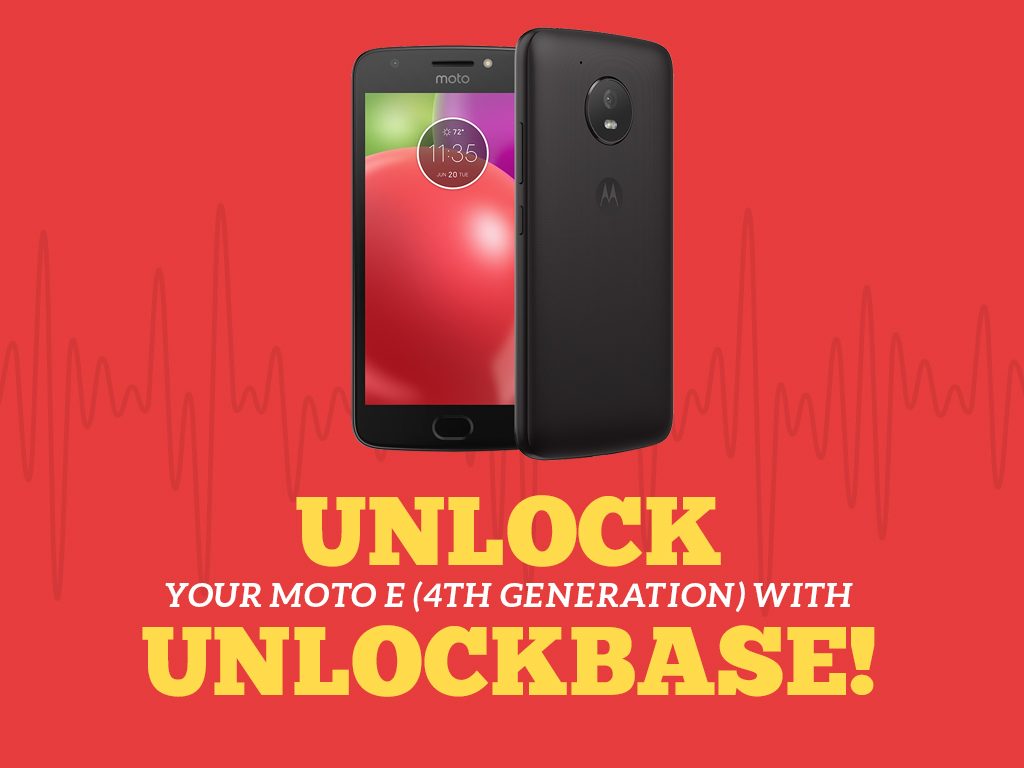 Unlock Your Moto E (4th Generation) with UnlockBase
Not satisfied with the carrier network's signal on your Moto E? UnlockBase is here to help! We know how frustrating it could be by not being able to use your phone's blazing fast 4G LTE capability, hence, we offer you our unlocking service to help you make the best out of your device.
It is easy given that we use the Device Unlock APP which enables an easy request-and-apply transaction to unlock your device, on the comfort of your very own unit. Thus, no need to worry about manual codes!
With UnlockBase's reputation in the unlocking industry and over the Web, you will surely get fast, efficient, and reliable service. Moreover, it has a huge database of different smartphone brands and units that it can provide service for. Looking for details about the service? Contact UnlockBase now!