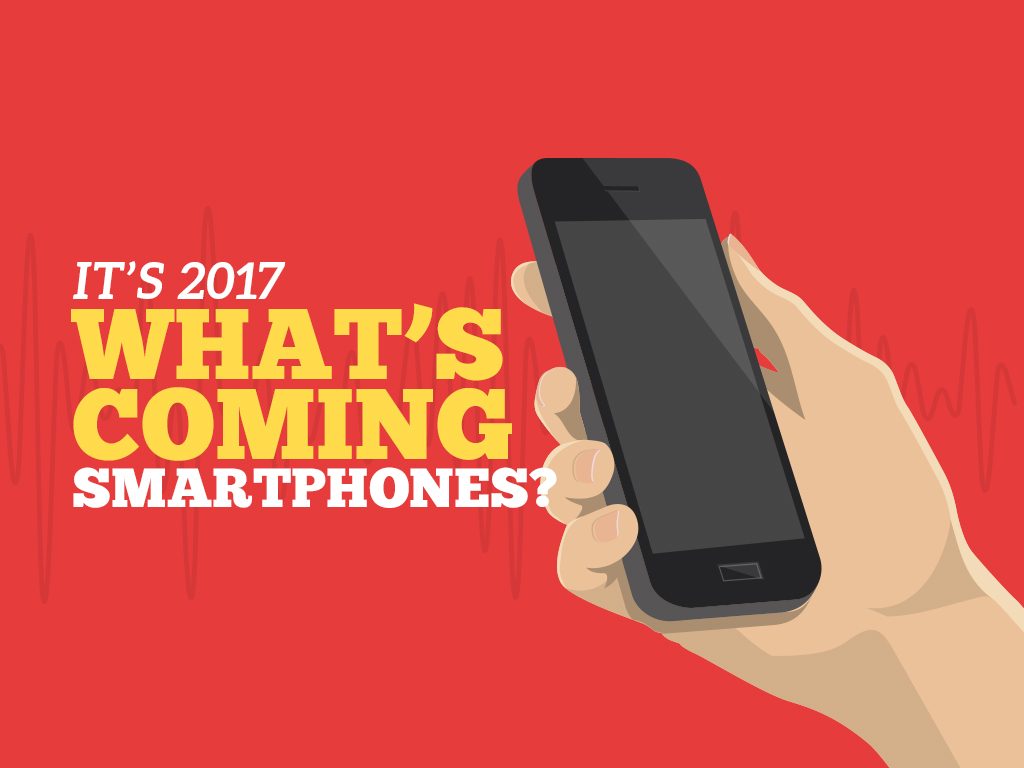 It cannot be denied that today's generation is particularly all about technology – from the "unlock my phone" era that enables phones to use preferred networks to the newest fingerprint scanning technologies that made accessing phones possible through a tap of your fingertips. Truly, there is a lot to look forward on smartphones.
However, what are they in particular? Here is a list of 2017's newest smartphones you shouldn't miss and should think about if you are looking for a new phone!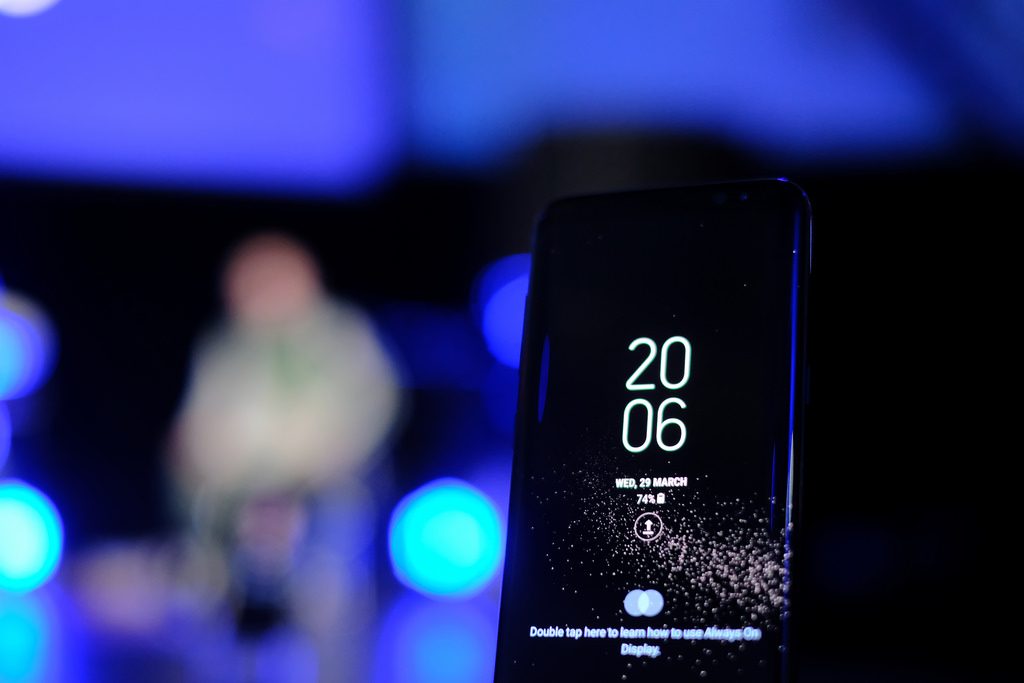 1.  SAMSUNG
Despite having been released at the market on April 21, Samsung is still worth the overview. With the grand launch of the said brand's most awaited smartphones, the Galaxy S8 and S8 Plus, new impressive features have come in addition to Samsung's renowned 'edge' series. Its sleek design and curved edged body further emphasized the handset's infinite display that measures to 5.8 and 6.2 inches respectively. In addition, given the infinite space at the front, Samsung chose to move the fingerprint scanner at its rear just beside the 30MP camera.
More so, the units also feature Samsung's very own digital assistant, Bixby, which served as its newest star-feature.
2.  XIAOMI
Xiaomi's popularity over time has extended far and wide, hence, it is pretty much one of the most anticipated brands of 2017. On April 19, Xiaomi Mi 6 has moved the bar to another level with its impressive specifications, more so, on the expected launch of Xiaomi Mi 6 Plus in the latter half of 2017. To date, Xiaomi Mi 6 features a metal chrome that supports its glass back and refined stainless steel structure which is available in blue, black, and silver color. Furthermore, it is sold in 64GB and 128GB and in regular and premium ceramic models. What is great about this brand is it has high-end specs yet is still affordable.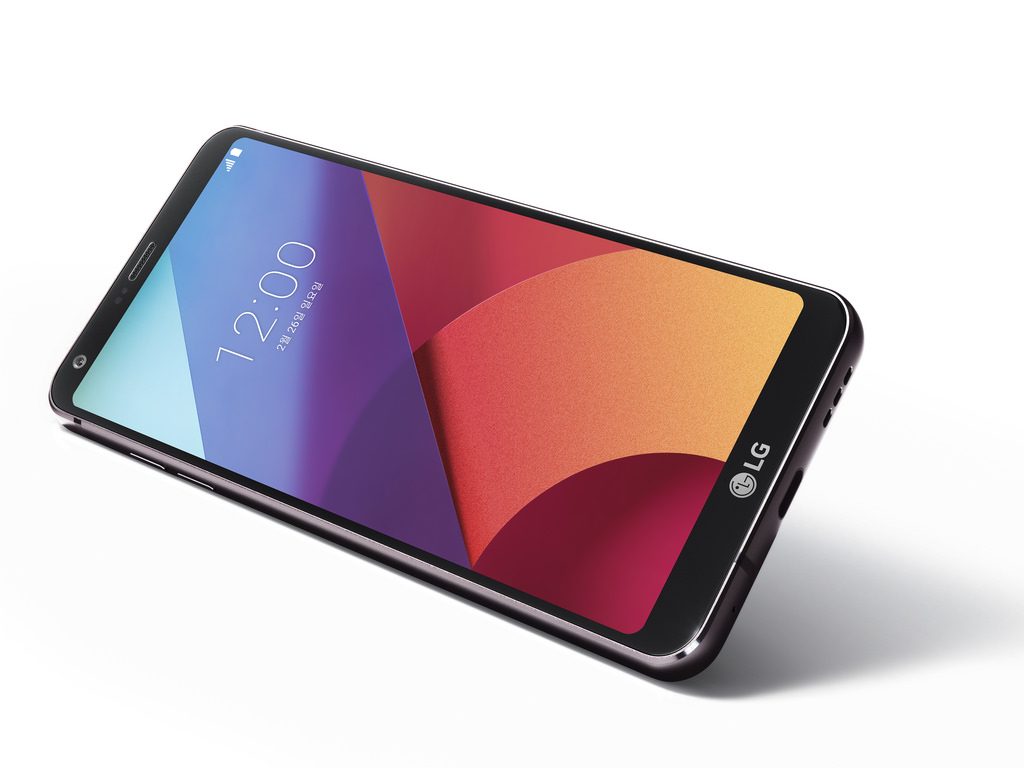 3.  LG
LG has been exciting its loyal customers and the world with its newest premium unit, the LG G6. LG G6 was first launched in South Korea but was not available for the rest of the world until April of 2017. The unit features a 5.7-inch FullVision 9:18 display that showcases a larger display given its compact body which is designed with shock and water resistance. In addition, it is running on a Snapdragon 821 processor with 4GB of RAM storage allowing maximum usage on the device.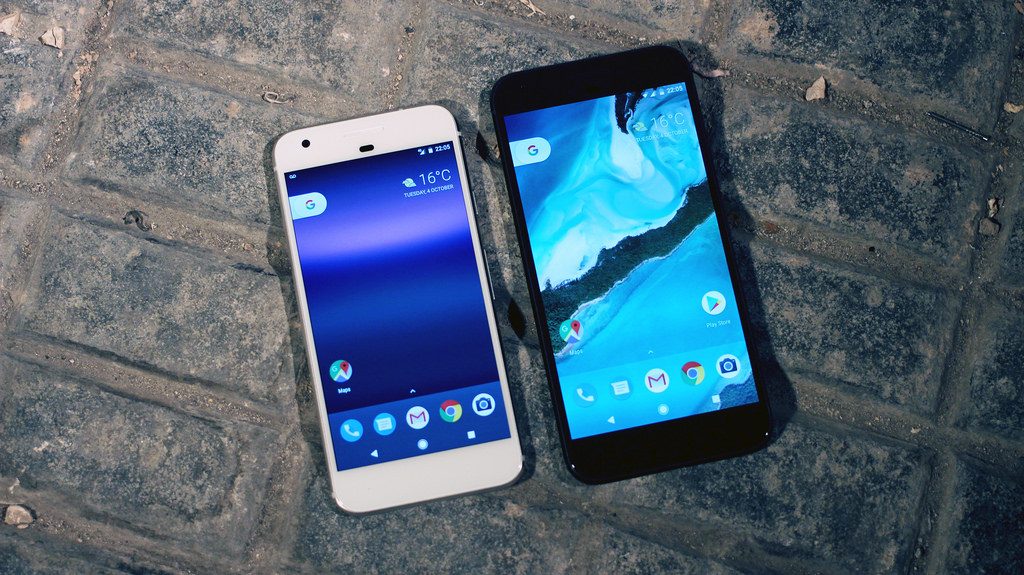 4.  GOOGLE
Being the lead in technology today, Google launches yet another duo that will surely hit the market flawlessly. Aside from its predecessors' great camera and software experience, Google's Pixel 2 and Pixel XL 2 lineup boasts a pure android experience given the brand's newest version of AI-based Google Assistant. However, Google admits the flaws that appeared in the previous Pixel units – which hopefully, will be addressed upon its launch this year.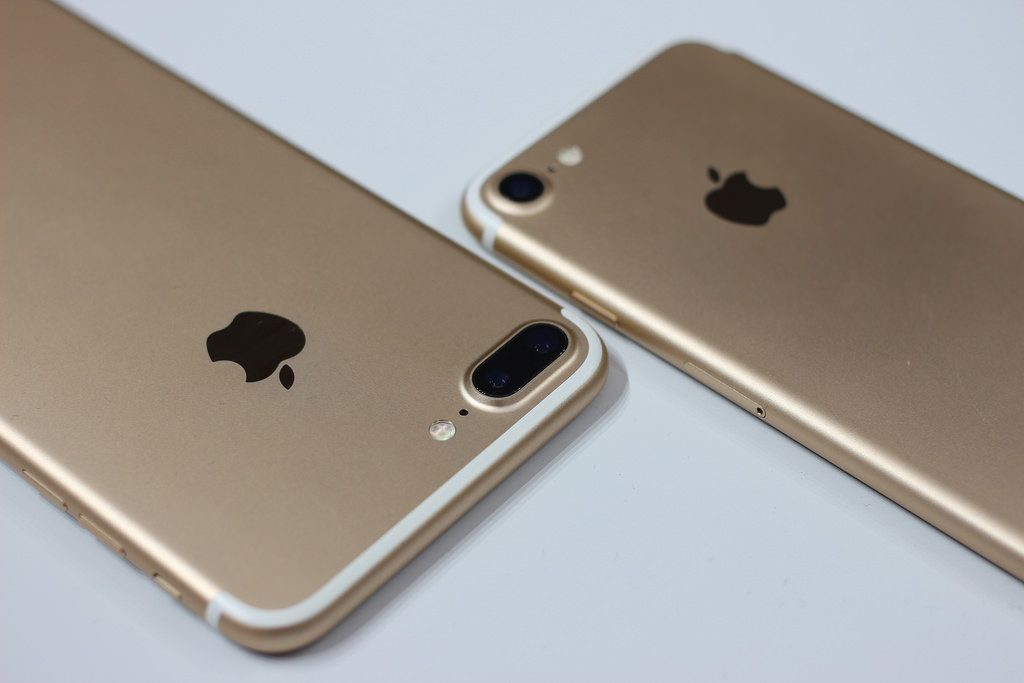 5.  APPLE
Apple has just launched iPhone 7 last year, but the anticipation over iPhone 8 (or whichever it may be called) has been going on for about a while now. Having this mentioned, there were leaks upon the design of Apple's newest unit in which according to CNet – will include "…a huge redesign on its OLED display, wireless charging, and of course, its operating system that are expected to feature some high-end AR capabilities." However, given the latest updates on fingerprint technology, Apple seems to be redesigning their flagship on touch ID as well.
Key Takeaway
With the progress that the recent discoveries in technology have contributed to the world, it is no doubt that there are more to come for smartphones today, tomorrow, and the incoming days. So keep your eyes open for the next smartphone updates and be ready to experience them at its fullest!