Unlocked Phones LG: The issue when purchasing an LG Phone is the network provider that comes with it. If you are dissatisfied with your network provider's generous offer, you may want to consider switching to another provider. However, following the switch, the moment you insert your new service provider's SIM card, it becomes locked.

As a result, you're having a network-locked SIM card installed since you had a contract with your former service provider for a certain amount of time that unexpectedly terminated. This is a difficult predicament to escape, but we have offered a few solutions in the post below to assist you in removing the Network Locked SIM card from your device.
Causes of Sim Network Lock
Carrier Lock. The most typical reason is that your phone has been locked to the original carrier, which means it can only be used with a SIM from that carrier. Texting and phone calls will not function if you use a SIM card from a different carrier.

Locked by region. Depending on the nation you're in and the carrier you picked, a region lock may be activated. It is not feasible to use the LG phone outside of this zone.

System Error on Android. In rare circumstances, there may be issues with the Android software installed on your Samsung phone, leading to SIM issues.
Things To Do Before Fixing Sim Network Lock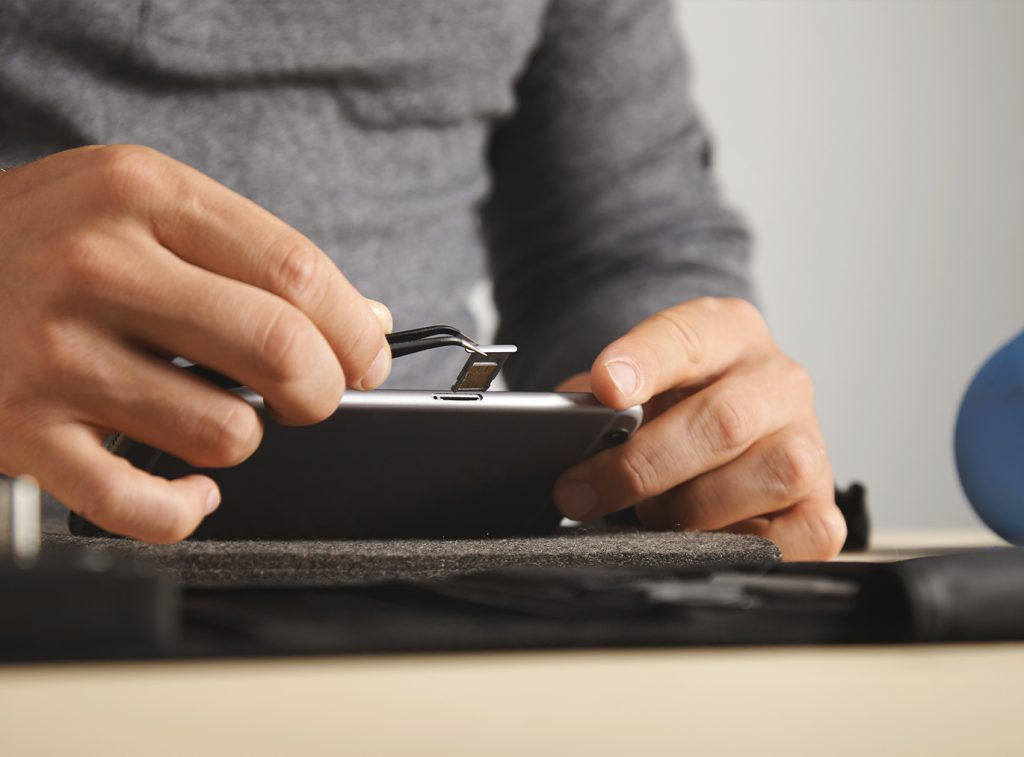 So, before you go to the real unlocking procedure, make sure your LG phone has a lock activated. You may accomplish this in one of two ways: phone your carrier's support service and ask, or follow the procedures below.
Step 1: Remove your current SIM card and replace it with one from a different carrier.
Step 2: If your phone functions normally and you can make calls, access the Internet, and send messages, it is unlocked.
If you discover that you have a network-locked SIM card in your phone, we may proceed to the last step below.
Unlocked Phones LG: Unlocking using UnlockBase
The unlocking code will be sent to you through email from Unlockbase. This is a highly legal method with rather straightforward procedures. Here's how to remove a network-locked SIM card from your device.
Turn on the phone after inserting the new SIM card.
When you are prompted, input the Network Unlock Code.
You will be able to unlock the smartphone after entering the correct code. The message "Unlock Successful" will appear on the screen after that.

Follow the step below to get the Network Unlock Code from UnlockBase :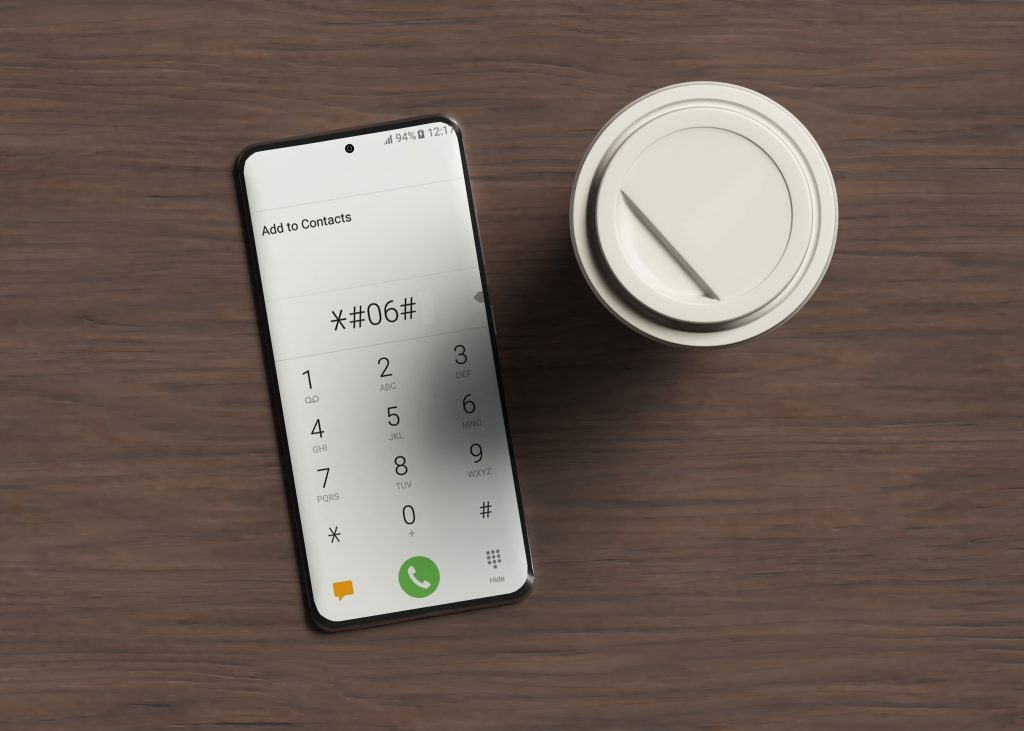 Type "*#06#" onto your phone's keypad to get the IMEI number. On the screen, the number will appear. Take note of the number and keep it somewhere safe.
This is a convenient and straightforward way to unlock your phone. A primary, step-by-step method is all that is required to get the job done safely and legally. In addition, it's a long-term fix. Breaking the carrier lock is a once-and-done thing.
Go to: https://www.unlockbase.com/unlock-phone/lg/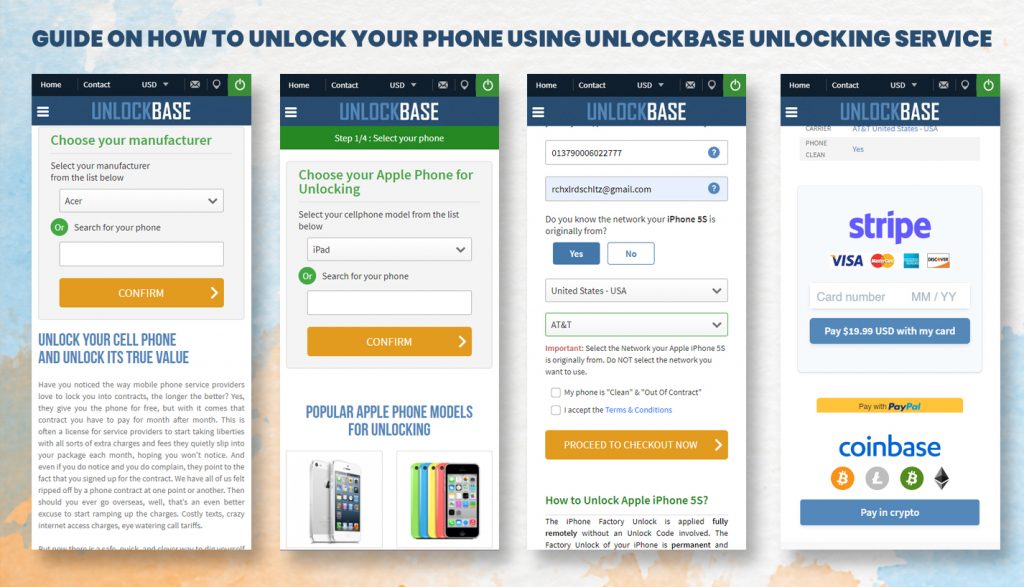 Select the brand of your phone.
Type the IMEI of your phone.
Enter your email for confirmation.
Choose the country where the phone is locked to.
Choose your network/carrier.
Confirm your payment and wait for an email confirmation.
Conclusion
The good news is that you're done after you've network unlocked your LG phone, you don't require service from your original carrier to unlock your phone. Any appropriate SIM card may be installed, and as long as you have an account and credit with that network, you'll be able to make calls, send SMS, and perhaps even go online. Please let us know if you have any more ideas in the comments area below!