Jun. 15
2022
Unlocking T-Mobile's Oneplus Nord 2
OnePlus

The OnePlus Nord 2 came out at the beginning of this year as the follow-up to the OnePlus Nord. This means that the company will stick to its plans to make both high-end and cheap devices.
Fans and customers have been upset that OnePlus has steadily raised the prices of its phones over the years. This is especially true since the company started out with the goal of making cheap phones that could compete with the more expensive flagships.
The phone isn't too expensive and has specs you might expect from a cheap phone, so while it's not particularly impressive, it's more than capable of getting the job done. If you bought the phone and want to get the SIM card out of it, here are a couple of ways to do it.
Why should I unlock my OnePlus Nord 2 T Mobile?
When you unlock your phone, you can use a SIM card from any network provider in your ONEPLUS Nord 2. This is done with a "unlock code," which is a series of numbers that you can type into your phone's keypad to get rid of any network restrictions and let you use other domestic and international networks.
Your OnePlus Nord 2 5G can be unlocked no matter where you live or what carrier you use.
When you buy a OnePlus device from Orange, Vodafone, Sprint, T-Mobile, or AT&T, the phone may be locked, which means you can't use it with a different carrier (in some cases, until the end of your contract) unless you ask to have it unlocked. Most of the time, your request will be turned down.
Unlocking Your OnePlus Nord 2 T Mobile
Unlocking through your carrier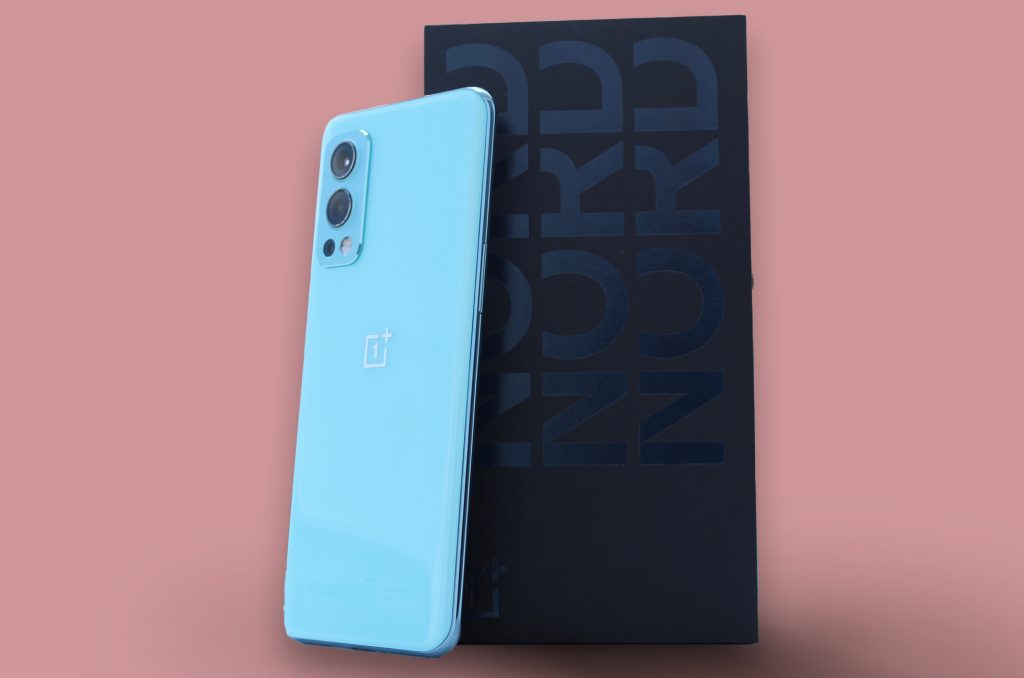 Unlocking through your carrier is one of the solutions since it is the usual service that carriers offer to customers, but usually, there are some criteria you'll need to meet in order to qualify for a SIM unlock. This includes:
You need to be in good standing with your carrier, meaning that you don't have any outstanding bills and that the contract with your carrier for the phone has expired
You'll also need to make sure that you have owned the device for at least 60-90 days

Unlocking through UnlockBase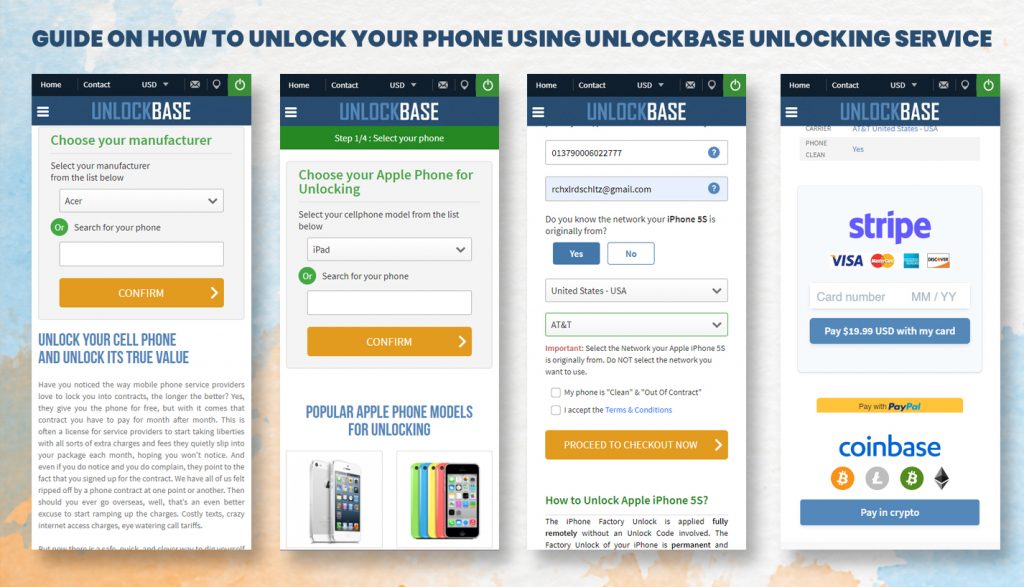 UnlockBase is an unlocking tool for cell phones so that people could get their devices back. Because of this, all SIM cards can be used with them at any time. Our tool can unlock your OnePlus Nord 2 5G so that you can use it with any network provider in any country.
Insert your IMEI on the website
Select your phone's carrier.
Proceed to Check out and give your Account Information to Confirm your Payment. Your order will begin to be processed once you have completed the payment. Within 24hrs, you will receive an email confirming that your phone has been successfully unlocked.
We'll then send you an email to inform you that your phone is unlocked
If you have received the email, proceed to the procedures that are listed below:
Remove the original SIM card from your phone.
Insert an unaccepted SIM card.
You should now see a box to enter the unlock code.
Enter the unlock code provided by UnlockBase.
Conclusion
Be aware that unlocking a OnePlus Nord 2 5G SIM card won't void your contract or warranty, and it won't make any changes to the package you're already paying for. This is a completely legal process. Even if you still owe money on your cell phone, it can still be unlocked. If you have any questions, let us know in the comments section below!