Jun. 20
2022
Unlocking Your Huawei Phone's Network Restriction
Huawei

In all countries we checked, unlocking your Huawei phone is entirely legal, but laws also can change. If you still owe money on the phone to your carrier, they technically still own it until you pay it off in full.
If that's the case, your carrier might not want you to unlock it because they're afraid you'll switch to another carrier without paying off the rest of your bill.
If you bought the Huawei used or got it from a friend, you might not be sure if it is safe to use. Put a SIM card from a different Network into your Huawei to find out if it is locked or not. If it is locked, Huawei won't be able to connect to that network. If it works, you know that Huawei is not blacklisted and is not locked.
Why should you choose to unlock sim lock Huawei Smartphone?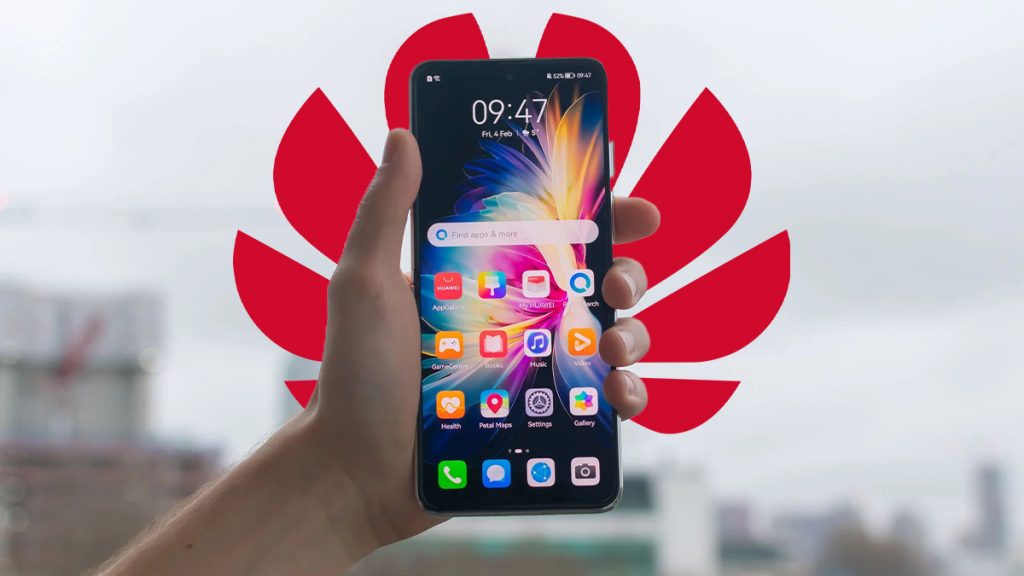 Unlocking your Huawei phone has many benefits. Not only does it let you take advantage of all the best SIM deals on the market, but if you decide to sell it, you'll be able to get a little more than if it was locked to a specific network.
More and more of us realize that switching SIM cards abroad can also save us money. Using a local SIM card when you're on vacation or traveling for work can cut your costs by up to half. Unlocking your Huawei phone is excellent for yet another reason.
There are three main things you need to do to unlock your phone.
The first step is to see if the phone is locked to a specific network. If the phone is already unlocked, there's no point in going further.
If you didn't know to what carrier your phone is locked, click the link here:
https://www.unlockbase.com/wholesale-phone-unlocking/
The second step is to look for your IMEI number.

Go to this site: https://www.unlockbase.com/unlock-phone/huawei/. Select your model and put your IMEI number.
My network provider might not want to unlock my Huawei phone.
Yes, this is why many other people and we choose to go elsewhere for a quick and easy way to unlock our phones. UnlockBase will give you the code to unlock the device. On the other hand, your network provider doesn't have to do this, and there are many reasons why they don't.

Your Network provider is likely to refuse the unlock if you are still under contract with them, if you have any unpaid bills, if the phone has ever been reported lost or stolen, or if you don't meet their requirements for an unlock code. These problems are not only annoying, but they also take a lot of time.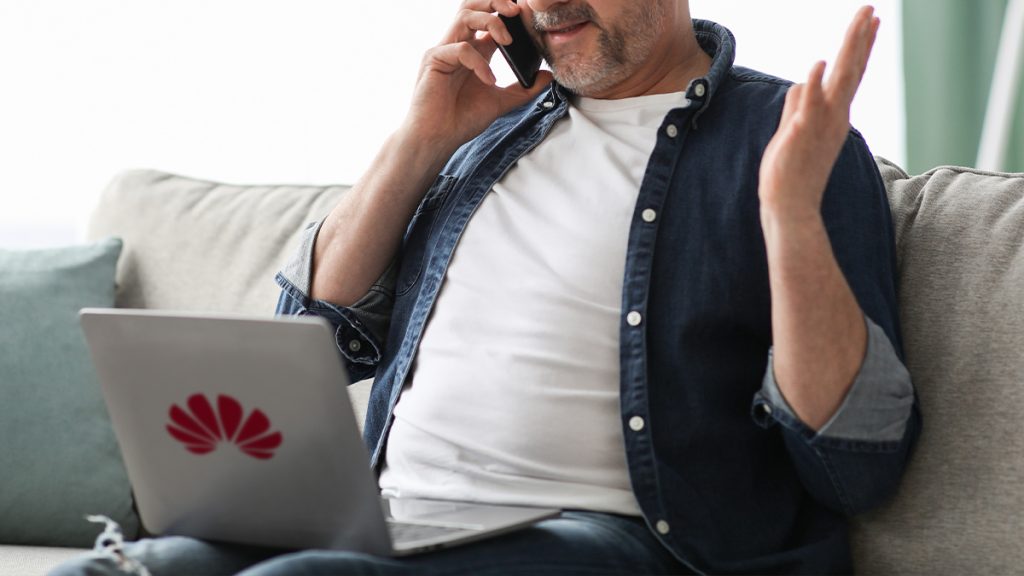 Unlock sim lock Huawei Smartphone?
You might not know if the Huawei is safe to use if you bought it used or got it from a friend. To find out if your Huawei is locked or not, put a SIM card from a different network into it. If the network is locked, Huawei won't be able to connect to it. If it works, you know that Huawei is not on a blacklist and is not locked.
If you want to know how to get into your Huawei Smartphone, you're in the right place. Whether your current contract is coming to an end and you want to switch Network providers or you bought a used Huawei Smartphone, we'll show you how to keep using your phone with any network you want.
UnlockBase is an unlocking tool for cell phones so that people could get their devices back. Because of this, all SIM cards can be used with them at any time. Our tool can unlock your Huawei Smartphone so that you can use it with any network provider in any country.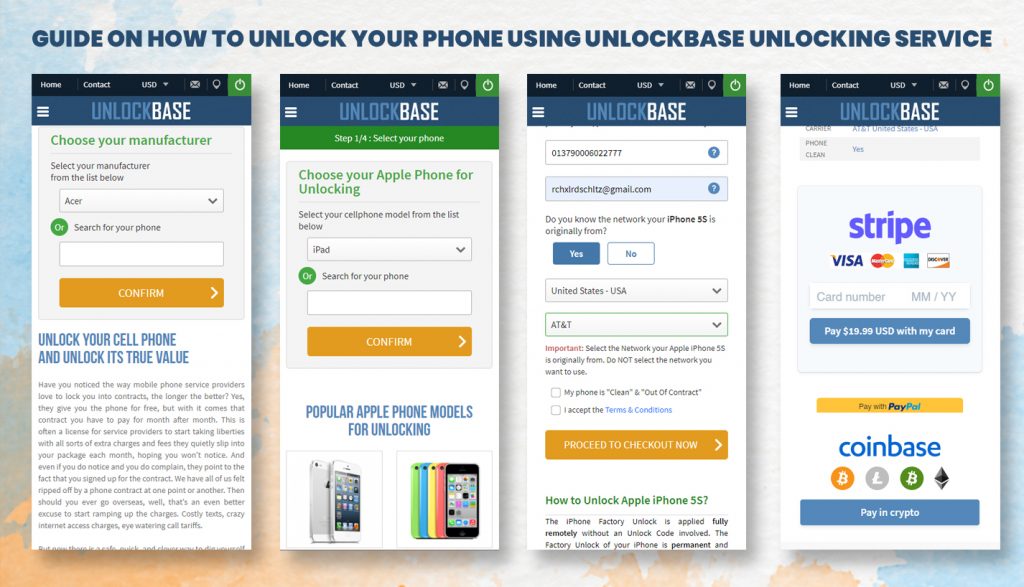 Insert your IMEI on the website
Select your phone's carrier.
Proceed to Check out and give your Account Information to Confirm your Payment. Your order will begin to be processed once you have completed the payment. Within 24hrs, you will receive an email confirming that your phone has been successfully unlocked.
We'll then send you an email to inform you that your phone is unlocked
If you have received the email, proceed to the procedures that are listed below:
Remove the original SIM card from your phone.
Insert an unaccepted SIM card.
You should now see a box to enter the unlock code.
Enter the unlock code provided by UnlockBase.
Conclusion
To make your life easier, take the network blocker off of your Huawei Smartphone. Stop worrying about having to pay a lot of money and being stuck with the same provider. Unlocking sim lock Huawei from a network is a quick, easy, and low-cost process. It was made to get rid of the blockage on all Huawei smartphones that use the Android operating system. Leave a comment or question below if you have any!