If you ever worry that Oppo phones aren't up to the task, we can assure you that each new Reno phone is better than before. The Oppo Reno 7 5G stays true to this idea by using the new Color OS 12, a practical but attractive design, smart AI improvements for computational photography, and other fun features that make it a strong contender among other mid-range phones.

So let's look past Oppo's bright colors and see how they might have made the Oppo reno 7 Pro hit the sweet spot of looks, usability, and price.
Unlocking Oppo reno 7 Pro: Design and Build Quality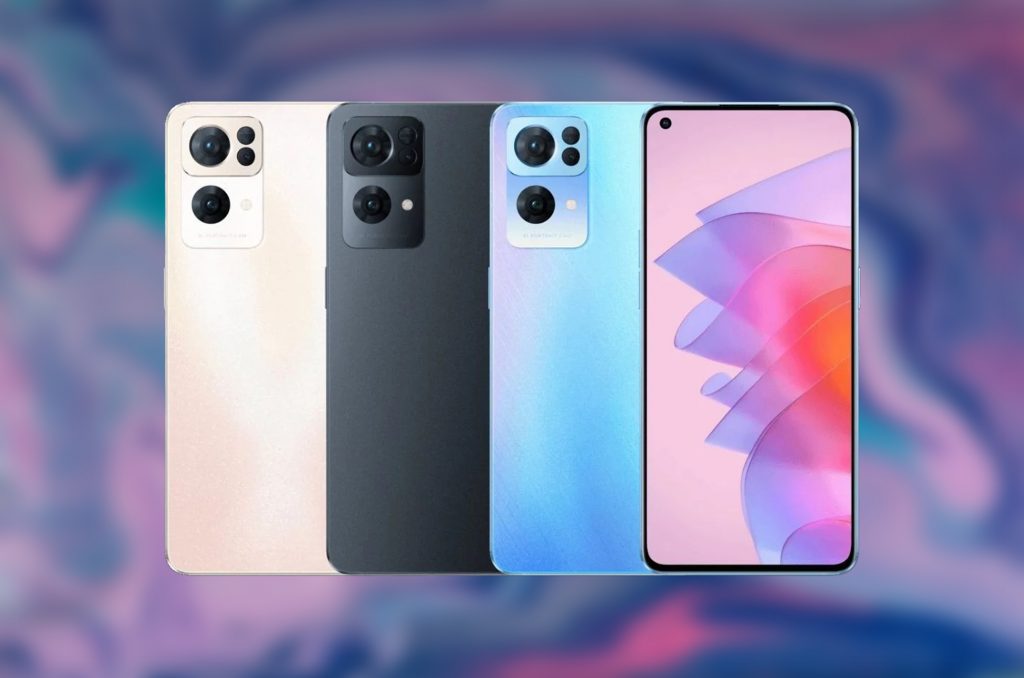 Pros:
65W Fast charging support
90Hz AMOLED Display
3.5mm Audio Jack
Dedicated SD-Card Slot
Good Performance
NFC Support
Carrier aggregation Support
Widevine L1 Support
13 5G Bands
Cons:
No Stereo Speakers
Decent Cameras
Night Photography needs work
Oppo reno 7 Pro vs Oppo reno 7
| | | |
| --- | --- | --- |
| Particulars | Oppo Reno 7 | Oppo Reno 7 Pro |
| Display | 6.40-inch | 6.50-inch |
| Processor | MediaTek Dimensity 900 | MediaTek Dimensity 1200 |
| Front Camera | 32-megapixel | 32-megapixel |
| Rear Camera | 64-megapixel + 8-megapixel + 2-megapixel | 50-megapixel + 8-megapixel + 2-megapixel |
| RAM | 8GB | 12GB |
| Storage | 256GB | 256GB |
| Battery Capacity | 4500mAh | 4500mAh |
| OS | Android 11 | Android 11 |
| Resolution | 1080×2400 pixels | 1080×2400 pixels |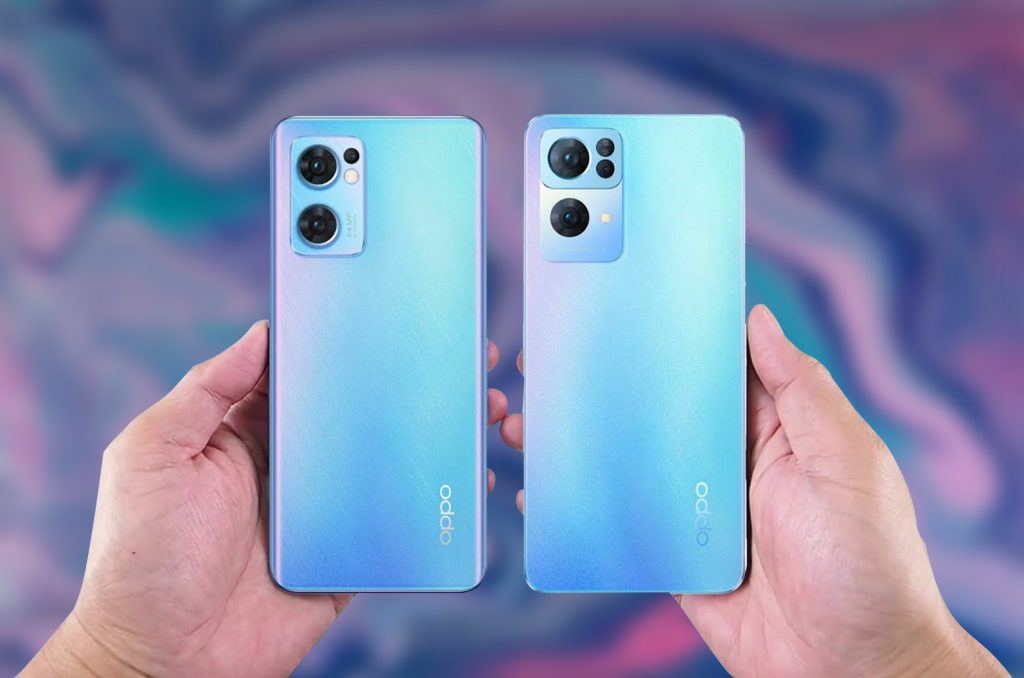 The Oppo Reno 7 Pro has a bigger screen than the Oppo Reno 7. On the other hand, the Reno 7 display can get as bright as 800 nits, while the Reno 7 Pro can get as bright as 920 nits.
We tested the Reno 7 Pro, and the processor inside, the Dimensity 1200 Max, is fast enough for everyday tasks and light gaming. We tested the Dimensity 900 SoC on the Reno 7 and found that it was good for multitasking but not fast enough for high-end games

Oppo reno 7 Pro: Is it worth the price?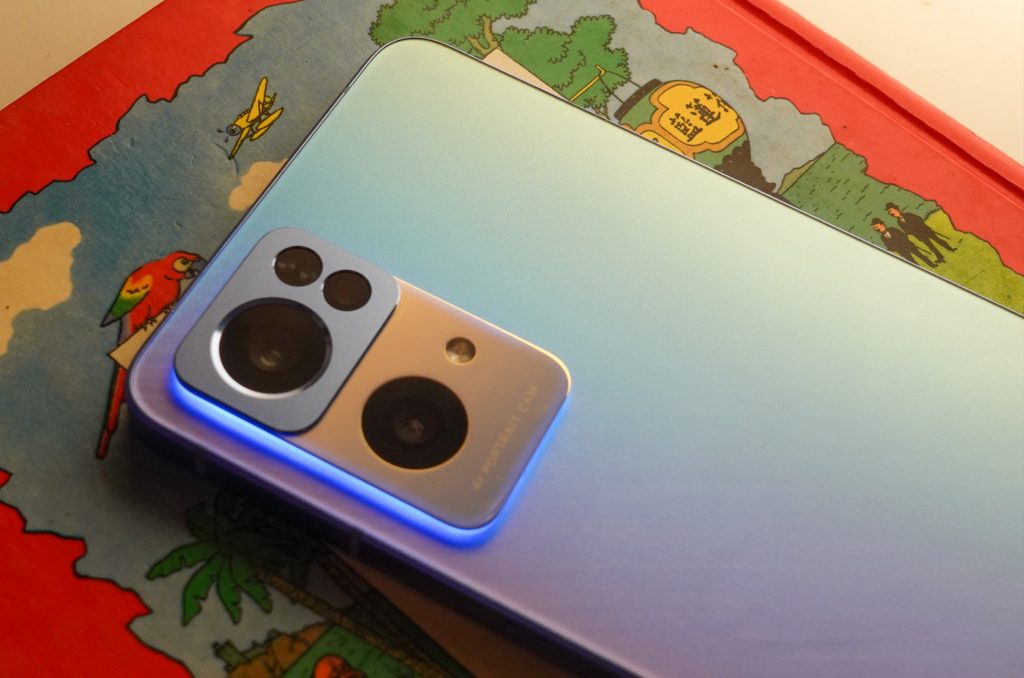 The best reasons to get the Oppo Reno 7 Pro 5G are the beautiful Startrails design on the back and the slim design of the phone as a whole. With 12GB of RAM and 256GB of storage, the Mediatek Dimensity 1200 Max processor is good enough for daily tasks, but it isn't as fast as a flagship processor.
The 50MP triple camera on the back of the Reno 7 Pro works well during the day, and the 32MP front-facing camera should meet the needs of most social media users. Oppo's Color OS is too big and needs to be slimmed down, but the high level of customization makes up for it.
The Oppo Reno 7 Pro is a smartphone that makes a fashion statement. When you look at the price tag, though, you start to wonder what the device can do. Even though the Oppo Reno 7 Pro 5G can handle any job you give it. the price of 645 USD will leave you wanting more. Most important are a faster refresh rate and a top-of-the-line processor.
Conclusion
Overall, the Oppo reno 7 Pro is a strong mid-range contender, but is it better than most of its rivals? The Oppo reno 7 Pro has a nice screen, and good cameras and one of its best features is the ability to charge quickly with 65W. Even with all of that, we still have to think about the price. Do you own one that needs unlocking? Click Here.