OnePlus 7 Pro Carrier Unlock: You may use any network provider SIM card in your ONEPLUS 7 Pro after unlocking it. An unlock code is a set of digits that may be typed into your phone's keypad to eliminate any network restrictions, allowing you to utilize various local and international networks.
The unlock software comes preloaded on the Oneplus 7 Pro. If you attempt to run it, you will be given the opportunity to unlock it temporarily or permanently. You will always get unlocked failed until it is formally unlocked on the back end until it is unlocked on the back end.
If you're a OnePlus 7 pro owner who's having trouble unlocking your OnePlus 7 Pro, put your worries away. In today's article, we'll show you how to convert your OnePlus phone to an unlocked version using some easy but effective ways.

How will I be able to tell if my OnePlus 7 Pro is locked?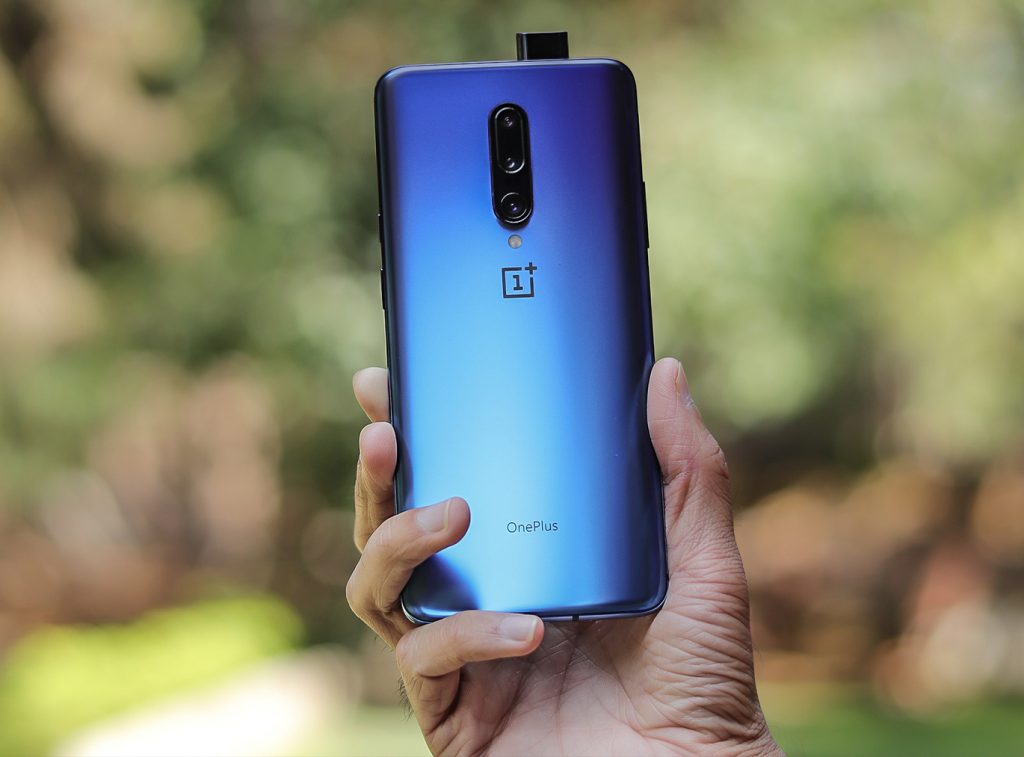 Place a different SIM card in the phone and turn it on to see whether it's locked. Make sure you use a different SIM card than the one that came with the phone.

Your phone is most likely locked if it won't let you make calls and shows an error message like 'SIM not valid,' 'phone Restricted,' 'SIM not accepted,' or it asks you to provide an unlock code.
OnePlus 7 Pro Carrier Unlock
Insert SIM card from a source different than your original Service Provider
(i.e. if you have a Rogers phone, use a non-Rogers SIM card),
The phone will ask you to enter Sim unlock pin
Enter unlock code
The phone will be unlocked
How To Obtain Unlock Code?

Type "*#06#" onto your phone's keypad to get the IMEI number. On the screen, the number will appear. Take note of the number and keep it somewhere safe.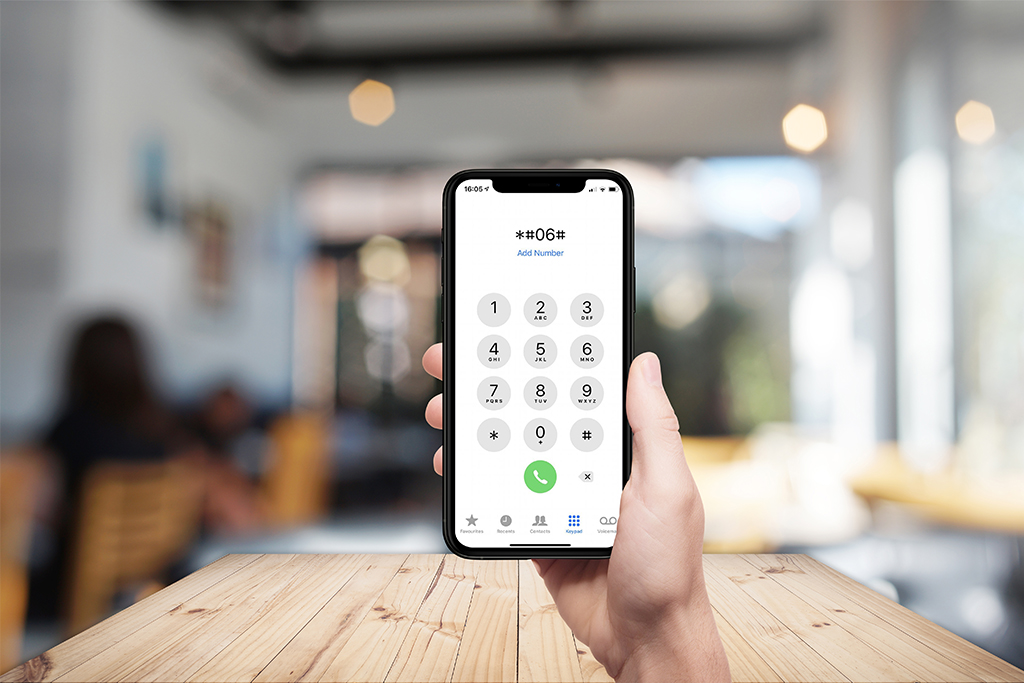 This is a convenient and straightforward way to unlock your phone. A primary, step-by-step method is all that is required to get the job done safely and legally. In addition, it's a long-term fix. Breaking the carrier lock is a once-and-done thing.
Go to: https://www.unlockbase.com/unlock-phone/oneplus/7-pro/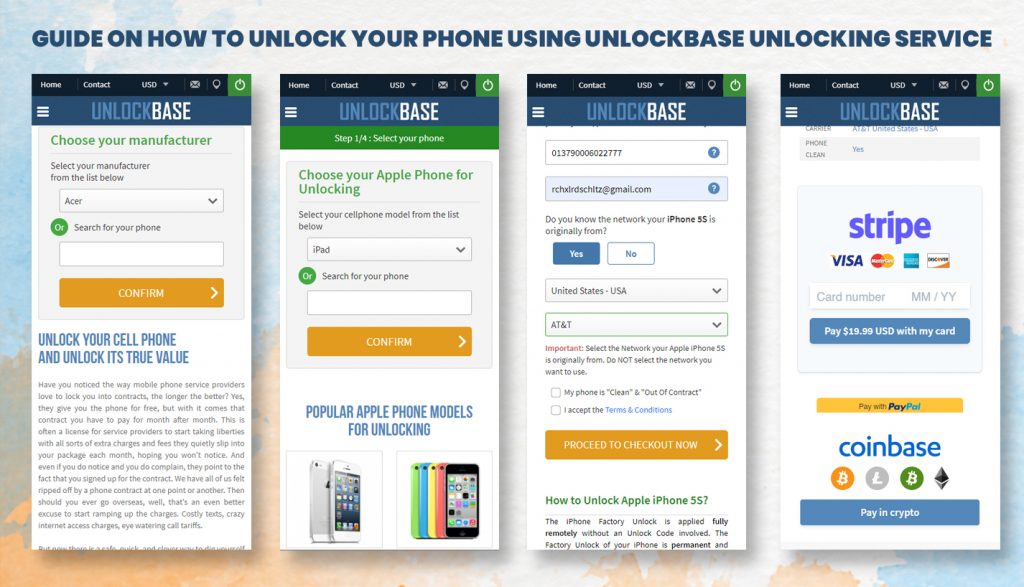 Select the brand of your phone.
Type the IMEI of your phone.
Enter your email for confirmation.
Choose the country where the phone is locked to.
Choose your network/carrier.
Confirm your payment and wait for an email confirmation.
We provide you with the Unlock Code for OnePlus 7 Pro Carrier Unlock permanently
In case your OnePlus 7 Pro requires multiple Unlock Codes, all Unlock Codes necessary to unlock your OnePlus 7 Pro are automatically sent to you.
Conclusion
If you unlock your OnePlus 7 Pro smartphone, you may use it with any mobile phone service provider around the globe. It works with AT&T, Rogers, Fido, Bell, Vodafone, Claro, and other foreign carriers. This is useful if you wish to get a local sim card to avoid paying roaming costs or switching service providers.