Carrier Unlock iPhone 12 Pro Max: The iPhone 12 Pro Max is the kind of device Apple only releases now and again – one that stands out is based on cutting-edge technology and will serve as the foundation for future iPhones for years to come. In today's world of ever-growing phablets, the iPhone 12 Pro Max is a real throwback with its comparatively large 6.7-inch screen.

However, most service providers will have this outstanding phone carrier-locked. This implies that using the same iPhone 12 Pro Max handset with a different sim card will not work since it is still carrier-locked. Your iPhone 12 Pro Max is still locked if you attempt to insert a sim card from another operator and get the warning "Sim Not Supported."
Unlocking iPhone 12 Pro Max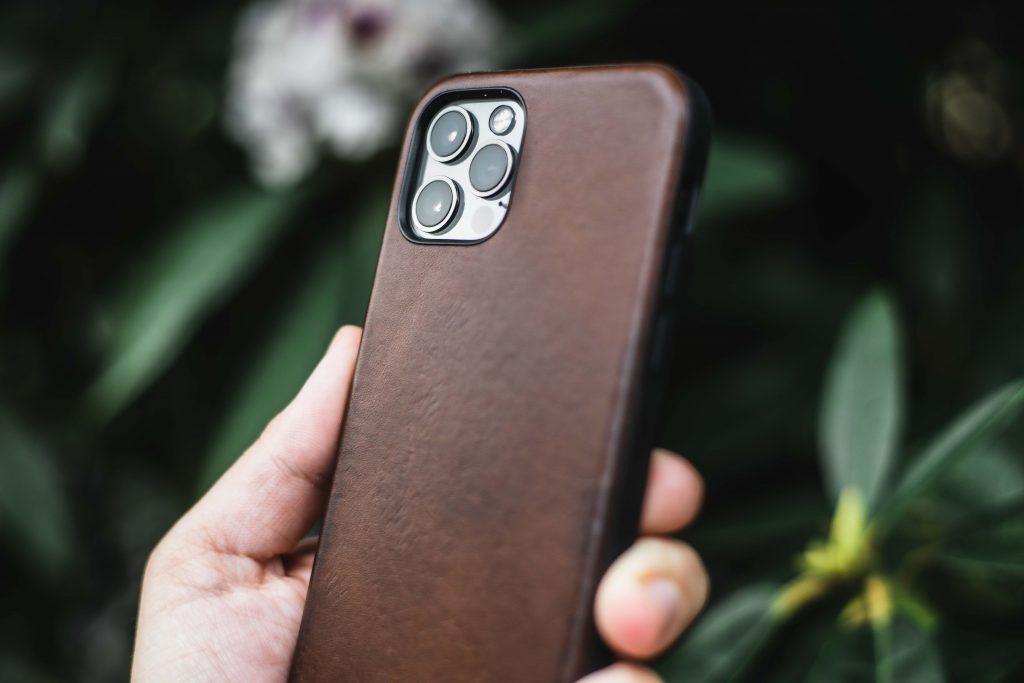 Carrier Unlock iPhone 12 Pro Max is applied entirely remotely without an Unlock Code involved. The Factory Unlock of your iPhone is permanent and also stays if you update iOS or restore your iPhone.
As soon as you receive our confirmation that the unlock has been applied to your iPhone, please follow the steps below:
1. Power on your iPhone with a non-accepted SIM Card inserted. A SIM Card is "non-accepted" if it is not from the original network your iPhone was locked on. The SIM Card can be from any other network carrier worldwide and does not need to be the same SIM Card you want to use in the future.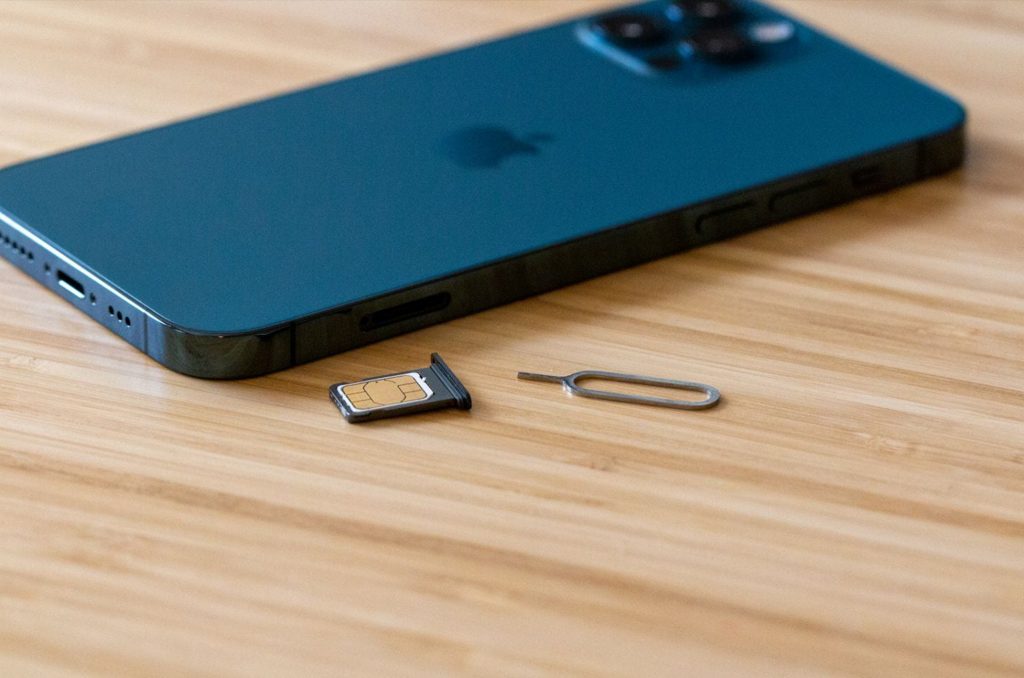 2. Your iPhone will automatically activate with your new SIM Card. That means your iPhone is fully unlocked now.
3. You can now use your iPhone with any network carrier worldwide!
If you are not 100% sure which network your iPhone is originally from, please order an iPhone GSX Network Check report.
Ordering Carrier Unlock iPhone 12 Pro Max Code From UnlockBase

Our devoted team of customer support specialists is ready to assist you with your phone unlocking requirements if you get confused or uncertain at any point.
Go to: https://www.unlockbase.com/unlock-phone/iphone/iphone-12-pro-max/.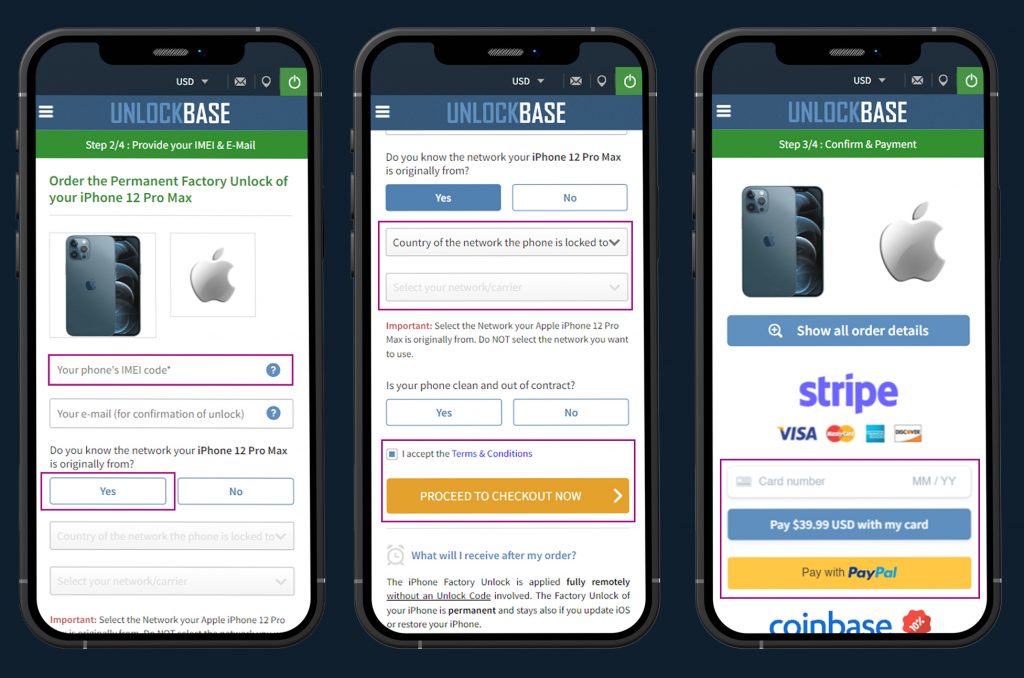 Select the brand of your phone.
Type the IMEI of your phone.
Enter your email for confirmation.
Choose the country where the phone is locked to.
Choose your network/carrier.
Confirm your payment and wait for an email confirmation.
Following payment, your IMEI will be designated as whitelisted in Apple's IMEI database, providing you with a permanent official unlock with no chance of voiding your warranty and the ability to upgrade to the most recent version of iOS constantly.

Your unlock is provided "Over-The-Air" over WiFi or cellular connection, so there's no need to connect your iPhone 12 to a computer or restart it. You may use your iPhone 12 usually without any service interruptions. After you get a notification from us that your iPhone 12 has been unlocked, you may use any sim card in it.
Conclusion
The status is permanently unlocked at the Apple back end once it is unlocked. Even after changing your firmware, it will never lock up again. We can unlock devices that your carrier says can't be unlocked, as well as iPhone models that your carrier says can't be unlocked. If you have any suggestions, let us know in the comment section below!