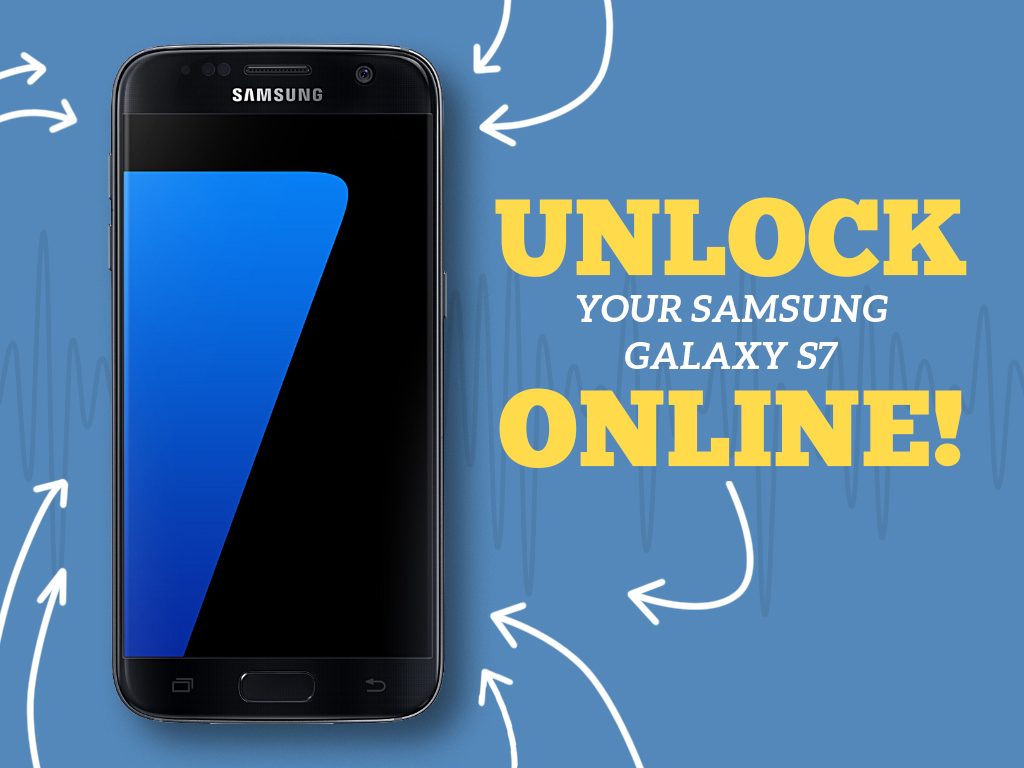 How do you know you've already purchased the right phone for your needs? We know! That's when you get to do everything with your mobile – bring it whenever, wherever, and snap the best shots to treasure through time. Our pick? The Samsung Galaxy S7 from MetroPCS. Not only will you get high-quality specs for your mobile phone, but you also get own it in the best deal yet. Here are its priced details that you shouldn't miss!
Display and Design
If we'll talk about design, there's no way you can go wrong with Samsung products. They are premium, smartly designed, and are technically adept with the latest technologies out there.
The Samsung Galaxy S7 sports a similar display with its predecessor, the Samsung Galaxy S6, especially with the AMOLED screen size and resolution of 5.1 inches and 2,560 by 1440 respectively. This time, however, the brightness volume has been increased to a significant level – thus, making the S7 screen even more highly visible for users.
It also appeared the same in terms of the rear panel's design, only that S7 featured a thicker, more rounded, narrower back than that of the S6 to house a slightly bigger battery and avoid the camera lens from looking bumpy. Aside from that, it still has the same metal-glass unibody overall, along with Samsung's signature home button at the front, a Micro USB charging port, and a sensor.
Another point about S7's design is that it came with Samsung's waterproofing technology rated IP68. This meant that the device is fully protected from water spills, splashes, or dunks that can either slow or damage regular phones.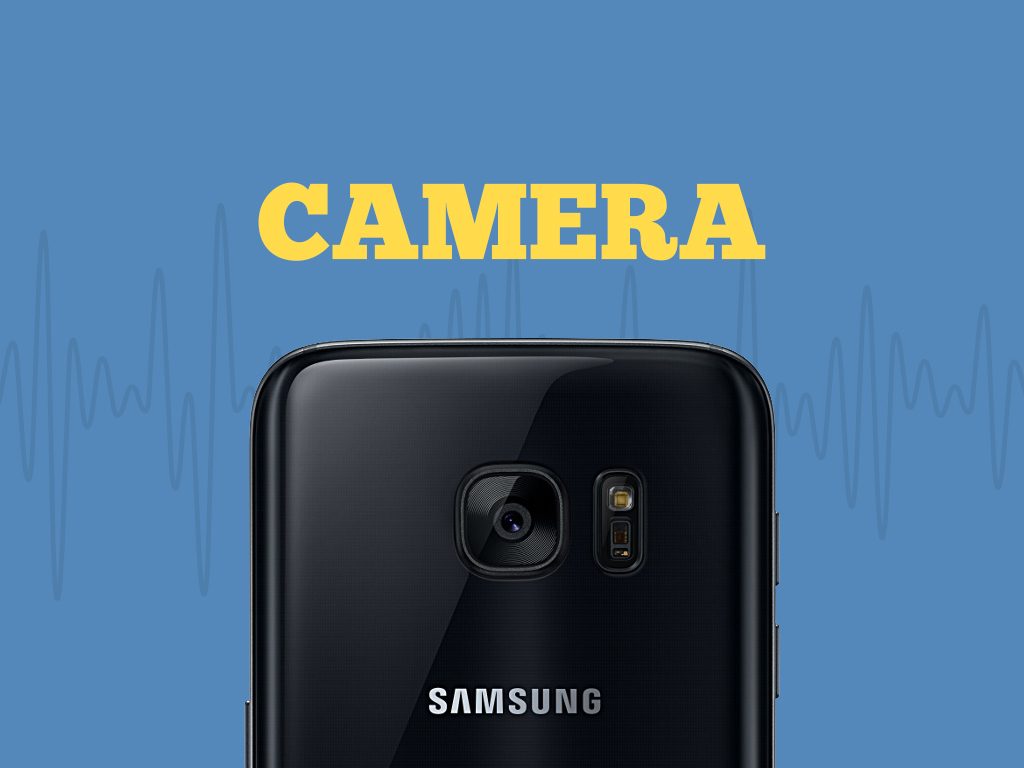 Camera
When it comes to camera quality, Samsung never fell behind. It has the right camera specs to achieve a picture-perfect shot at any time of the day.
The S7 has stepped up its game with a dual-pixel rear camera, thus, making low-light pictures easier to capture. It has integrated a 12MP camera despite the S6 being 16. You might have wondered, why? The 12MP camera included larger, higher number of focus pixels enabling the said camera to focus faster and perform better in low light.
It also featured a CMOS 5MP front camera for snapping smooth, post-worthy selfies. If you have a problem taking selfies in dark places, you may also make use of its Selfie Flash mode to capture your selfie shots better.
With regards to its video shooting capability, the Samsung Galaxy S7 can carry a 4,000 resolution at 30 fps from its rear camera and a 1080p from the selfie, which only means one thing: a good alternative for shooting travel documentaries!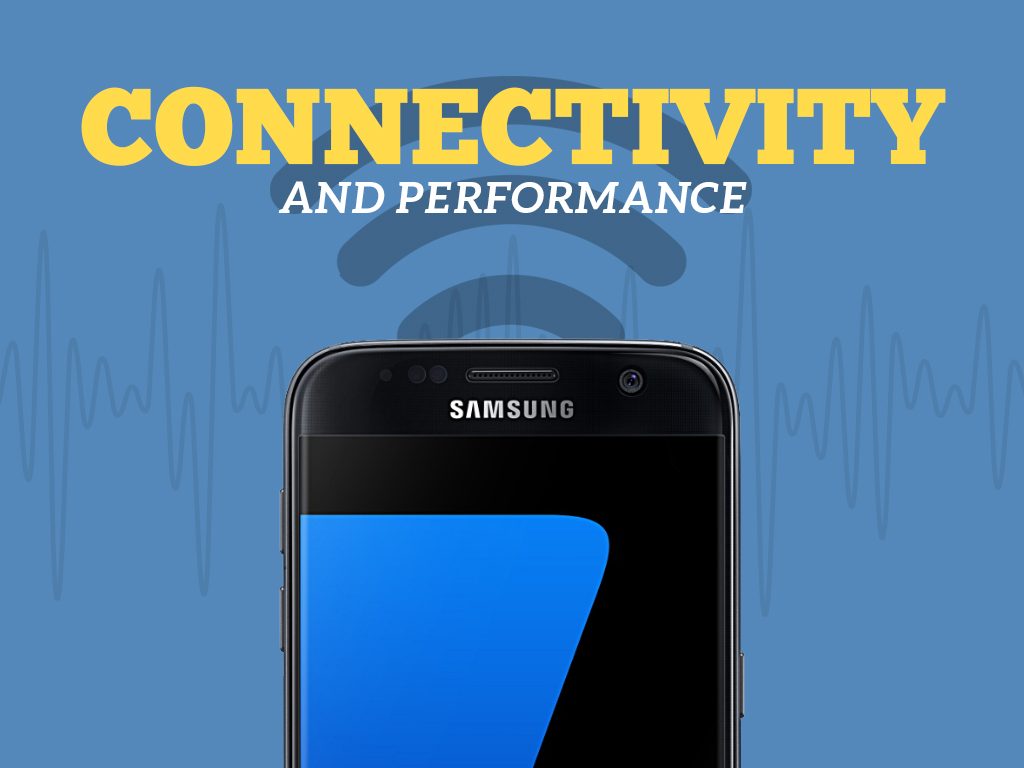 Connectivity and Network Performance
For MetroPCS mobile phones, the Samsung Galaxy S7 is worth the contract. Aside from its built-in connectivity protocols Wi-Fi 802.11, Bluetooth 4.2, ANT+, NFC, GPS GLONASS, and USB 2.0, it is also integrated with Samsung's Smart Switch that enables a faster PC sync.
Moreover, its network is also deployed with LTE connection supporting fast browsing, and streaming online. It also supports good voice-over-LTE (VoLTE) and Wi-Fi calling.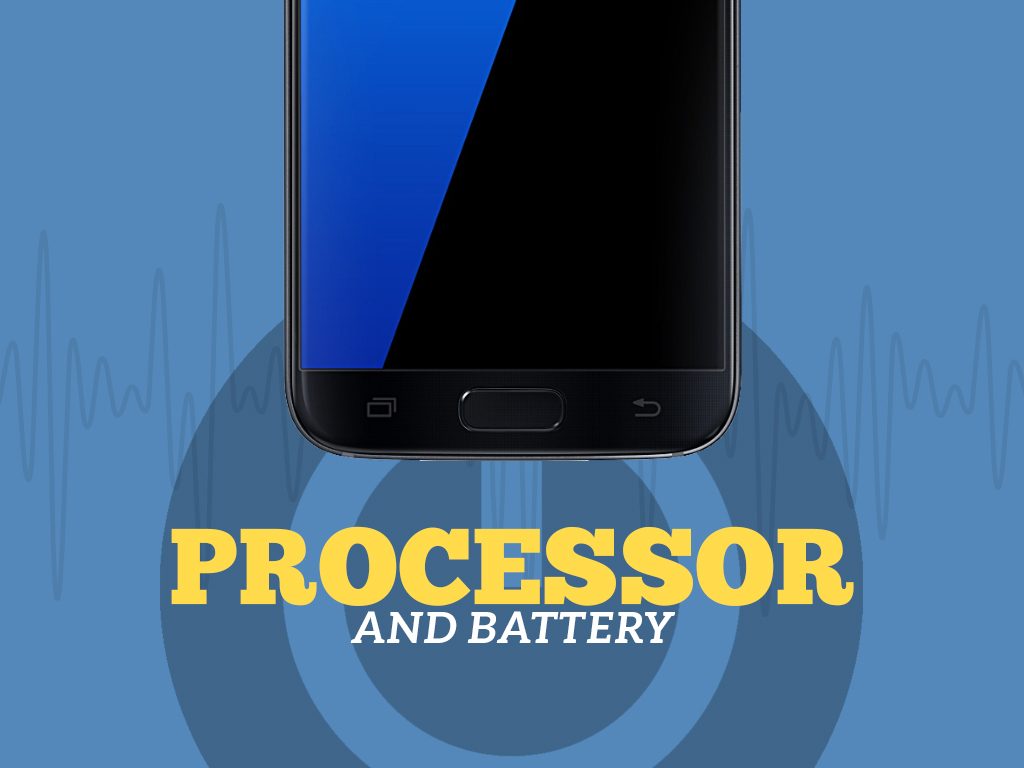 Processor and Battery
In this time and era, mobile users are more informed of the specs that they should focus on. The good news is, Samsung knows that. Thus, in this flagship phone, a user can expect that the smartphone's free of lags and can very well launch apps without slowing down. Thanks to the S7, it is powered by a quad-core Qualcomm Snapdragon 820 clocked at 2.15GHz processor that fulfills the needs of the majority of mobile users.
Moreover, the S7 is also equipped with an impressively huge battery capacity of 3000mAh matching up to the heavy specs of said model.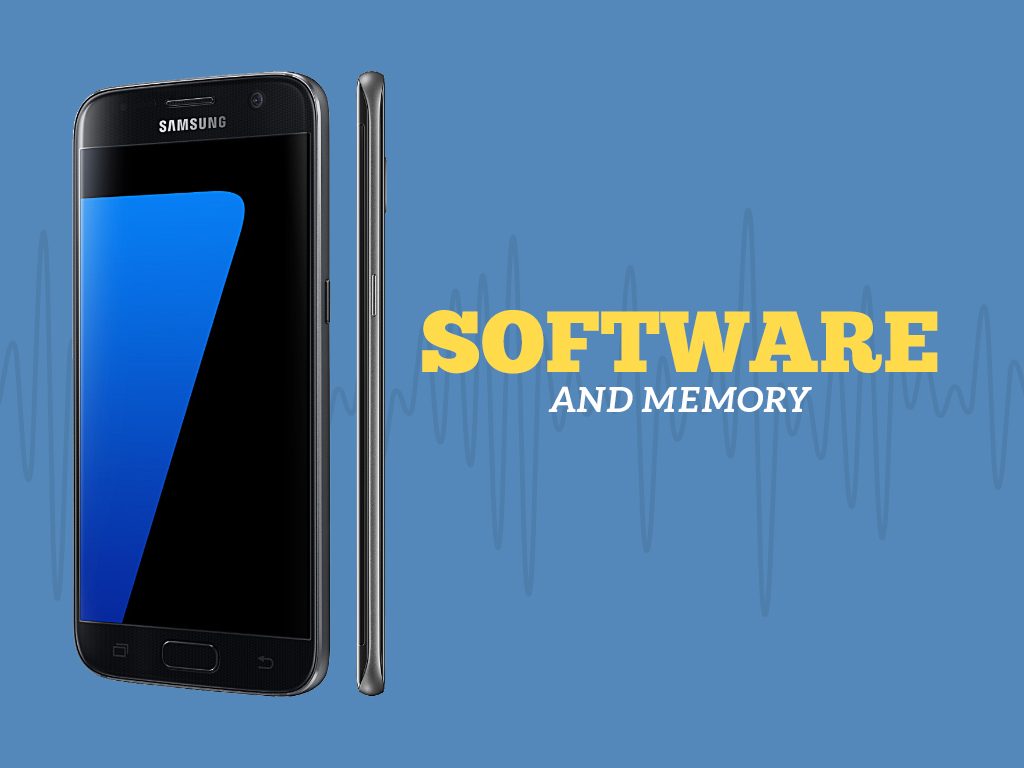 Software and Memory
The Samsung Galaxy S7 is also revved up with Samsung's exclusive custom UI skin along with Android 6.0.1 Marshmallow on top of it. It included restyled icons and a simpler home screen and app drawer customization to make it user-friendlier. Among its interesting features is the Always-on screen, which allowed users to peek on the time, battery status, notifications, and the calendar without accessing the phone wholly, thus, minimizing consumed battery life.
In order to make the unit user-friendlier, Samsung allowed a maximum of 32GB for internal storage along with a 200GB external memory slot. This is so people can freely store in photos, videos, and other multimedia files in the comfort of their mobile.
Good thing, MetroPCS made sure default apps didn't compromise the benefits of the built-in memory.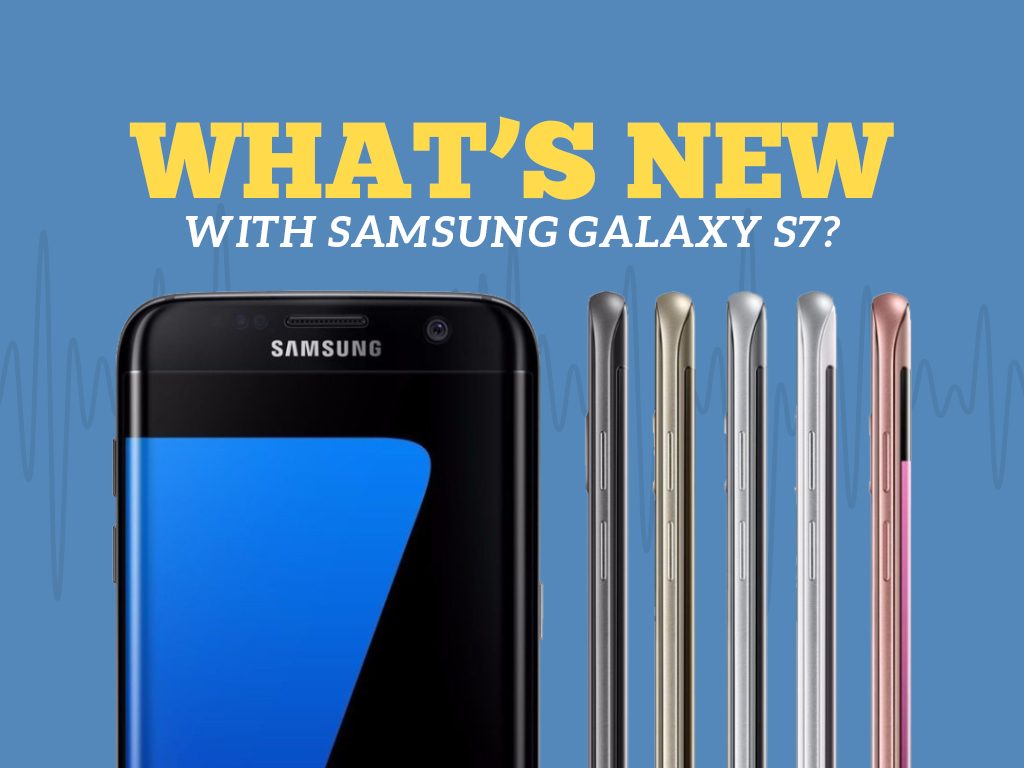 What's New with the Samsung Galaxy S7 (SM-G930T1)?
The era of huge, full screen mobile phones has dominated every user's palm. However, the majority continues to cringe over not being able to fully hold these types of phones. With that said, Samsung offers a completely upgraded version of their flagship phones: a full HD Super AMOLED screen with a narrower body through the face of Samsung Galaxy S7.
Moreover, it also featured a solution to the one of the most common issue – water. Through its rated IP68 water resistant technology integrated in the S7, it will be easier to keep the unit away from damages of water spills, splashes, or dunks that could severely destruct a phone. Even a cup of coffee spilled onto your S7 won't be a problem anymore!
What would users look forward in Samsung's flagship unit is the camera specs. For Samsung Galaxy S7, Samsung decided to integrate a 12MP dual-pixel camera along with fast autofocus function enabling the unit to capture great photos in low light. The 5MP selfie camera also features a Selfie Flash mode, thus, enabling users to better capture photos during nighttime.
Furthermore, purchasing the Samsung Galaxy S7 included the Gear VR headset as promotion during its early launch. It made the unit more likeable especially that the VR app featured tons of movies, videos, games, and others allowing the high-tech equipment to be enjoyed by users in a whole new level of mobile experience.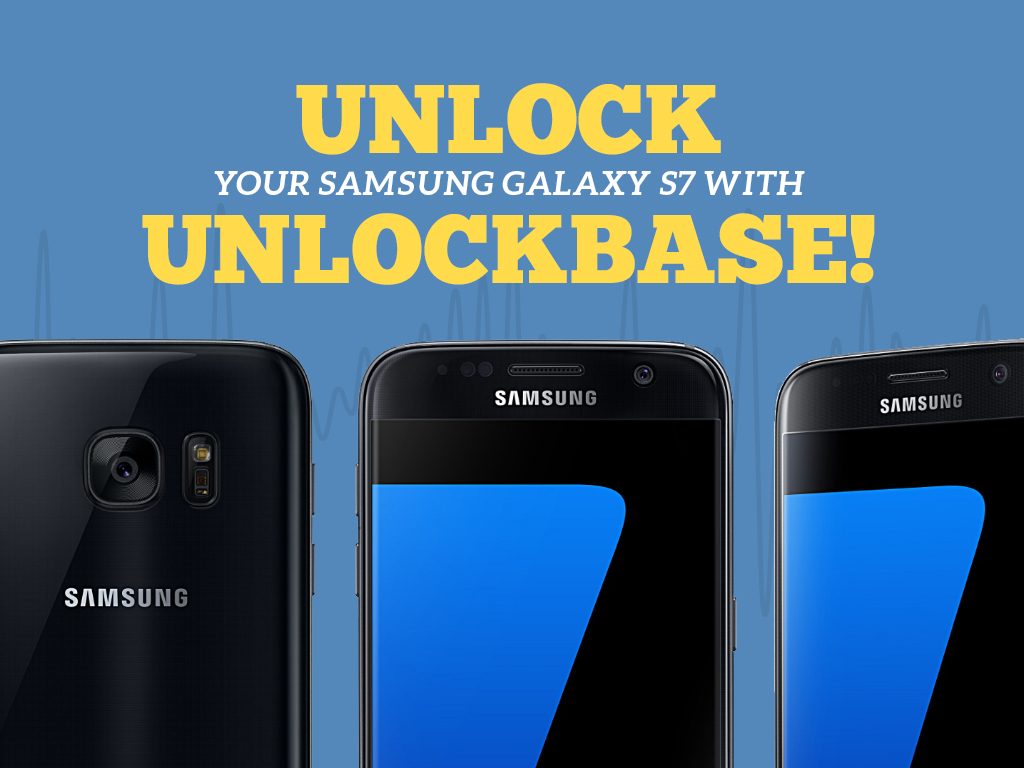 Unlock Your Samsung Galaxy S7 (SM-G930T1) with UnlockBase
We all have that particular experience of not being able to enjoy our premium phones due to slow, unsatisfactory network connection. Of course, this makes it frustrating given the good specs that the unit features. With that, UnlockBase, a trusted online mobile unlock site over the Web, aims to fulfill every mobile user's dream of being able to enjoy the premium perks of their smartphones and the liberty of choosing between good deals from different carriers. In line with our service is the Device Unlock APP that allows a fast, safe, and convenient request-and-apply unlocking process for every device possible! You can freely check on our site for a huge database of mobile brands and models to confirm your device's compatibility.
If you need our help, feel free to contact us here. We'll be glad to offer our unlocking service in a fair price!