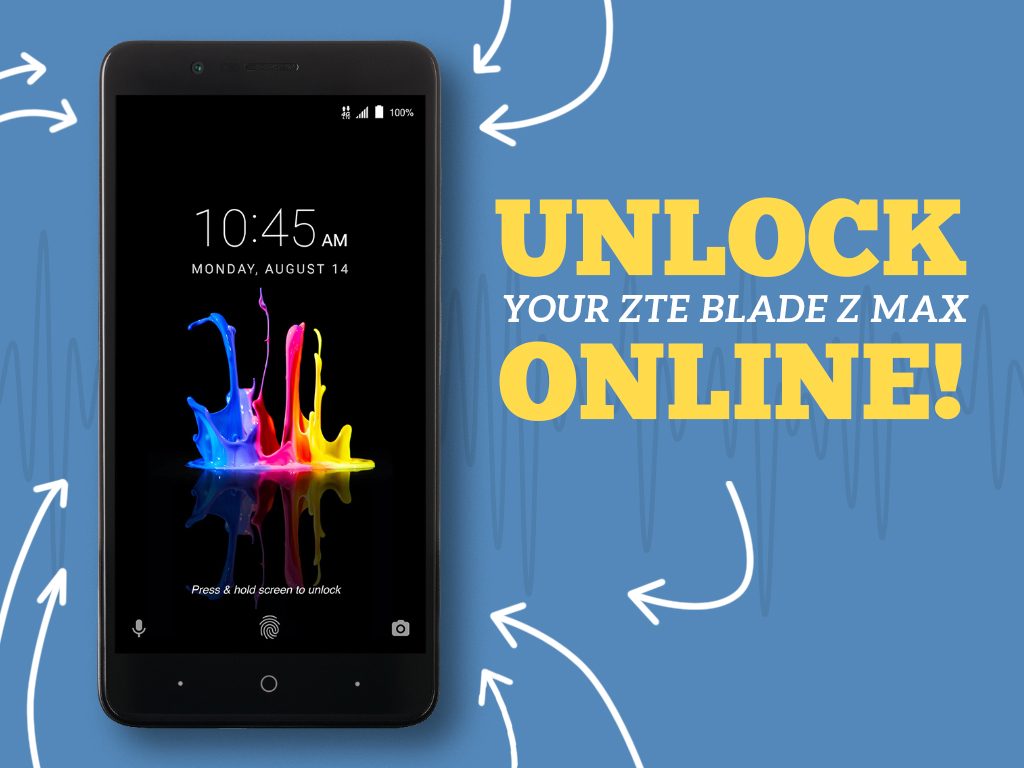 ZTE has returned in the smartphone scene with a hybrid unit that will surely hit the market in no time. This is rooting from the best-sellers of the said brand, the Blade and Axon series. Being a predecessor of these two popular units, the new ZTE Blade Z Max is another handset that will definitely become a crowd favorite. More so, that this is initially available to T-Mobile and MetroPCS fans first.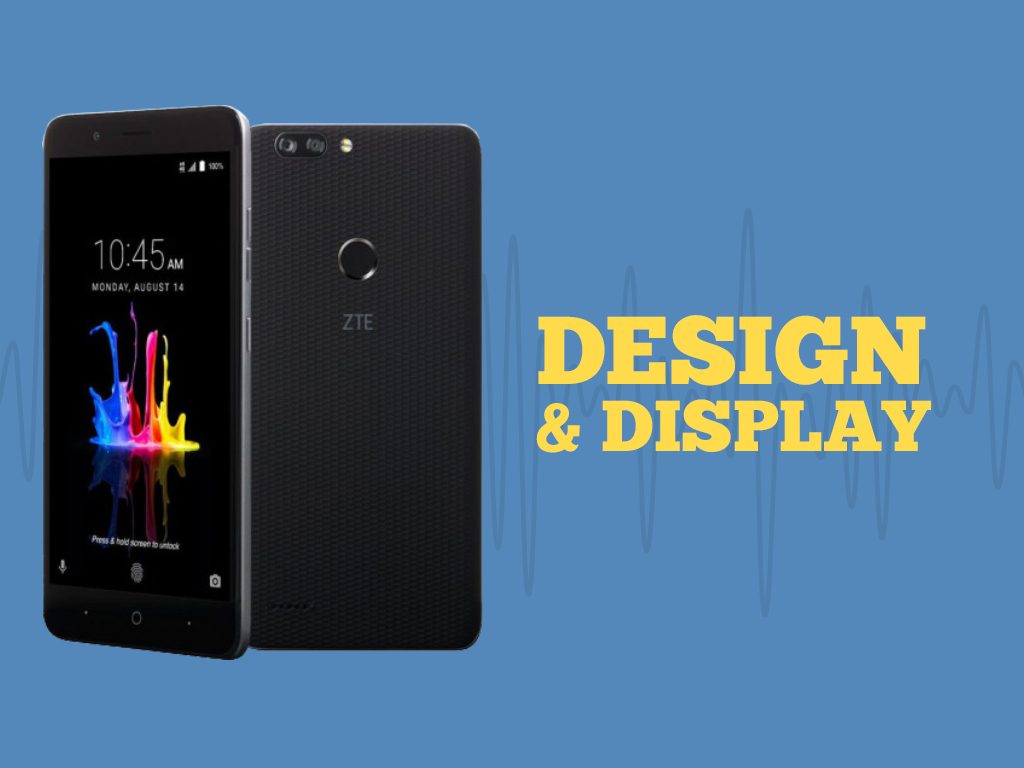 Design and Display
Fortunately, ZTE has retained the 6-inch screen size in the new Blade Z Max. However, there's a notable difference with the overall design of the unit.
The rear is covered with a black rubber material that allows a good grip for users and prevents it from slipping off. This is due to the fact that the unit is also thin, at .33 inches – which makes it both easy to hold and slip off your grip. This is why ZTE used a practical material such as rubber.
Additionally, the rear also includes a dual-lens camera located on the top left and the fingerprint sensor at the center. This prevents your fingertip from smudging your camera lens when pressing the fingerprint sensor.
Going to the sides, the unit retains the SIM card slot on the left and the power button and volume rocker on the right side. A proven and tested positioning of side buttons today.
Going further, the front display flaunts a 1920 by 1080 pixel resolution along with its 6 inch 2.5D scratch-resistant Dragontrail glass screen. It's capable of providing the accurate colors for viewing and is fairly bright for outdoor use. Definitely a great deal for a unit like the Blade Z Max.
For the front setup, it also includes the touch screen capacitive navigation buttons on the lower half and the speaker grill in an oval cutout on the upper half of the screen. Additionally, the headphone jack at the bottom part along with the USB Type-C charging port.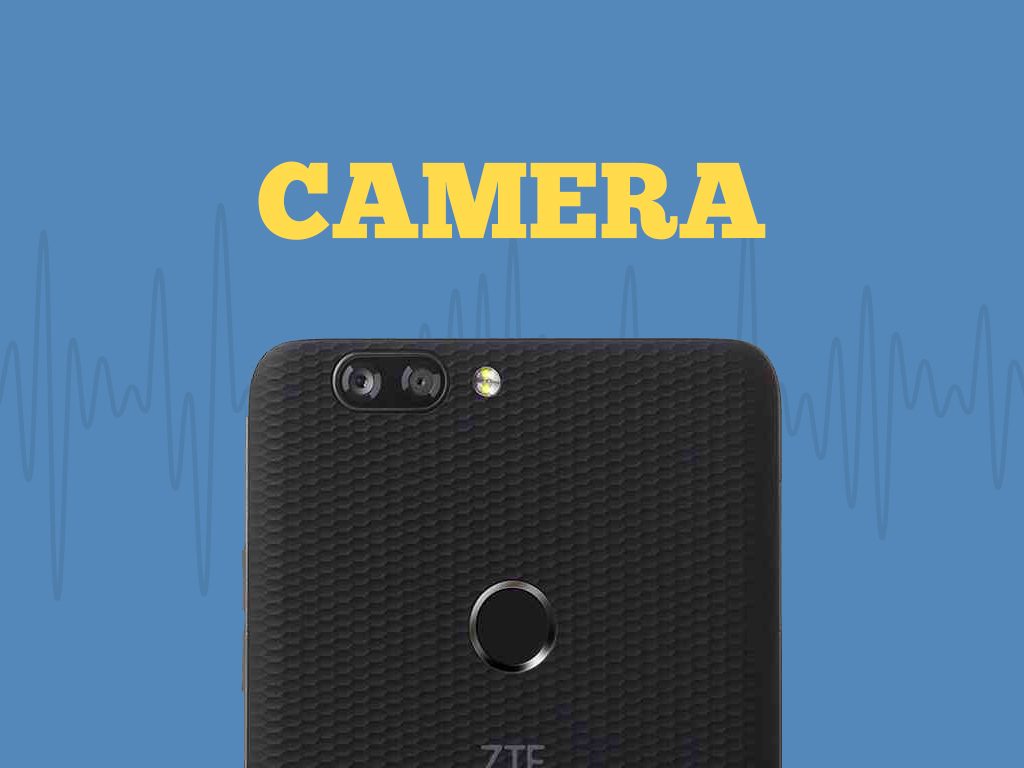 Camera
For this unit, ZTE has incorporated the new camera technology, enter: dual lens camera. While some may have difficulty in making this possible with their handsets, ZTE seemed to find a way to make this a reality for its new units. It's amazingly capable of offering the best portrait mode, mono-color, optical zoom, bokeh, and a lot more through its 16MP and 2MP combo of rear camera lenses. You will never look at a phone camera the same way again.
Moreover, the ZTE Blade Z Max is also equipped with an 8MP front-facing camera – which is impressively capable of capturing picture-perfect selfies that users can flaunt in their social media accounts.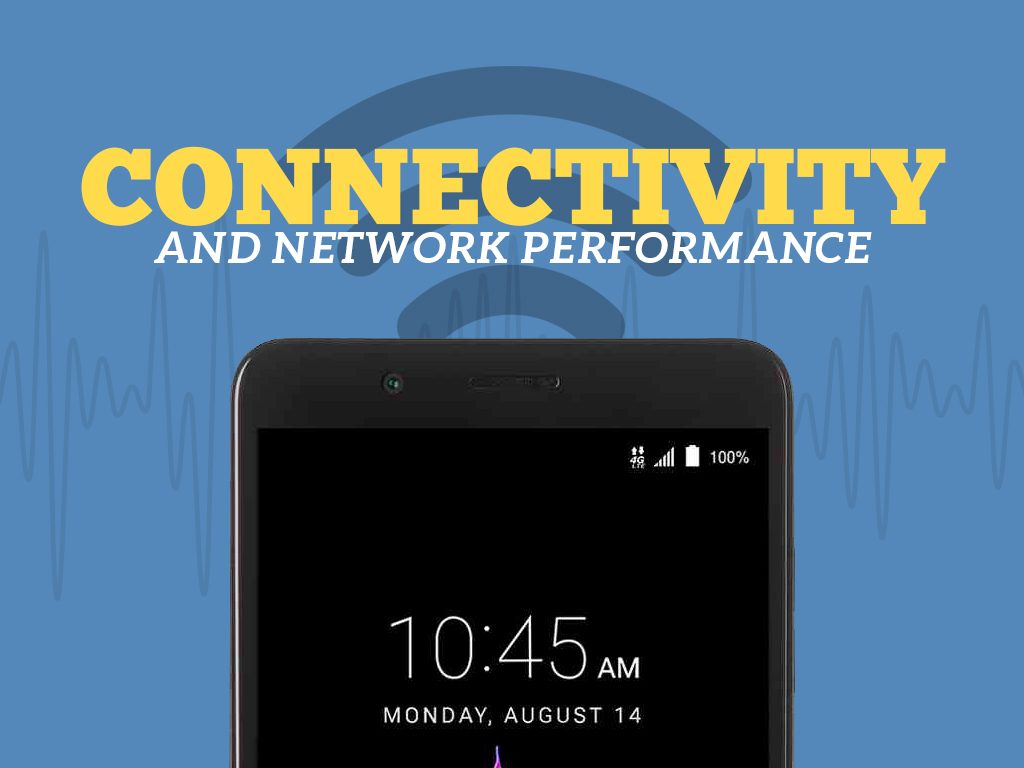 Connectivity and Performance
Having been made available first in MetroPCS by ZTE, the Blade Z Max is capable of a blazing fast LTE connection. Primarily because it supports LTE bands 2/4/5/12/66 which enables it to pick up signals and download fairly in congested areas.
Furthermore, it also supports standard connectivity protocols such as Wi-Fi 802.11, Bluetooth 4.2, and A-GPS enabling users to share and connect to the internet easily.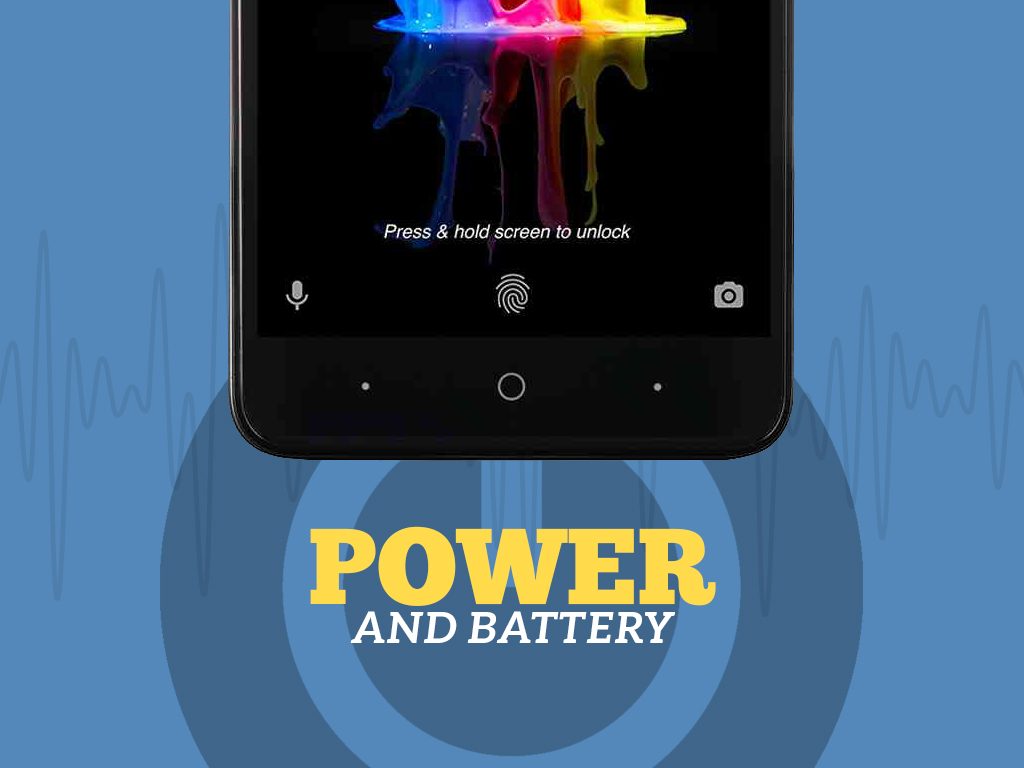 Power and Battery
Thankfully, the Blade Z Max is powered by a Qualcomm Snapdragon 435 processor clocked at 1.4GHz. It is partnered with 2GB of RAM, enabling a smoother processing of tasks and fast launching of particular apps – thus, avoiding lags.
This kind of specs is definitely good news for gamers given that the phone is magnificently capable of running high-end games. No more unexpected crashing to worry about!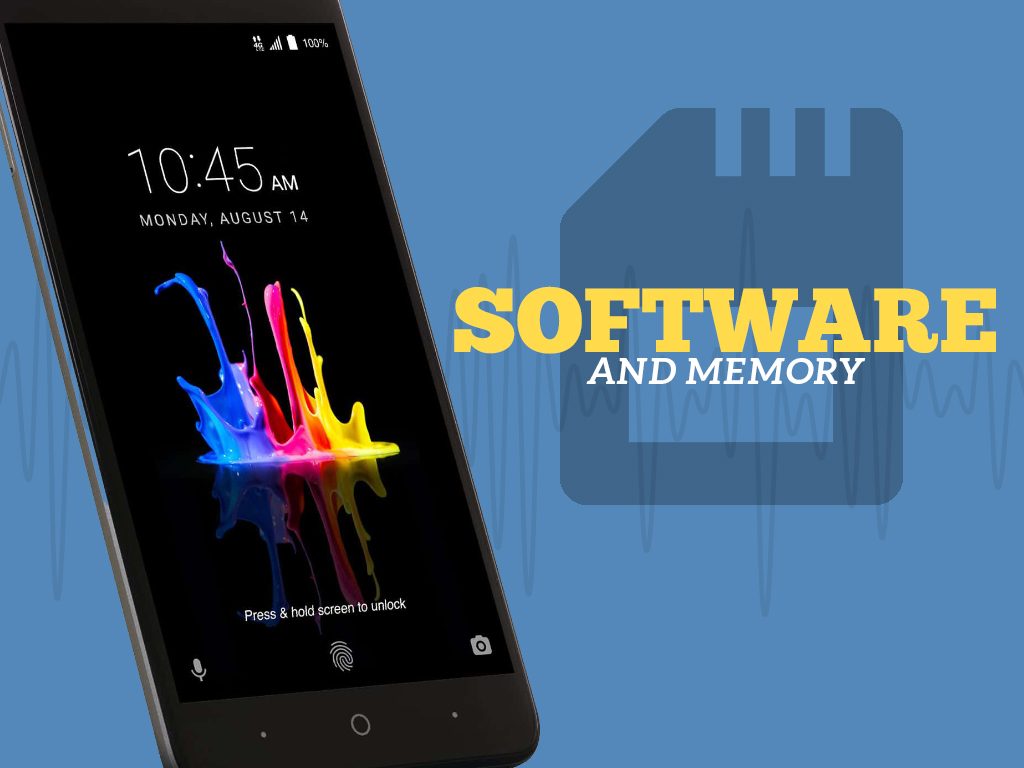 Software and Memory
Similar to most 2017 smartphones, the Blade Z Max is running on Android 7.1 Nougat with minor visual changes that make it a good choice for a midrange phone. It also includes a few bloatwares such as Facebook and the usual MetroPCS apps that are comparatively decent and tolerable. As it doesn't eat up the 32GB of internal storage that it has unlike other carrier smartphones in the market. Plus, you always have a Micro SD slot to lean on whenever you need additional space for your apps and multimedia files.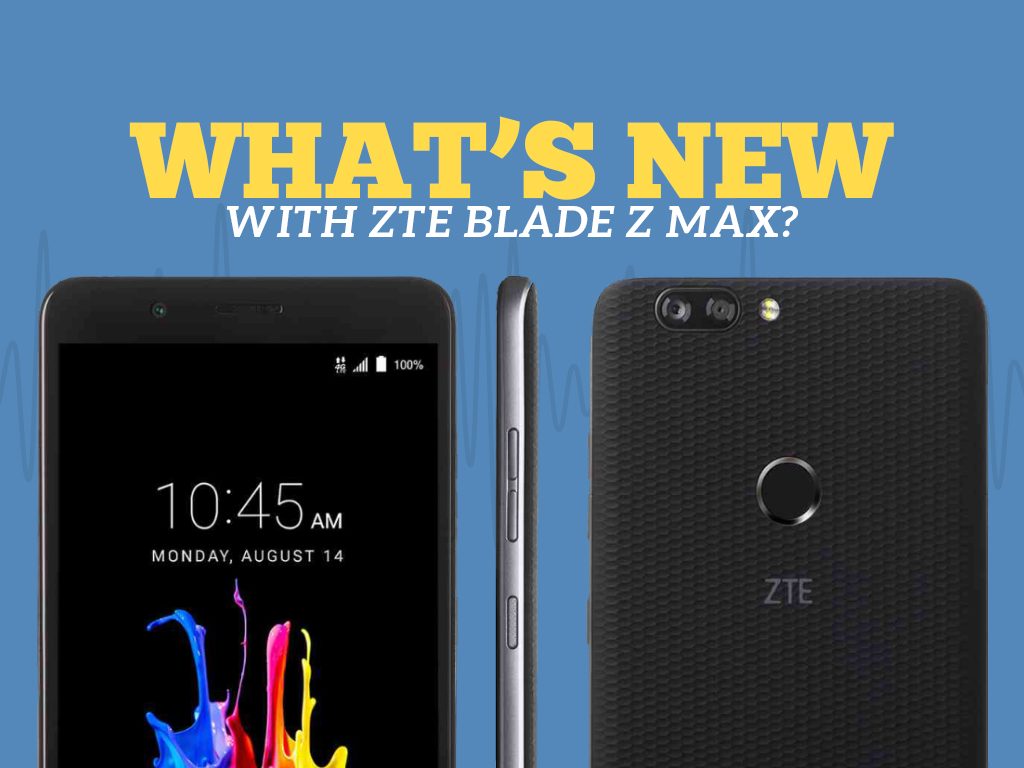 What's New with ZTE Blade Z Max
Of course, what should ZTE fans expect from their newest addition to their best-selling lineup? Four features: camera, memory, battery, and a good screen. Favorably, the camera system has leveled up on this unit. For a midrange phone, it's a good thing that ZTE chose to incorporate a dual-lens camera system. This made the phone ideal for the most part, a phone working like a professional camera is one of the primary things people look forward in phones today.
In addition, the 32GB memory capacity allows you to save more photos, music, videos, and much more. If ever you should you need more storage, there's always a Micro SD slot capable up to 128GB. Fun isn't it?
Furthermore, the Blade Z Max is capable of an awesome battery capacity of 4080mAh. It's seriously huge for its price. It seemed you will never need to plug your phone to charge for two days. Plus, its charging port is Type-C, making charging faster than ever.
With all these great features, the Blade Z Max ends the unit with a 6-inch screen capable of HD and is covered with Dragontrail 2.5D glass display panel. A perfect phone for viewing photos, scrolling through social media feeds, and of course, watching your favorite shows!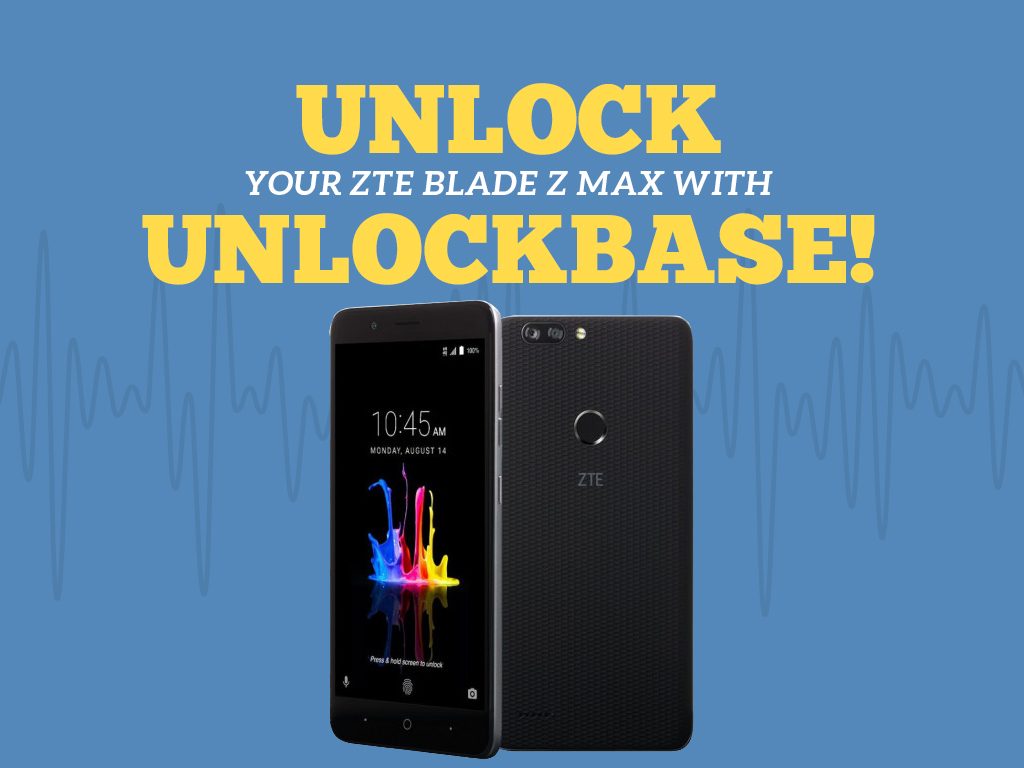 Unlock Your ZTE Blade Z Max with Unlock Base
It is indeed frustrating to have a great phone in your hands but unable to enjoy the best of its connectivity capability. More so, if you can't find alternative ways to solve this matter. With this in mind, UnlockBase offers its unlocking service to help you to easily connect with your loved ones. Our service uses the Device Unlock APP which enables an easy request-and-apply unlocking process on the comfort of your new ZTE Blade Z Max. No need to worry about manual codes!
Moreover, with UnlockBase's reputation in the unlocking industry and over the Internet, you will surely get fast, efficient, and reliable service. In addition, it has a huge database of different smartphone brands and units that it can provide service for.
Looking for more details about the service? Contact UnlockBase now!