The tech world is buzzing with anticipation for the release of Xiaomi's next flagship, the Xiaomi 14. As one of the leading smartphone brands globally, Xiaomi has a reputation for producing high-quality devices with competitive price tags. While Xiaomi hasn't officially revealed any details about the Xiaomi 14 series, the rumor mill is abuzz with speculations and leaks. Here's a roundup of what we've heard so far about the Xiaomi 14's specs, launch date, and cost.
What specs and features might the Xiaomi 14 have?
Processor
The Xiaomi 14 is rumored to be powered by the next-generation Qualcomm Snapdragon 8 Gen 3 chipset, offering a significant performance boost over its predecessor.
Display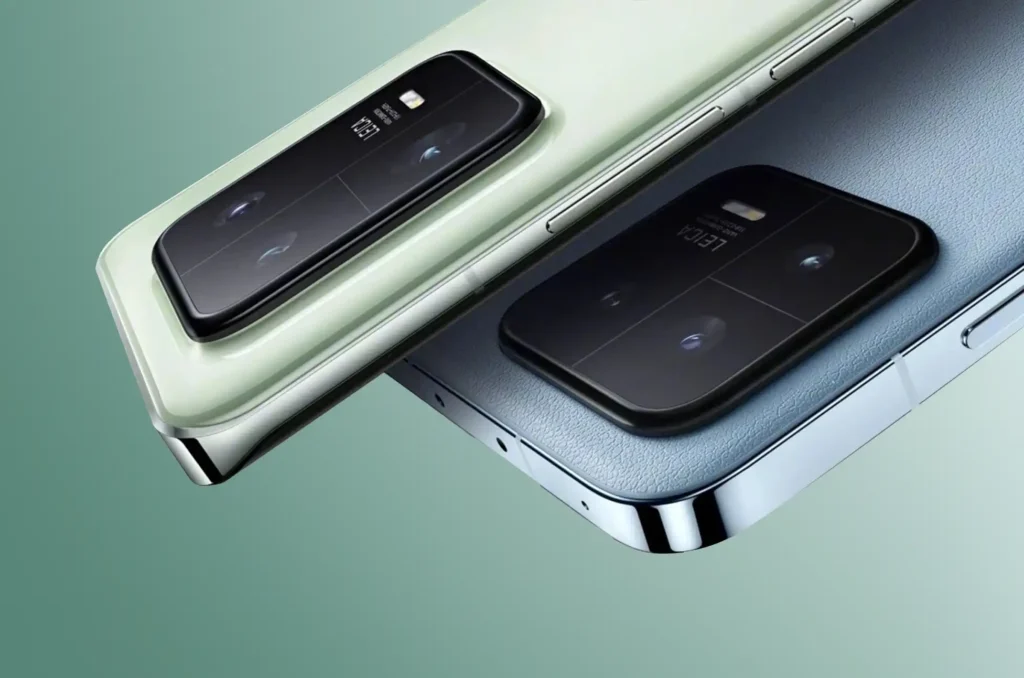 The Xiaomi 14 Pro is expected to have a 6.6-inch AMOLED display with a punch-hole selfie camera in the center. The phone is said to measure 161.6 x 75.3 x 8.7mm, making it slightly larger than its predecessor.
Camera
Xiaomi has stated that Leica camera technology would be reintroduced into its flagship devices. The phone will have a 1/1.31-inch 50MP primary sensor with 1.2um big pixels and an f/1.6 aperture on the front, as well as a Leica Summilux-branded lens. These Summilux lenses appear to be a step up from the Summicron lenses used by the Chinese smartphone manufacturer in the Xiaomi 12 and 13 series.
The upcoming Xiaomi 14's larger aperture should let it to absorb more light, resulting in better low-light photos. It will also allow for a more natural depth of field when photographing subjects close to the camera. Furthermore, the Summilux lenses may aid increase overall sharpness.
The primary shooter will be accompanied by a 14mm (0.6x) ultrawide and a 3.2x f/2.2 telephoto sensor. These camera specifications are for the non-Pro model, so don't be alarmed if they don't impress you. The Xiaomi 14 Pro will include even better camera technology, such as a 1-inch Sony IMX989 sensor and maybe a better telephoto lens.
Battery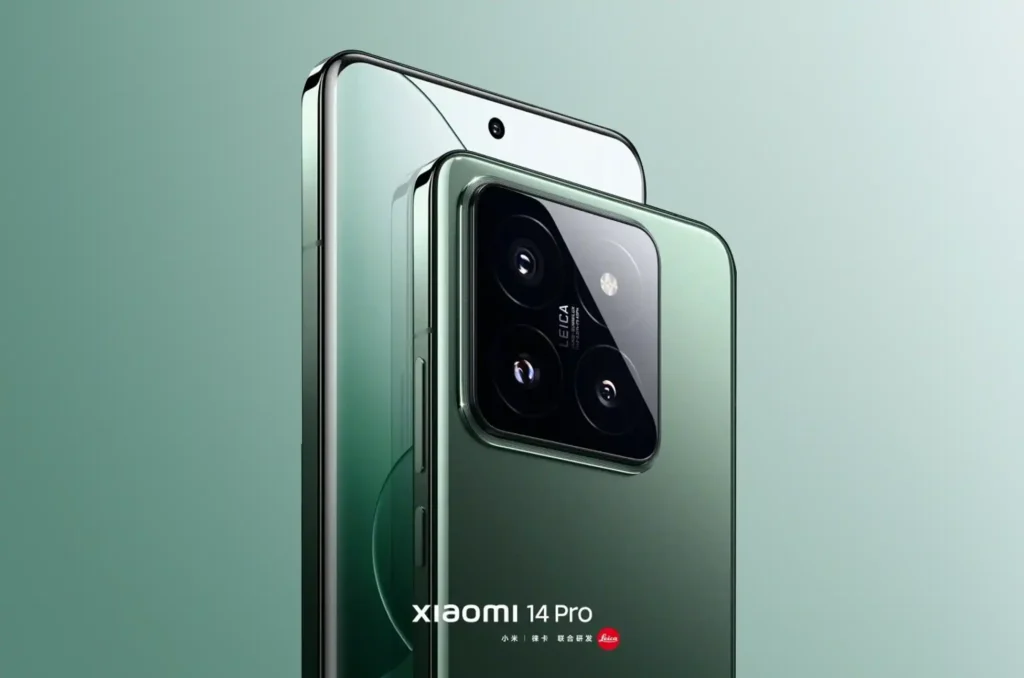 The Xiaomi 14 is expected to come with 90W wired charging and 50W wireless charging. This would allow the phone to charge faster over a wire than the current model's 67W plug, which charges to 100% in 38 minutes. The phone's battery capacity will also be increased to 4,860mAh from 4,500mAh. Meanwhile, the Xiaomi 14 Pro is expected to retain its already powerful 120W wired and 50W wireless combination, albeit with a minor increase in battery capacity to 5,000mAh.
Xiaomi 14 Launch Date
The Xiaomi 14 was l;aunched in China last October 26th, along with HyperOS, the company's latest Android overlay. However, it is unknown when the device will be available globally.
Xiaomi additionally complicates matters due to the large variety of products that can be classified as flagships. Its Ultra model, for example, is often released following the global debut in late spring or early summer. The lineup is also peppered with Lite, T, S, and other monikers that appear in various markets throughout the year. For example, the Xiaomi 13T was released in September 2023.
Xiaomi 14 Price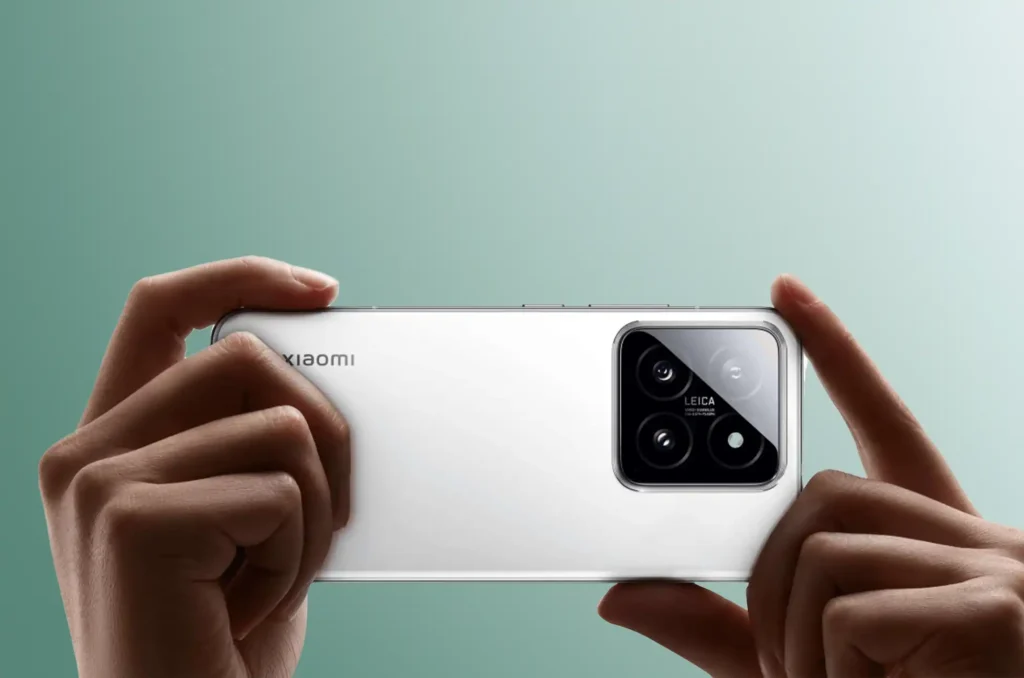 Xiaomi's premier phones have had to adjust to global financial fluctuations, yet they often maintain a steady price range. The base model of Xiaomi 14 is anticipated to maintain a price similar to that of its competitors from the Galaxy and iPhone series. The real concern is whether the phone will stay below $1,200 given the upward trend of prices in recent times.
The Pro version tends to be on the pricier side, always surpassing the thousand-dollar threshold in every market. The Xiaomi 14 Pro will probably follow suit. We predict its price to be in the ballpark of the Galaxy S24 Ultra and iPhone 15 Pro, its primary rivals. The potential Xiaomi 14 Ultra, which might debut later, will undoubtedly be even more premium, catering more to luxury consumers than the average buyer.
Conclusion
The Xiaomi 14, if these rumors hold true, promises to be a powerful contender in the 2023 smartphone race. With potential top-of-the-line specs at a price that doesn't break the bank, it's no wonder tech enthusiasts are eagerly awaiting its launch. As always, we recommend waiting for official announcements from Xiaomi before making any decisions. Stay tuned for updates!
All products, and company names, logos, and service marks (collectively the "Trademarks") displayed are registered® and/or unregistered trademarks™ of their respective owners. The authors of this web site are not sponsored by or affiliated with any of the third-party trade mark or third-party registered trade mark owners, and make no representations about them, their owners, their products or services.