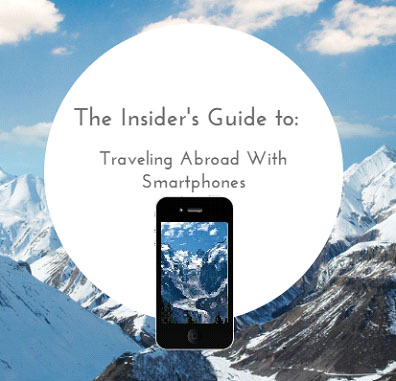 When preparing for a trip overseas, there's so much to think about. Let's take a quick look at a few mobile phone tips to follow both before and while traveling abroad.
Before You Go
Unlock your phone: A lot of people forget to have their phones unlocked so they can be used overseas, at a much cheaper rate. Don't let this happen to you! You have two basic ways to get your phone unlocked; either through your network carrier or through a third-party service provider, like UnlockBase.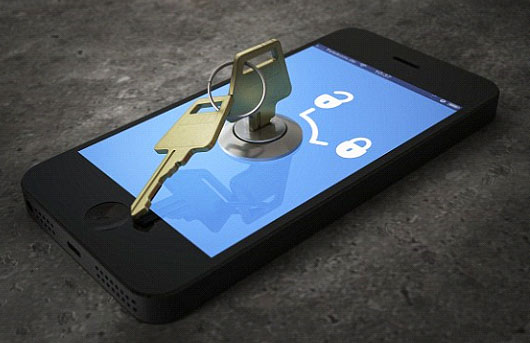 Unlocking your phone allows you to use it on a local carrier serving the country you are traveling to. Without local service, or in the least an international data plan, you will likely pay upward of $15/MB for data; this means sending a simple picture message will cost about $30.
Gear up
Phone chargers: You'll also want to stock up on phone chargers, preferably ones that connect to your computer through a USB port. You might even want to invest in extra battery packs to ensure you can stay charged on the go.
We know you're already planning on taking the coolest selfie for trip, so you'll want to purchase a lens that is compatible with your smartphone and possibly even a selfie stick.
Download: You'll want to download these four apps on your phone before you head out:
Currency App: This app simplifies knowing how much money you're spending when dealing with different currencies. All you do is select the currency you're making a purchase with and then select the conversion you want to take place.
Transit App: If you're using public transportation, Transit App is a must. It shows you the quickest way to get to your destination using a variety of transportation methods, including bike shares, commuter rails and more.
Data Manager App: "This app helps you take control of your mobile data usage and save you money on your monthly phone bill." Clint Johnston from TripHackr says.
Offi Journey Planner: If you're using public transportation, the Offi Journey Planner app is a must use. It shows you the quickest way to get to your destination using a variety of transportation methods, including bike shares, commuter rails and more.
Once You Arrive
Buy a SIM card: Go to a retailer — possibly even a gas station — that sells SIM cards and data plans for the carrier you want to switch to. Simply pop the SIM card in your phone and follow the activation process; you'll then have a working cell phone with cheap international calling.
If you don't want to take the route of switching out SIM cards, you can always take advantage of KnowRoaming, which requires the simple, one-time application of a sticker on your current SIM card that activates itself and provides cheap international voice, text and data roaming rates in over 200 countries. KnowRoaming's prepaid system puts you in control of your usage and spending, which you can monitor in real-time using the KnowRoaming app.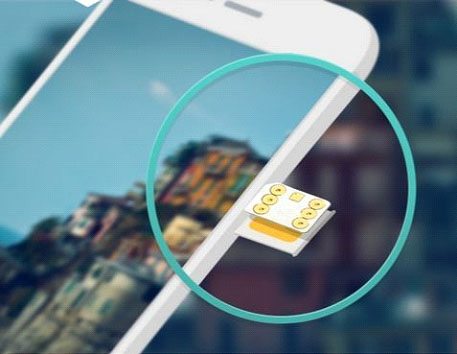 Dave Dean from Too Many Adapters gave KnowRoaming a try and was more than satisfied.
Also HandsetExpert put together an interactive world map that will let you know where you can use your phone, whether all services are available and whether it will cost extra.
WiFi: While on your trip you'll want to avoid costly data usage charges by tapping into free WiFi connections as much as possible. SpeedSpot is an app that helps you identify the closest free Internet connections.
Translation: If you're in need of a translation app, there's no better one than OneTongue, which has the capability to support eight users simultaneously.
Stay connected with friends and family: When it comes to staying in contact with your loved ones back home, you can't go wrong with Skype. Simply download the app to your smartphone and you'll be able to make international calls for as cheap as 1 cent a minute. Google Hangouts is another excellent communication app, supporting both voice and video connections.
Extra Tips to Keep In Mind
Keeping your phone in airplane mode ensures that you don't unknowingly use any data,
and it's also ideal to turn off any push notifications.
When communicating with your friends and loved ones, do your best to do so with a free WiFi connection.