Restoring your phone to factory settings might resolve technical issues like limited storage or a laggy touch screen. It deletes all of your settings, including contacts, and forces you to start again or restore a backup of your data to repopulate the device.

A factory reset is possible on an unlocked phone, but can it be relocked throughout the process?
What does a factory reset entail?
A Factory Reset clears all user data from a device and resets it to factory default settings, or, to be more precise, to the state it was in when you first bought it.
Contacts, images, applications, your cache, and everything else you've stored on the device since you first began using it will be deleted.
It won't wipe the device's operating system (iOS, Android, or Windows Phone), but it will restore its original applications and settings. Furthermore, resetting it does not affect your phone, even if you do it many times.
Why would you want to do a factory restore?
Data corruption or another major mistake that is unresolvable.

You want to get rid of all obsolete software and apps and restore your computer to the state it was in when you first bought it.

Because you want to sell or give the computer away, you'll need to back up and erase any personal data.
Can You Factory Reset an Unlocked Phone?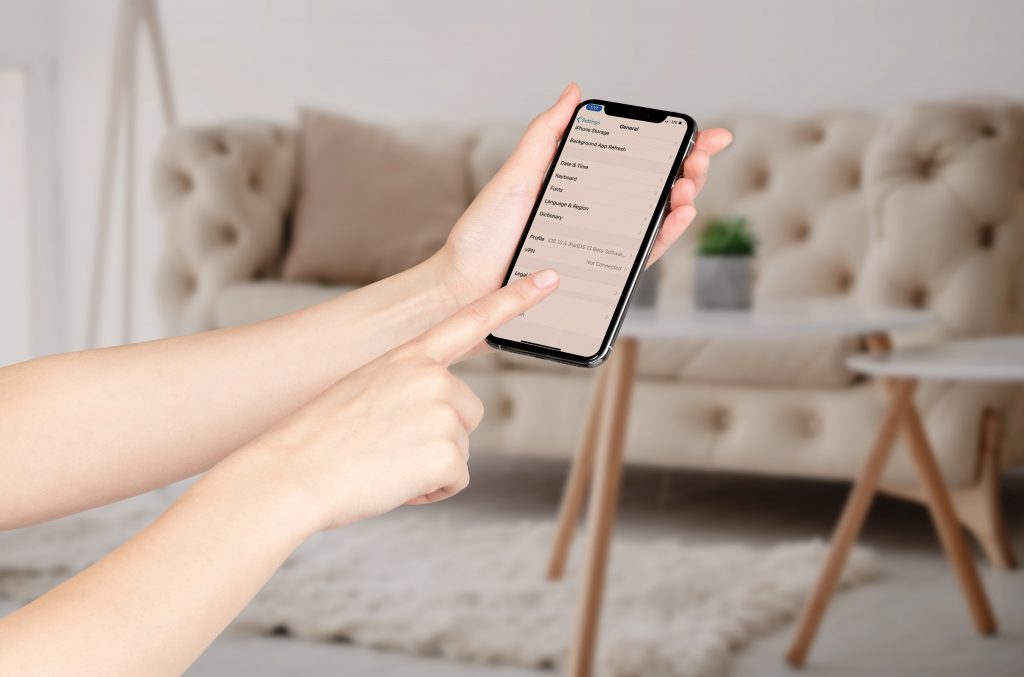 A factory reset restores a phone to its factory default settings. All of your applications and data are erased, and you must begin the setup procedure all over again.

Network/SIM lock is independent of the OS, so resetting the device will not affect the SIM lock/unlock state. Usually, unlocked phones are unlocked for good. So the answer is Yes.

If you bought the phone unlocked before going through the setup process, the unlock should stay even if you reset it. If you have to input an unlock code to unlock your phone, you should be able to use it to open it again after resetting it.
Unlock Your Phone and Perform Factory Reset
Before updating, or resetting to factory settings, make a complete backup of your data. This cannot be overstated since all of your data is erased and cannot be restored once you reset it. It also helps to store such data, so you don't waste time reloading your phone with contacts and other information.
If you have an Android smartphone, encrypting your data before wiping it clean can be a good idea. While the most recent versions of Android have security protections that make retrieving data more difficult, encryption offers an additional layer of security that will always be handy if the smartphone falls into the wrong hands.
For iOS users, go to Settings > General > Reset.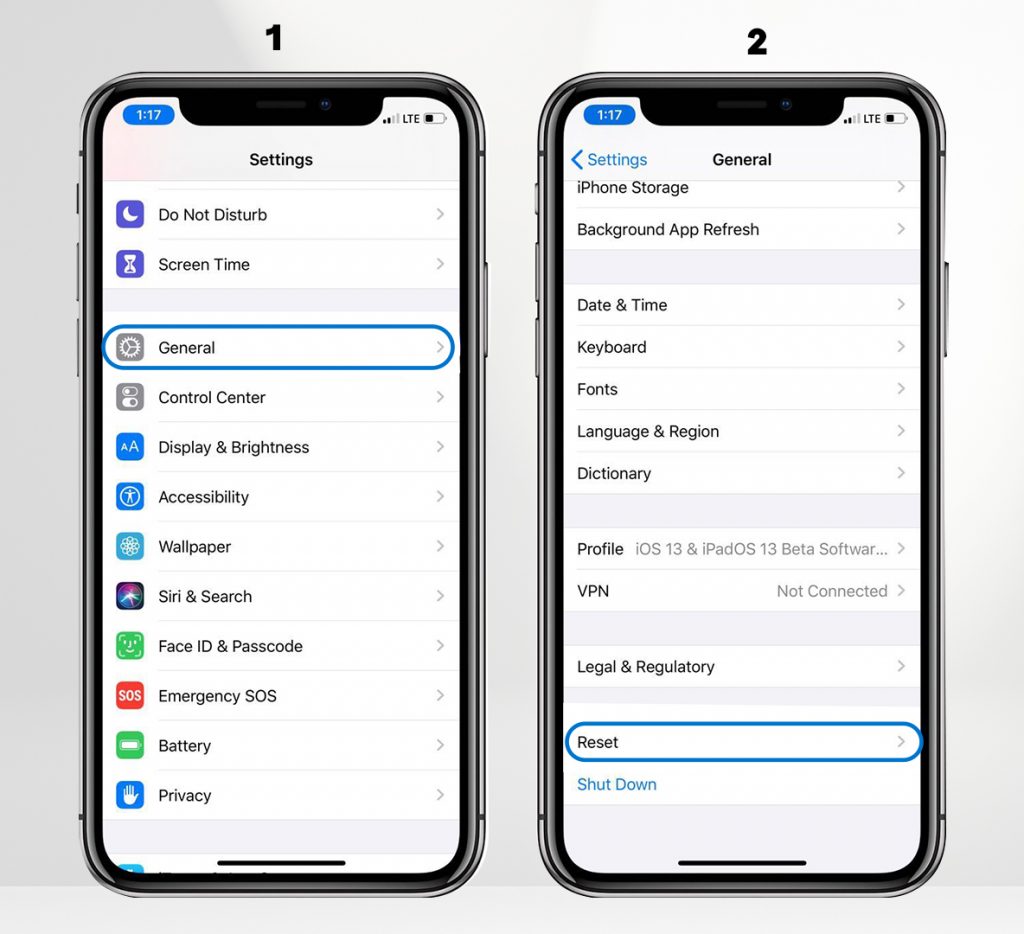 Go to Settings > Backup and Reset > Factory data reset for Android users.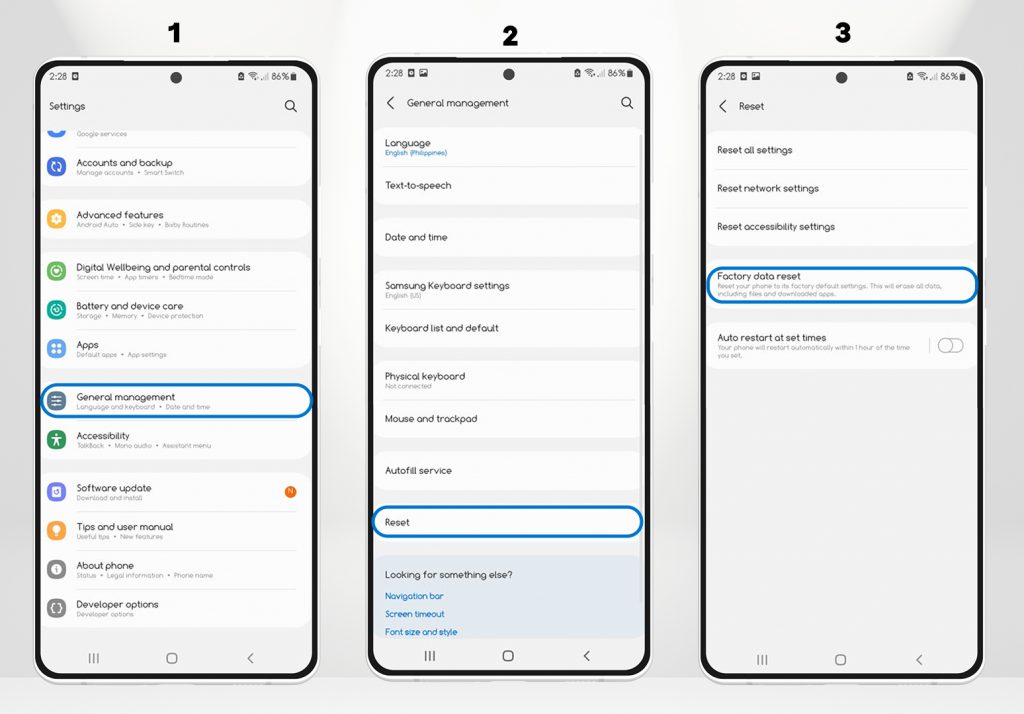 Conclusion
You can remove all data from your phone; you can reset your phone to factory settings without worrying about getting relocked; while resetting it doesn't harm your phone, it's worth knowing the reasons why you would decide to use it in the first place. If you have any thoughts, let us know in the comments below!