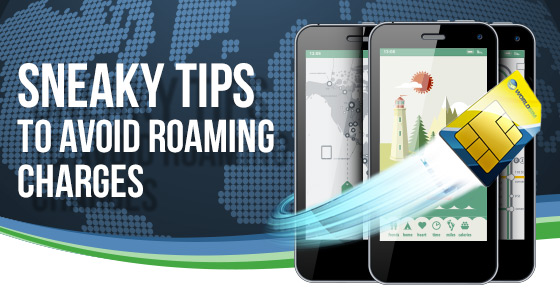 Roaming charges – the sting that comes with any type of international travel! Let's face it, none of us are likely to leave home without our phones while we are away – with no access to google maps to find our way back to the hotel, no Facebook and no way to call home to let people know we are safe. Luckily there are some sneaky tips that can make your roaming fees much more manageable…
Limit background data
Background data consists of things like app updates and emails. For apps that you don't need you can go into your settings (usually in the menu that is called something like 'wireless and networks'. Here you can choose which apps to limit. Better yet go to Play Store/Apple Store and turn off automatic updates (you can switch them to update when Wi-Fi is available).
Switch to Data Server mode
In Chrome you can switch to data server mode which restricts the amount of data that is used while browsing. In the Chrome settings it's usually in the Advanced menu (Android) or the Bandwidth menu (IOS).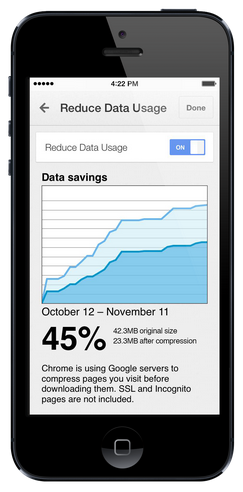 Switch your SIM
Your contract SIM might not give you such a good deal overseas, in which case a travel SIM is a good idea. Not only are they pay as you go so you can't over spend, but you can receive calls for free in all the popular destinations (your regular provider will charge you for this). Plus you get access to significantly lower data rates and call charges worldwide.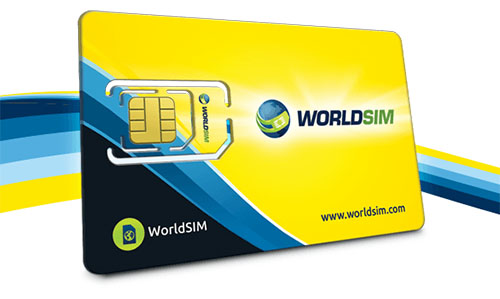 Change your apps
There are lots of apps that do the same thing as some of the apps you might already have – although they don't need a data connection. Switch Google Maps for maps.me for example, so you can navigate your way around with no data roaming charges. In addition disable any apps that have ads as this will eat through your data and cost you a fortune!
Get Onavo Extend
This uber cool app compresses data usage by as much as five times, meaning you get 5 times more data without the added costs. Better still – it's free!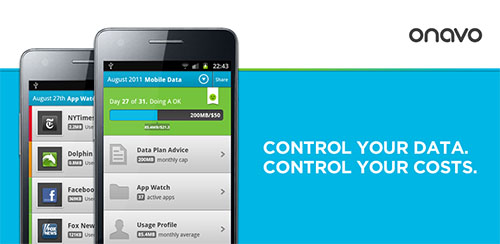 Automatically connect to Wi-Fi
You can change your settings to automatically connect to Wi-Fi when it's available. This will potentially save you a lot of money. I say potentially as you should remember to keep safe with your online security – open networks are prone to hackers who could steal your private information (bank details, PayPal logins etc). Be careful and only connect to secured networks that you trust.
Take WiFi with you
With handy little portable WiFi gadgets, you can take WiFi with you. An unlocked WiFi hotspot will enable you to put any data SIM inside whether that be your contract SIM, worldwide data SIM or a local SIM. You can generally connect 10 – 15 devices, and then you can get online anywhere worldwide!
Don't leave our data roaming on
I shouldn't have to say it but just in case! Make sure you keep data switched off unless you need to update or get online.