Jan. 13
2022
Unlocking AT&T iPhone Without Sim Card Using UnlockBase
UnlockBase

You may have heard that an iPhone may be unlocked or that it can be unlocked from its carrier. This implies you can open an iPhone locked to a specific carrier and use it with multiple pages. Unlocking your iPhone AT&T is advantageous since it allows you to have more options. The phone is often referred to as a SIM-free or contract-free phone due to this. Because an AT&T iPhone unlock may be freeing, this pretty much sums it up.
The thing to Know Before Unlocking :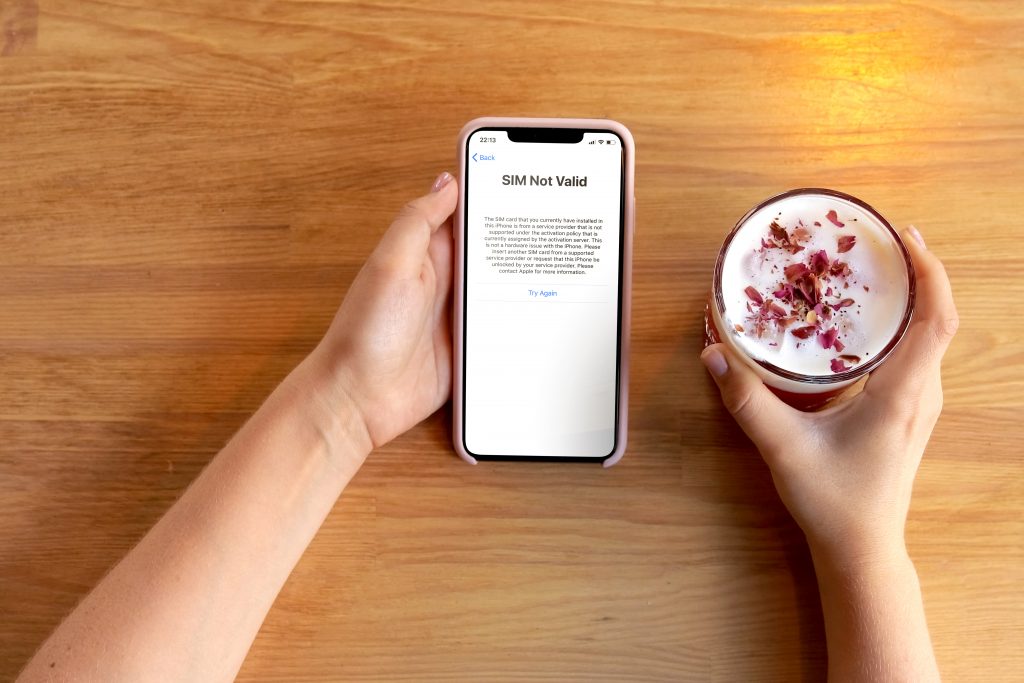 First, you must be a current or former AT&T subscriber. However, there are exceptions for people who did not fit this requirement but acquired an AT&T phone privately.
Of course, the cellphone we're unlocking isn't one of the unlocked phones. You can't open a Verizon smartphone with AT&T.
Third, if you are a subscriber, you must pay off your payment plan, but AT&T may give you some leniency based on your loyalty. If you are not an AT&T subscriber, you must pay. Else the phone will be blacklisted and cannot be unlocked.
The device should not be blacklisted from AT&T's network due to loss, theft, or fraud.
Unlock ATT Phone Without Sim Card Using UnlockBase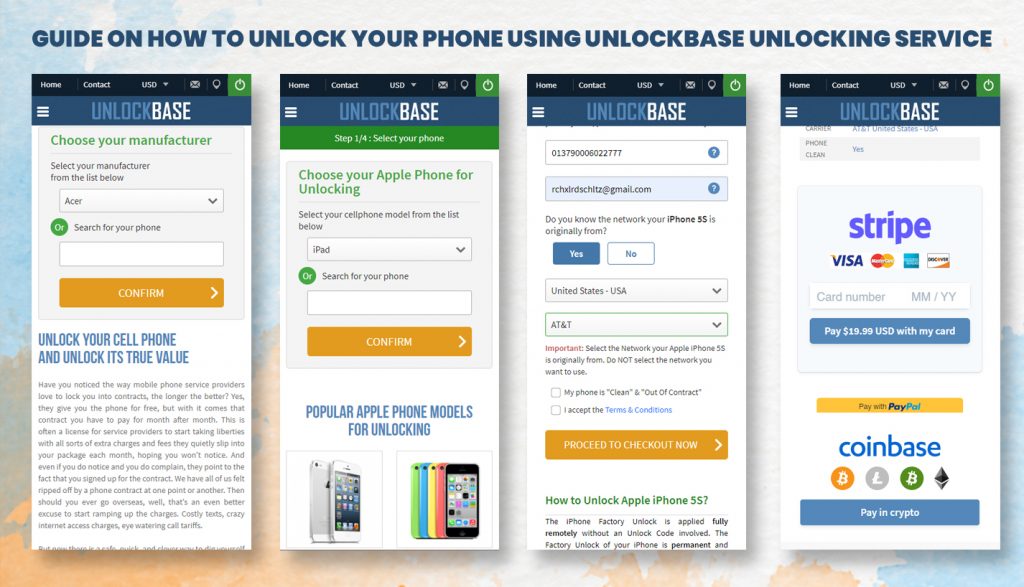 UnlockBase Service is an excellent tool to utilize if you want to unlock your iPhone AT&T without a SIM card. The genuinely unique and fantastic aspect of this instrument is its simplicity of use and convenience compared to other alternatives now available on the market. It is secure, legal, and most importantly, can be completed independently using a basic step approach. It's also a permanent solution, meaning that once you've broken the carrier lock, you'll never have to do it again.
Select your Phone brand
Type your phone's IMEI Code
Type your email for confirmation
Select the country of the network the phone is locked to
Select your network/carrier
Confirm your payment and wait for an email confirmation
There's no need to ship your iPhone to us; simply provide your iPhone's IMEI or Serial Number. Once you get an email confirmation from us, you will then proceed with the next step to finish the unlocking process with your iDevice. If you feel lost or unsure at any stage, our dedicated team of customer support staff is available 24/7 to guide you through the unlocking process.
Unlock ATT Phone Without Sim Card By Hardware Unlock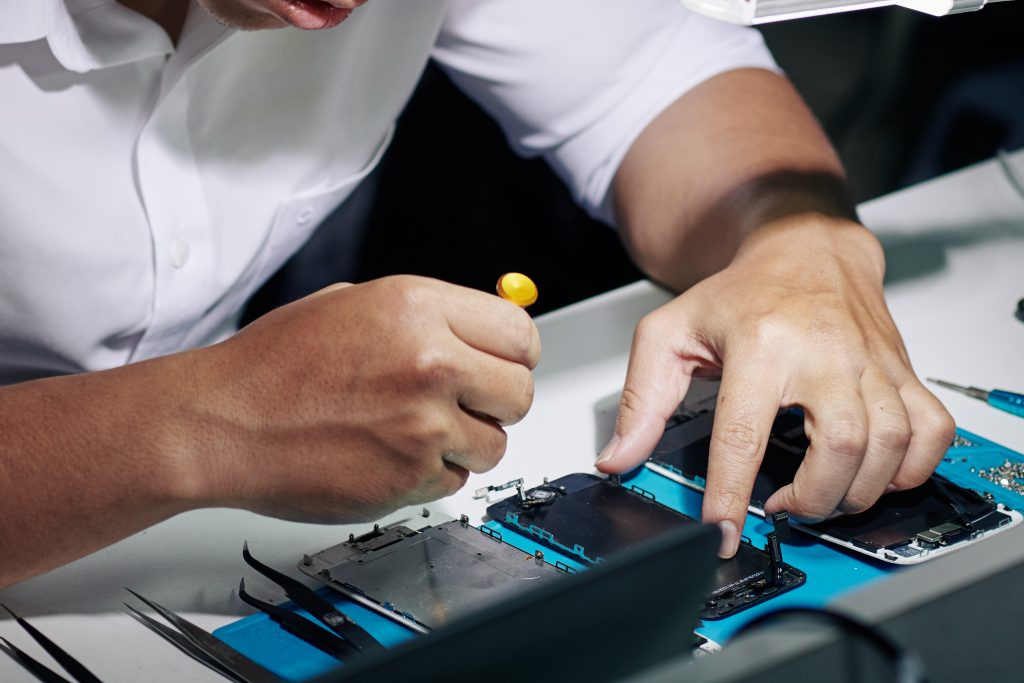 Without a Sim Card, it is possible to unlock an AT&T phone by altering the phone's hardware. There are several approaches available for this plan, but you will nearly always need to call an expert, or you can use a sim card and a module that can be inserted into your phone if it is an iPhone. When the ICCID Code is set in ICCID mode, the chip included in the hardware bypasses the carrier lock. However, you should be aware that tampering with your phone's hardware in any manner would invalidate your warranty. It is not a permanent solution, as banned phones cannot be unlocked. The hardware unlock approach is much riskier than the majority of the other methods.
Finding out how to unlock an AT&T iPhone may be a nightmare if you don't know where to search, all the more so since the open is critical for many individuals to utilize other carriers.
Both of the aforementioned methods are acceptable ways to unlock your iPhone from AT&T, whether without a SIM card or by altering the hardware.
There is an alternate method for AT&T iPhone unlocking. It is a little more inconvenient and may take a little longer, but it is another acceptable method you can use if you so desire. This is accomplished by directly contacting your Carrier. If you are already aware of your carrier being AT&T, you can contact them directly to have your iPhone unlocked
Conclusion
According to my experience, unlocking AT&T through UnlockBase is more straightforward, more efficient, and faster. Additionally, it is more secure since if you go via the carrier without a SIM card, you will need to back up your iPhone, then erase and reinstall it. Not only is this a time-consuming operation, but it may also be dangerous. Additionally, AT&T has several checks and requisites in place that might prevent your iPhone from getting unlocked, and even if you pass the requisites, the procedure is still lengthy and may be refused due to AT&T's ultimate say. UnlockBase effortlessly opens your iPhone without erasing any data through a straightforward, easy step procedure.