Jan. 5
2022
Make The Most Of Your Samsung A50: Unlock It Now!
Samsung

Having a phone with a SIM that isn't linked to a carrier may be advantageous, which is why some individuals choose not to purchase their phones on contract with a carrier since it allows them to switch carriers or travel internationally.

At the same time, we understand that certain phones are costly and that you would be better off purchasing one on contract, but the good news is that even if your SIM is locked to a carrier, there are methods to unlock it, so continue reading to learn more.
Why Unlock Your Samsung A50?
It can save you money — being able to use local SIMs while traveling allows you to avoid paying exorbitant international rates for calls, messages, and Internet access.

If you sell your phone, it may enhance its worth by up to 300% since prospective purchasers don't want to deal with the inconvenience of unlocking it themselves.

When transferring between networks, you may utilize a Dual SIM adaptor for further ease.

It is now legal to unlock any phone (manufactured before January 26th 2013 in the US).

It's a lot simpler and faster than befzore — there's no need to send your phone away or go to a repair facility. Your phone will be unlocked using a simple code.

How Does Phone Unlocking Work?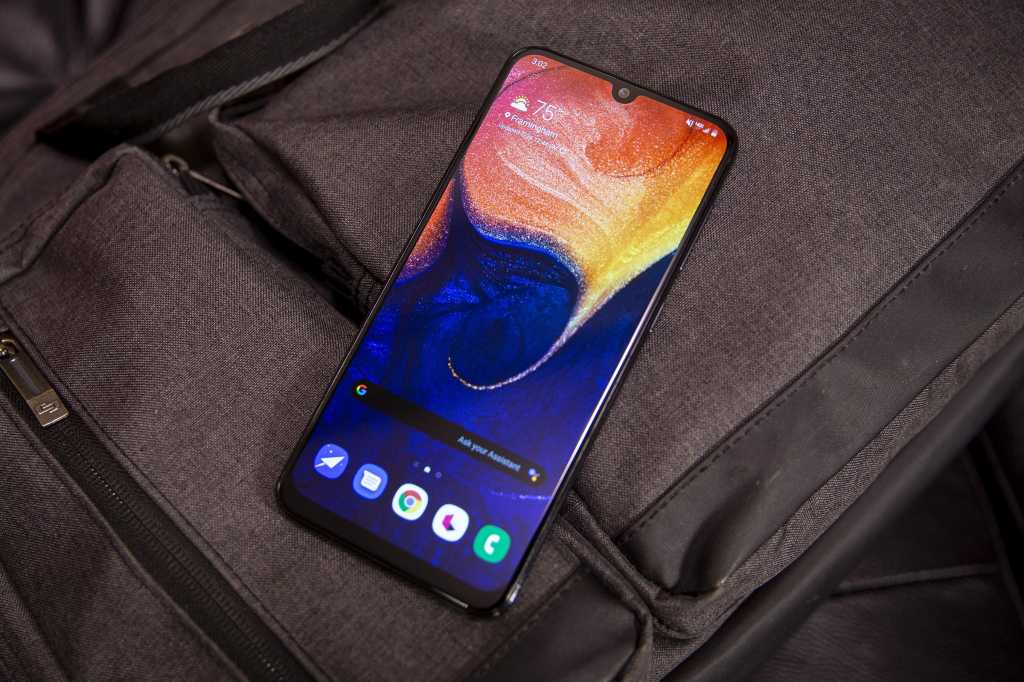 Mobile unlocking is done by inputting the unique code supplied by our website into your phone. The procedure is straightforward and straightforward, similar to counting to three. Following the completion of a purchase, the client will get an email with a unique code that will be accepted by both the customer's phone producer and the service provider. To complete the order, the IMEI number is necessary. Entering *#06# on your phone is the quickest method to obtain your IMEI number.

The sim lock on your phone will be switched off after you input the unique unlock code. A single code disables the sim lock for good. It will not reappear, even if you do software upgrades or switch SIM cards. The remote unlock is totally wireless and requires no further software installation. The simplest approach to eliminate your phone's limitations is to unlock it using a code.
Samsung A50 Unlocked
If you don't fit the conditions for a free SIM unlock from your carrier, don't panic; there are paid services like UnlockBase that can supply you with the SIM unlock code for your Galaxy A50 device.
We provide you with the Unlock Code to permanently unlock your Samsung Galaxy A50.
In case your Samsung Galaxy A50 requires multiple Unlock Codes, all Unlock Codes necessary to unlock your Samsung Galaxy A50 are automatically sent to you.
We also provide detailed instructions on How To Unlock your Samsung Galaxy A50. In most cases the procedure is very easy :
Launch the Phone app on your Galaxy A50 and dial *#06# to see your phone's IMEI number.

Make a note of the IMEI number wherever you can readily find it.

Go to UnlockBase.com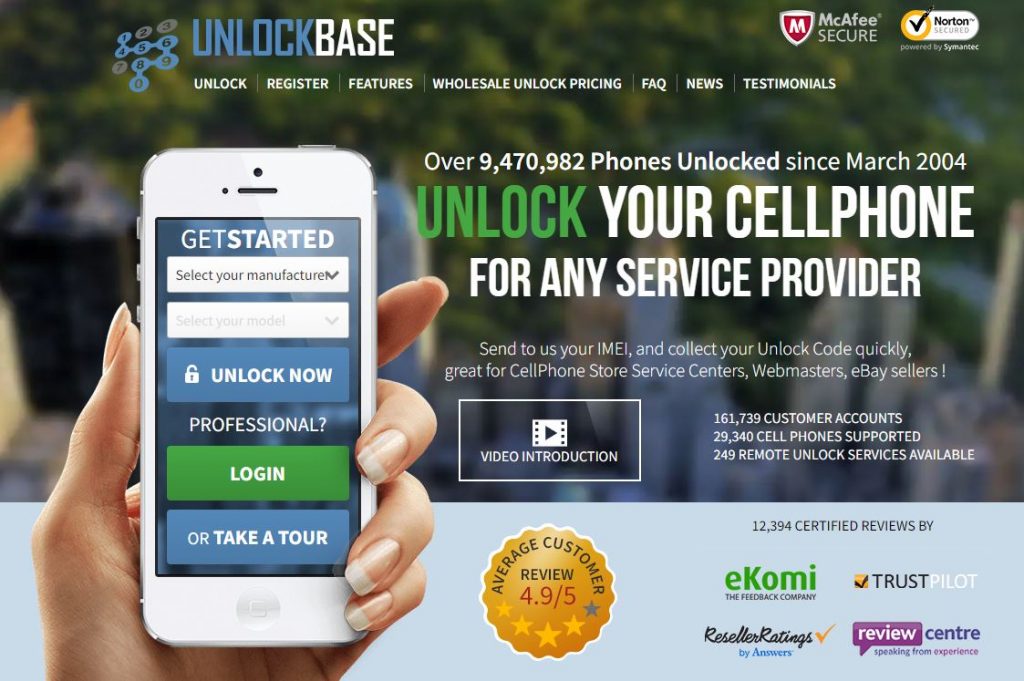 Enter the device's IMEI number

Fill in your payment and contact information during the checkout procedure.

After everything is completed, you should get the unlock code for your Galaxy A50 through email.

With a non-accepted SIM card, turn on the Galaxy A50 mobile (Any other SIM card than the network the phone is currently locked to).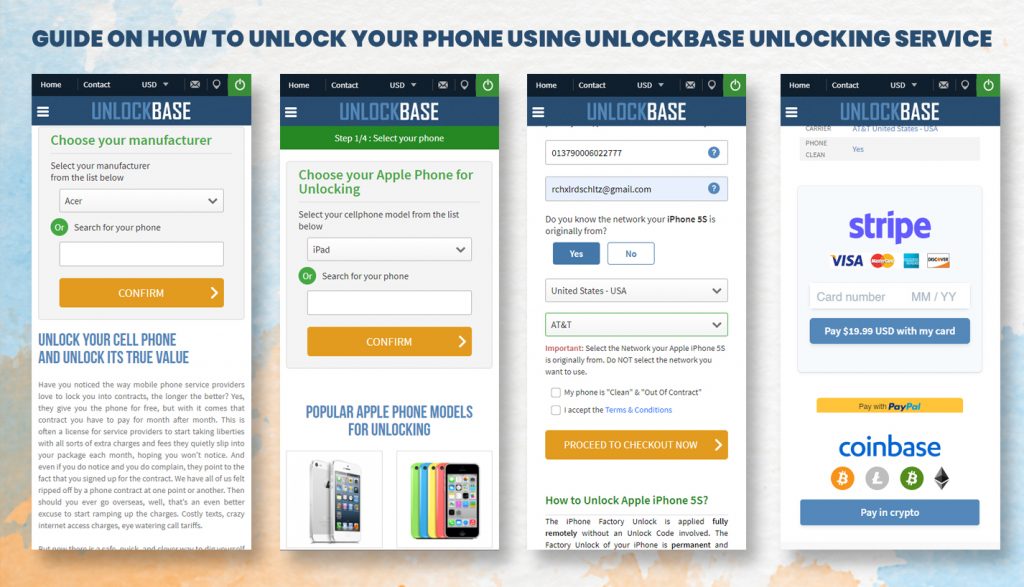 You should be prompted to enter the SIM unlock code that you got through email, and you should be good to go after that.
After you've performed all of the procedures above, your Samsung Galaxy A50 should be unlocked and you won't have any trouble switching carriers, such as when going abroad and needing to use a local SIM with your phone.

It's important to note that this does not liberate you from your carrier's contract; you'll still have to pay them, but it does provide you with some flexibility.
Conclusion
You should know that if your account isn't in good standing or you haven't paid off the remainder of what you owe for the device, Your carrier won't grant your request for an unlocking code.

Phones can be done straight from the manufacturer or service providers since they know how these devices work. We hope the information mentioned above gave you an idea of how to fix the Samsung A50 locked issue.