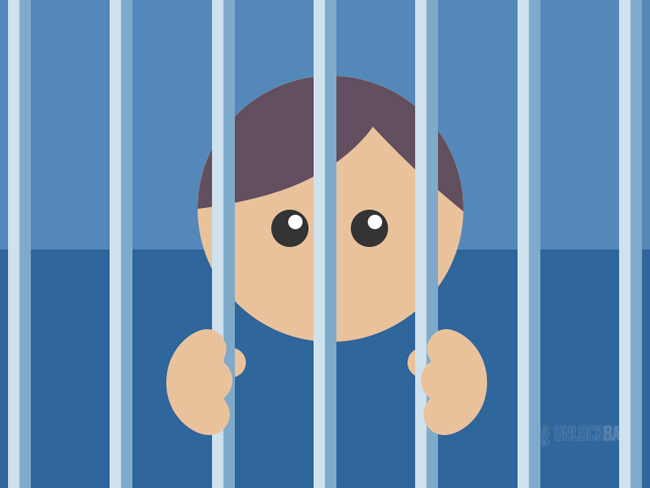 Why Should You Unlock Your Phone?
It is legal.
It is free from international charges.
There is no security loss.
You get to fully utilize your phone and enjoy its features.
"If I would unlock my phone, is it legal?" This particular question has been going around among smartphone users – and some couldn't even get a decent answer, hence, enduring the restrictions over their phones. Not being able to enjoy the perks that your phone offers may be frustrating especially when you are constantly traveling overseas.
To be able to clarify this matter, here are a few things you should know with regards to unlocking your phone and why you should do so.
Is Unlocking My Phone Legal?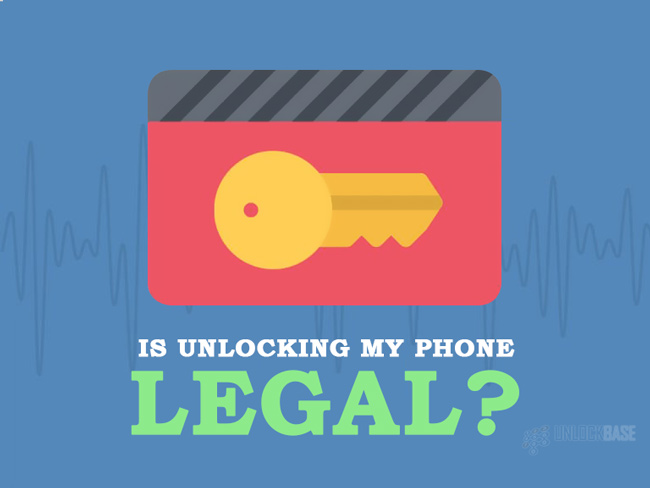 For most users, the common misconception of unlocking phones is that it is purely illegal. Thing is, every three years, the Library of Congress reviews the rules of the Digital Millennium Copyright Act (DMCA) and makes particular exemptions allowed under the rule of law. Way back in 2006, the Library allowed unlocking to be exempted from the DMCA. However, that exemption was short lived until 2012 as the Library did not renew the exemption. The change was due to the reason being the firmware that your phone has is copyrighted and cannot be changed without violating the law.
But that is the history of unlocking being illegal, once.
On 2014, US President Barack Obama signed a law stating that "…each smartphone owner has the right to unlock their devices and use them on other networks," reversing the previously stated law on unlocking phones. This law comes with a few hoops like AT&T allowing you to unlock your device only when your contract has expired.

Why Should I Unlock My Phone?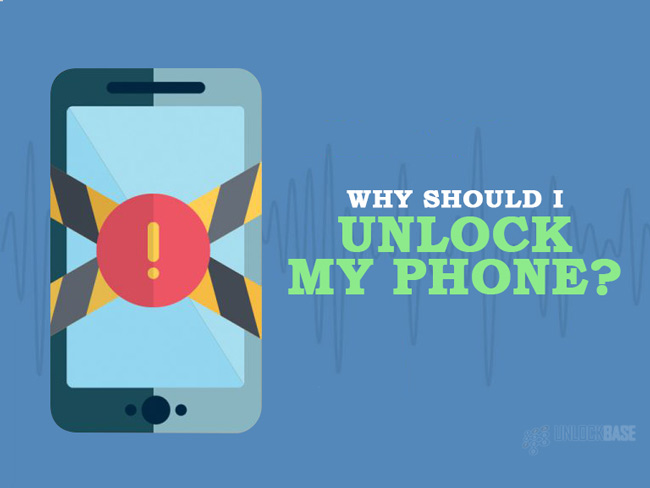 You may be asking yourself, why should I? For the most part, it isn't mandatory. However, you could be missing a lot of things if you don't. To help you with this matter, here are the key reasons why you should unlock your phone:
1.  Free from International Charges
For most people, the use of unlocking your phone is not to change a network – rather, to be able to use your phone overseas without paying too much. When you purchase from a carrier, the front charge would be lower. However, as you would know, the device will be locked by that same carrier and will only work on their network. Furthermore, when you travel overseas, you will need to pay that particular carrier with the international charges so you can use your phone. Meaning, replacing your existing SIM card with another wouldn't work. For this matter, unfortunately, buying a SIM card is much cheaper than paying those charges, and you wouldn't have any other choice as your device is locked.
2.  Change Carriers
Being in a contract makes you restricted from availing better deals from a different carrier. While it is true that carriers aren't all great, they still update their plans to provide better service offers. In such case, you may find the plan that would work best for you in another carrier while you are tied to a contract with another, which means you wouldn't be able to avail your preferred plan.
3.  No Security Loss
Most times, people worry that unlocking your phone may cause the device to be vulnerable to security issues. However, this is yet another misconception. Unlocking does not affect your phone's security, jailbreaking does. That's two different matters – as jailbreaking your smartphone means downloading unauthorized apps which could affect your device's security, while unlocking means allowing your phone to work with another service provider.
Key Takeaway

Unlocking your phone simply means a right – a right to use your phone with another service provider, especially when your device is not being fully utilized due to being locked. Given this point, these fairly good reasons, and the fact that unlocking is legal, why should you not?
All products, and company names, logos, and service marks (collectively the "Trademarks") displayed are registered® and/or unregistered trademarks™ of their respective owners. The authors of this web site are not sponsored by or affiliated with any of the third-party trade mark or third-party registered trade mark owners, and make no representations about them, their owners, their products or services.